How to Plan a Modern Wedding with a Charming Traditional Touch
2020-08-11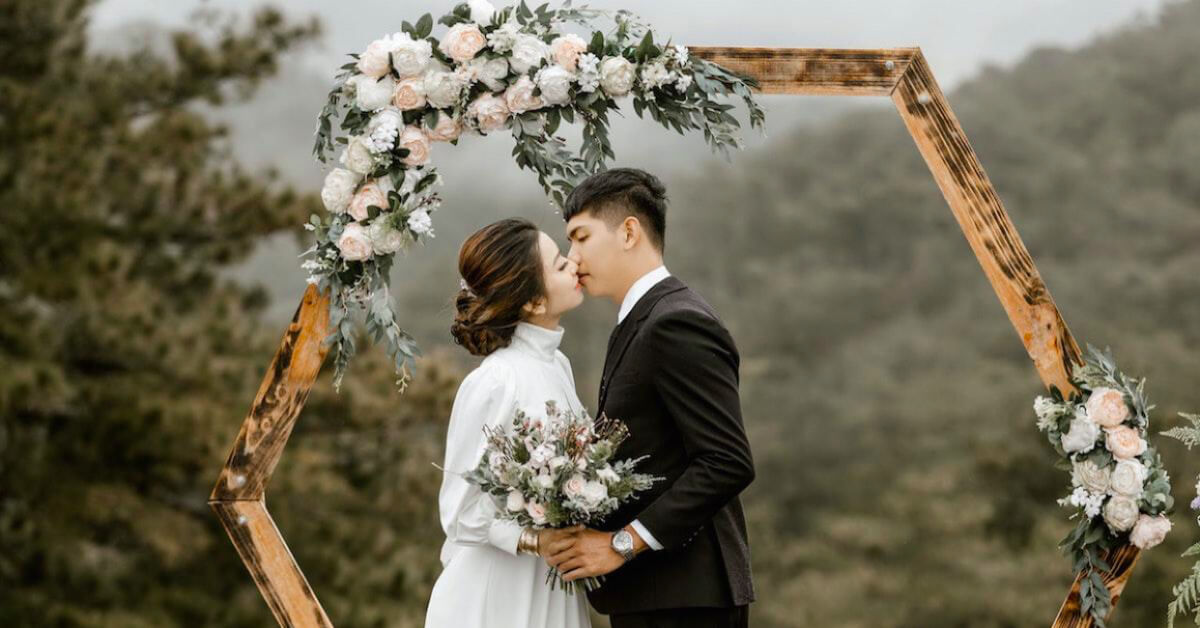 As with all things, traditions are sensitive to change that occurs with time. As society progresses and morph, so will thoughts, ideologies, and modus operandi that were once the norm.
Today, it's common that a young couple's idea of an ideal wedding clash with what the older generation has in mind. These couples may find themselves at a crossroad: to follow their parents' or grandparents' wish, or to go ahead with a wedding that they've always dreamt of.
However, planning a wedding should not be a battle between generations. Wherever possible, a perfect blend of modernity and traditions can still be pursued to ensure that everyone is contented with the outcome!
A contemporary wedding with a traditional accent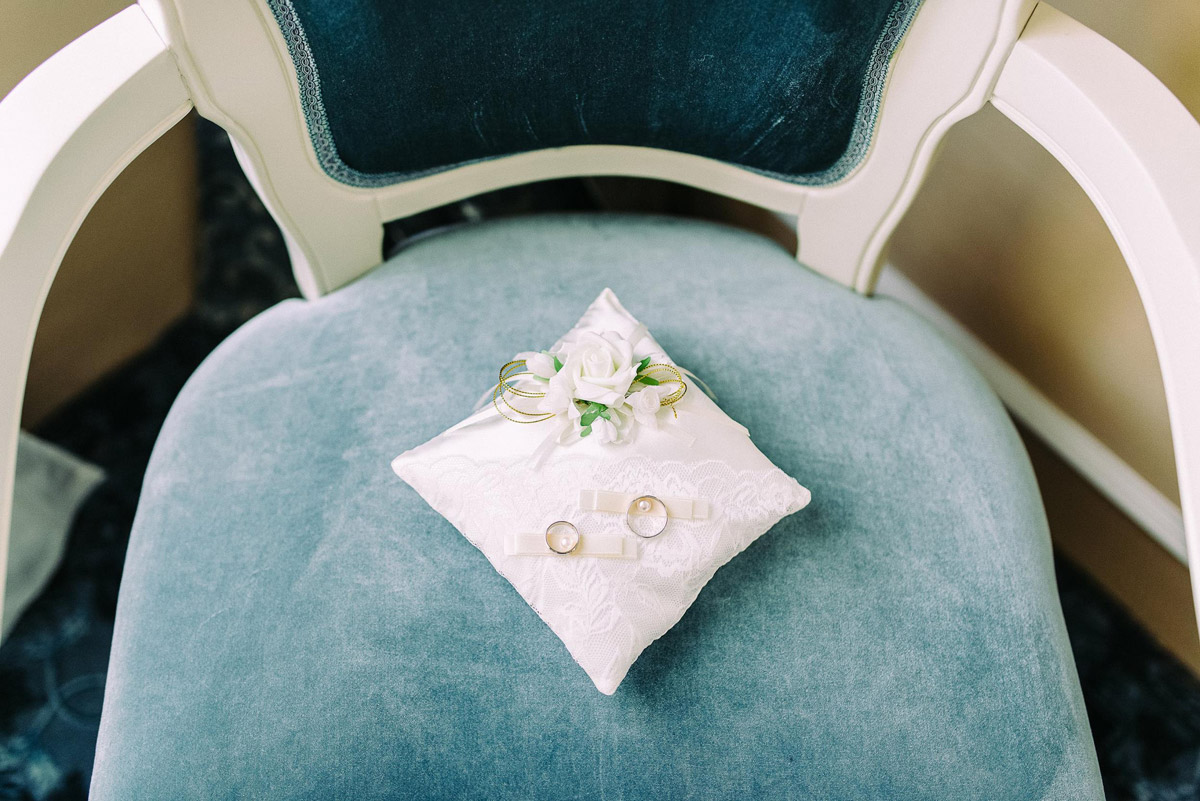 Source: Dmitry Zvolskiy on Pexels
Strike a balance by opting for a modern theme that displays traditional elements. For instance, you can opt for a minimalistic theme but include wedding decorations with Chinese motifs. Several bridal shops in Singapore offer traditional and cultural bridal wear and wedding décor with modern design elements too. With these options, you can still celebrate your culture, please your older relatives, and have a wedding that suits your style and preferences.
Just as grand, but smaller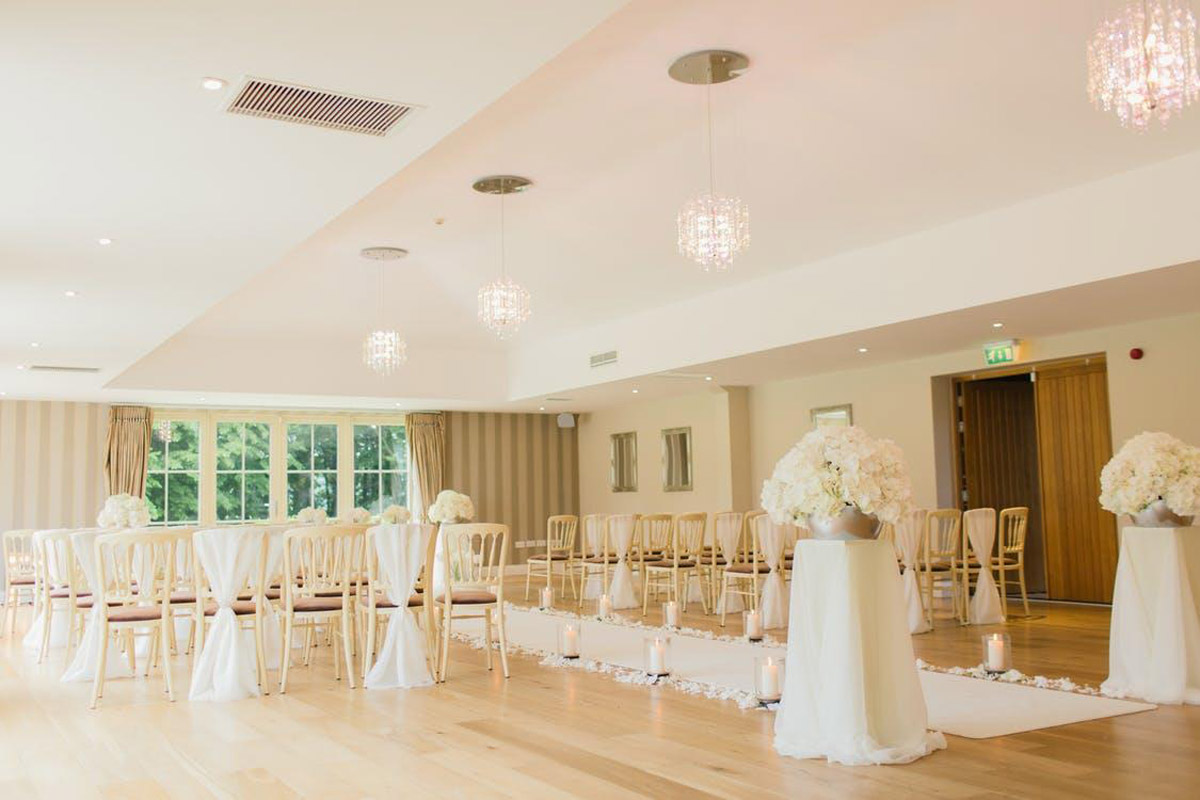 Source: Jeremy Wong on Pexels
One of the most notable aspects of a traditional wedding, especially Asian weddings, is the sheer size. Not surprisingly, many of our parents and grandparents wish for us to have a wedding guest list that extends to even distant relatives and friends, but unfortunately, this also means expenditure that could have been saved for other aspects of the wedding or future financial commitments like your new home.
To encourage your elderly family members to be more willing to compromise on the guest list, either pay for the wedding entirely on your own so that they cannot use their financial contribution as leverage for their argument, or grab ahold of opportunities like the current COVID-19 situation to keep that guest list lean and trim! Explaining to them firmly but politely your reasons and preference for a more intimate wedding will also help, and you may offer alternatives like a digital streaming link for them to share your wedding experience with their friends and relatives real-time.
Involve your parents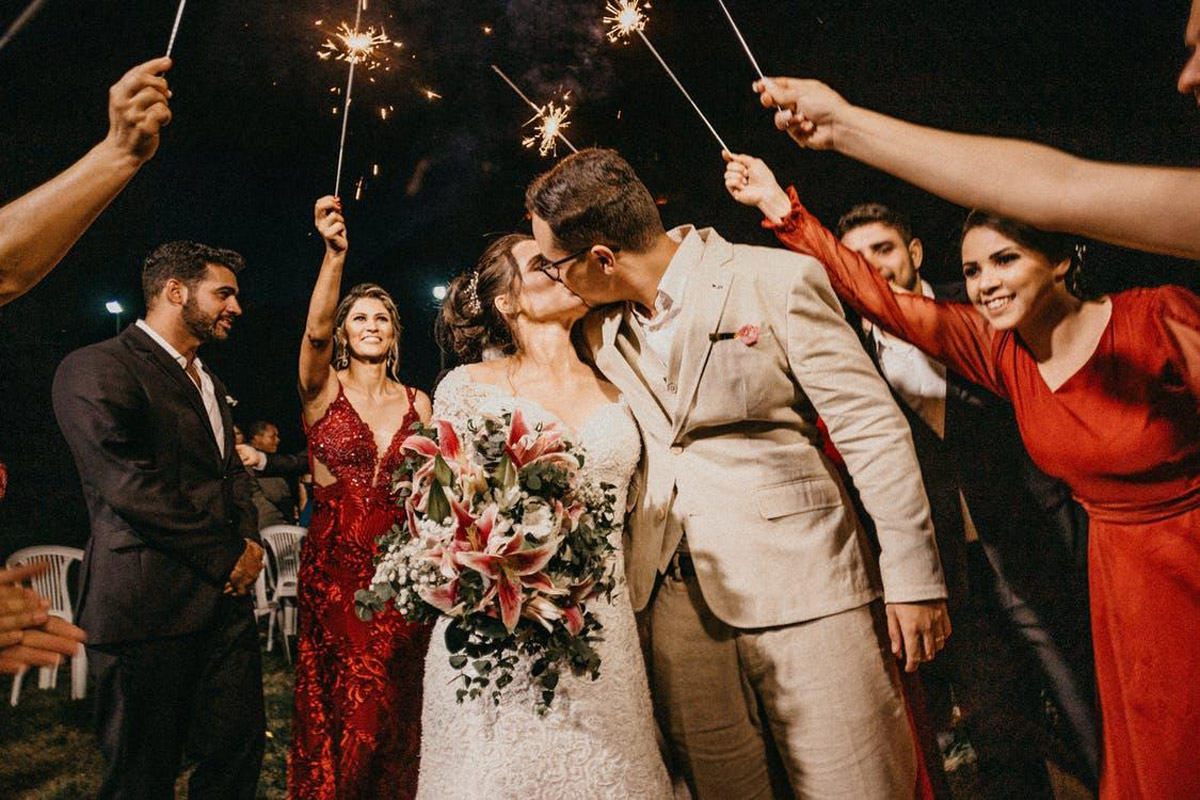 Source: Jonathan Borba on Pexels
Whatever the approach that you've decided to take, always ensure that your parents are in on the planning. Not only will it make them feel loved, involved, and held in high regard, but it is also beneficial for you because they are the perfect people to seek counsel from!
Whether it's venue considerations to keep in mind as you're viewing small wedding venues, or the nitty-gritty details of certain traditions and rituals, your parents have experience in that matter and will be of valuable help.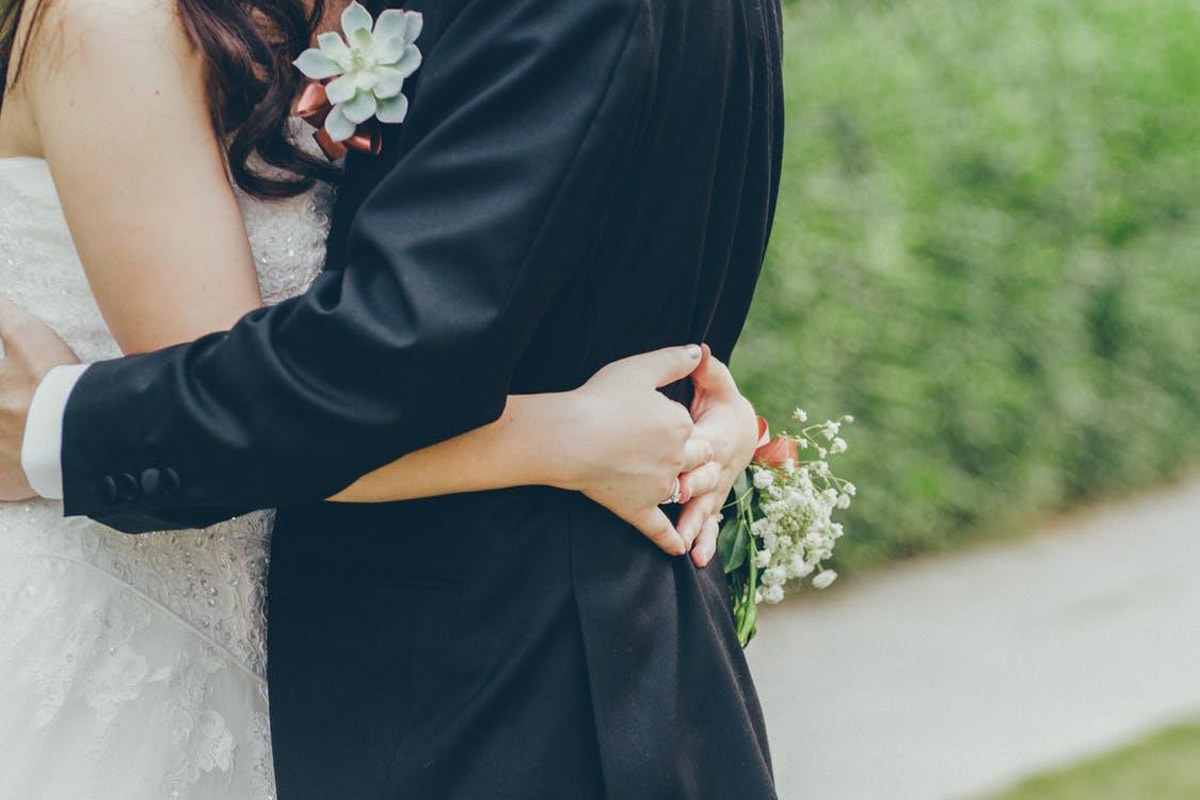 Source: Jeremy Wong on Pexels
At the end of the day, weddings are just a small part of marriages. While it might seem important to us during the wedding planning stage, on hindsight, it's not worth it to cause a rift in your relationship with your parents or in-laws just for that one day. Cooperation cultivates contentment, so taking these steps to facilitate a compromise between a modern and traditional wedding will be worth it.