Lights, Camera, Pose! Reinvent Traditional Photobooth Styles With Strikey Posey
2021-08-26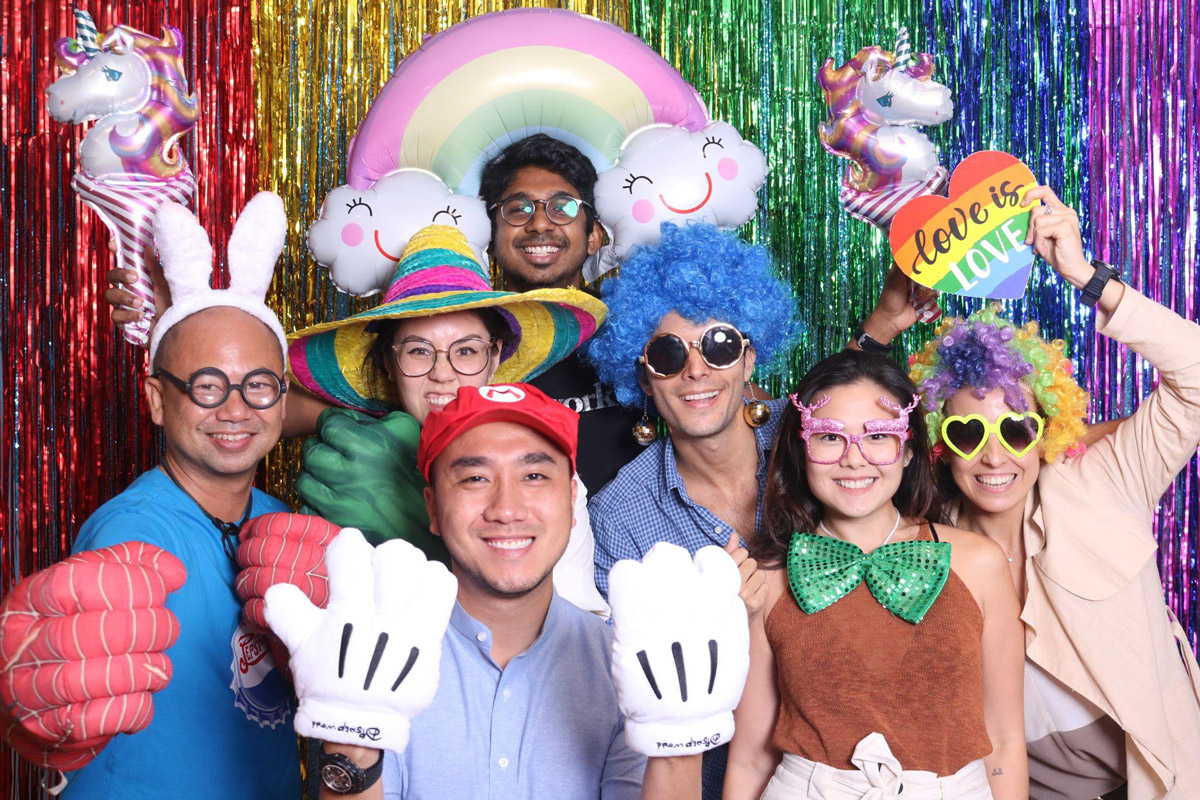 Picture this: Your guests are pouring in from the waiting area or ballroom foyer and excitedly pile into their arranged seating. The atmosphere is lively and jovial with all the wedding buzz in the air. With the wedding venue beautifully decorated and melodic music filling the air, something still feels missing.
As you scan the room to figure out the missing piece of the puzzle, that's when it hits you: there's no photo booth to immortalise all of the fun and precious memories made together!
You see, that's where Strikey Posey comes into the fray.
It's All Smiles Here With Their Classic Photo Booth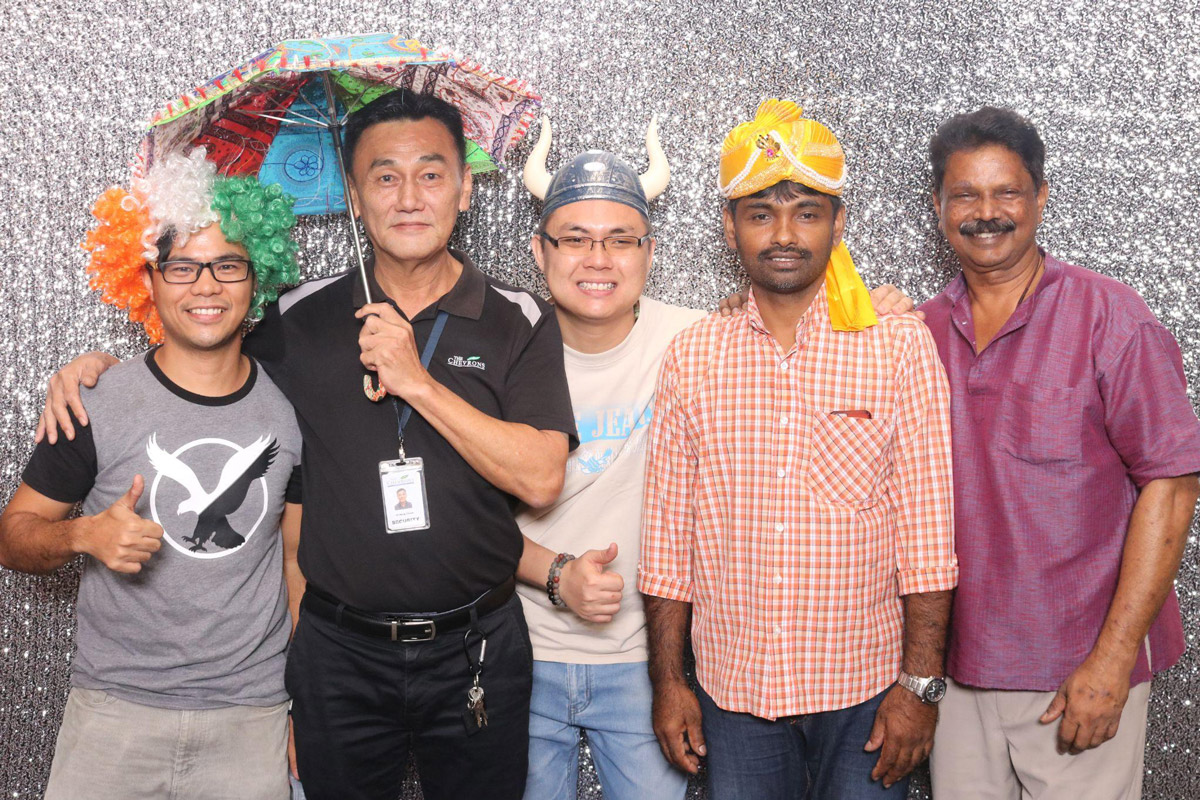 Established in 2016, Strikey Posey's aim has always been to provide a creative platform to re-invent exclusive and engaging photography for any occasion — from birthdays, corporates, private events and of course, weddings.
Using state-of-the-art cameras with nifty features, it's not hard to see why Strikey Posey is such a crowd favourite. Their photo booths are truly a blend of creativity and functionality, possessing not only classic elements of fantastic backdrops, customisable logos, quotes and design overlays coupled with trendy props and an RGB LED ring light capable of casting a brilliant rainbow of coloured lights to fit the requested mood.
Moreover, their photo booths have intuitive built-in touch screen functionalities that enable guests to capture their own moments. Following that, guests can admire all their captured shots through the live view panel too.

Not to mention, everyone is welcome to enjoy unlimited quality prints through their on-site high-speed printer too. You'll get to hold your quirky solo and group shots in your hands almost instantaneously — talk about efficiency! Needless to say, Strikey Posey's photo booth has everything you need for a fulfilling photo-taking experience.
But the fun antics don't just stop there.
The Mobile Light Roamer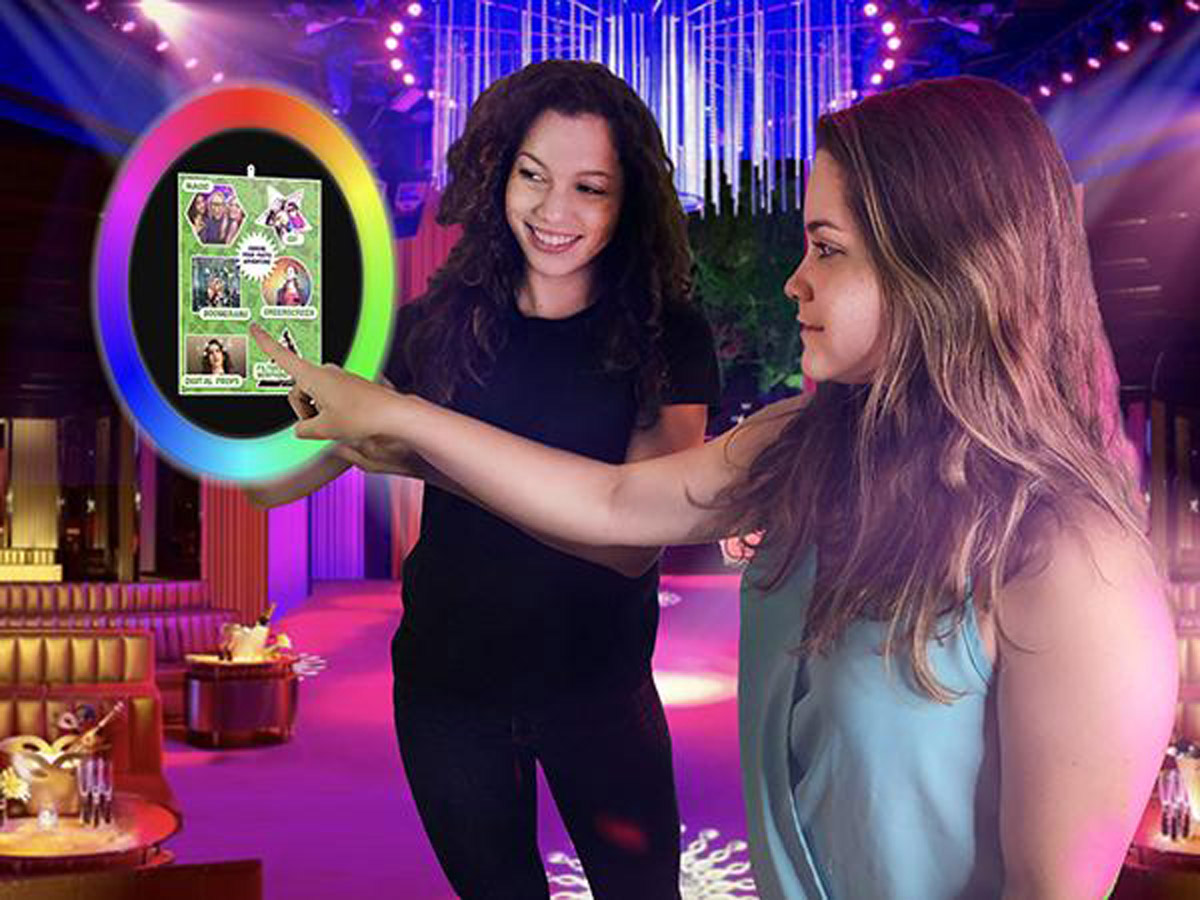 The Light Roamer
Introducing Strikey Posey's newest addition to their roster — the Light Roamer — is a mobile iPad-based photo booth. Now, we understand that this is a novel concept and it might raise a few eyebrows, but allow us to dispel your scepticism.
Essentially, the Light Roamer is just like any other traditional photo booth without compromising on quality nor quantity. Being entirely MTI-approved, Strikey Posey claims the bragging rights for being the only photo booth vendor in Singapore offering this unique service.
As our economy begins to recover and regain momentum, it's only natural to anticipate and adjust to the new norms in a post-pandemic climate. While you're seated in arranged groups of 5 at allotted tables, one can only expect how troublesome or inconvenient it is to queue for a conventional photo booth.
Wait times may be long and by the time it reaches your turn, you might have lost interest or proceed with the photo-taking at the expense of missing part of the wedding's event flow.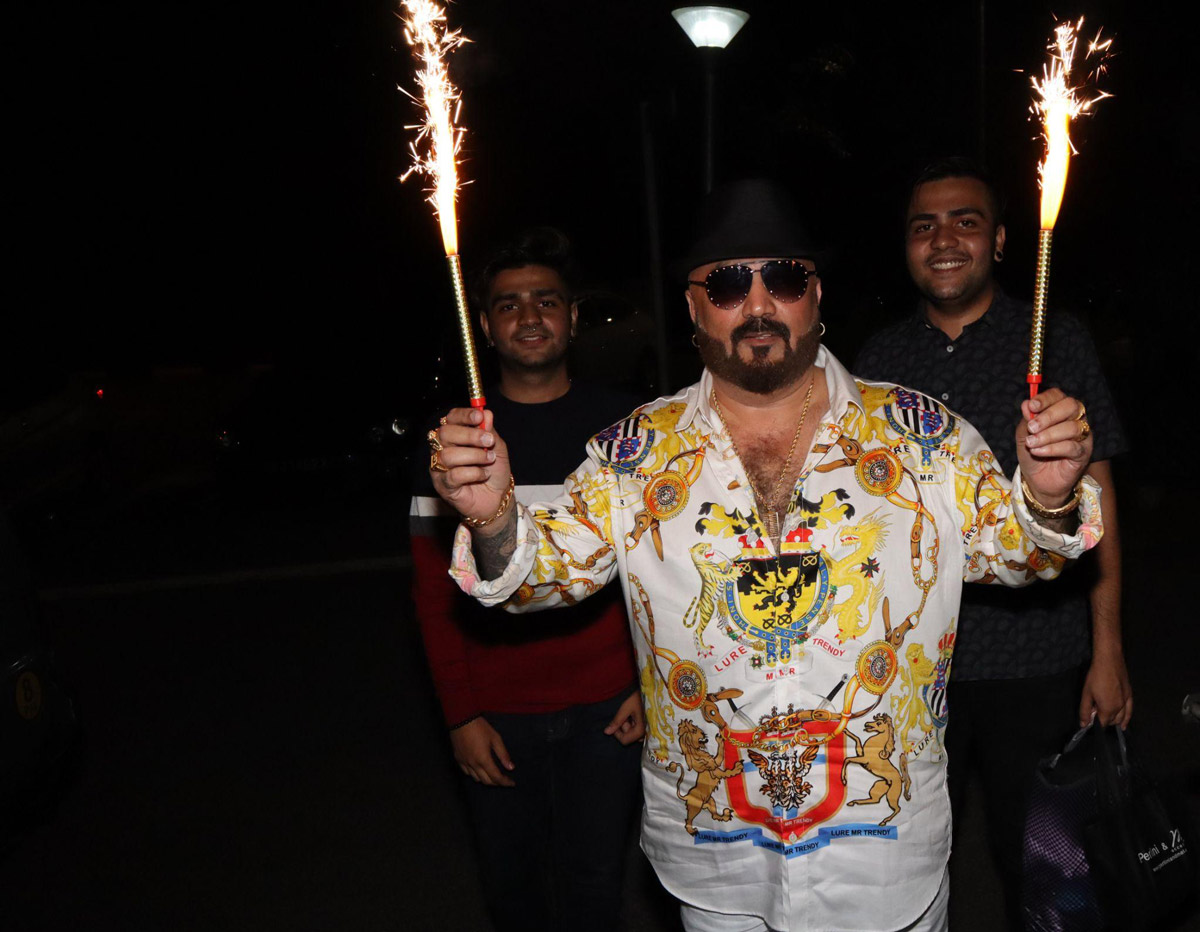 Bringing the camera to you!
However, because the iPad is highly mobile, lightweight and adaptable, there's no need for any of these hassles. Instead, the Light Roamer effectively eliminates the problem of queueing by bringing the camera to you. This allows you and your guests to revel in the wedding's festivities without missing a beat — where it feels as though the Light Roamer is seamlessly integrated as part of the wedding flow too!
Furthermore, the Light Roamer offers three attractive package rates:
● Deluxe — $700 / 2 hours
● Supreme — $800 / 3 hours
● The Works — $900 / 4 hours
Under all these packages, enjoy all the benefits of a professional and entertaining Roamer to serve your guests, an LED light ring, hot spot, custom overlays featuring Strikey Posey's branding and digital downloads of every snapshot. You can choose to modify your photos using animated GIFs, boomerang videos, and virtual filters.
Do note that physical prints are not part of the Light Roamer packages. Because after all, the whole point of it is to roam around, so only direct uploads to social media or on-the-spot emails/SMS will be facilitated.
If you're still contemplating between the packages, the only real factors distinguishing between these three packages seems to be their costs and durations, all of which are priced at a very affordable rate. So depending on your preferred time frame, you can opt for the best package without worrying about FOMO.
An All-Round Fabulous Photo-Taking Session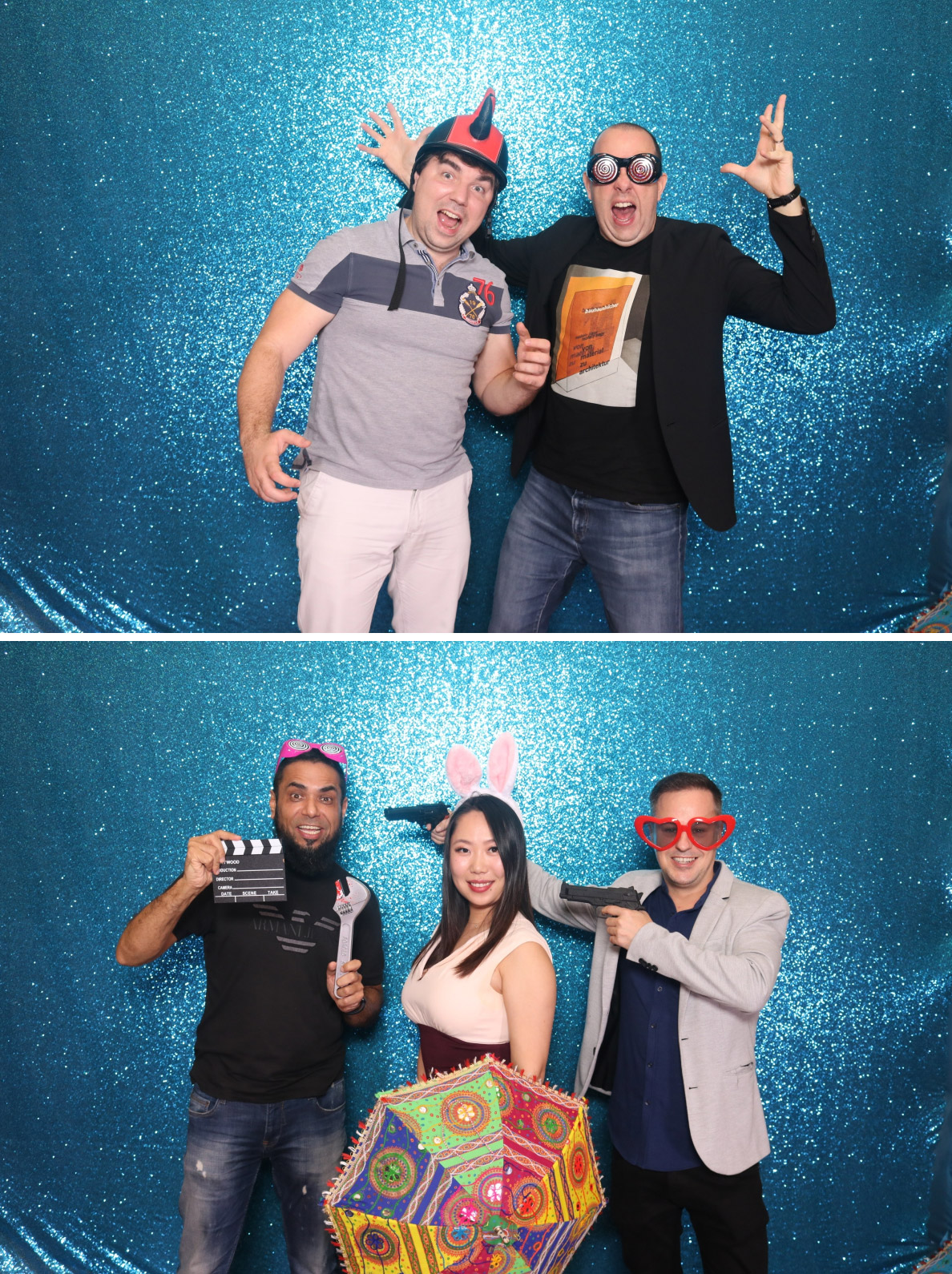 So for all soon-to-be or newlywed couples out there, it's time to spice up your wedding receptions and banquets with Strikey Posey's fun yet sophisticated photo booth services.
Whether you opt for a conventional booth or the portable Light Roamer or even both, you and your guests are guaranteed to enjoy a spectacular night of fanfare and merrymaking together.
As further testament to their innovative approach to photo booths, they are the only photo booth vendor in Asia to be featuring an e-commerce booking system that's scheduled to launch on their site in September 2021. Within this site, couples can complete their photo booth bookings and arrangements fuss-free.
At the same time, they'll also be introducing a dedicated party gift store for couples (and partygoers alike) to shop for embellishments and other decors for last-minute venue spruce-up! Similarly, payments on the gift store will also be made through their e-commerce system.
All in all, Strikey Posey is dedicated to elevating your soirée to the next level. With an attentive ear and an attitude for service, they do their best to adhere to expectations and won't shy away from requests — insofar as retaking photos until satisfaction. If that's not a stellar commitment, we don't know what is!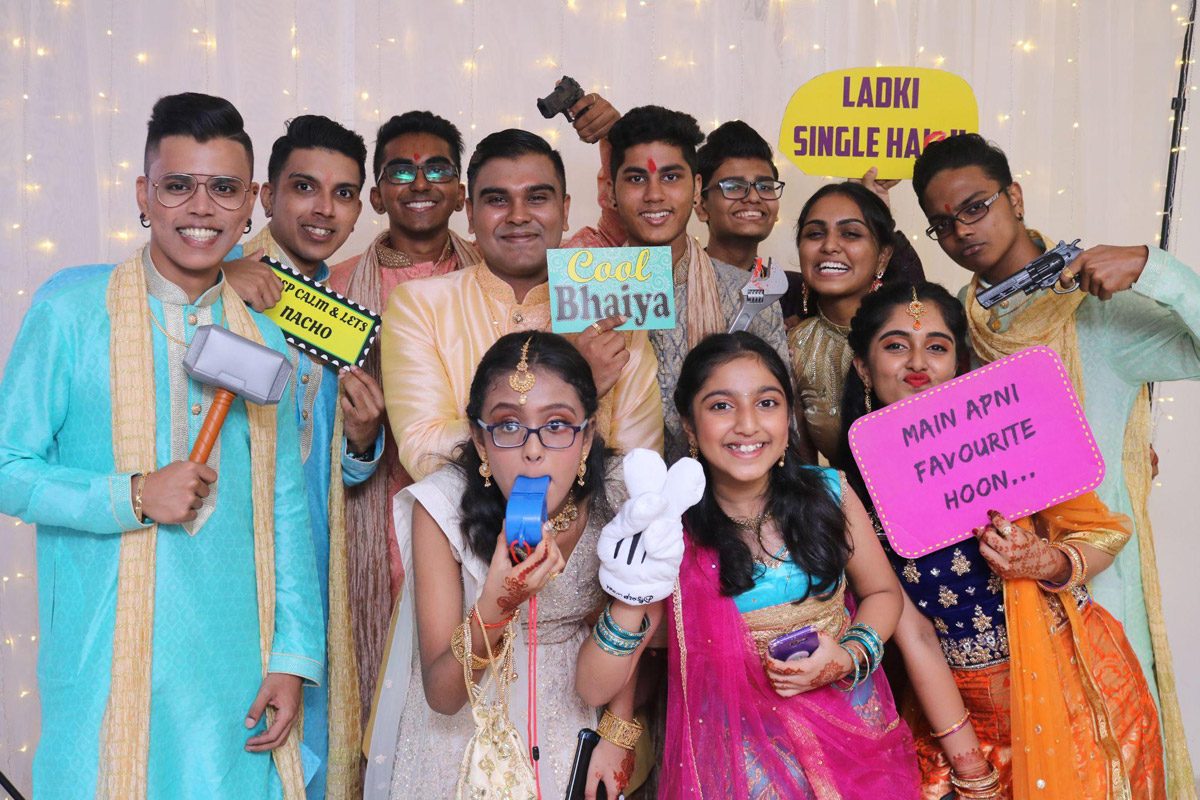 Through their ingenious approach to photo booths, they're reinventing the conventions to adapt to a post-COVID wedding. Like we said at the beginning, Strikey Posey may very well be the missing puzzle piece to unlock a memorable wedding for both you and your guests!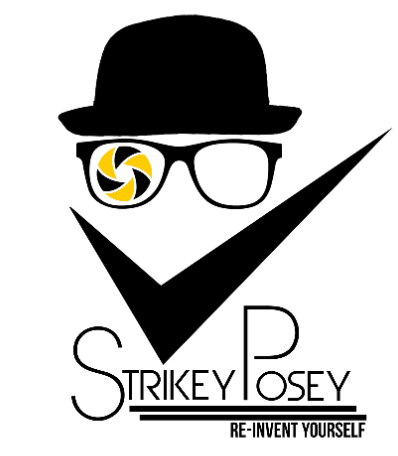 Strikey Posey

Rating:

Address:

Bedok North St 4, S462186

Phone:

8700 5750