Micro Weddings: Benefits & Why You Should Consider Having One Now
2020-08-10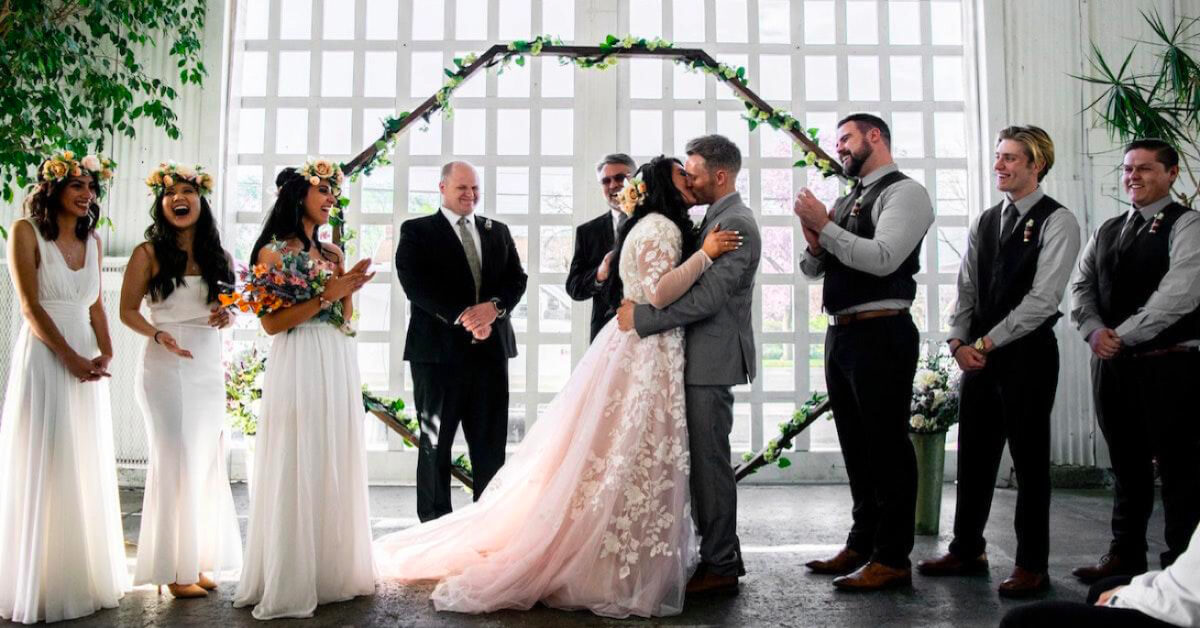 Cover image source: Kendra Allen on Unsplash
Let's face it, the process of organising, planning, and executing a successful wedding is a huge undertaking. With the average wedding amounting to $30,000 in Singapore, it's no wonder why some couples may feel compelled to think twice about having a lavish celebration.
However, a wedding is once-in-a-lifetime and a worthwhile experience to have if you enjoy the process. If a large wedding is not your cup of tea, consider micro weddings, which are an increasing trend — a very timely one too, with COVID-19 happening!
What is a micro wedding?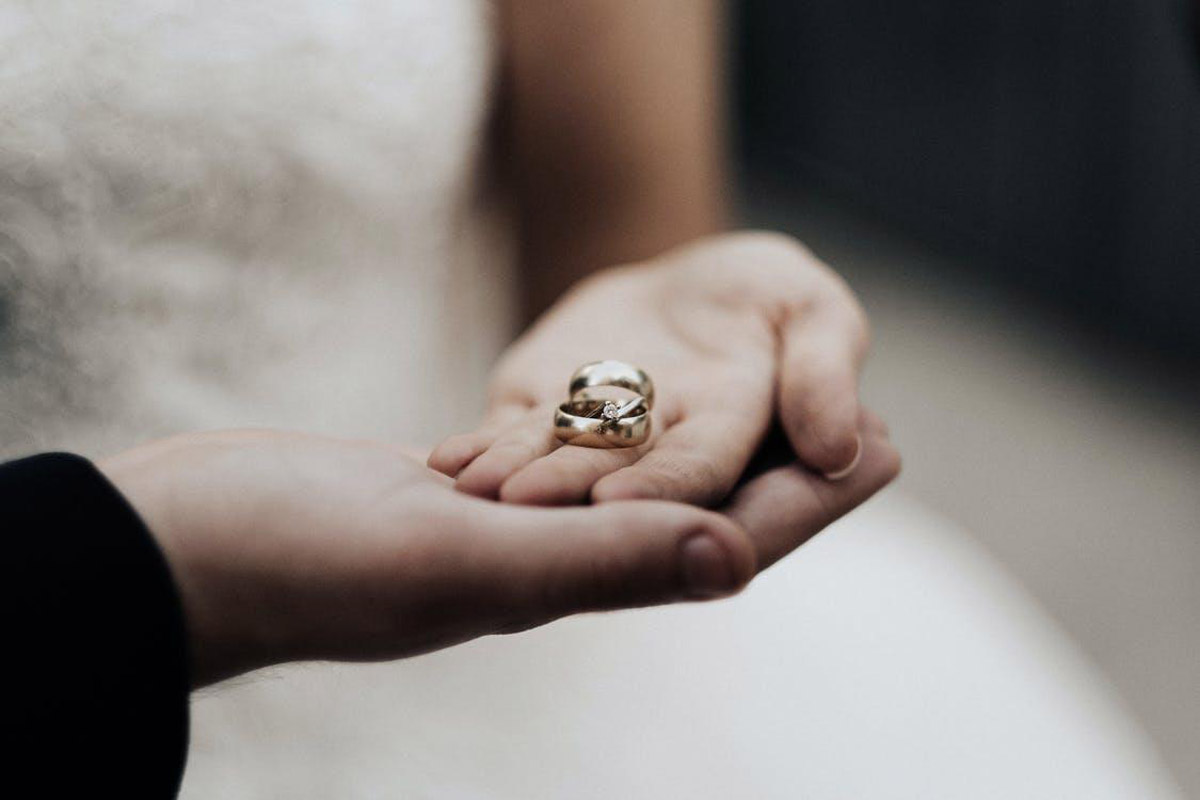 Source: Doğukan Benli on Pexels
To put it simply, a micro wedding is a typical wedding on a much smaller scale. It is a lot more intimate because the guest list is limited to less than 50 participants, often only consisting of immediate family members and bosom friends. This wedding honours all the traditions and usually encompasses all that is expected of a contemporary wedding in Singapore.
Reasons to consider a micro wedding
1. Current circumstances favour a micro wedding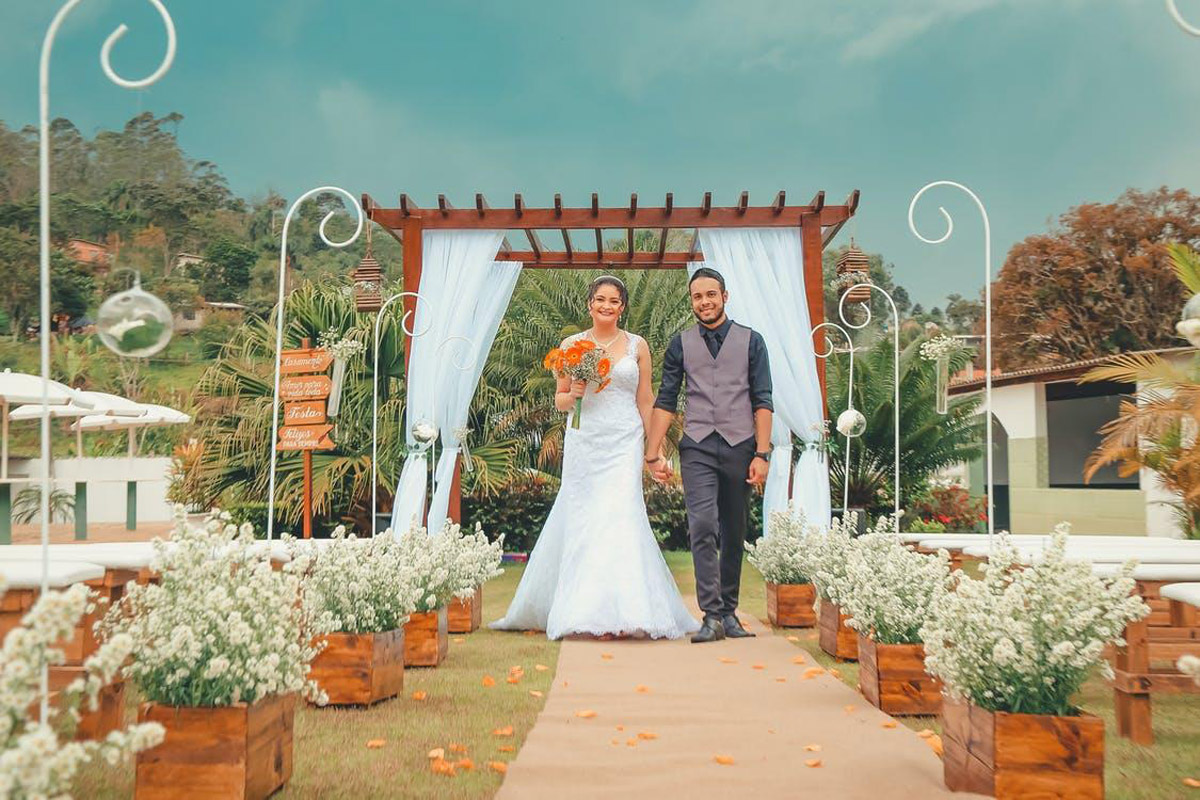 Source: sergio souza on Pexels
With the restrictions on social gatherings in place, all marriages organised during the COVID-19 pandemic have no choice but to be micro. In Singapore, couples are now allowed to get married at small wedding venues with a maximum capacity of 20 people, excluding the solemniser, or required to limit the number of attendees to 10 people (excluding the solemniser again) for at-home solemnisations and those taking place at the Registry of Marriages (ROM), Registry of Muslim Marriages (ROMM), and other designated premises such as at mosques.
2. Micro weddings can save you money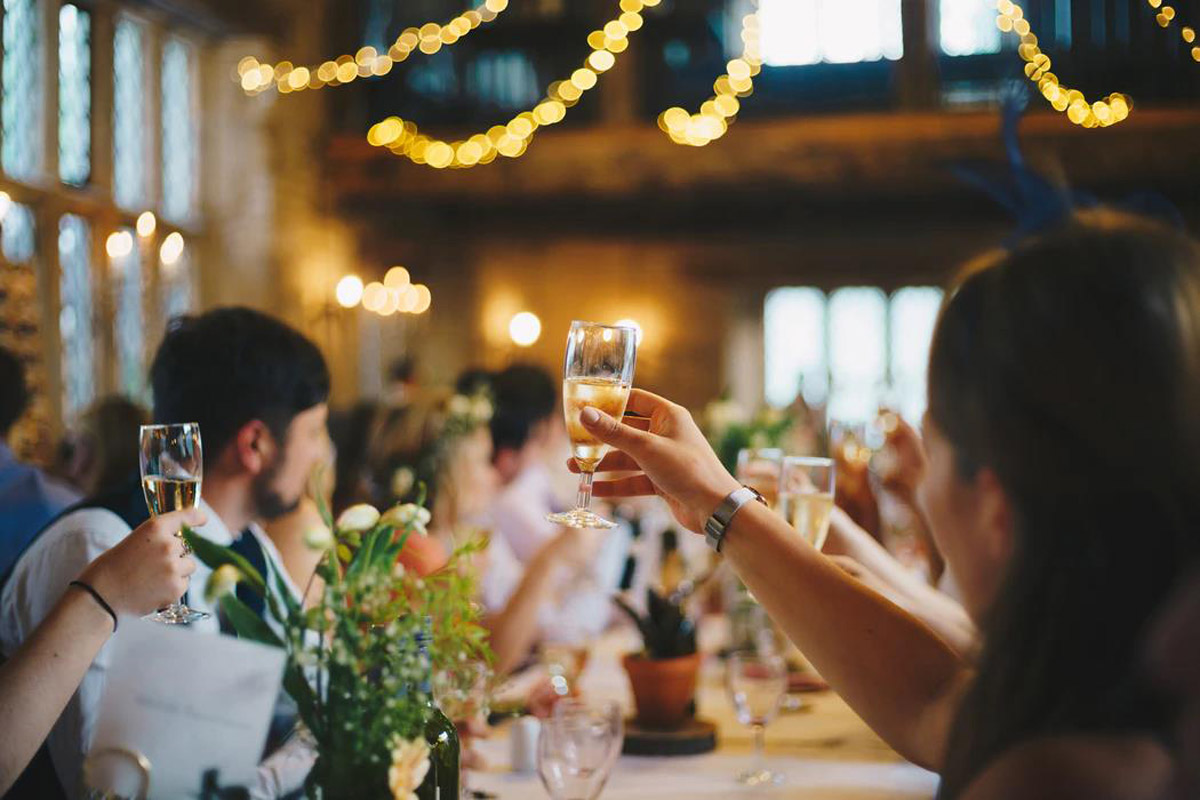 Source: Alasdair Elmes on Unsplash
The fewer the guests, the lesser the cost because you save on the venue and food provided. This is especially ideal for couples who might have felt obligated to have a large guest list for the sake of their parents, which incurs plenty of costs that could have otherwise been saved or spent on other parts of the wedding.
3. Micro wedding, macro experience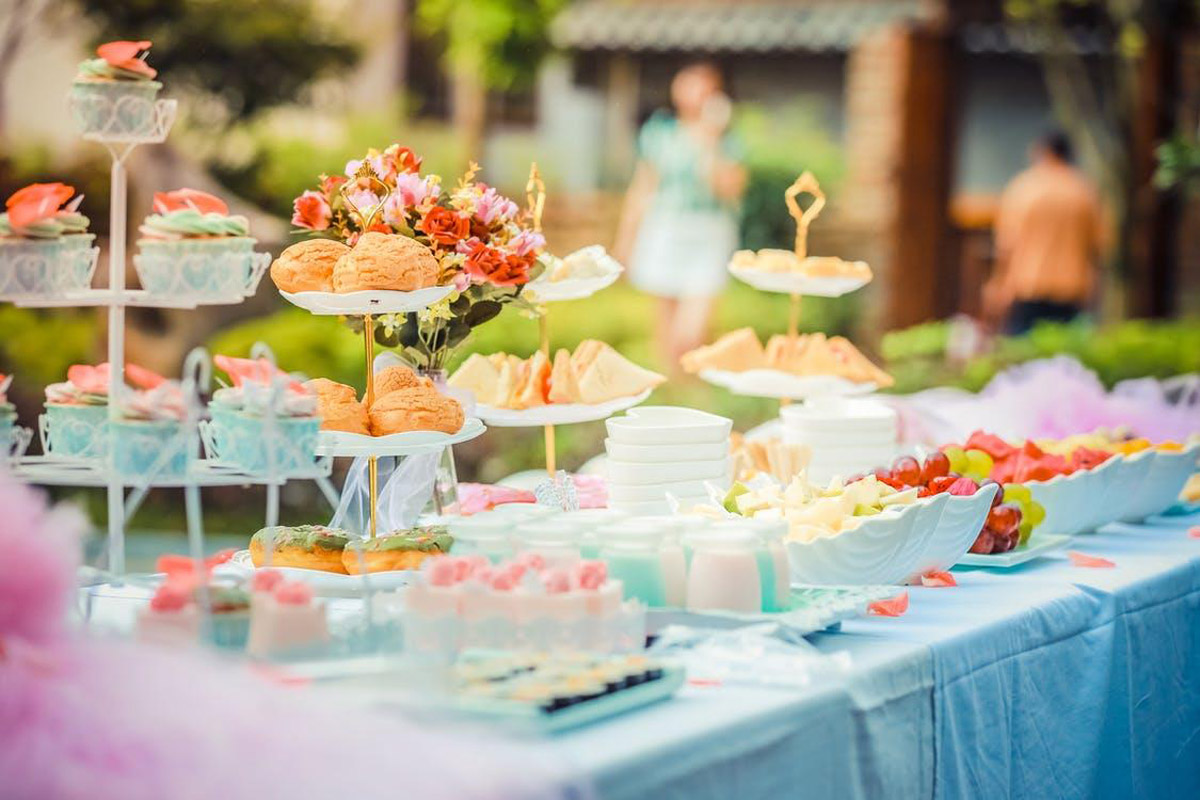 Source: fu zhichao on Pexels
On that note, with a micro wedding, couples have the option of spending what could have been spent on a larger venue and guest list on making the wedding experience an even more memorable and unique one!
According to a study by The Knot, while the average overall guest count went down in 2019, the average cost per guest went up. This means that an increasing number of couples are splurging on a luxurious wedding, for fewer people. Think complimentary transportation, a designer wedding dress, an open bar, or a Michelin-starred quality feast.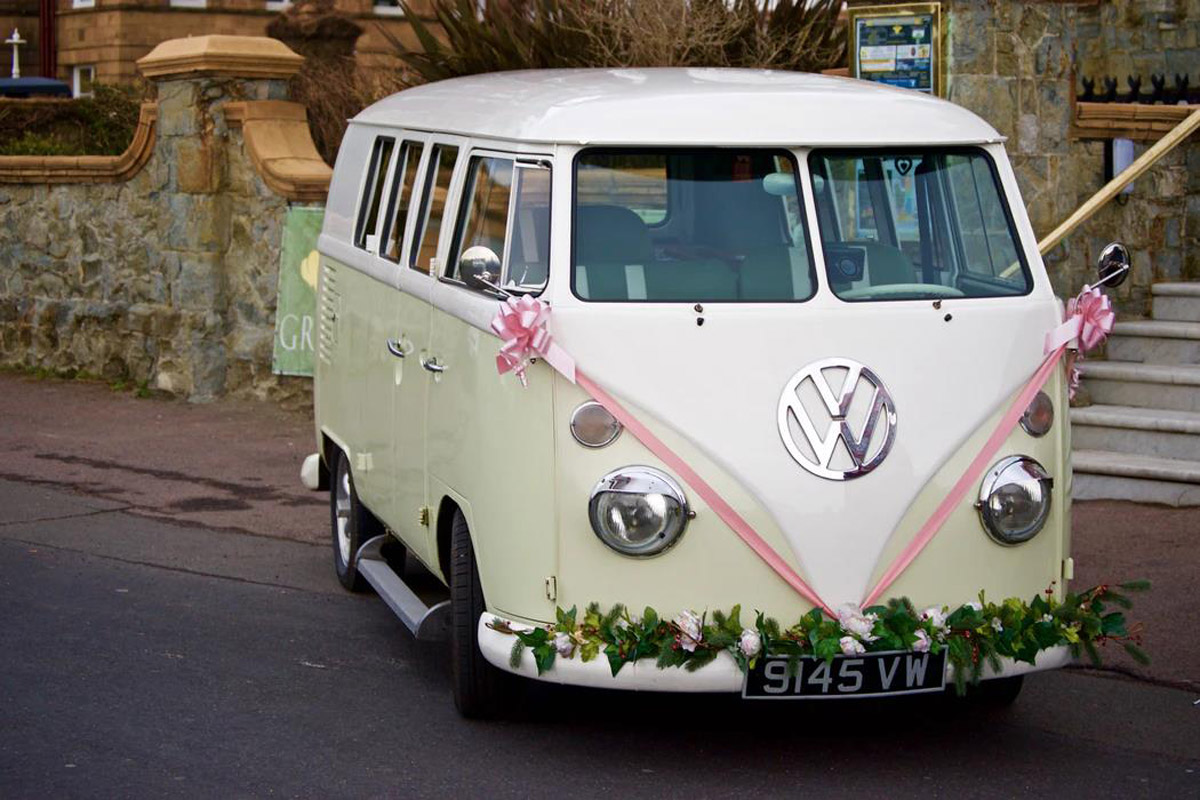 Want to hire a private van? Now you can spend your budget on it!
Source: Thomas Curryer on Unsplash
Couples will also no longer be restricted to just ballrooms that can accommodate a large guest list. Whether you wish to have an indoor or outdoor wedding experience, you will have your pick from gorgeous parks, swanky restaurants, and quaint cafes.
4. Greater opportunities for personalisation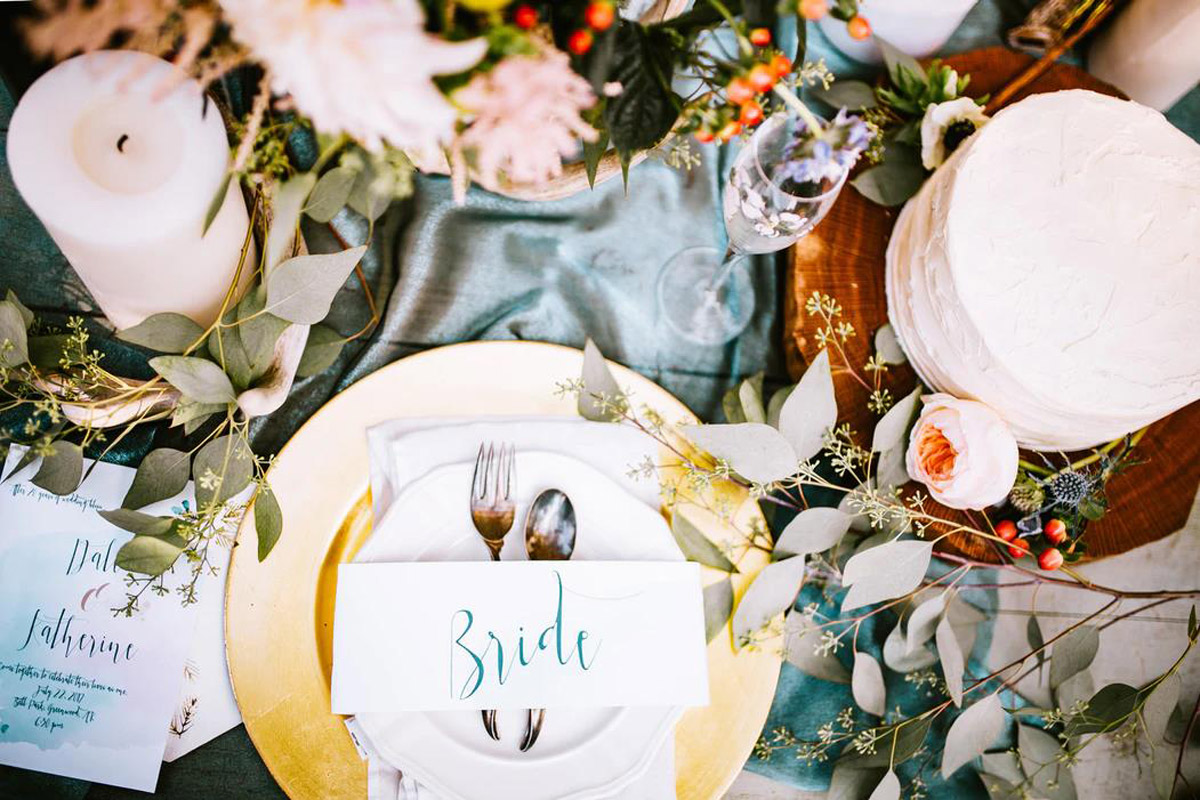 Source: Annie Gray on Unsplash
Meaningful touches that thrill your guests can easily be made when the number of guests is small. These include little gestures with big impacts, such as placing handwritten notes on each guest's seat to thank them for coming to your wedding or preparing personalised wedding favours that cater to each individual's preferences.
You can also customise the menu and the entertainment, which would be impractical and near impossible if your guest list exceeds 200! By keeping your guest list lean, you also get to share more quality time and meaningful interactions with those at your wedding, forming truly unforgettable memories with each and every one of them.
Make planning a microtask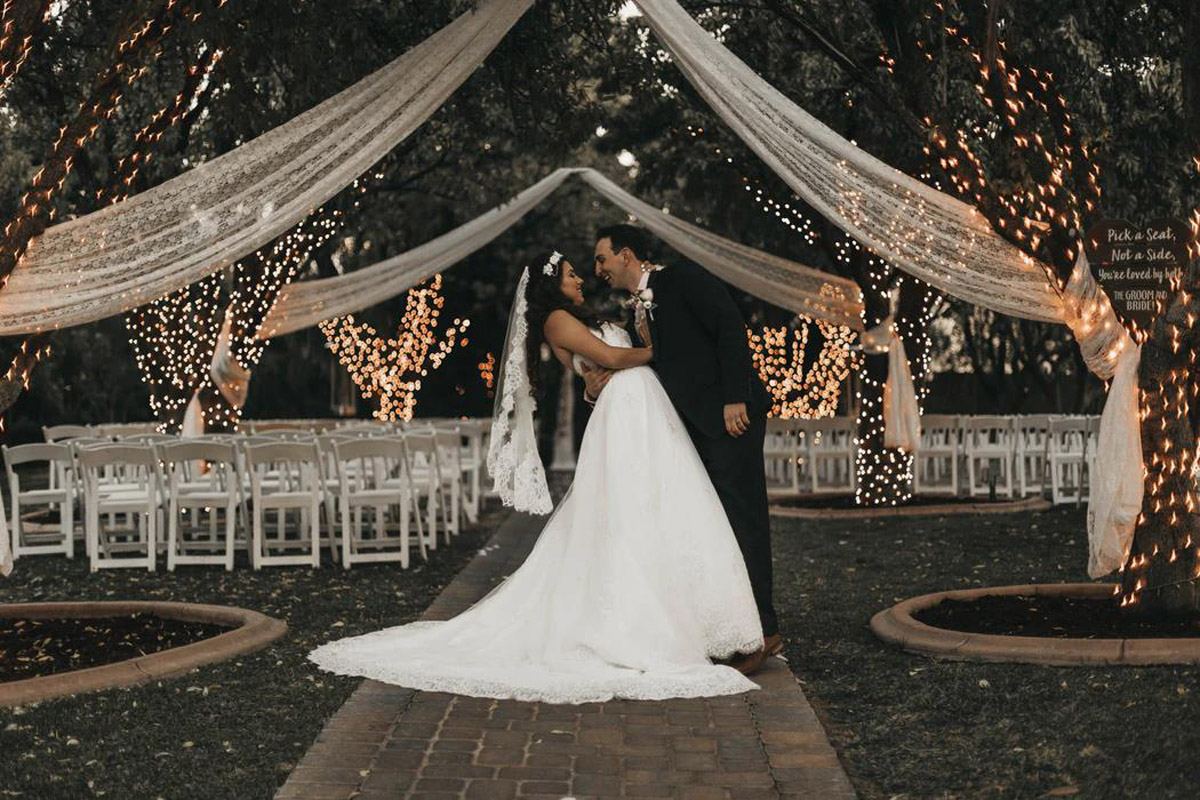 Source: Analise Benevides on Unsplash
With a micro wedding, the pressure of planning may not be as big since the wedding is on a much smaller scale, but the stress from COVID-19 is still very real. If you can't hire a wedding planner, our wedding planning tools are your next best alternative with nifty functions like a wedding planning checklist, wedding budget calculator, seating planner, and more. Check them out here!