How to Make the Most of Your Wedding Expenditure During COVID-19
2020-06-18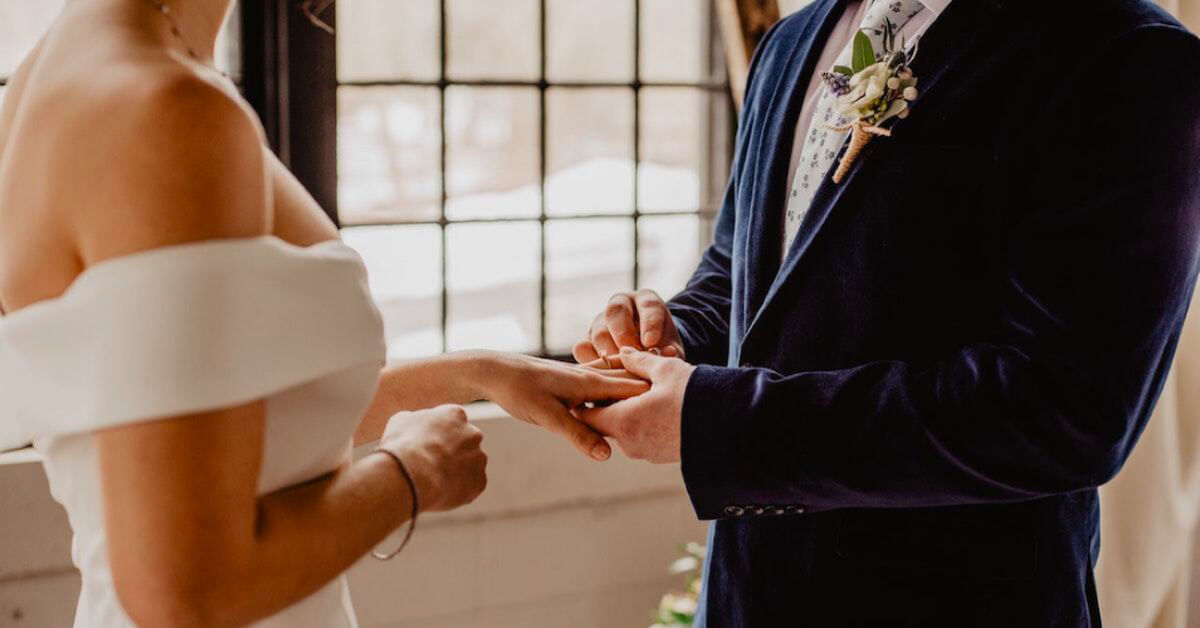 Cover image source: Emma Bauso on Pexels
Hooray, the situation is improving! With Phase 2 upon us, we're slowly but surely making our way back to normalcy. However, the question of "when" still looms over us. Since it's always good to hope for the best but prepare for the worst, here are some general tips on how couples can best plan for their wedding financially amidst COVID-19.
1. Manage expectations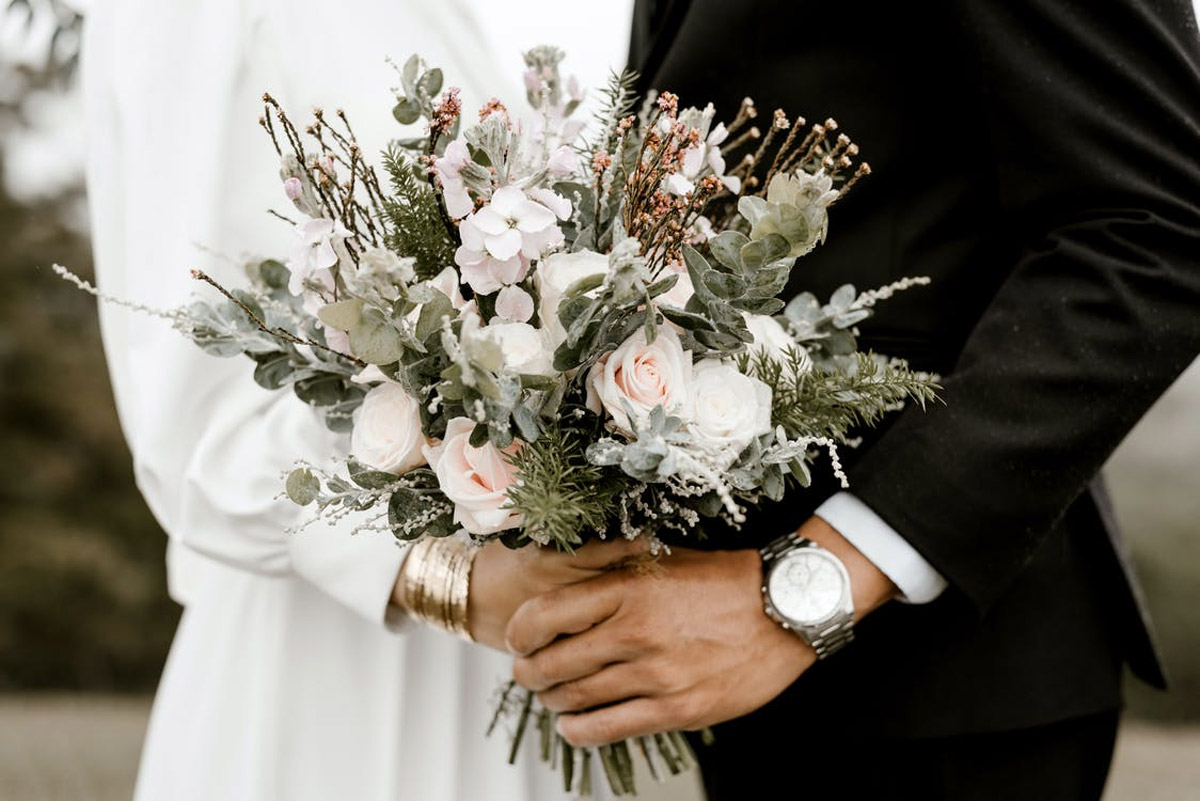 Source: Trung Nguyen on Pexels
First and foremost, you and your partner will have to manage your expectations. With so much uncertainty about safe-distancing regulations and the entire COVID-19 situation, it might be best to really think about what your wedding is for, and whether or not you're willing to wait out the storm.
If you both agree that there's no hurry in getting married and would rather have a grand celebration as originally planned, you can definitely postpone your wedding. However, do take note that this postponement might last even longer than you originally thought, and may even require you to cancel on some vendors, which gives rise to the risk of you losing some of your deposit due to the force majeure clause and Government regulations.
On the other hand, if a small (or even virtual!) wedding sounds like a fair trade for not having to wait for an indefinite amount of time, you'll have to understand that it may naturally not be the ideal wedding ceremony that you've always pictured in your mind. This brings us to our next point:
2. Discuss with your partner on where to cut expenses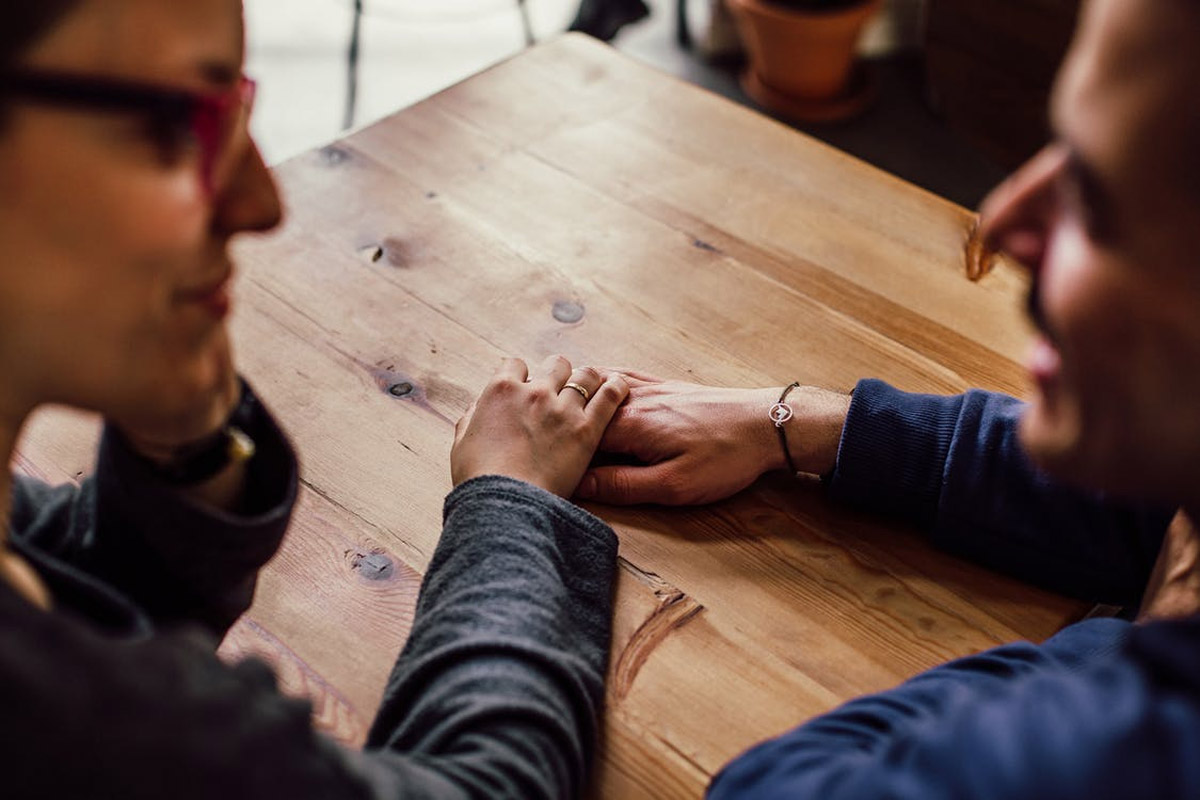 Source: Juan Pablo Serrano Arenas on Pexels
Like what Financial Services Manager Joseph Tan has mentioned in our Weddings of Singapore live stream (view it here), if you wish to reduce your wedding budget in light of COVID-19, it's best if you and your other half have a serious conversation on where you should cut expenses.
Think about what's most important for you to have at your wedding and be as transparent as possible about it so that you can come to a consensus. At the end of the day, there is no hard and fast rule; you may opt to reduce the budget for flowers by 70% and pump up the budget for your gowns by 10% if you feel that a breathtaking gown is enough to captivate your guests; you may even simply reduce the budget across the board by 10-20%.
3. Do your homework and grab on to discounts by vendors
Vendors have been adapting to the current situation. This means that there are special packages available tailored for virtual and small-scale weddings, and these are often rather value-for-money as well.
This includes remote shooting, photo and video editing services, and minimony (mini ceremonies) packages from vendors like florists, stylists, and caterers to allow the couple to do up their own reception for a small gathering of 10-20 pax.
Rather than tightening the drawstrings of your purse completely, it can work in your favour to grab onto these discounts and packages while you can! Of course, be sure to do your due diligence researching on these deals and what you can afford to spend first.
4. Reduce the guestlist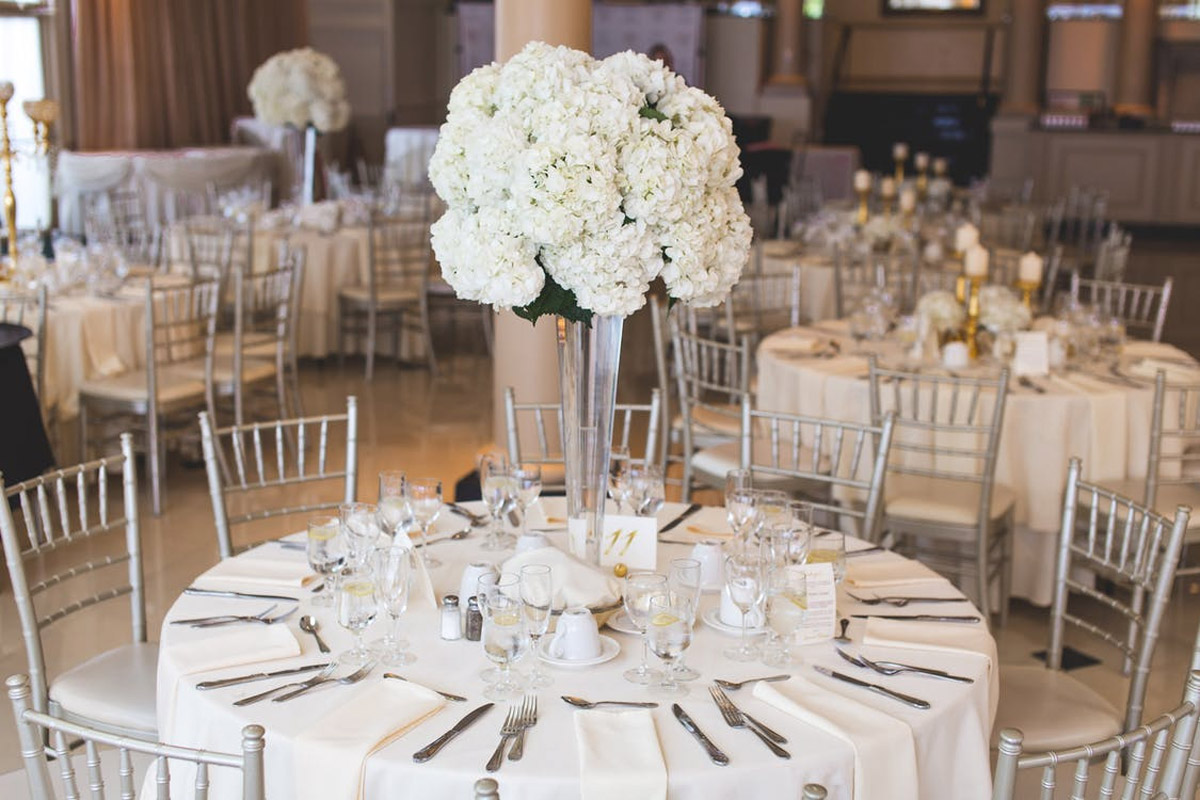 Source: Craig Adderley on Pexels
Nobody's sure when Phase 3 will begin, and how many people will be allowed to gather in one place by then. It's good to have a modest guest list that's limited to just 30 pax, so that if you ever need to reduce your guest count to just 20 people if Phase 3 is delayed or if there are no significant changes in the number of people allowed to gather, you'll have a relatively easier time doing so.
By reducing your guest list, you'll also have either more savings (since you can book a small wedding venue) or more budget to spend on those very special chosen ones. Plus, it's a chance for you to enjoy the day without the hassles of a traditionally large fanfare!
5. Talk to your vendors
For those of you who've already made payments to some vendors yet would like to postpone or edit the terms of your contract (for instance, you no longer need that many tables in your wedding banquet package), fret not. Communication and the willingness to compromise is key here to a mutually-beneficial solution, since both you and your vendors know that this is an unfortunate situation that neither party wished for.
Although the assistance offered by each vendor may differ according to their company's rules and regulations, as well as whether or not they've already made the necessary preparations for your wedding, do take note that they are more than willing to work with you to make your wedding as memorable as possible, be it restaurants, bridal boutiques, or wedding videographers.