Notes for Attending Another Culture's Wedding
2022-09-15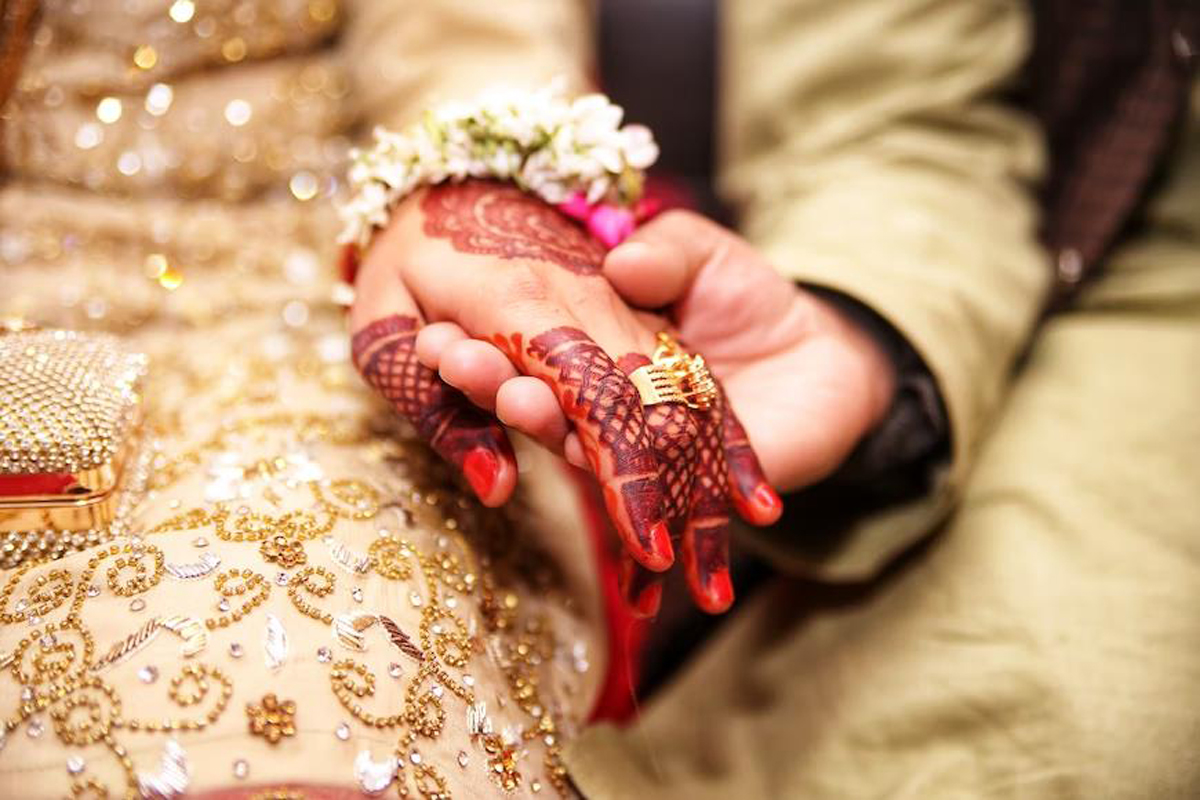 Source: Khadija Yousaf on Unsplash
Living in Singapore, we are sure to make friends from across different races. And, with many friends, comes many weddings!
While it's true that many weddings bear resemblance to each other across ethnic groups—everyone enjoys a beautiful setting with sophisticated decor and delicious food, couples and families may still opt for a wedding oriented more towards their religious or cultural practices, depending on their preference.
We round up a few tips on what you should do before attending a wedding of a different culture from yours, so you can be the perfect guest and friend
1. Be Curious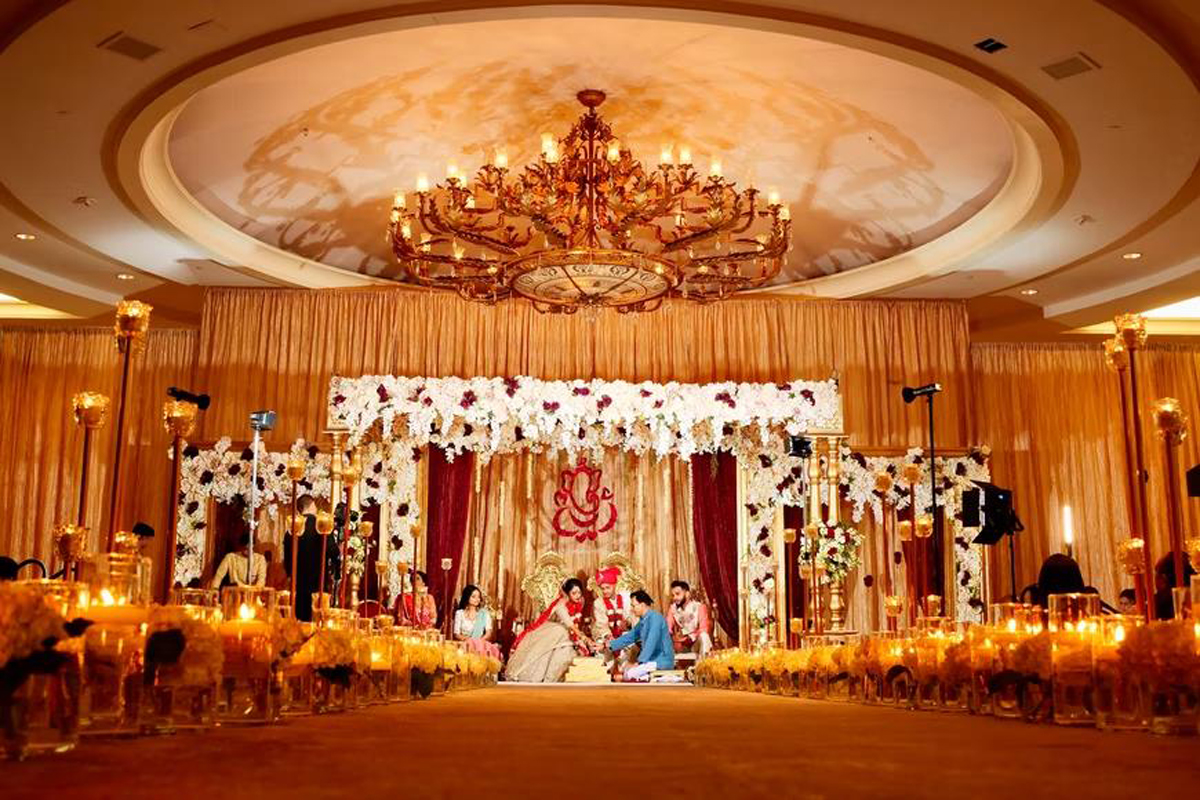 Source: AMISH THAKKAR on Unsplash
Do a bit of research before the wedding. Ideally, reading up on the Internet may be a better idea than asking your busy friend, especially because certain customs may be so intuitive to her, while being new to you.
After your research, choose a few questions to ask your friend directly. This way you'll be completely prepared, and maybe will even learn more about the historical or cultural ideas behind different wedding traditions.
2. Ask About the Dress Code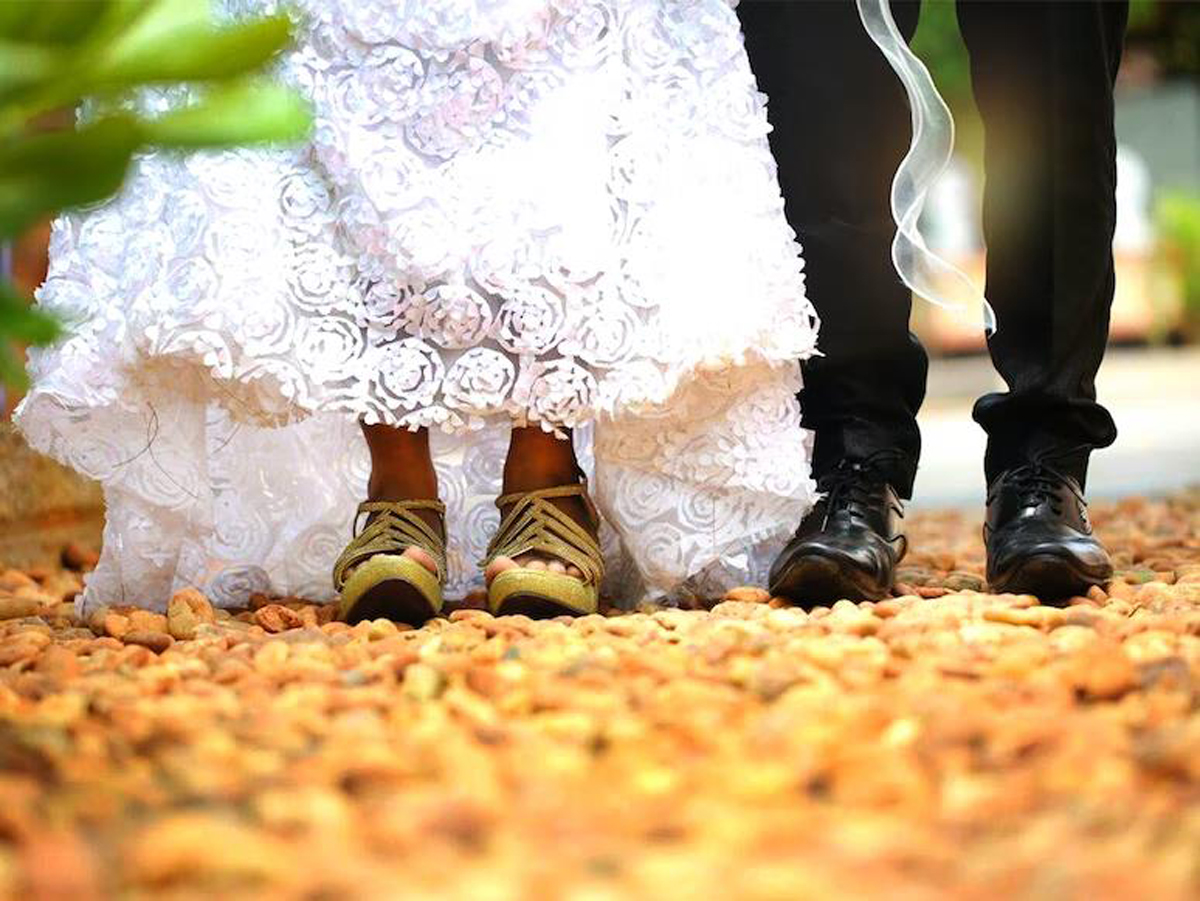 Source: madhan sham on Unsplash
Clarify the dress code for the wedding ahead of time!
For example, in many Indian or South Asian weddings, guests don't hold out, and instead wear glamorous ethnic wear—so it may be easy to feel under-dressed!
Being aware of the dress code will give you a better idea of the clothes and accessories you should opt for. Don't feel too much pressure though, in most weddings a simple, elegant dress or suit goes a long way.
3. Know Your Gifts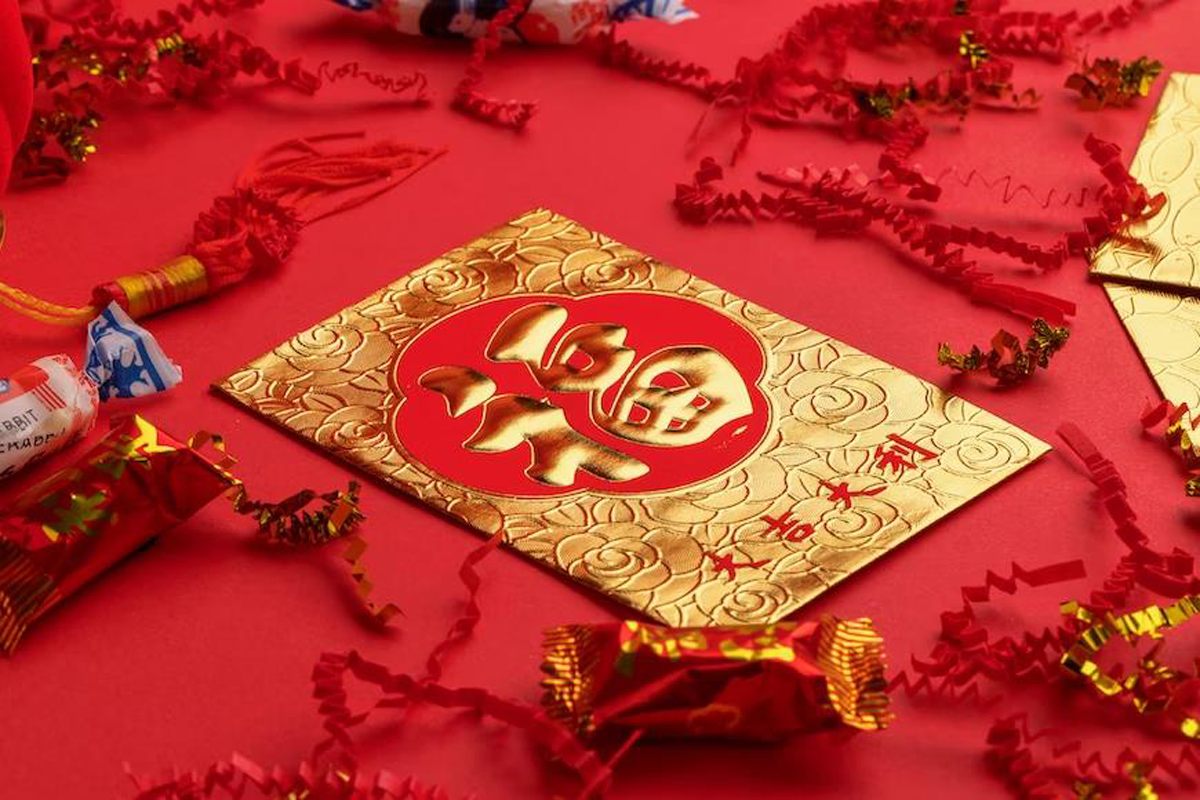 Source: Jason Leung on Unsplash
You may also need to clarify what type of wedding gifts the couple will be accepting (or if they won't be accepting any at all!).
In some weddings, couples accept gifts they could start their new life together with, such as your classic coffee machines and beautiful crockery. They may even have an online registry prepared.
However, many Asian weddings also opt for wedding gifts in the form of an envelope of money, with the amount depending on your relation or closeness to the couple.
4. Participate and Have Fun!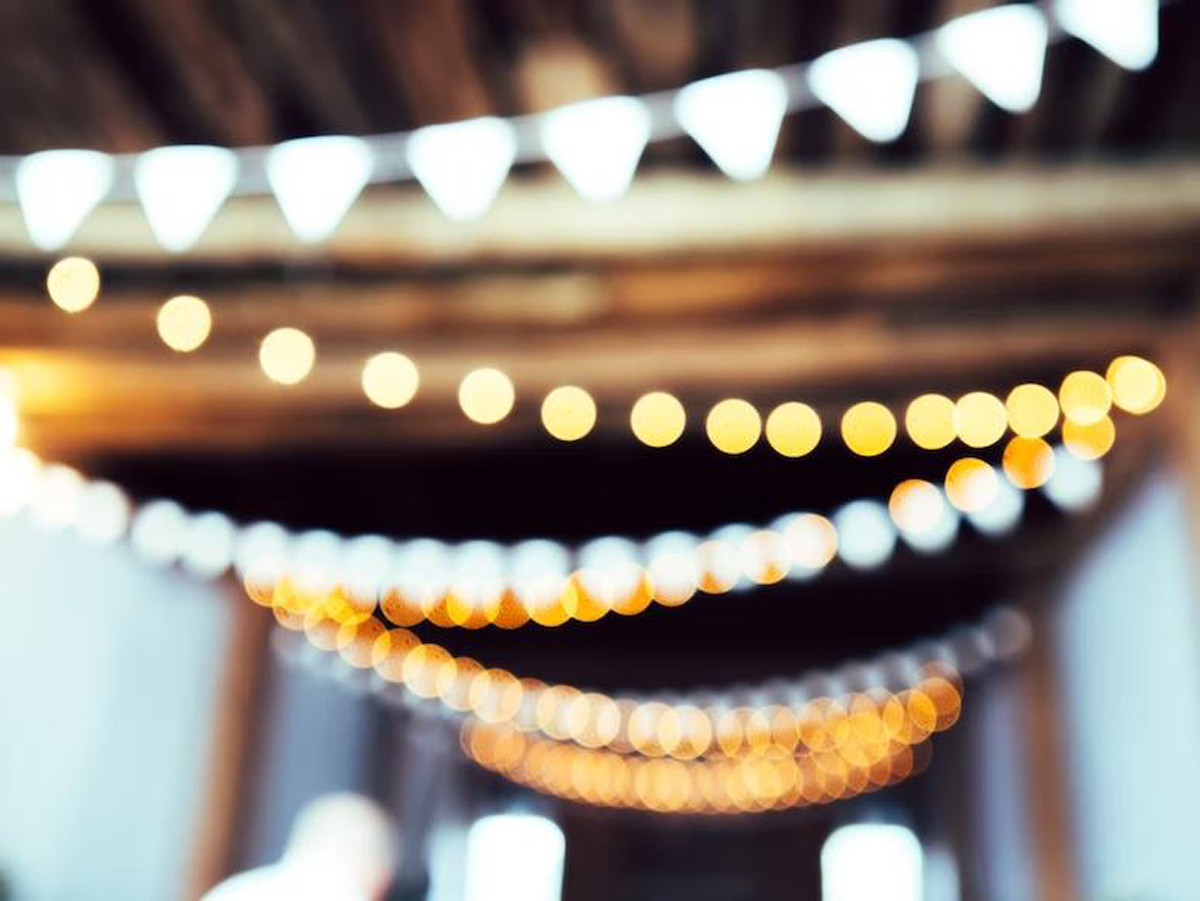 Source: Andrew Knechel on Unsplash
Now that you've spent ample time researching and preparing the perfect outfit, why not join in some of the festivities?
For example, many Indian or Arab weddings incorporate dancing to traditional or regional music, so you may just be asked to join the party!
As long as you're comfortable, enjoy and soak up the atmosphere of the wedding event as much as possible.