Petite Brides: 4 Ideal Wedding Gowns in Singapore
2017-04-13

For petite brides - or who have a narrow waist and short in stature - wedding gowns that create an illusion of having a long torso are the best options. The key to finding the most flattering wedding gowns in Singapore for petite brides-to-be is all in the details. Picking the wrong style can lead to discomfort or worse, a wardrobe malfunction during your special day. Your wedding should be a memorable day that can bring smiles on your face even after several years. But how can you have an unforgettable experience if your dress doesn't complement your body?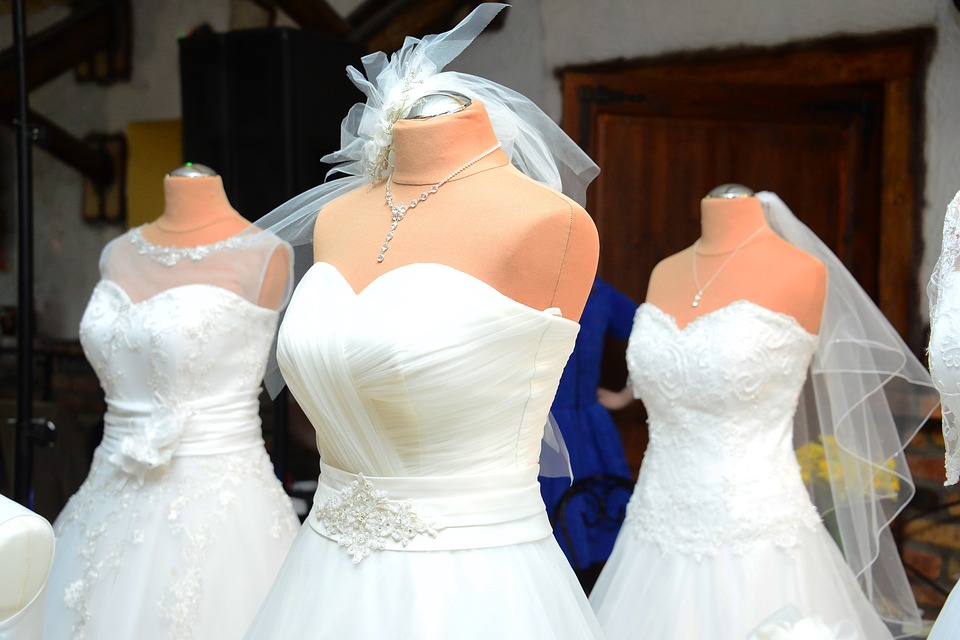 Lucky for petite brides there are plenty of styles that help create a long and lean stature. Finding the most flattering wedding dress style for your tiny frame should never be that challenging anymore. Below are four wedding gown designs that work well for petite body types.
Style 1: Empire Waist Dress
One of the best styles for petite brides is the empire waist wedding gown in Singapore. Wedding dresses that gather under the bustline help lengthen a petite frame, giving an illusion of longer torso. If you want to show off a more striking look, opt for a wedding gown with a long, flowing skirt in addition to having a high waistline. An empire cut wedding dress with flowing skirt enables you to move comfortably as you walk down the aisle or as you sway to your first dance.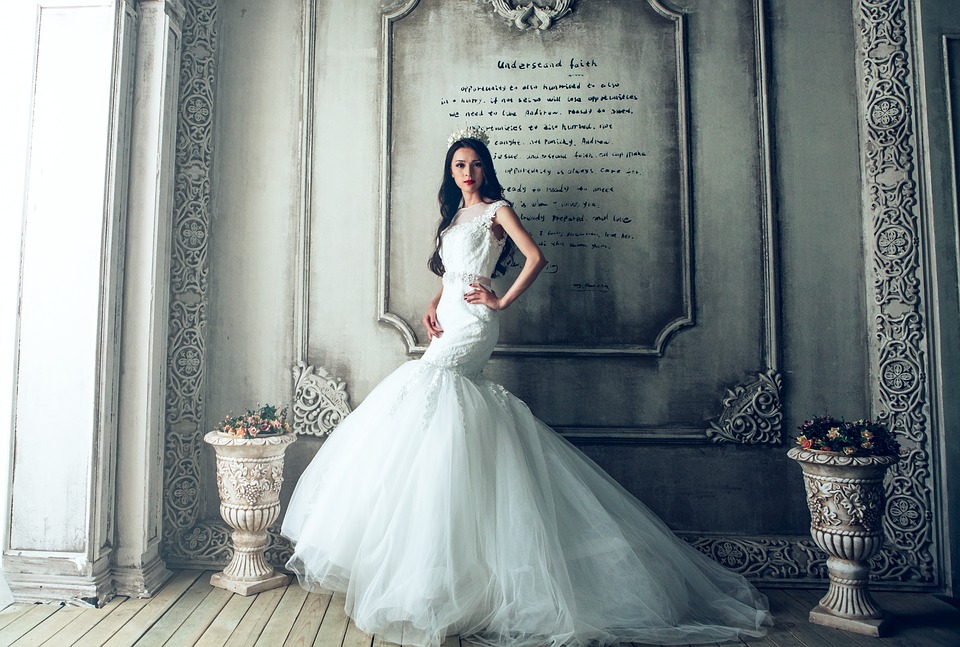 Style 2: Sheath Dress
Want to show off your slim waistline during your special day? Then a wedding gown in Singapore with sheath design makes a perfect option for you. Wearing a sheath wedding gown can leave everyone breathless as you move around. It features a slim, close-fitting shape that clings to your body and creates a clean, continuous line. A sheath dress can accentuate your petite body in a most flattering way. Just make sure the wedding dress is not too tight to avoid discomfort throughout the day.
Style 3: Trumpet Skirt Dress
Trumpet skirt design is probably one of the most popular wedding gown designs in today's time. Also known as a mermaid style, wedding gowns that flare right below the knee has become a favourite choice among many women. It will not make it to the A-list of famous celebrities for nothing. The slim-fitting design lengthens the torso like no other style can, and it will also draw attention downward, so people will notice more the bottom design and less likely on your small frame. For a more dramatic look, select a dress that flares at the calf or the knee with a strapless top.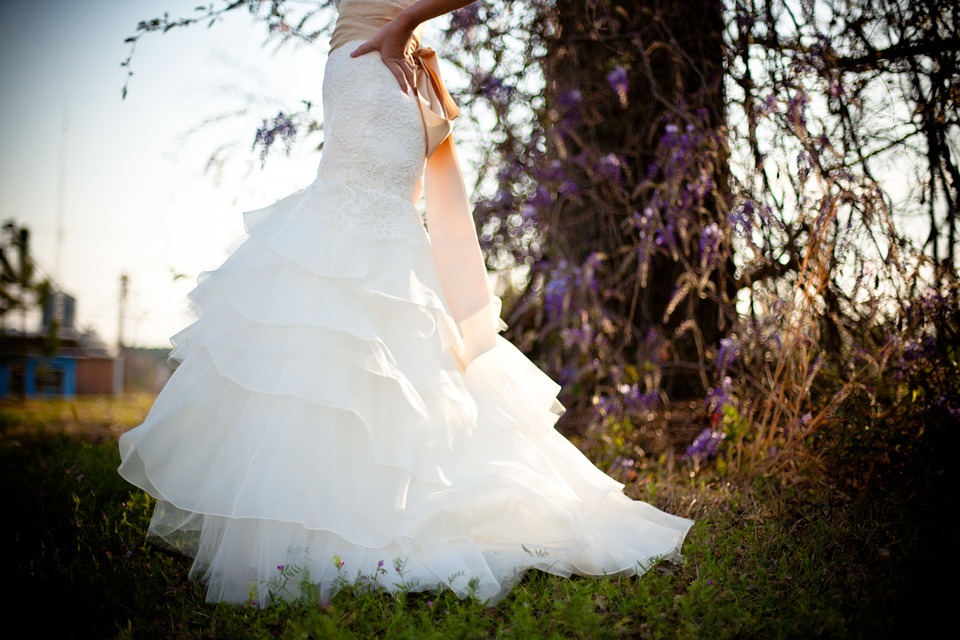 Style 4: Vertical Detailed Dress
Wedding gowns with up and down vertical details can also complement petite frame. This style can instantly add inches, creating the illusion of height. Choose a dress with a pleated bodice, vertical seam or a cascading ruffle to effortlessly draw people's eyes downward. When you visit a bridal boutique in Singapore, you can specify right away that you are looking for a wedding dress with vertical details. It will help narrow down your wedding gown options.