Pre-Wedding Nutrition Guide to Look & Feel Good on Your Big Day
2019-12-24

Pre-wedding dietary habits to adopt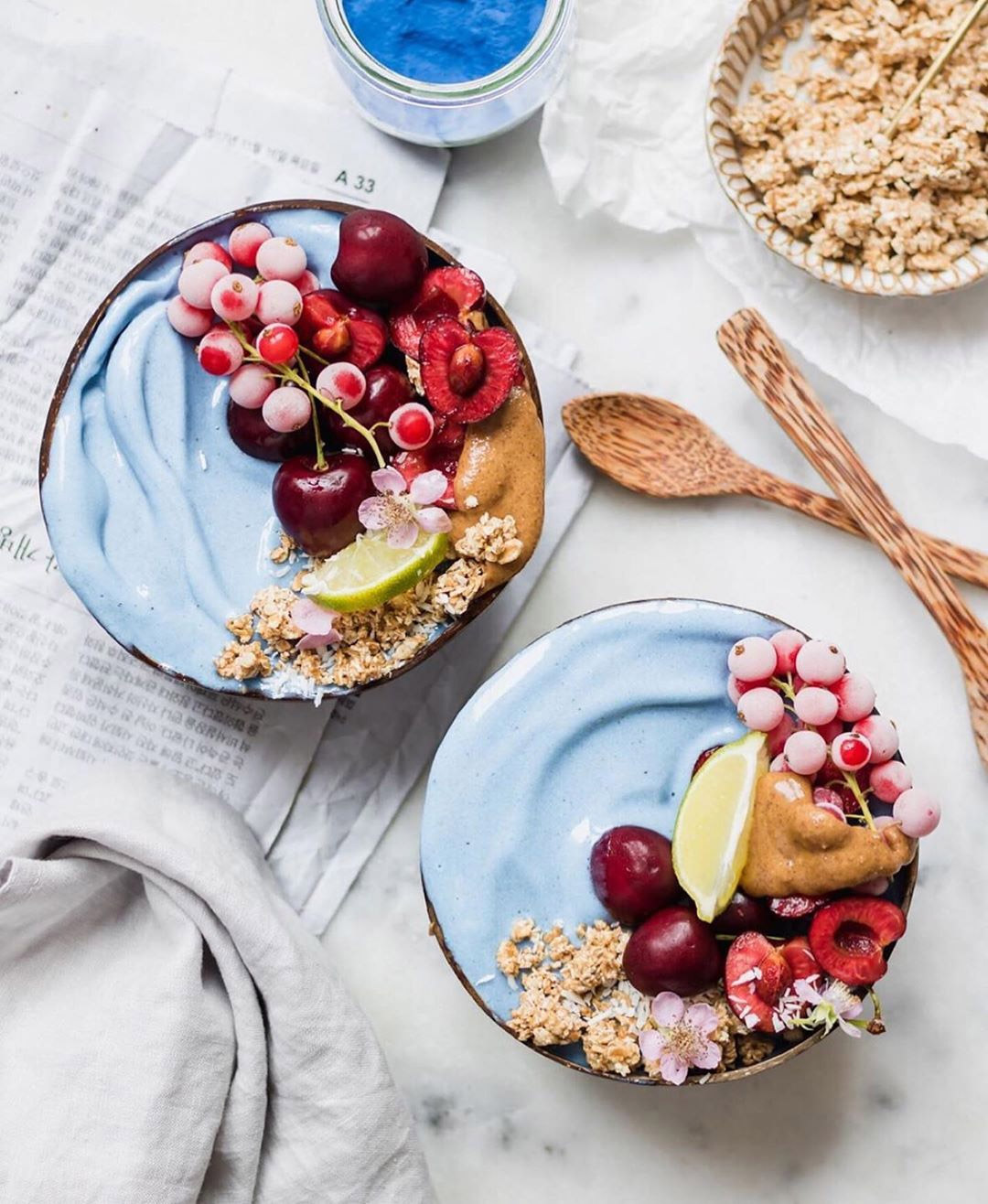 Source: @smoothiebowls
Let's be real – when gearing up for your nuptials, looking and feeling 100% on your big day is one of the major stressors that most, if not all, brides and grooms face. Instead of going on an unrealistic crash diet, shift your focus to detoxifying your body and developing healthy eating habits instead. Here's a lowdown on foods to consume or avoid as your wedding day inches closer!
1. Snack on almonds before bed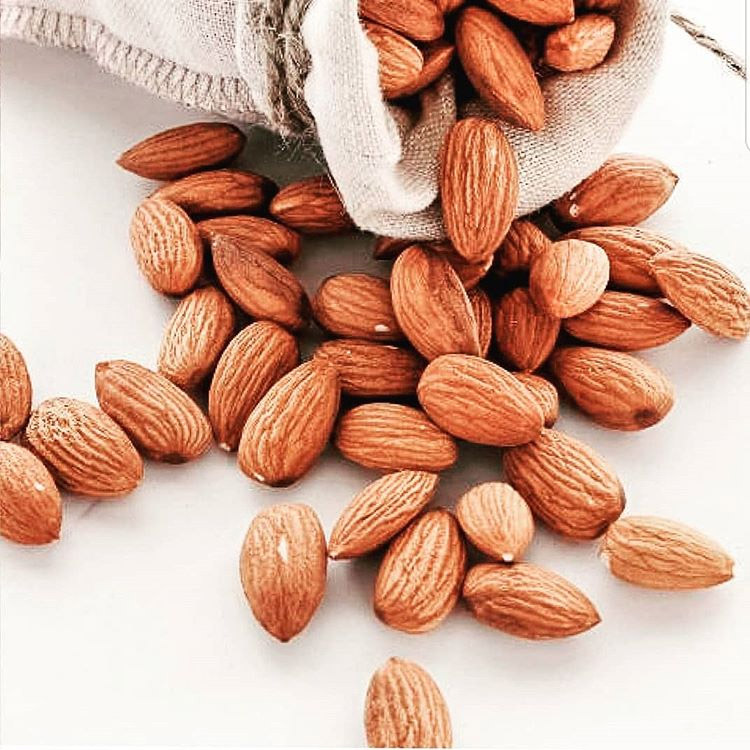 Source: @nutsybox
It's important to get a good night's sleep in the time leading up to your big day. If you want a quick snack before bed, grab a handful of almonds. This sleep-enhancing snack contains high doses of protein and melatonin, keeping you full through the night and helping you sleep more soundly.
Here are some things you can consider doing too if you'd like to optimise the quality of your sleep:
Have your dinner at least 3 hours before bedtime
Avoid using any tech devices 1 hour before bedtime
Invest in a lavender pillow spray to help you relax
2. Refuel with a smoothie bowl after a workout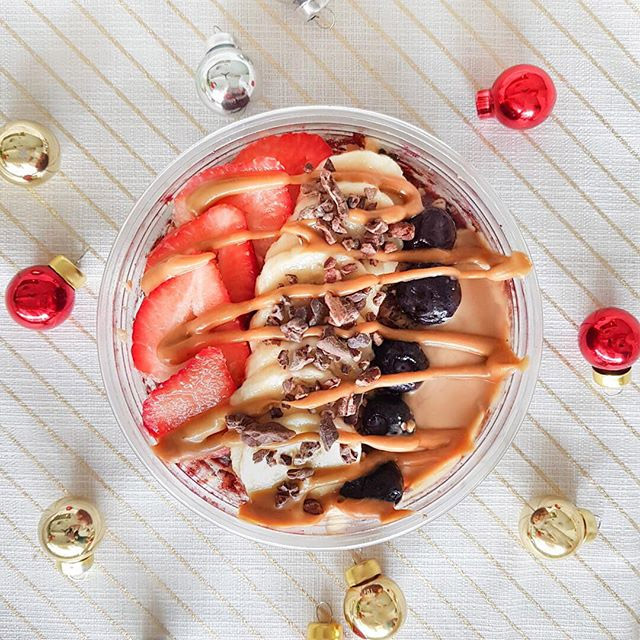 Source: @projectacai
Not only are smoothie bowls aesthetically pleasing to the eyes, but they also taste just as amazing as they look. These wholesome bowls are chock-full of nourishing ingredients, easily making them the perfect post-workout meal to refuel and recover.
Load up with healthy carbs and try making your own at home with your favourite blend of fruits. Top it off with granola for some crunch, and throw in more berries, chia seeds, and cacao nibs!
3. Avoid skipping breakfast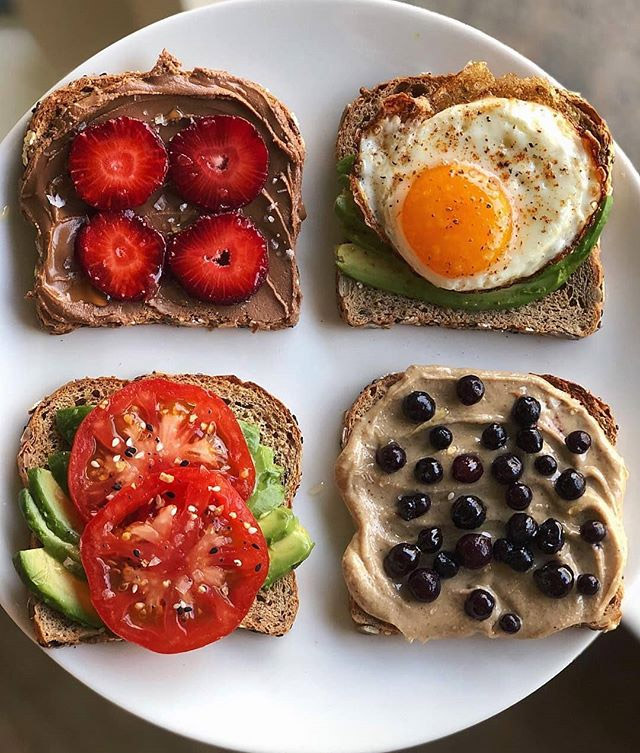 Source: @yourbreakfastidea
Breakfast is the most important meal of the day and you should never skip it, especially not on your wedding day. Whether you're having a mid-morning wedding reception or partying into the wee hours of the night, you'll need a solid breakfast to get you through the day.
The key is to consume something that'll leave you sated but not bloated. Start your day right with a peanut butter and jelly sandwich, cereal, or even poached egg on whole-wheat toast to get a well-rounded meal of protein and carbs so you'll feel satisfied and energised.
4. Load up on fruits and veggies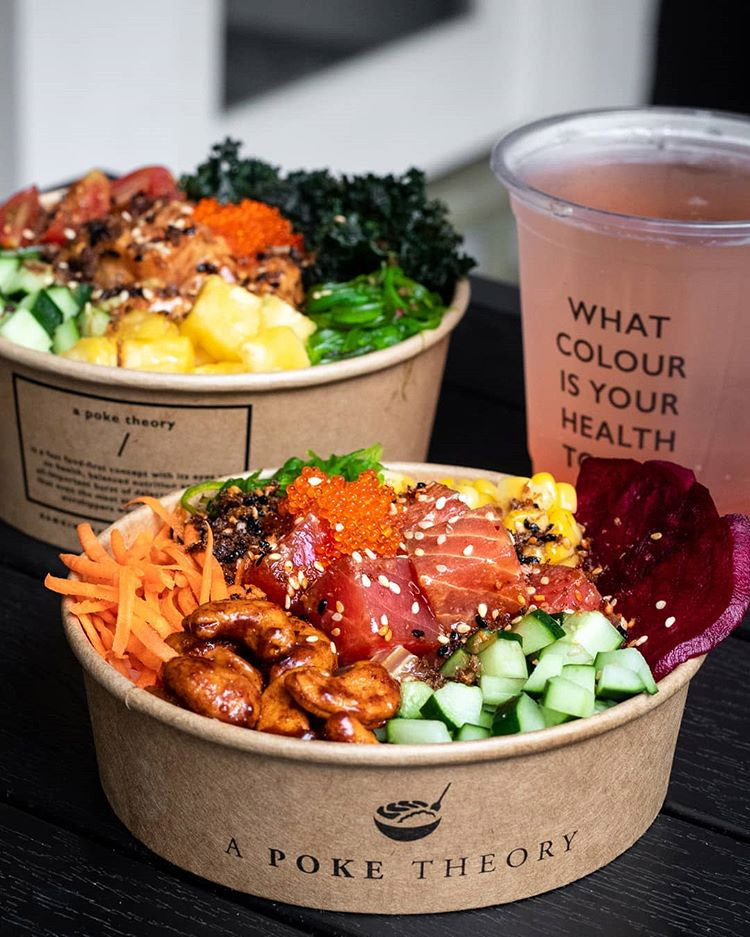 Poke bowls consist of an array of fruits and veggies, paired with fresh raw fish chunks, topped with a flavourful dressing. Source: @poketheorysg
Making healthy food choices is key to getting healthier-looking skin, hair, and body, which is why it's essential to include loads of fruits and veggies into your everyday meals. Try and aim to have up to 5 - 7 servings of fruits and vegetables a day.
Having said that, healthy meals don't always have to be your typical caesar salad. You can mix both fruits and veggies into a traditional Hawaiian poke bowl which makes for a filling meal, bursting with flavour!
5. Cut back on caffeine intake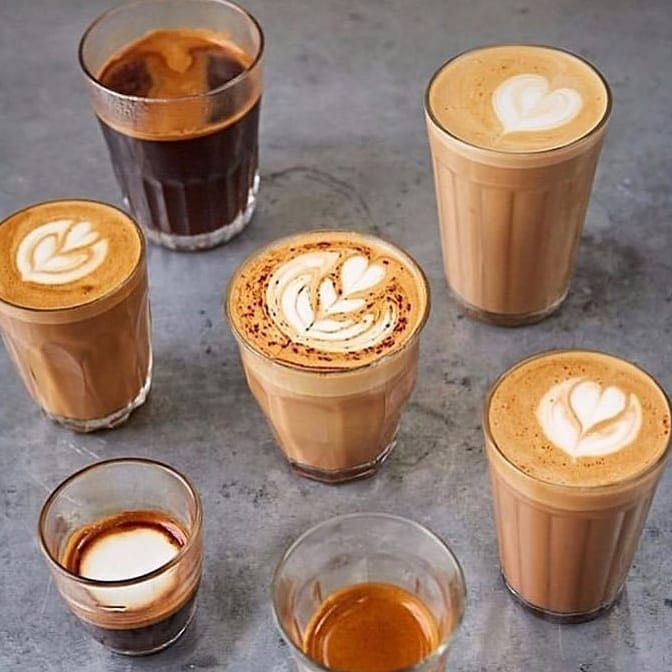 Source: @optimalenergyforlife
To those who cannot go a day without their cuppa joe, it's best to steer clear of caffeine as your big day draws nearer. Even if you feel like you need something to perk you up, consuming caffeine when you're under stress is not a good idea as you probably already have enough pre-wedding jitters.
You can consider substituting your daily coffee with green tea, golden milk (a traditional Indian drink consisting of black pepper, cinnamon, and turmeric), or even kombucha! These alternatives give you a mild caffeine boost, which keeps you energised throughout the day.
6. Up your immune system with medicinal mushrooms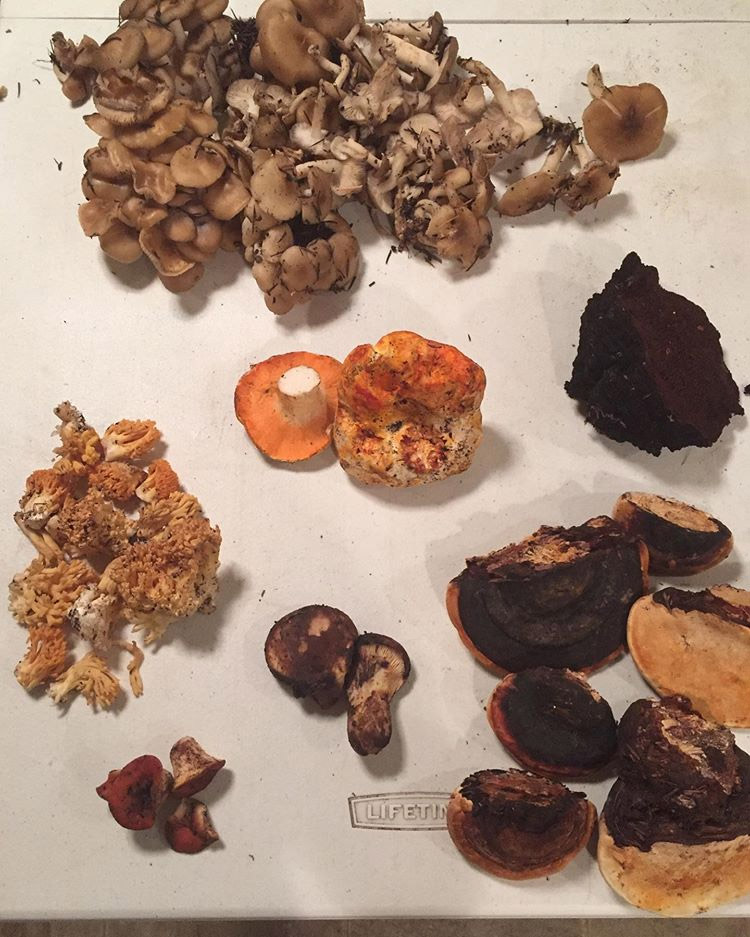 Source: @shyanna.lynn
We recommend adding functional foods like medicinal mushrooms into your diet to combat your pre-wedding stress. They are meant to be consumed as powders (do not eat them raw or as a whole), and the easiest way to reap the incredible health benefits of these shrooms? Simply add a spoonful of it to your favourite recipes – whether it's your morning tea, smoothie bowl, or even stir-fried veggies!
Reishi mushroom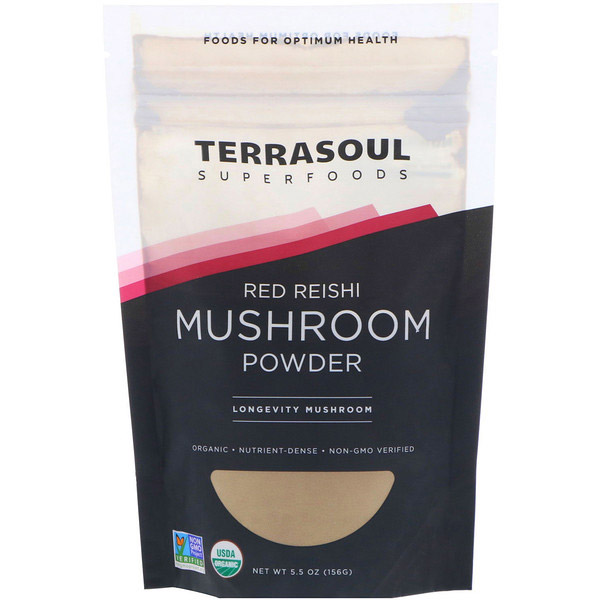 Soure: iHerb
Well-known for its mood-boosting properties, this favoured fungus can aid in mediating the effects of your pre-wedding headaches and helps to keep your cortisol levels in check. Reishi mushrooms help to alleviate anxiety and promote better sleep too! Go ahead and take the edge off with Reishi mushrooms on iHerb for about $20!
Cordyceps mushroom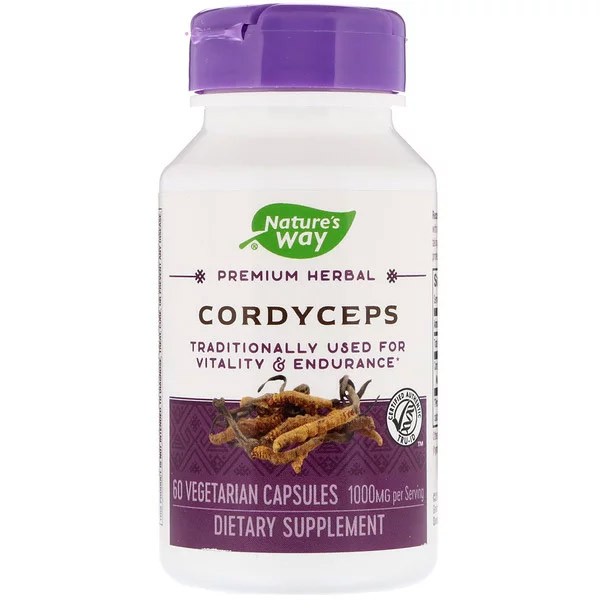 Source: iHerb
For those who are actively working out to shed the extra pounds before the wedding, you'll be glad to know that adding this supplement into your diet helps to speed up post-workout muscle recovery and lessen fatigue. Simply add a spoonful into your smoothie if you need a quick pick-me-up!
Lion's mane mushroom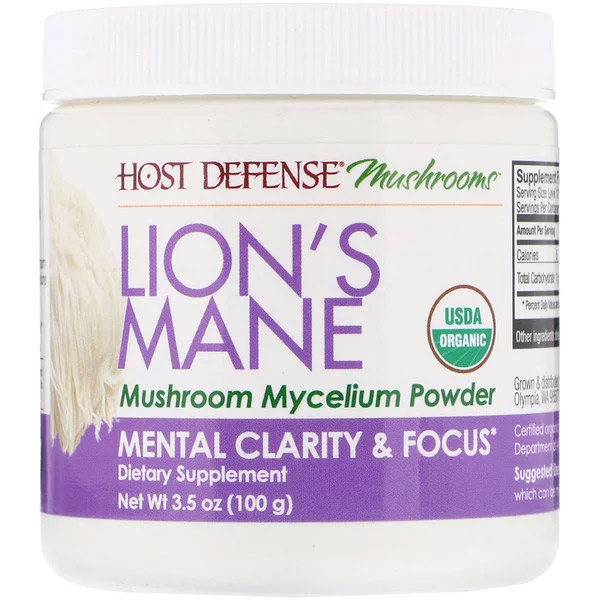 Source: iHerb
Thanks to its antioxidants compounds, Lion mane's mushroom helps in strengthening your immune system and increases your concentration level. Wedding planning can take a toll on you, so give your brain the boost it needs with this miraculous shroom!
7. Boost your wellness regimen with supplements
We recommend adding supplements into your diet at least 2 months prior to your wedding. Nothing happens overnight, so be consistent and give them time to work! Before adding a new supplement to your regimen, be sure to check with your doctor first as some people react differently to the ingredients.
Fish oil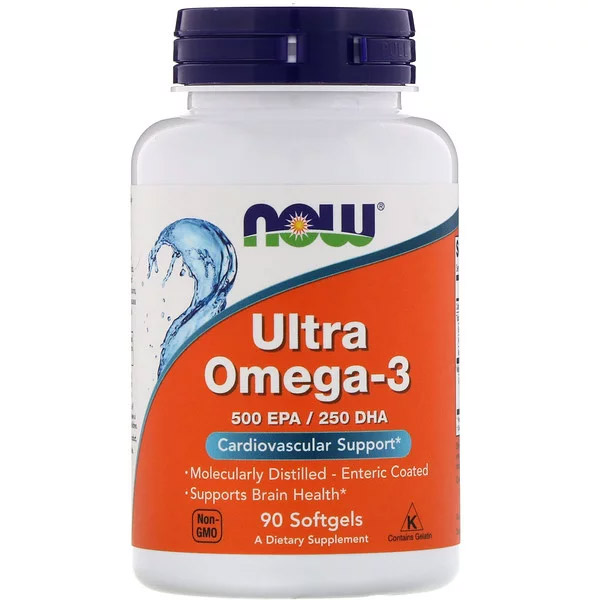 Source: iHerb
Because it contains a plethora of omega fatty acids, fish oil helps in keeping your hair shiny, skin supple, and nails strong!
Probiotic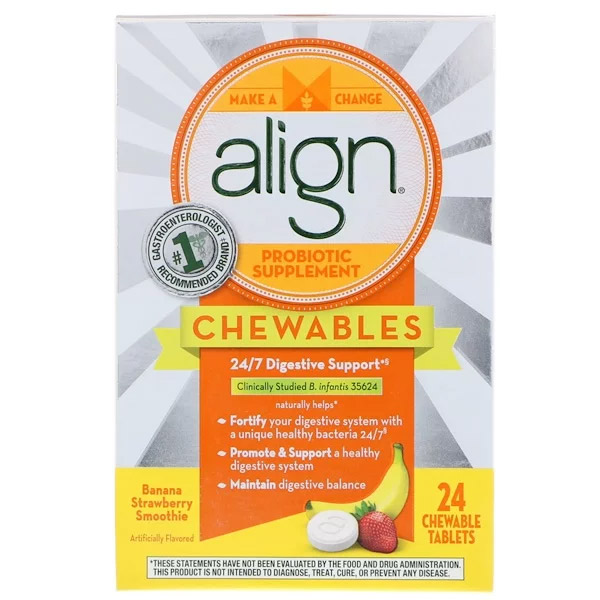 Source: iHerb
If you suffer from chronic bloating and breakouts, the healthy bacteria in this supplement helps break down food and keeps indigestion at bay. They aid in keeping your skin clear, keeping you energised, and balances out your moods as well.
Look your best before the big day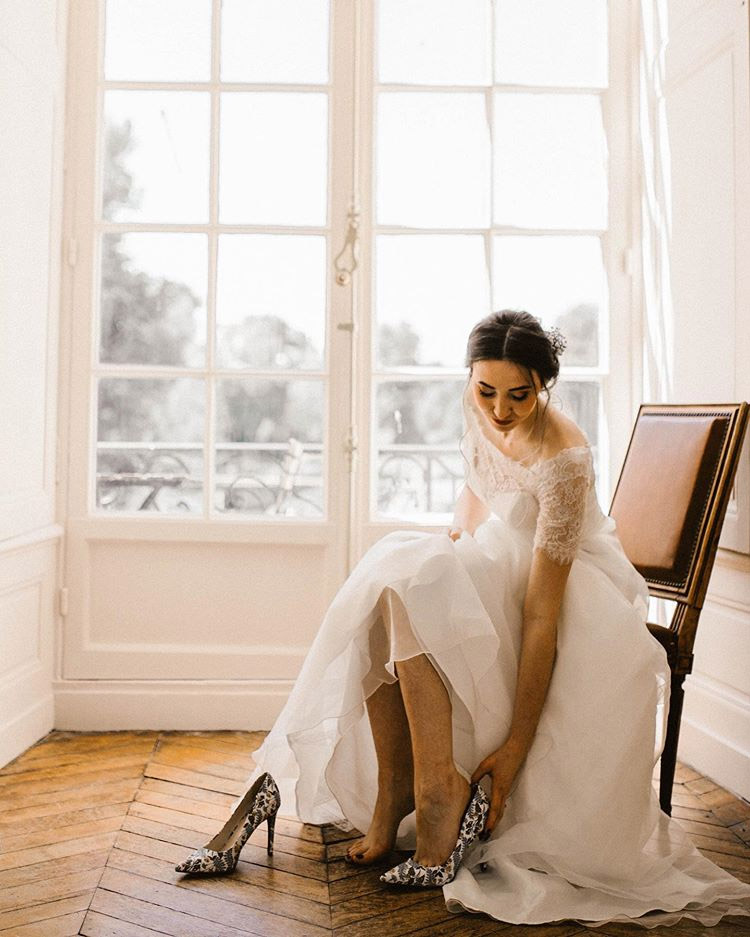 Source: @gibrail.blog
It's important to know that following a pre-wedding nutrition plan is never about extreme fasting. What we consume every day plays a huge role in how we feel physically, as well as mentally, and emotionally.
Not only do you want to avoid falling sick from a weakened immune system, but you also want to ensure you have enough energy to last you through your wedding week! Start developing good dietary habits ahead of time and you'll see how it really changes the way you radiate and glow!