Pre-Wedding Photography Ideas for All Engaged Couples
2018-10-08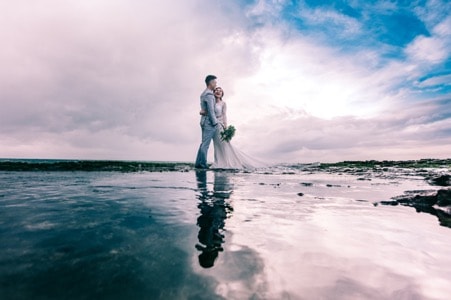 Be it living the Disney dream or The Great Gatsby glamour, having a pre-wedding photoshoot theme can help you and your partner ideate for various fitting props and poses. You can also prepare in advance on how to get that Instagram-worthy shot. Read on for 5 unique pre-wedding photography themes!
The Disney Princess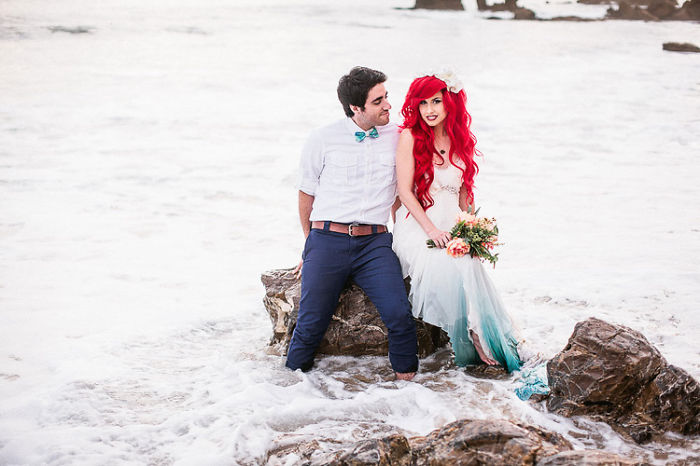 Source: Nsmbl.be
Do you remember watching Disney cartoons as a kid, and wishing that you could be a princess too? This is the perfect chance to show off your princess cut engagement ring wearing a princess ball gown. Dress up as Jasmine and Aladdin, or as Mulan and Shang, whoever suits your fancy. If you guys have a dog, perhaps even try a Lady and the Tramp shoot! The possibilities are endless, and it is never too late to make your childhood dreams come true.
Sunset Glamour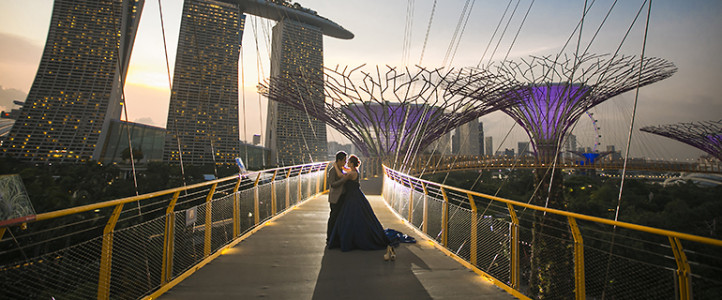 Source: Eight Productions
While not exactly living the Crazy Rich Asians dream, your pre-wedding photos can just be as glamorous. Rather than pandering to faraway places, why not your shoot right here on our sunny island? Get a Singapore pre-wedding photographer to document you and your partner basking in the glorious sunset.
Underwater Elegance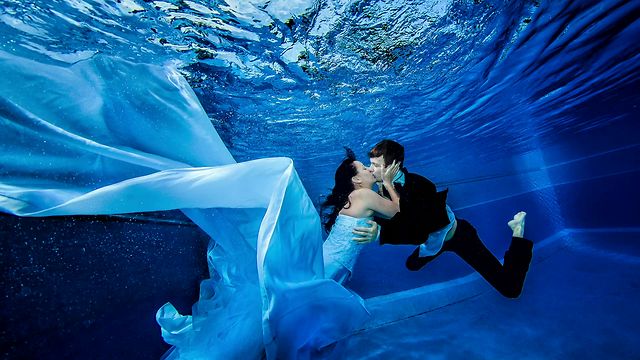 Source: Central Florida Aquarium Society
Underwater shots don't have to be wetsuits and goggles, you can still wear your rental bridal gown and look drop dead gorgeous! Due to safety concerns you probably won't be able to shoot in an actual lake, but with a bit of embellishment and some editing any swimming pool can look just as gorgeous!
Minimalistic Beauty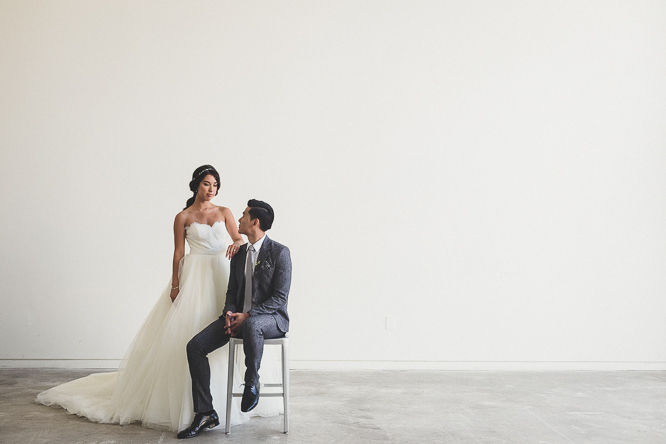 Source: Evolylla Photography
The key to a minimalistic theme is to have clean and earthy tones. To differentiate the photos from a regular studio shoot, incorporate elements of the surrounding into it – wall corners, natural sunlight, ledges, etc. For poses, simple ones will do so as to not distract from you and your significant other. If possible, try doing some yoga poses together and add a fun element into the shoot. Check out some bridal studio recommendations to get the best photographer in town!
Home Is Where the Heart Is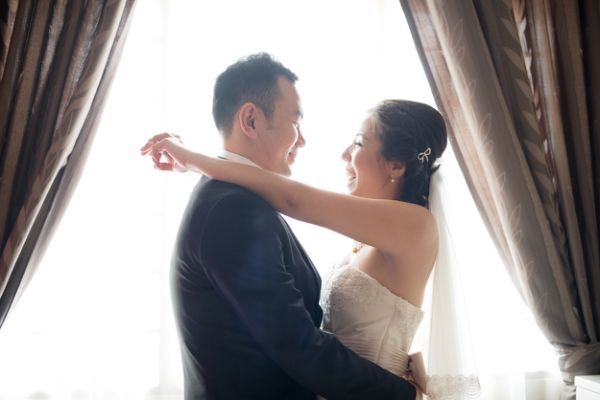 Source: Yahoo
If you've spent five years waiting for that BTO, then the obvious choice would be to stage a photoshoot in your new house once you get the keys. Turn it into a home by giving the place a personal touch – couple photos, paintings, you name it. Having a pre-wedding photoshoot when you first move in is also a good way to document how the intimacy of your relationship.