The 3 Big Wedding Blunders Most Couples Don't Consider
2020-03-25

Source: Micheile Henderson on Unsplash
Your wedding day marks one of the most important days of your life. After all, you're getting married to the love of your life! It also has, unfortunately, a chance of leaving a bitter taste in your mouth if it doesn't turn out as successful as you thought it'd be.
To make sure that you can look back upon the big day and smile fondly, here are 3 major wedding planning blunders to avoid:
Having a wedding outside of your means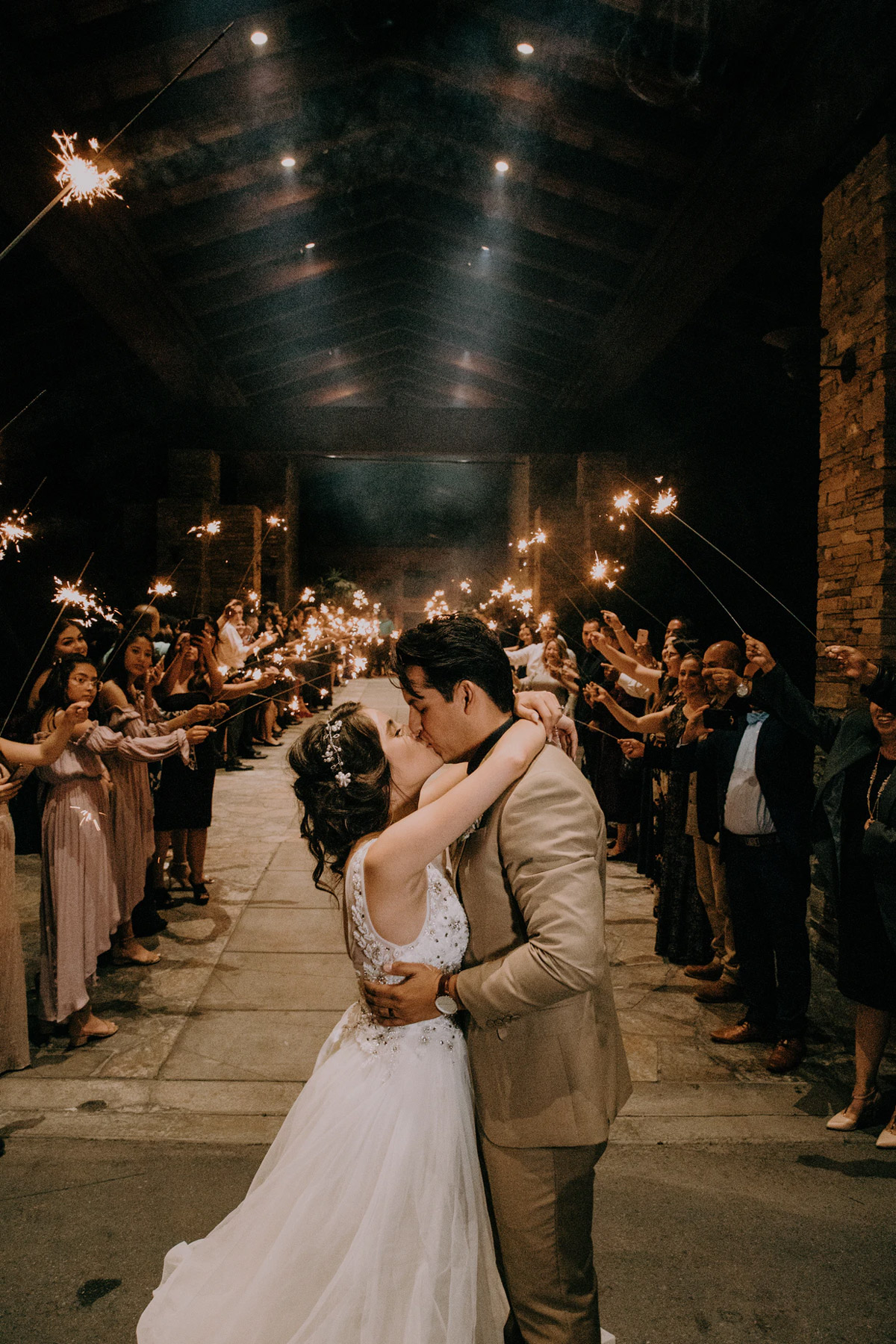 Source: Edward Cisneros on Unsplash
Arguably the most crucial mistake to take note of, this is obviously easier said than done. It's easy to give in to the temptation of curating a grand wedding that will leave a lasting impression, however, if it's beyond your financial capabilities, the monetary strain may cause unnecessary stress on your relationship after the wedding.
Ensure that there is a budget in mind that has been clearly communicated and agreed upon between you and your partner. It is imperative that you make decisions together, are aware of each other's financial goals, and keep track of all your expenditures. If needed, work with a wedding planner to help you take note of how much you're pouring into your wedding.
Micromanaging your vendors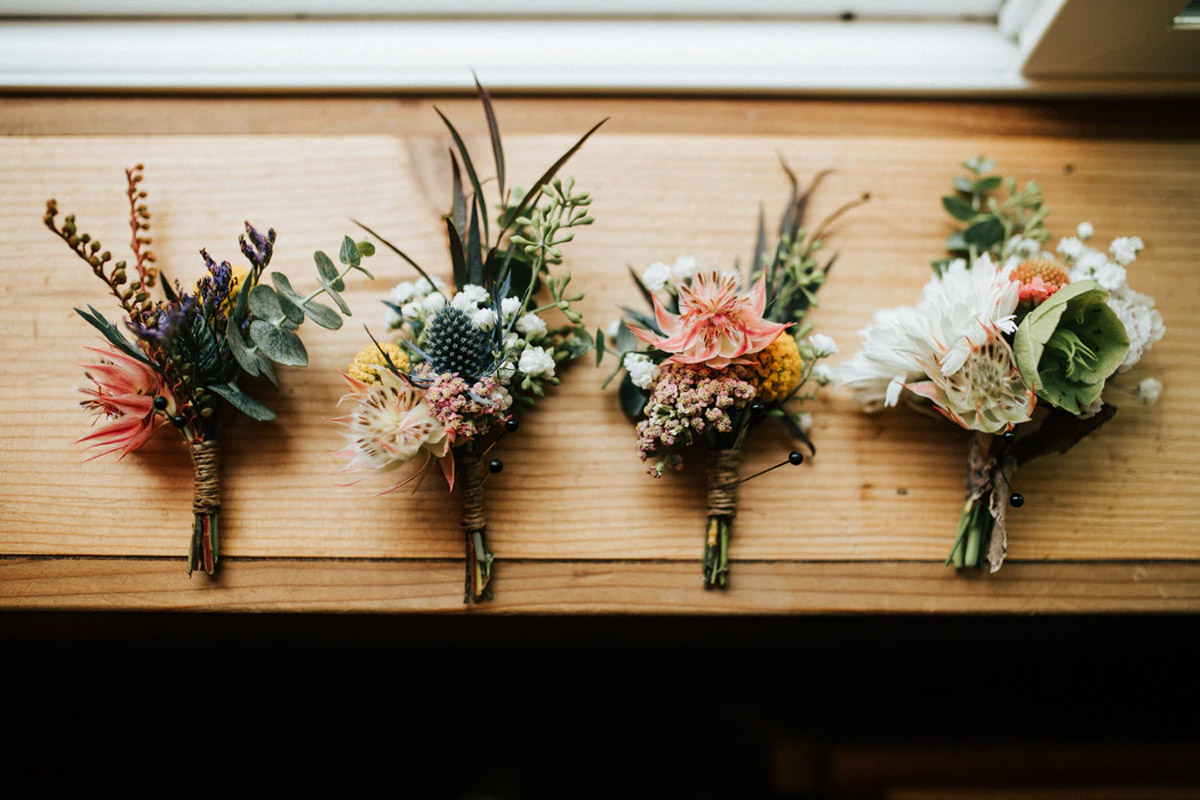 Source: Marisa Morton on Unsplash
You'd be a princess for the day, but be careful not to end up as a bridezilla. Once you've gotten across what you envision what your dream wedding to be, leave the planning and execution to the talented professionals who've done this countless times.
While it may be tempting to oversee every detail, especially when you wish to curate the wedding of your dreams, constantly questioning your vendors and breathing down their necks may prevent them for doing their job effectively and hinder their progress instead.
For instance, if you've already looked through your wedding photographer's portfolio and found it to your liking, chances are, he or she is already armed with years of experience and skills to recreate the aesthetics that you prefer and make you look good in pictures. Take a step back, be considerate and trust in the professionals you have hired to ensure that your wedding goes smoothly.
Inviting the wrong type of guests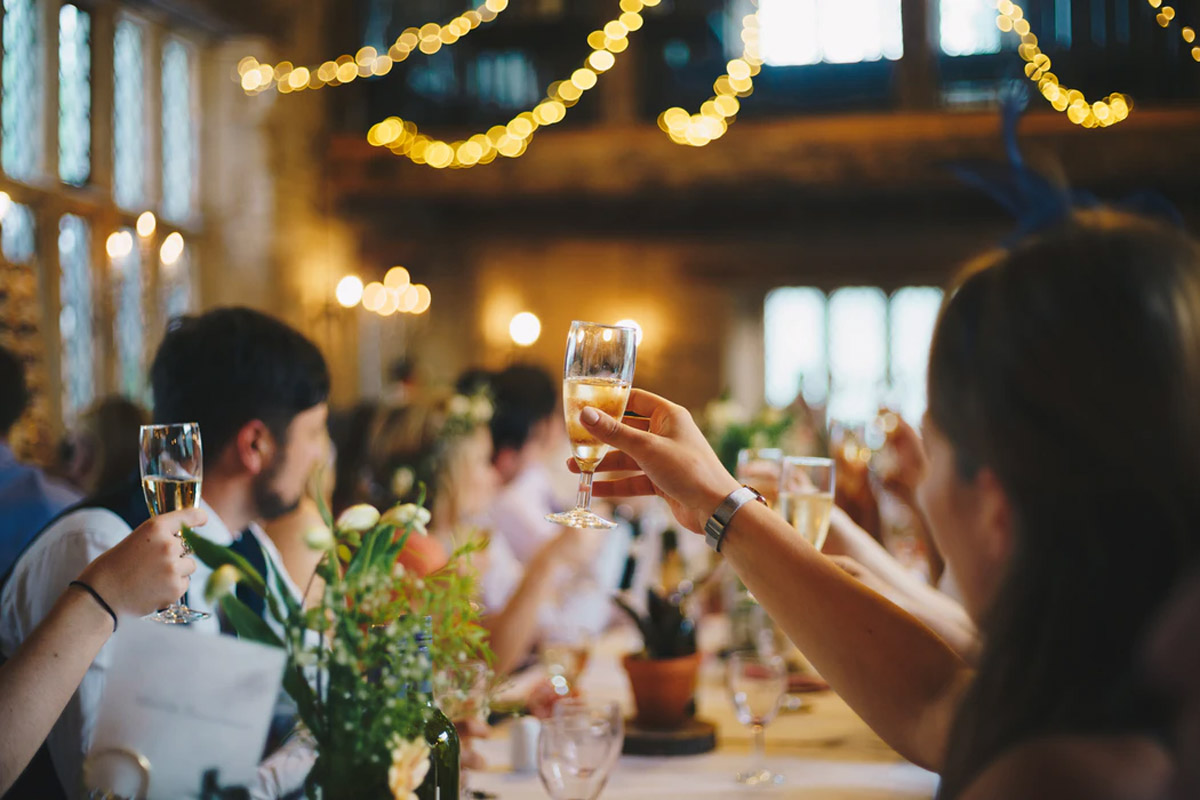 Source: Alasdair Elmes on Unsplash
There's always a stereotype that weddings are grand affairs that involve everybody you know. However, that isn't necessarily the case. Weddings are increasingly becoming an intimate affair and you don't have to feel pressured to invite those whom you are not particularly close with or not on great terms with.
It may be hard, but it's best not to invite those who will misbehave either. There's a fine line between having fun and being rowdy and belligerent. No matter how close you are with somebody, if they are somebody who is likely to make a mess in your wedding, it's best not to include them in the guest list altogether. Otherwise, you have to put your trust in your bridal party or a designated family member to keep an eye on the guests.
Of course, just avoiding these crucial blunders won't necessarily guarantee a smooth-sailing wedding. Nothing will, so it's important that you have a support system before diving headfirst into the planning. Delegate tasks, use all the available resources, and accept any contributions that come your way graciously. With several people helping you out – whether physically or just as emotional support – you can enjoy the process a little more.