The Preparation Guide You Need For Your Wedding Makeup Trial
2020-03-20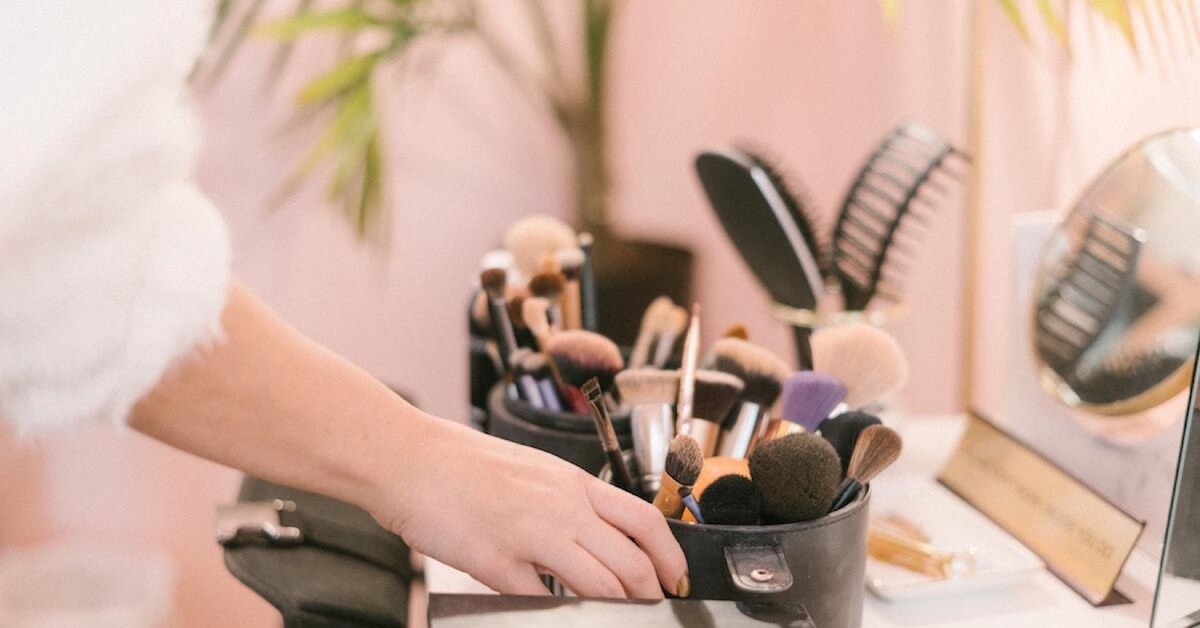 Source: Allie Smith on Unsplash
Before the big day, most brides would go for a wedding makeup trial to get a glimpse of what they'll look like on the actual day and sometimes, to get ready for their wedding photography. While it is not often discussed, there needs to be some form of preparation before you head down to your appointment. If you're clueless on the steps you need to be taking, here's a brief rundown on some of the things you need to do and items you need to bring for a makeup trial.
1. Bring your makeup products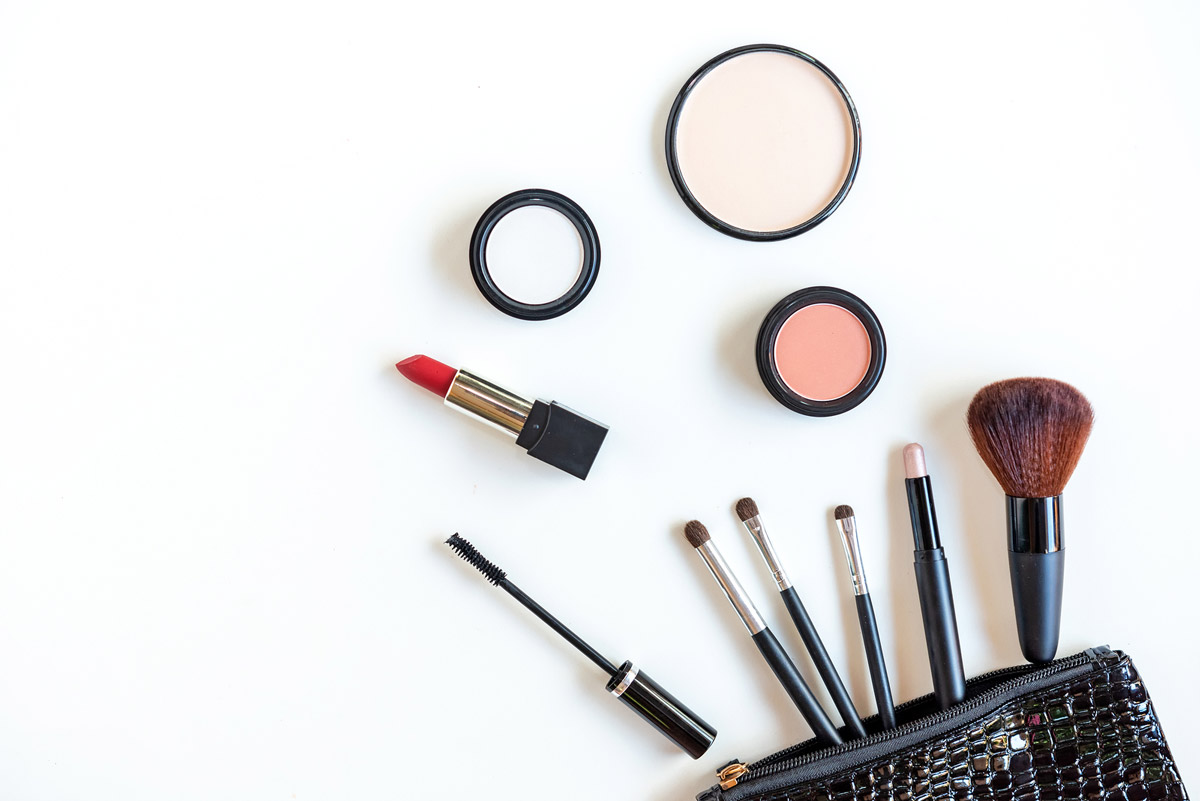 Though most makeup artists will have a wide range of makeup products in various shades, you need to be prepared for the slight chance that their products are unsuitable for your skin type or skin tone. This may be due to a foundation of the wrong shade or the fact that you have sensitive skin. To be safe, bring your favourite makeup products – especially your foundation, ladies – to the appointment. Nobody knows your skin better than you.
2. Bring your mood board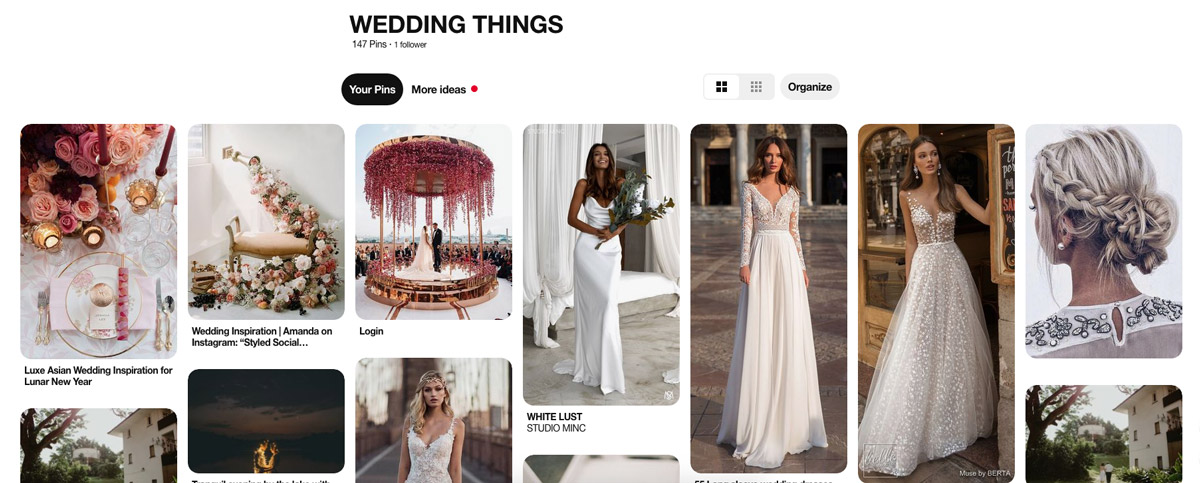 A wedding-related mood board on Pinterest
You cannot do without mood boards when you're planning the aesthetics of your wedding. This goes the same for your wedding makeup and hair. You will need to figure out the wedding look you wish to sport on the big day. Do you prefer romantic soft waves or a more chic and elaborate updo? Would you like to sport a natural look or a bold but sophisticated bridal makeup?
With a mood board, your stylists would be able to understand your preferences better without you having to describe even the smallest detail. However, do take note that you may not achieve the same results!
This is because we all have different facial features and hair characteristics, so it doesn't hurt to consult your stylist for advice on a different type of bridal look or updo that they think would complement your features.
3. Ready your hair accessories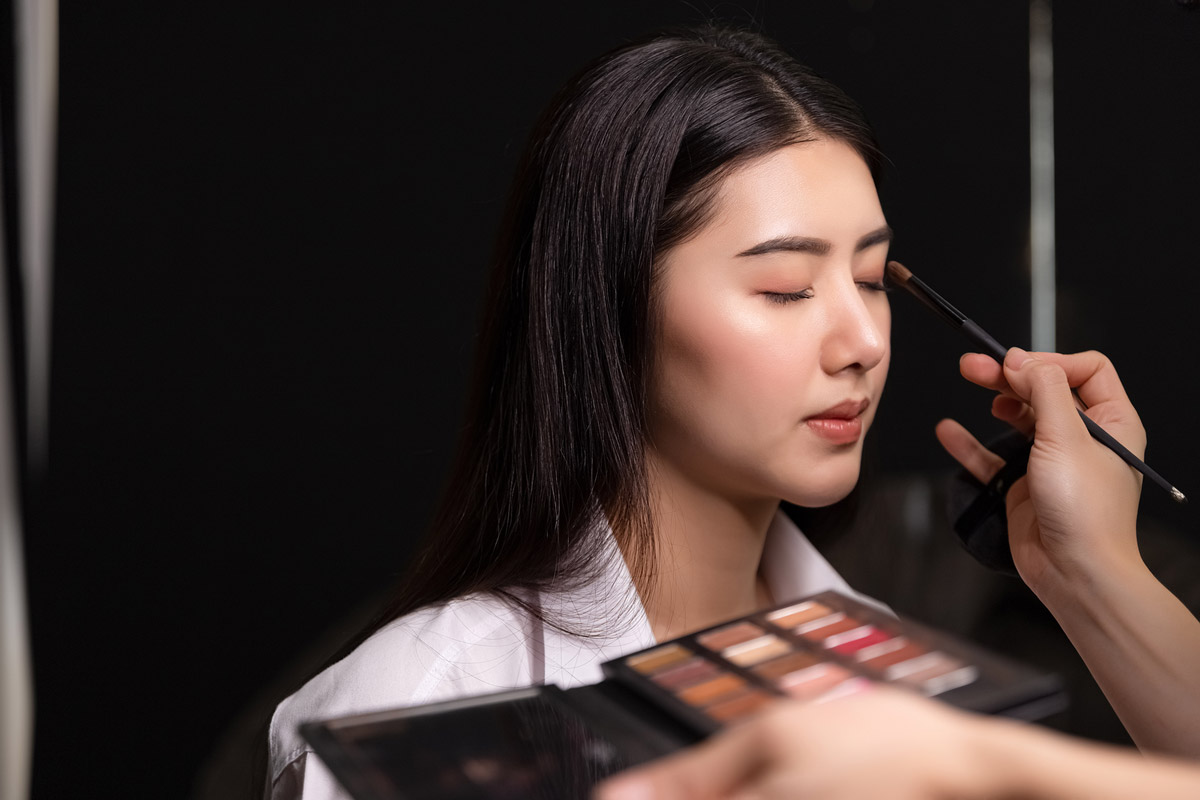 If your bridal attire includes a wedding veil or headpiece, it's best to bring these items to your appointment as well. It'll be easier to see how they'd go with your chosen hairstyle.
On that note, you might want to also wear something white. There's no need to bring your wedding gown to the appointment, but to better envision how you'd look like on your big day you might want to wear a white top with a neckline that matches your wedding dress.
4. Arrive with a clean face and hair
Whilst simple, this step is crucial. To get the perfect look, you'd need to come into the appointment as a blank slate. This also means following up with your skin routine for the past week or two. Your skin will most probably be prepped well before the wedding day and to emulate that, you'd need to do the same before the trial itself.
Get well primed for your wedding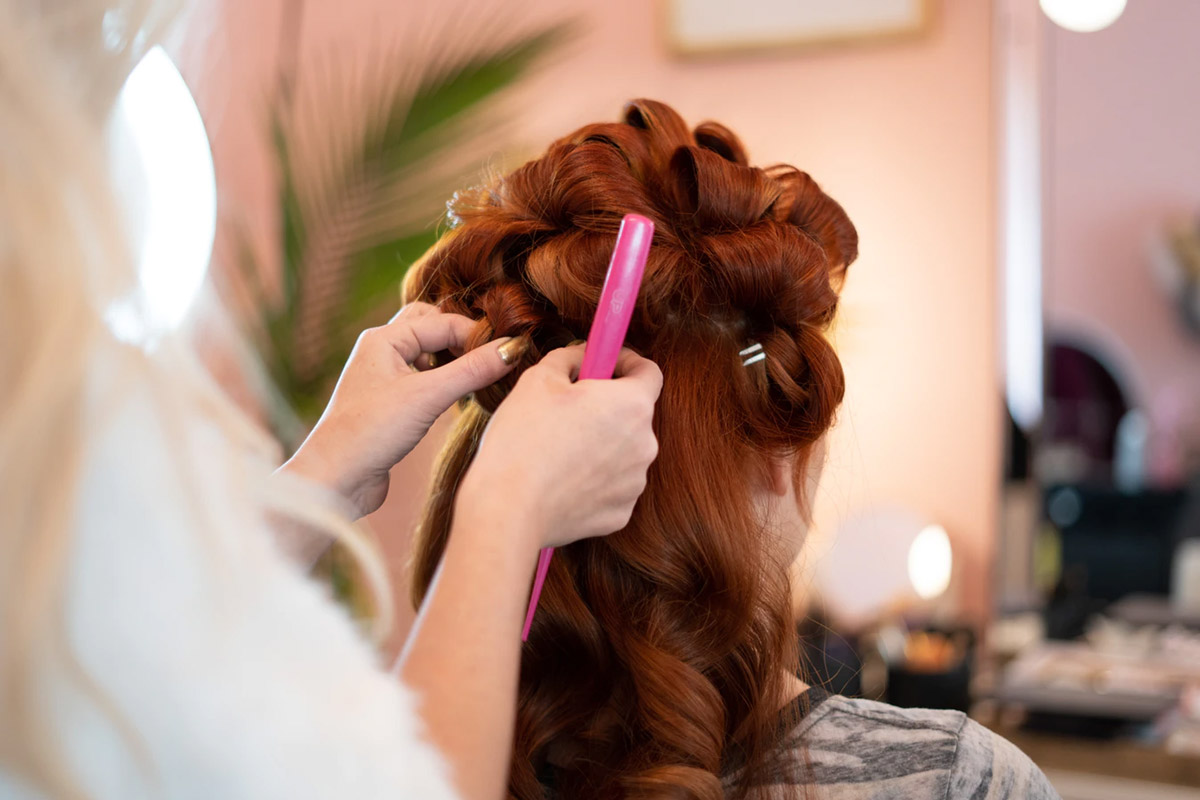 These are just a few things that you need to take into consideration before a makeup trial, but apart from these steps, you may also want to keep track of how long the entire preparation will take. Factor this into the wedding ceremony timeline so that you can plan your schedule as accurately as possible, and in fact, it'll be best if you could share the finalised timeline with your makeup artists and stylists to prevent any delay on the big day.