Wedding Cake Alternatives
2016-10-24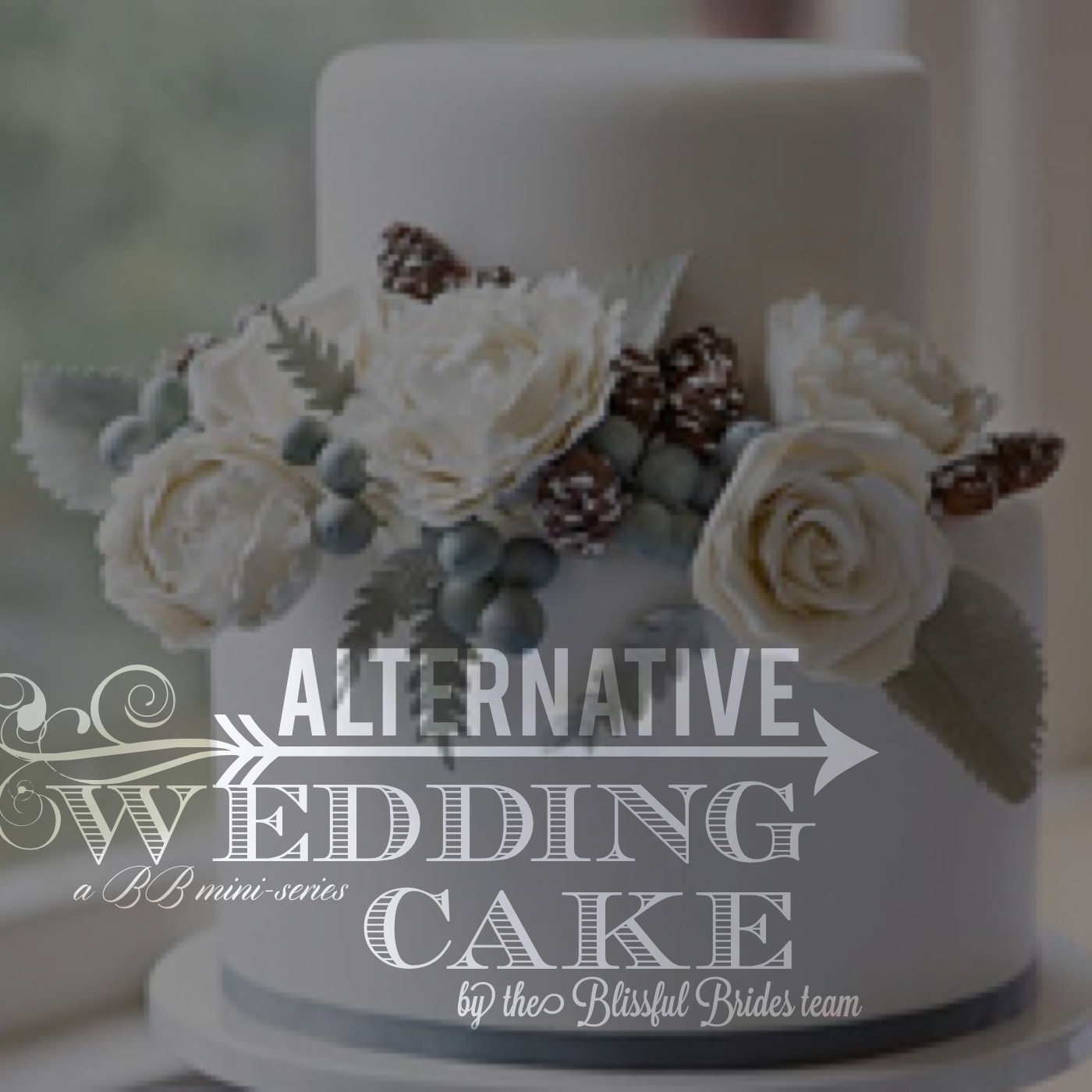 Let's be real here. Does anyone actually eat wedding cakes? Or are they just there for decoration? Whether you're just not buying into the whole wedding cake thing or trying to differentiate your wedding from others, there are so many other alternatives out there for you to sweeten up your wedding. So we've rounded up some sweet treats that will have your guests leaving on a high note!
Choose cupcakes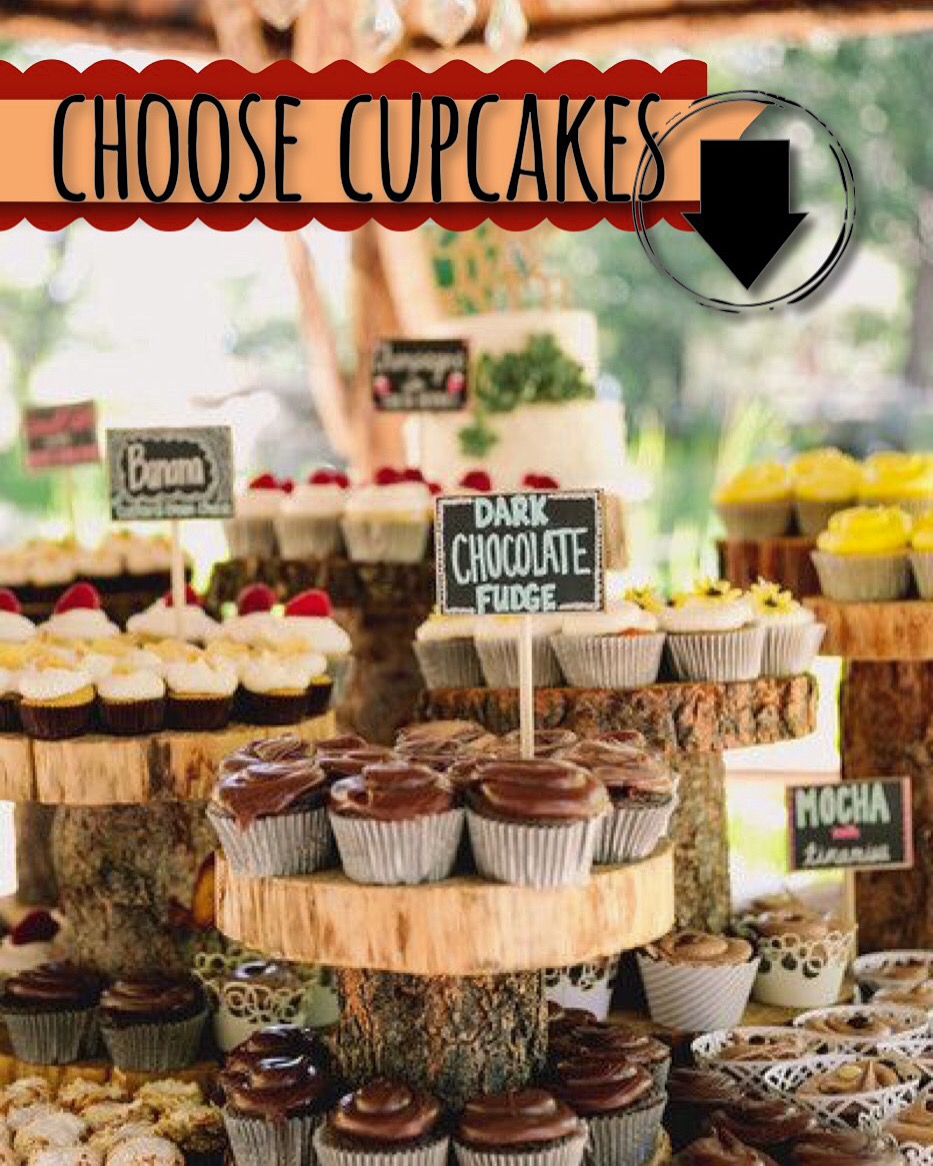 It's like cake – but smaller and more convenient. Cupcakes are an all-time favourite no matter your age, social status and social situation. Choose from a wide range of flavours, toppings and colours to suit both your taste buds and the wedding theme. You could have a cupcake bar for guests to choose from, or place it on a cupcake tower to mimic a multi-tiered cake!
Dippin' Doughnuts
Glazed, frosted or sprinkled – everyone loves a good doughnut somehow. These fried treats are the new cupcakes of wedding desserts; are insanely addictive and are the perfect way to end your wedding on a sweet note. One of the best things about doughnuts is the huge variety of flavours available, so go crazy with it. And even if you just pile doughnuts and doughnuts on each other, they would still make for a wonderful sight.
Cookie + Ice cream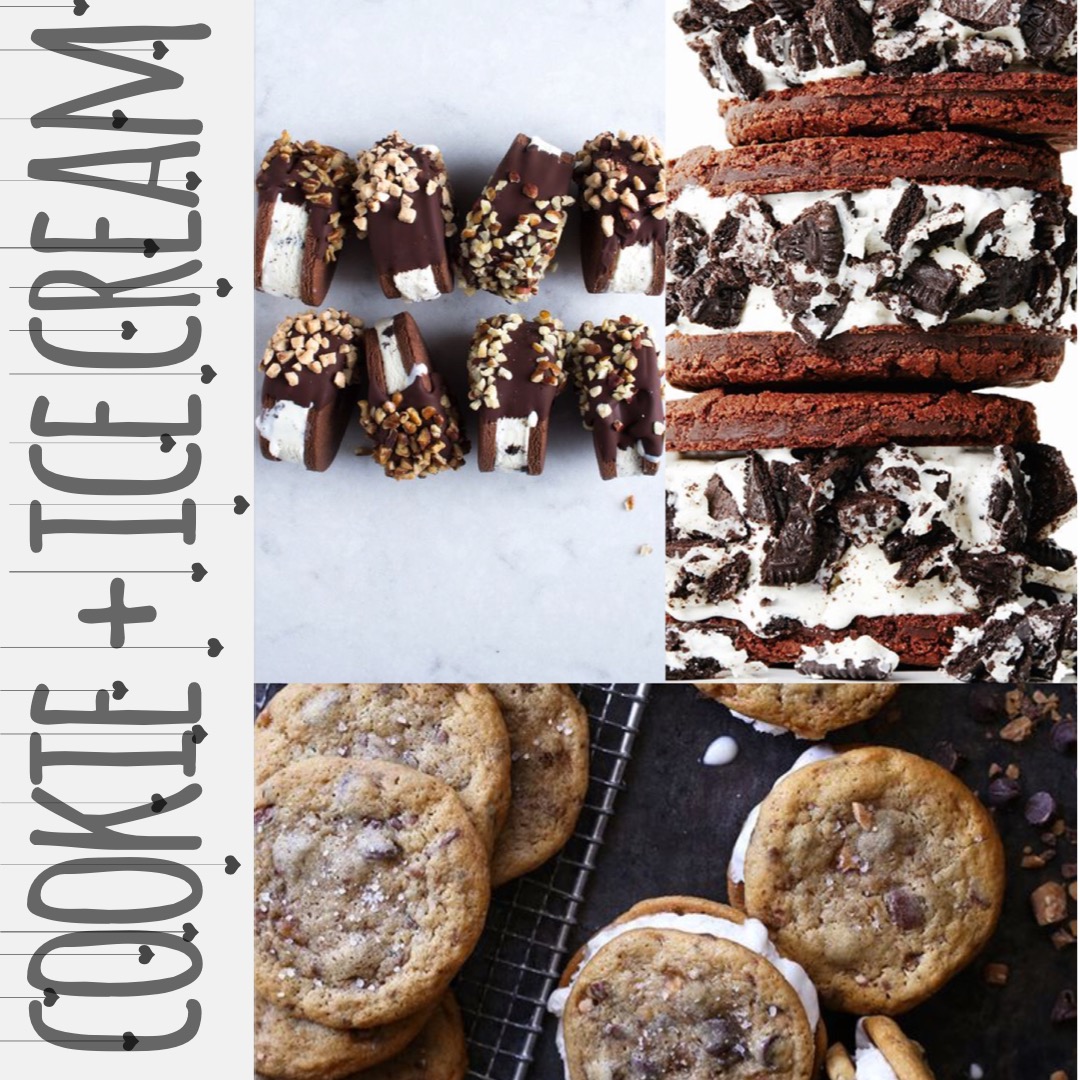 Cookies? And ice cream? Why not!
The cookie ice cream sandwich is one of the trends that has been taking the Instagram world by storm for a while now, and for good reason too. They not only look good, but they taste incredible as well! Imagine the warm crunchy cookies enveloping the sweet melting ice cream, meeting in the middle as they embark on the same momentary stages of their life cycles. That fleeting moment when you get the perfect 'warm cookie' to 'cold ice cream' ratio is like a missing puzzle piece finding its place. It will melt in your mouth and take over your taste buds so effortlessly.

Create your own version of heaven and enter a world of endless possibilities by mixing-and-matching different cookies and ice cream flavours for at your wedding. Our favourite is the classic chocolate chip cookie with cookies and cream flavoured ice cream, but don't let our preference stop you!
Eat local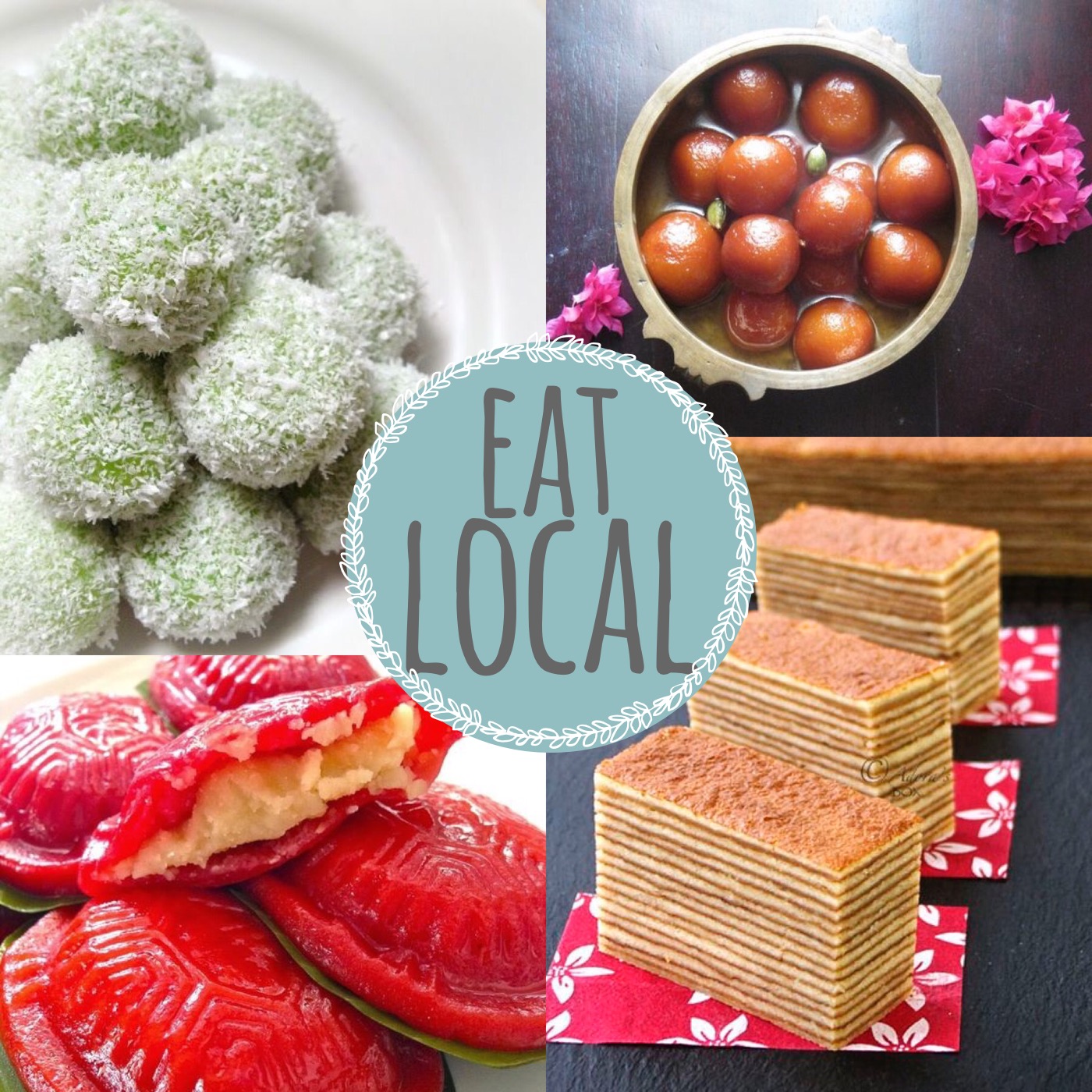 Who says that you're only limited to western dessert options when it comes to weddings? As a multicultural society, we are so blessed to have been exposed to so many different cultures and their foods from a young age. So why not incorporate some of these into your wedding as well? Whether you like your Ang Ku Kuehs, Kueh Lapis, Gulab Jamun, or Ondeh-Ondeh, there's no lack of bakeries and suppliers available. So break out of the norm and make your wedding a truly Singaporean wedding today!
All in one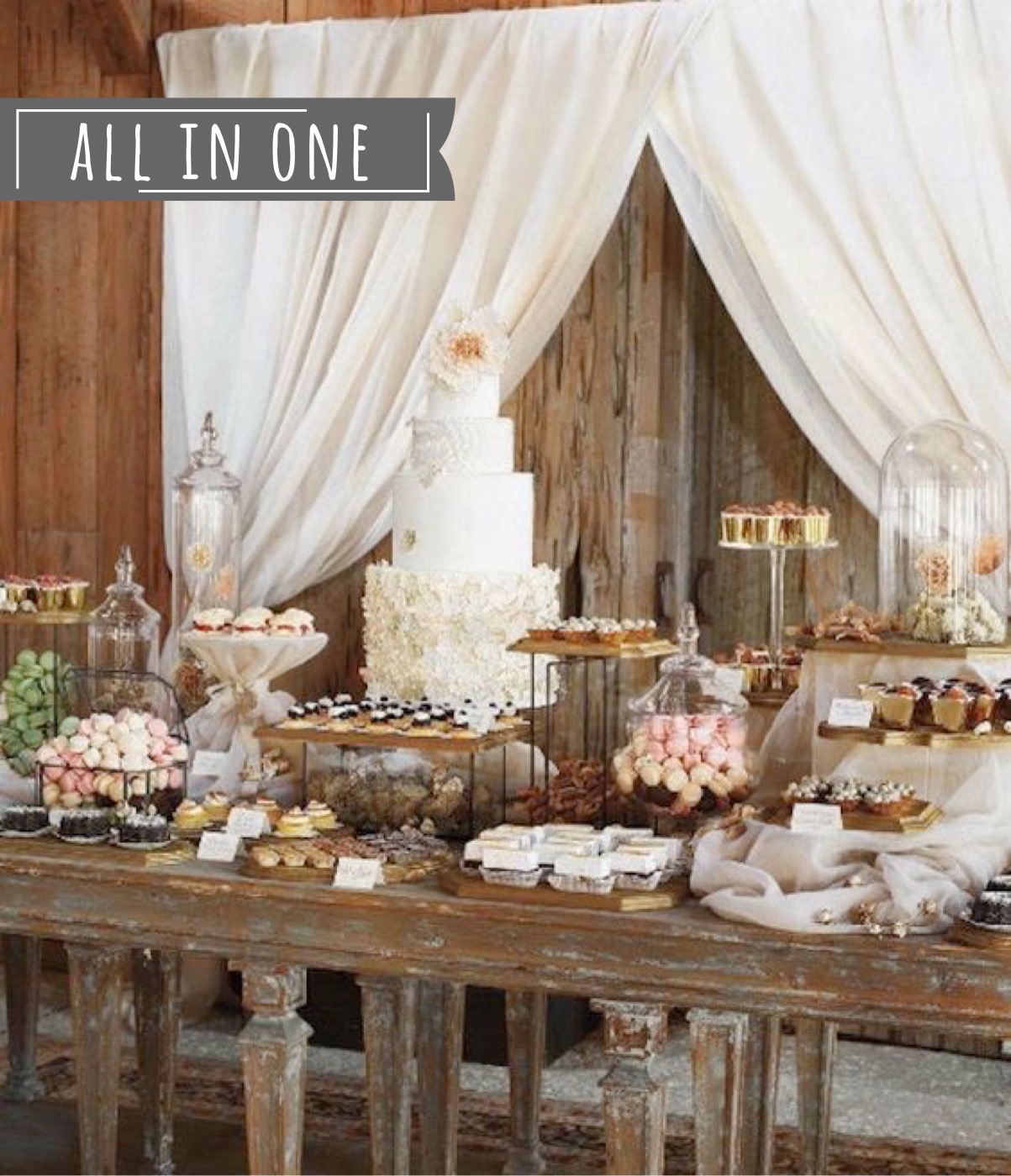 Why settle for just one option, when you can have everything? Whether you're craving for cupcakes, doughnuts, cake pops or parfaits, there's always something for everyone. Throw in some popcorn, fondue, s'mores, anything you can think of! The possibilities are endless, and your options are only be limited by your own imagination. Don't just limit yourself to the best of both worlds; instead, treat yourself to the best of every world in this all-in-one dessert table that's guaranteed to be a hit with both young and old alike!