Wedding Guide: Tips for Planning a Memorable Wedding Reception in Singapore
2018-12-24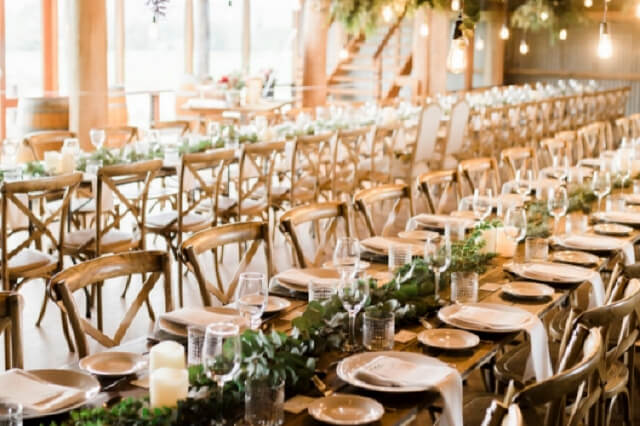 Planning a wedding takes a lot of time and effort, especially when you're trying to plan a memorable wedding reception in Singapore. However, by keeping a few simple things in mind, you are guaranteed to have the best reception possible. Here's how you plan for a fantastic wedding reception.
Venue Is Key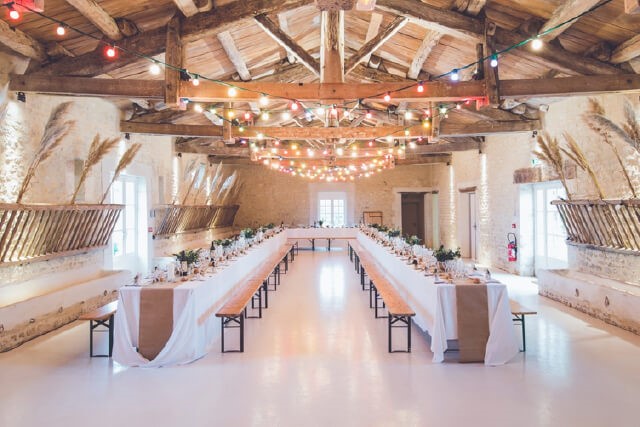 The venue for your wedding reception in Singapore is an important aspect to consider because after all, it ties the wedding theme together. Ensure that there is sufficient space for all your guests and that the ceremony venue is located in convenient proximity to the main wedding venue in Singapore. It is advisable to have a wet weather plan, especially when holding a wedding on our tropical island.
Music Sets the Mood
Music plays a great role in making a wedding reception stand out. You can consider having a DJ or hiring a band that plays music you think your guests will enjoy. Music livens up the atmosphere and has the power to transform a wedding completely, so be sure to have thought carefully about your music choices for the wedding reception.
Good Food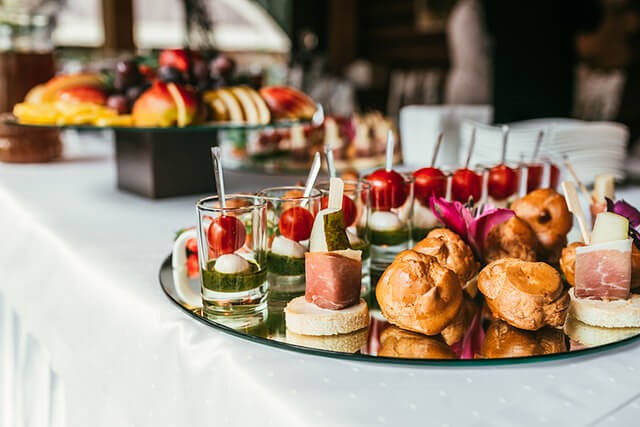 Naturally for us foodies, food is important. Aside from noting dietary restrictions, talk to your caterer as they usually have a variety of cuisines and food to offer and at times, customisable options. You should also enquire about wedding deals in Singapore if you are looking for greater savings.
Proper Seating Arrangement
The seating arrangements at your reception matters! It is encouraged to seat guests who are familiar with each other at one table, or to group them according to shared interests if any. Additionally, do remember to seat your loved ones together!
Wedding Décor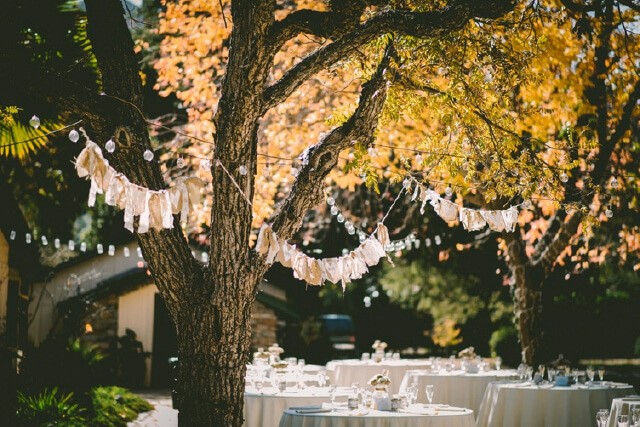 If you're having an indoor or evening reception, lighting can be crucial in making your wedding memorable. Have proper lightning set up by professionals and you can consider lamps or candles as centrepieces because they set a wonderful mood and are lovely décor as well.
Entertainment and Fun
There are wedding games that are designed to add a touch of fun to your reception. Try including a photobooth, a guestbook or other forms of entertainment to keep your guests occupied and engaged. You can have anything including a strolling musician so be creative and go with what you like as well as what you think your guests will appreciate.
Ultimately, you should lay out all you would like for your reception clearly and convey this to your wedding planner so as to ensure that your expectations will be met.