7 fun wedding reception entertainment ideas
2017-09-09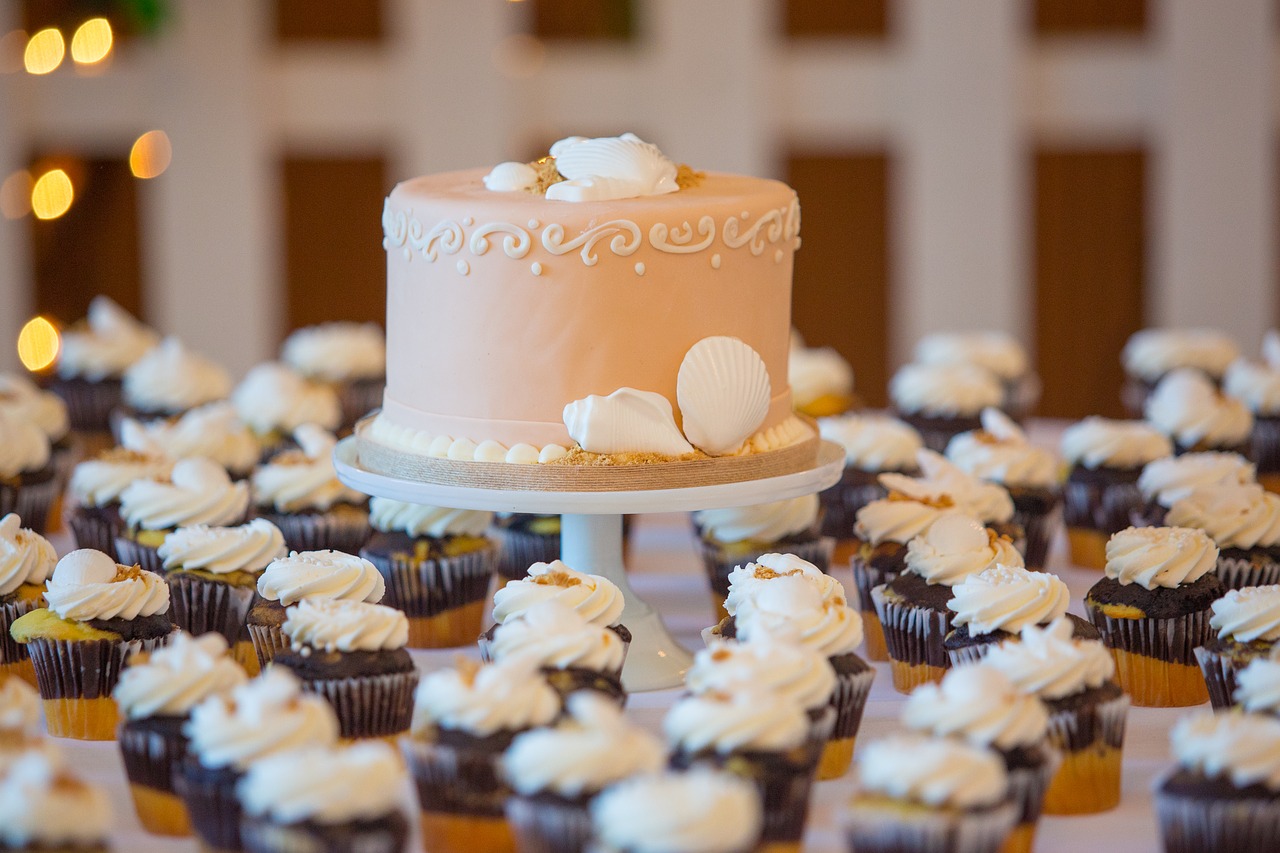 Food, music and entertainment - the 3 main aspects that every wedding reception should have. However, if you're looking to change things up by involving your guests in the entertainment instead of getting entertainment for them, here are some ideas that will have your guests laughing a little louder and leaving with more meaningful memories of your wedding.

Song and dance
Instead of the usual table number assignments, give each table a song title. Throughout the reception, if the song gets played, everyone sitting at that table will have to stand up and dance.

Not only will this keep everyone on their toes, but it will also allow them to show off their dance moves, and entertain your other guests. You can even offer prizes to the table with the most creative moves or to the table with the most team-spirit. It'll definitely give your guests and you a wonderful memory!

Karaoke
Instead of getting a band or any other sort of music entertainment, set up a karaoke system and keep each other entertained! There's no better way to interact with your guests than with karaoke. Not only will this create a wonderful atmosphere, but it will also give your guests something more to look forward to.

A tip to consider: include a song request slip together with your wedding invitations to gather song requests as well as inform guests that they have to participate!

Fill-in-the-blanks Cards
Print fill-in-the-blank cards for advice from your guests on love and married life. For example: "My best advice: On your first anniversary, don't forget to ____." You can always customise the card however you want and replace the content with anything you want instead of advice.

Throughout the reception, get your emcee to pick random guests to read off their cards for everyone to know what they said or get your guests to place their cards in a collection box and throughout the reception, either your spouse or you can pick out a random card to read from.

Bride and Groom trivia
Create a trivia based on both your spouse and yourself and get your emcee to select random guests to play along. To make things more interesting, ensure that only the groom's side can answer questions about the bride and vice-versa. Create questions with levels of difficulties to include as many guests as possible. For example, come up with questions about your growing up years for your family members to play and another set of questions of your teenage years for both family and friends!

Puzzle Menu
Just like ice-breaker games that we used to play in school, this can act as an ice-breaker game for your guests. Print out your menu and cut them up into puzzled shaped pieces. For your guests to know the full menu and its description, they will have to work together as a table to put these pieces together. To make things more interesting, you can even make it into a competition.

I spy
This activity has more benefit for your spouse and you rather than your guests. For this activity, you can place a list of items your guests should capture with their own camera and upload it and add your wedding hashtag. This will give you the chance to see your wedding from your guest's point of view and it will also give them something exciting to look forward to.

Examples of what you can include are, an adult and child dancing, a kiss, someone laughing, someone eating, etc. the list can go on and on.

Dance-off
Usually, when the dance floor is opened, most guests might be too shy to start it off. In order to encourage them to have fun, start a dance off by gathering a group of friends to start or you can start the dance off as a couple. One way to make it interesting and to ensure everyone participates is to incorporate the rules of "catch" into this. For example, after the current dancer finishes, she/he will point to a person and the selected person will have to go up next to dance.

By: Veronica Francis