Wedding Photography Packages Checklist
2017-04-13

Hiring a professional photographer for your wedding will assure that you will get quality and polished photographs. You can expect wedding photographs with a particular styling and detail to make your wedding more memorable. Picking the best wedding photography packages will give you peace of mind when it comes to your wedding photos. With a trusted photography studio, you can entrust everything about documenting your big day to the photographer.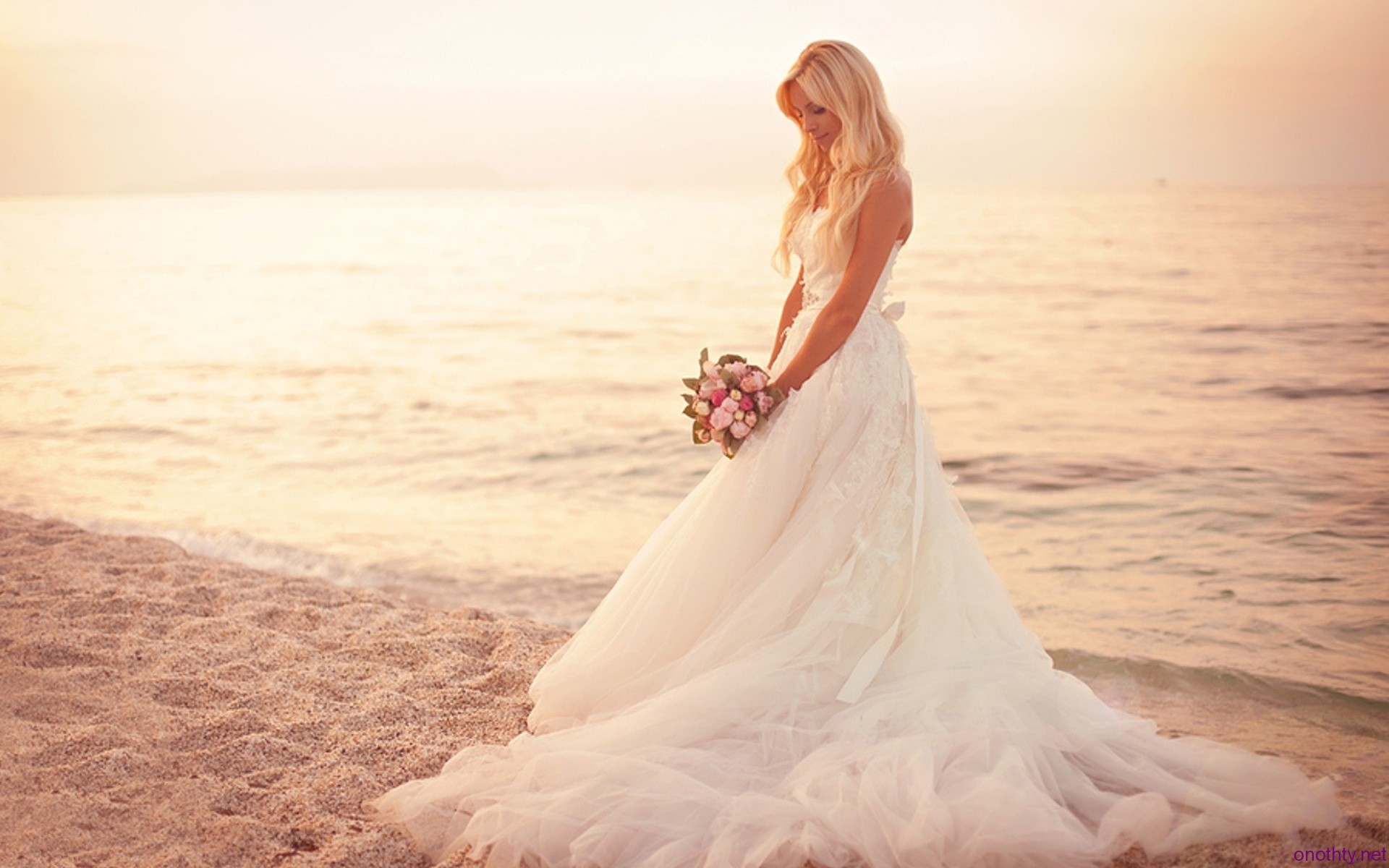 Today, there are many photography studios offering wedding photography packages ranging from basic to premium packages. But do you know what the inclusions of wedding photography packages are? Expensive packages may include advanced photography equipment and styling while basic packages usually include simpler photoshoot. Nonetheless, there are common aspects of every photography package that you need to check.
Here's a checklist on the most important inclusions of wedding photography packages in Singapore.
Number of Photographer(s)
Some wedding photography packages involve two or three photographers. It means the official photographer will take care of the most important parts of the ceremony, like the walking down the aisle, exchanging of vows and wearing of rings. Meanwhile, the second (or third) photographer will capture other aspects of the occasion and those candid moments. After the wedding, you will see two sides of the ceremony - from the official photographer and the second photographer. However, not all packages have more than one photographer. So you need to check with the wedding photography studio about the number of photographers who will work with you on your big day.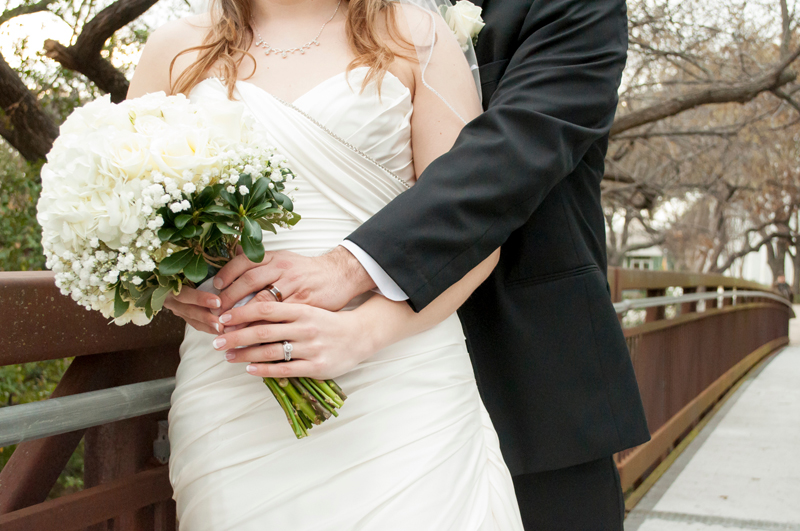 Poses to Include
Does the package include unlimited shots? Be sure to check on the poses included in the package so you will get all your memories preserved. You will want to include the traditional poses like bridal party, bride and groom, and family. Mandatory poses usually include bride getting dressed, bride being given away, the lighting of candles, first kiss as husband and wife, and exchanging of rings. However, you may also want to have candid and fun shots as these photos show genuine feelings and reactions of the couples and the guests. If the package includes unlimited shots, then you can have as many shots as you want especially during the reception.
Prenup Photoshoot
There are wedding photography packages that already include prenup photoshoot. Having prenup photography session is a great way to help prepare the couple on how to properly pose in front of the camera. Most couples prefer to have prenup photos so that they can share them with their guests during the wedding reception. Prenup photography also enables the photographer to showcase his/her skills in taking stunning photos and adding effects to make them more captivating. Cheaper packages may not include prenup photography, so it is perfect if you have a limited budget.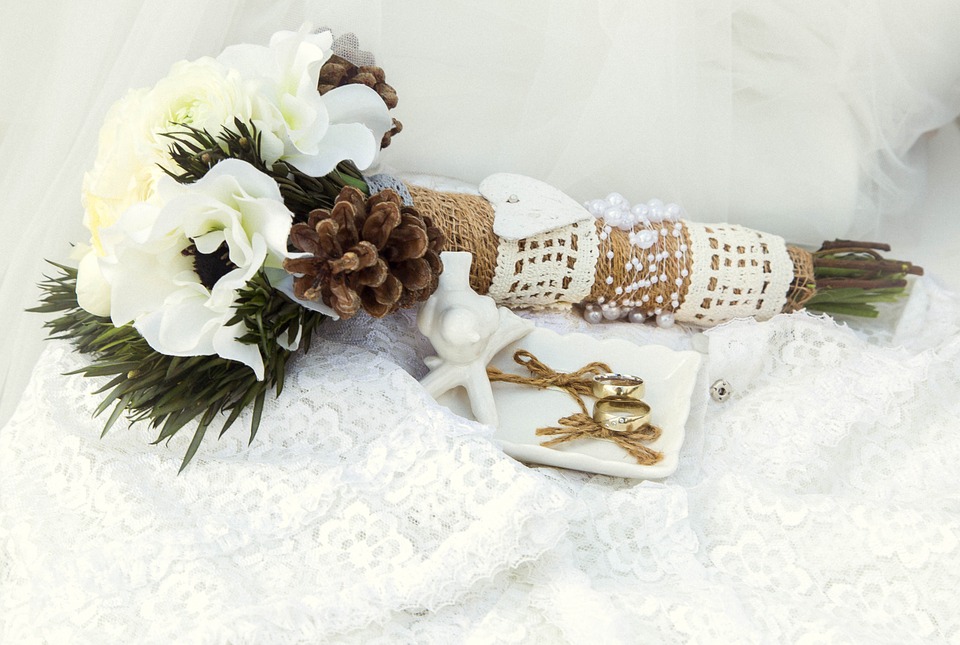 Video Coverage
Aside from photography, some packages feature video coverage. The cost may be a bit higher as compared to a package without videography. However, if you can get both photography and video coverage at a reasonable price, it may be a practical option. Check with the photographer if their wedding photography packages include a video coverage to truly capture the spirit and magic of your big day.