wedding-planner
2016-07-19

Qualities of a Good Wedding Planner in Singapore
Planning a wedding can be extremely stressful, which is why many brides hire a wedding planner to help them organise this special event. A wedding planner is someone who can assist the bride in planning all aspects of the wedding, from booking the church and reception venue to finding suppliers of table favours and flowers. With the help of a wedding planner, couples can have a less stressful wedding planning.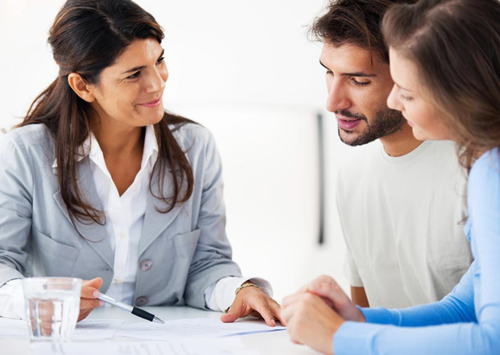 Hiring a planner is a crucial decision to make that will determine the possible outcome of the event. So it's okay to be a bit sceptical when it comes to choosing the right person whom you'll need to work with to have a successful wedding. What do you look for in a wedding planner in Singapore? A good planner has the following qualities:
Organised
The most important quality of a wedding planner is being organised. If he or she doesn't know how to prioritise things, then you should not entrust your wedding to this person. Your planner should have excellent time-management as well as multi-tasking skills to successfully plan a wedding. It is critical that the planner stays physically organised, keeping track of important paperwork, documents and contracts involved in the wedding. Oftentimes, wedding planners have several months to plan a wedding, but there are times that the time frame will only be a few weeks, so the planner should be able to work under pressure and on tight deadlines while ensuring a remarkable outcome.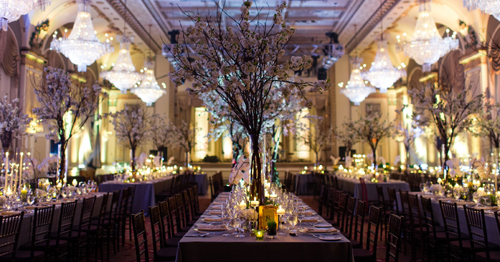 Wedding planning requires more than just adhering to the typical ceremony tradition. Sometimes following what has been traditionally done in every wedding can be boring. This is why some couples want to give their wedding a sense of individuality and do things differently. In short, they want their wedding to be unique. So a wedding planner must be creative to present new ideas to the client. A top-notch wedding planner will be able to add new dynamics to ordinary and monotonous things and make the event look different. This quality can separate professional planners from amateurs.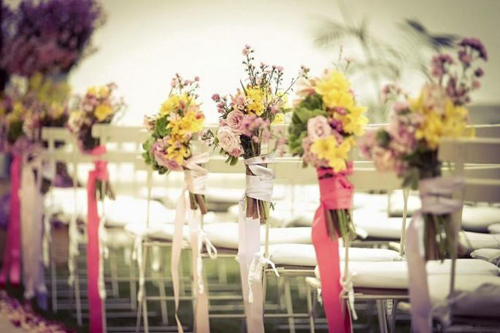 Critical Thinker
Your wedding planner should be a problem solver. Every wedding event is bound to encounter problems, either minor or major, but if your wedding planner is a critical thinker then there's nothing to worry about. A good planner can think quickly and analyse problems critically to figure out the best possible solution. If the cake design you want doesn't fit your budget, for instance, he or she should be able to come up with a workable decision. Your planner may have other cake suppliers that can supply it at the right price. The wedding planner knows how to help solve any problem that might occur during your wedding.
Good Communicator
No matter how creative and talented a wedding planner is, if he or she cannot communicate properly then the planning process might be at risk of failing. A wedding planner should be able to interact with just about anyone, from the bride and groom to the vendors, suppliers, photographers, caterers and anybody else involved in the wedding. Good interpersonal skill is critical to ensure every instruction will be relayed to the right person, vendors or suppliers. If your planner is a good communicator, you can expect him or her to be effective at negotiating. Hiring a planner from a reputable Singapore wedding planning company can help ensure you find a good communicator.