Wedding SOS: 6 Emergencies That Brides Should Prepare For On Your Wedding Day
2019-12-27

Quick tips and solutions to handling wedding SOS
As much as we want your big day to be as delightful and stress-free as possible, sometimes mishaps happen beyond our control. The best thing to do is prepare for the worst way ahead of time, so pack these essentials in your Bridal Emergency Kit so that you can go about your big day without a hitch!
1. Waking up with puffy eyes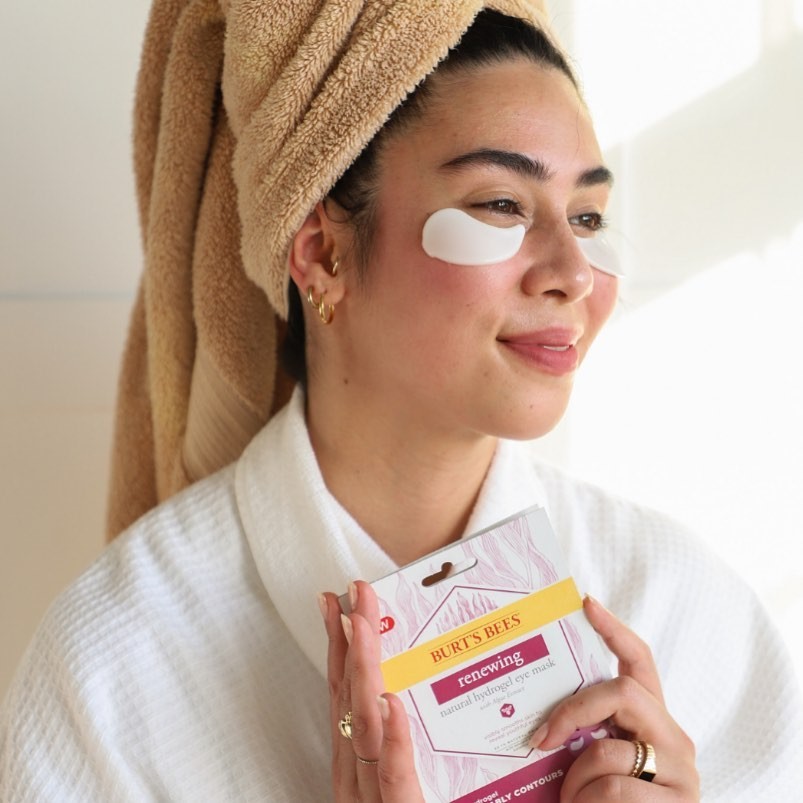 Source: @burtsbees
Even though you've got a good night's sleep, sometimes, you can still wake up with puffy eyes. There are a few ways to go about your special day without looking like a walking zombie:
Cold compress your eyes with ice or cucumber
Put a spoon inside your freezer for a few hours and place it on your closed eyes
Use a hydrating cream before applying concealer
Put on eye masks the night before to apply mild pressure to the eyelids
2. Wardrobe malfunctions – stained dress, torn fabric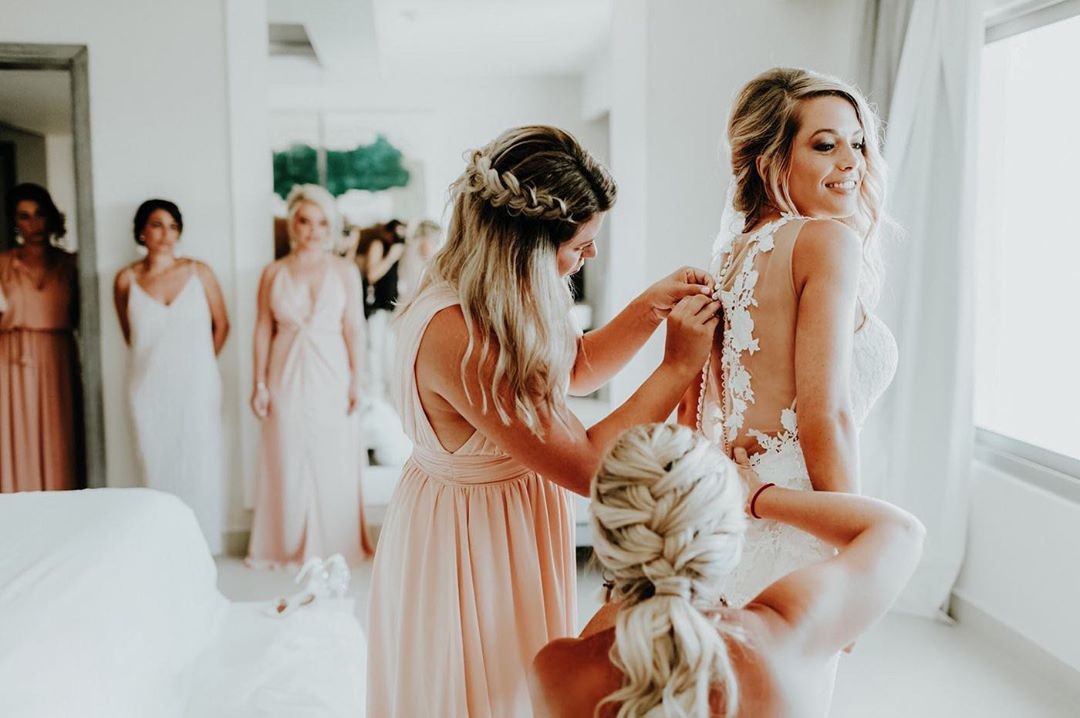 Source: @sweetcharmsphotography
Wedding dress malfunctions are so common that it's something almost all brides face on their special day. The best way to get your dress functioning and looking fab minutes before you take your first few steps down the aisle is to always have a mini sewing kit on hand or prep an Emergency Beauty Kit!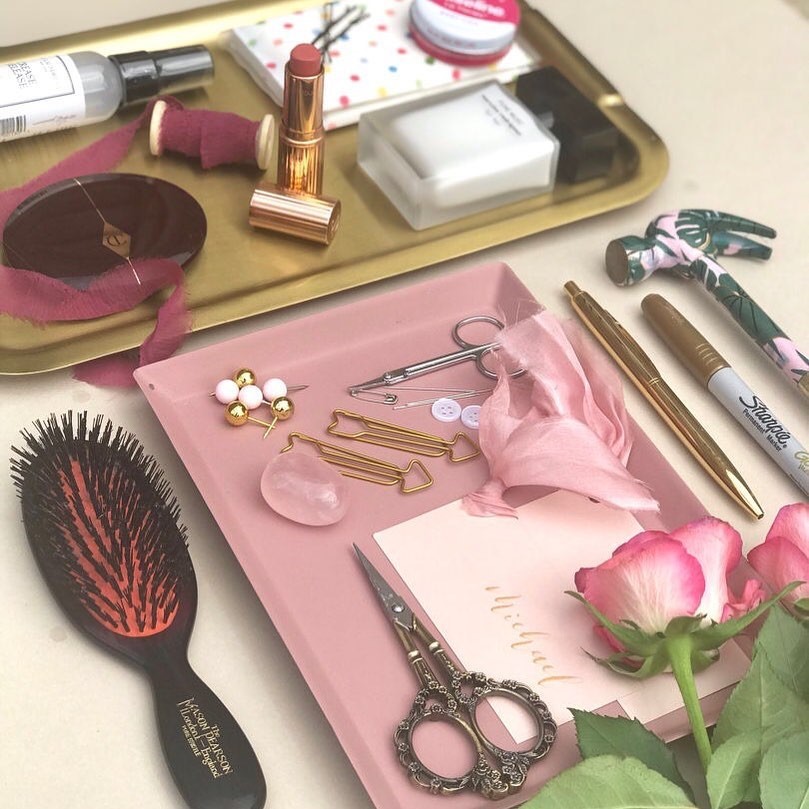 Source: @wildflowerweddingplanner
Emergency Beauty Kit
Whether it's a stain from your make-up or blisters from a new pair of heels, having these essentials neatly organized right at your fingertips will help to quickly fix your beauty emergencies:
Stain-removing pen, white chalk, or talcum powder – they work on different types of stain (water or oil-based)
Safety pins – from ill-fitting dresses to off-putting undergarment appearances, they help to keep everything in place
A small pair of scissors – for tears or loose threads
Bobby pins, extra hair ties, comb, and hairspray – to keep your stubborn baby hair in place
Double-sided tapes – for uncooperative dress straps
Floss, mints, and chapstick – keep pearly whites, breath, and lips fresh and kissable throughout the day
Clear nail polish and superglue – they fix tears and defective accessories
Tampons
Paracetamol
Blotting paper
Lipstick, mascara, and loose powder for touch-ups
3. Walking down the aisle on an empty stomach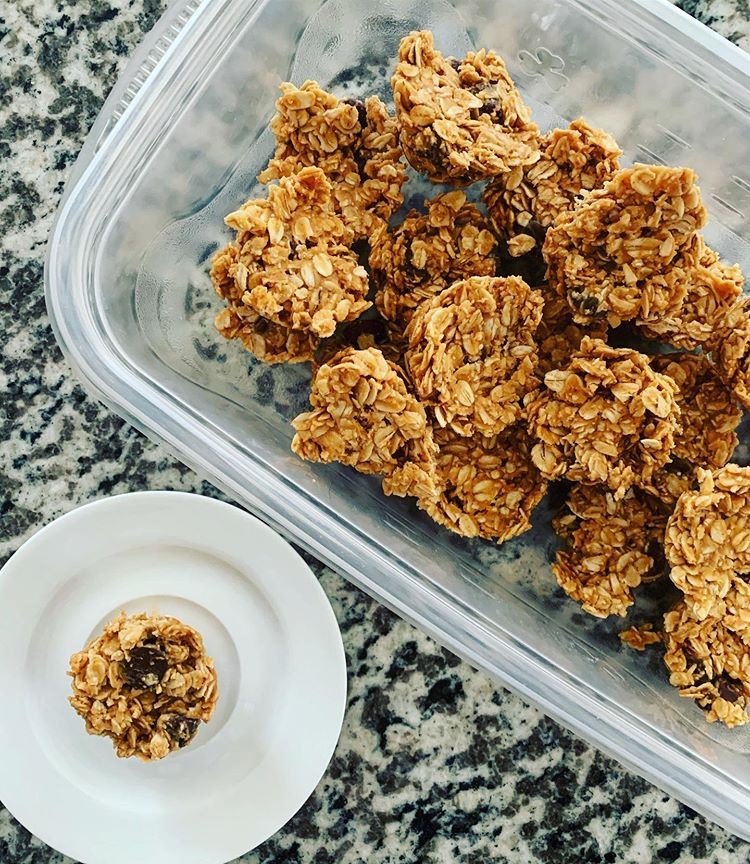 Source: @realtalkwellness
It's easy to forget to eat on the day of your wedding because you're busy running around all day. Stave off hunger pangs by putting one of your bridesmaids in charge of ensuring you take a snack break every now and then! Have them stash some light snacks like granola bars, nuts, and fruits to keep you from feeling lightheaded.
4. Sudden heavy downpour
Whether it's a slight drizzle or a heavy downpour, don't let the rain dampen your mood on your big day. For those planning an alfresco wedding reception, you might want to prepare umbrellas for you and your guests in case of light showers.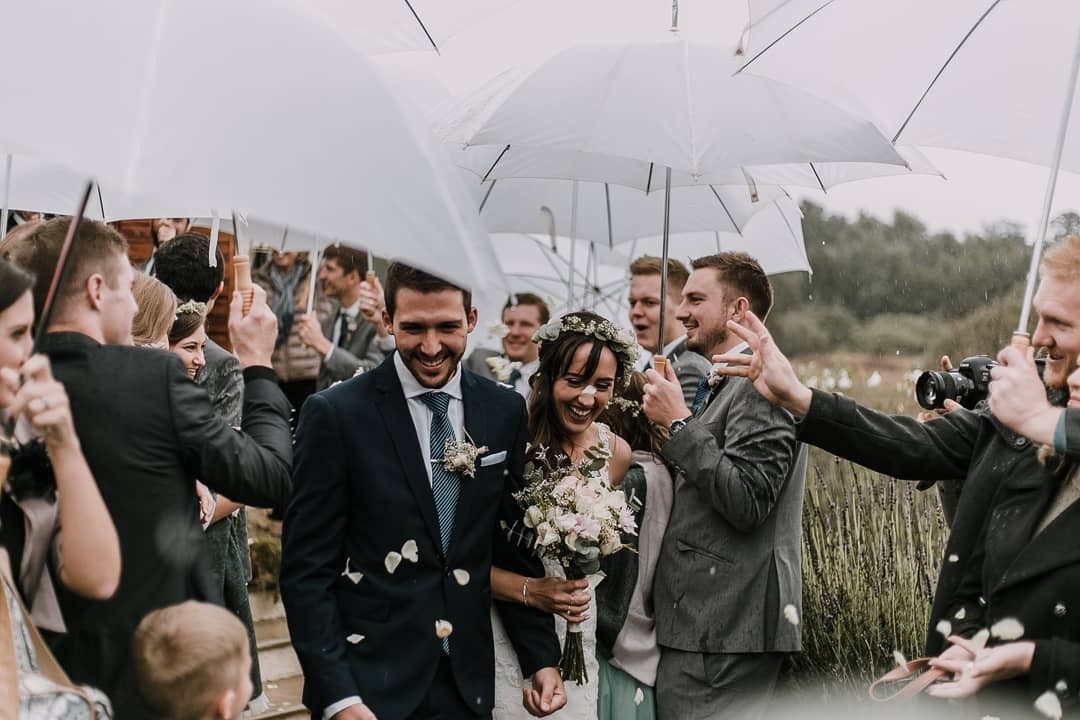 Source: @blanchebphotography
However, you might want to consider having a back-up indoor venue just in case of heavy showers. If you're gung-ho enough though, simply embrace the rain and have a blast splashing around in the puddles! You can be sure that you'll have a very special and memorable set of wedding photos at the end of it all.
5. Power outage at the venue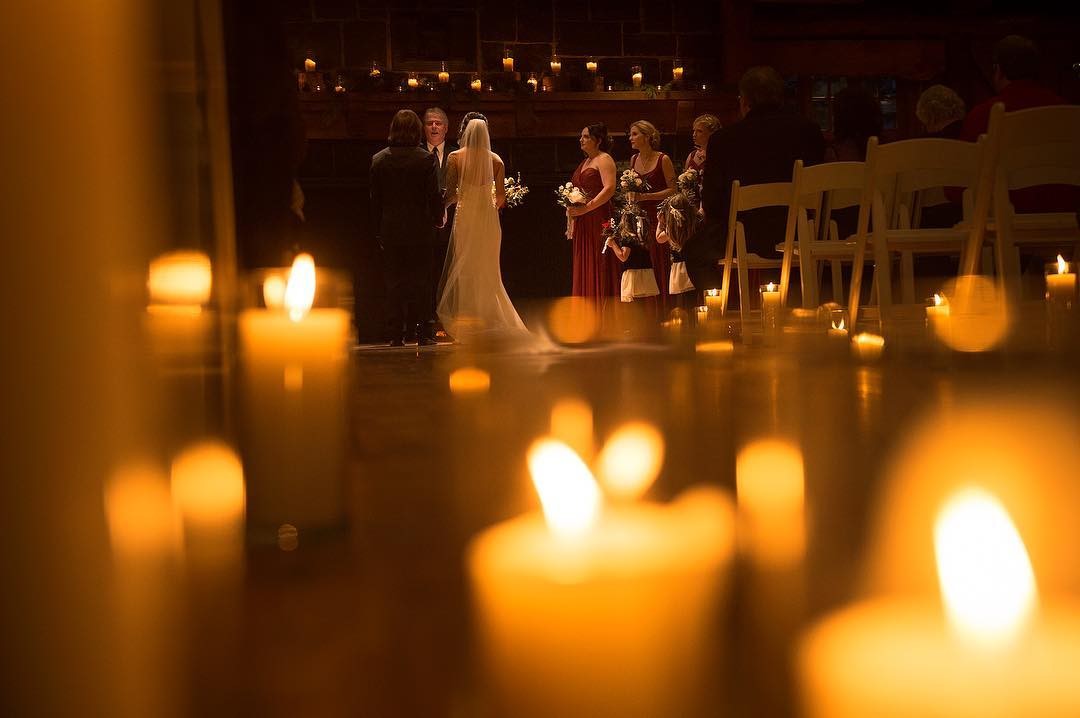 Source: @kimberlykayphoto
Whether it's got to do with the weather or simply a technical glitch, accidents like a power outage always have a high chance of happening. Unfortunately, when this happens, the most you can do is to depend on your venue to get it fixed – ensure that your venue has backup generators before you decide on it!
Otherwise, improv and switch things up a little bit by having candles prepared to create a romantic atmosphere!
6. Running behind schedule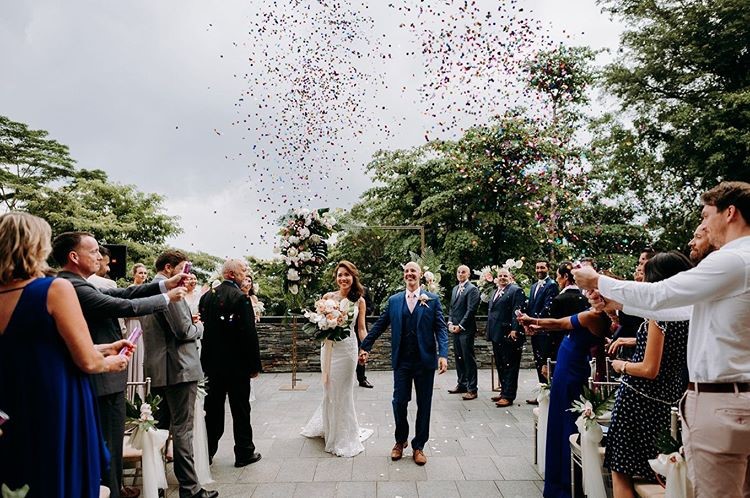 Source: @andritei
It's important to keep your guests entertained while they wait for your arrival. In case your getting-ready time is taking longer than expected, open the bar early for your guests and get the DJ to play some music for them to groove along to – cocktails and music is the perfect recipe to making everything better!
Get your big day back on track
While we hope that you will never be faced with any hiccups on your big day, you can expect to have at least one thing to go wrong – even if you've got everything sorted out down to a tee. And when they do, try your best to remain calm and collected.
For all you know, these unexpected mishaps may make for the best memories and stories you'll end up telling about your wedding day in the years to come, so embrace the insane moments and soak it all up as much as you can!