What You Must Do When It Suddenly Rains on Your Wedding Day
2022-12-30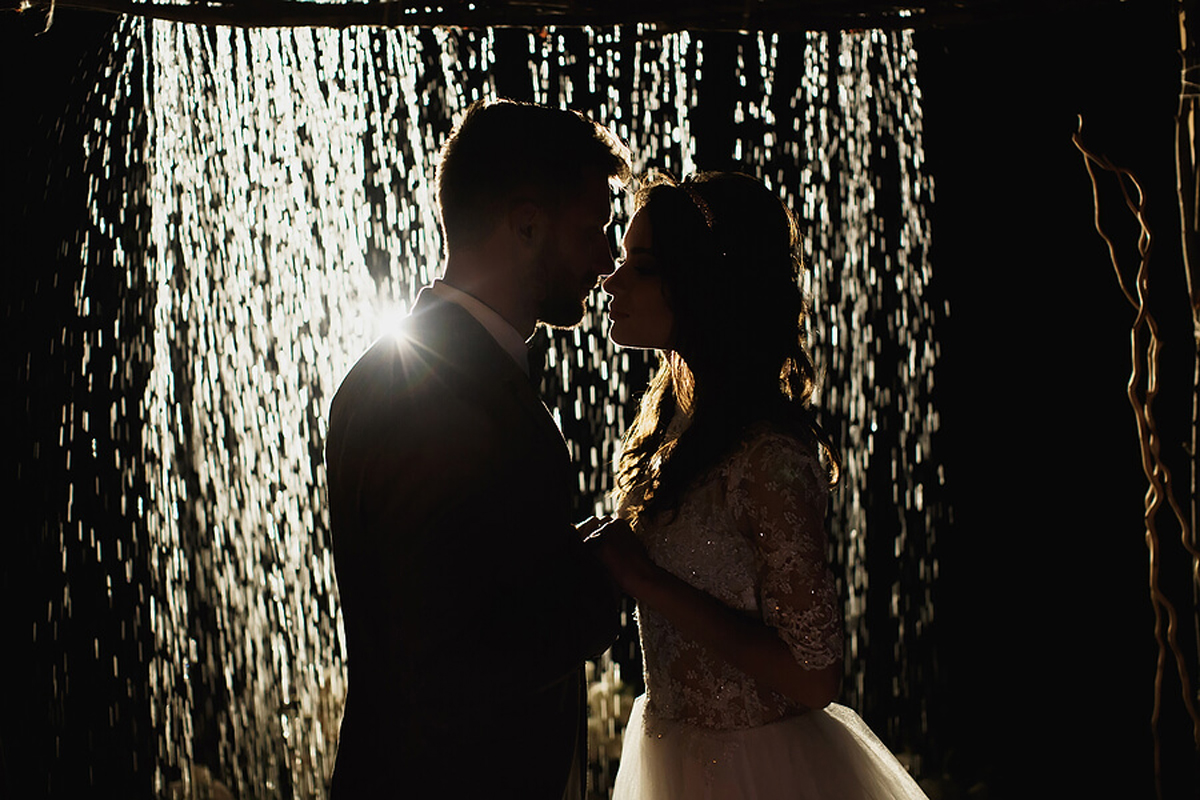 Outdoor weddings have grown in popularity over the years. There are many different reasons for an outdoor wedding, which is why more and more people seek it. For one, it gives couples greater freedom to roam and be creative, as well as natural light that is ideal for photography. As a matter of fact, many couples tend to request outdoor venues when selecting and hiring wedding photography packages in Singapore.
However, while having an outdoor wedding may have multiple benefits, it also has some disadvantages. One of them is dealing with bad weather. Weather can be unpredictable, no matter how well you believe you are prepared. With that said, you shouldn't let the bad weather ruin your special day. Here are some of the best things you can do when it unexpectedly rains on your wedding day.
1. Talk to your venue coordinator
When the weather unexpectedly changes on your wedding day, one of the first things you should do is communicate with your venue coordinator about the alternatives and put them in touch with your wedding planner. They certainly should be able to secure an area in the venue where you may relocate. For example, they can use the indoor reception also to cater the ceremony, which was initially planned to be held outside.
If you have an extra budget and your venue is spacious enough, another option is to rent a tent at the last minute. For this purpose, you should coordinate with the site manager so that the area can be effectively set up immediately. If you go with either of the remedies above, you should also inquire with the site manager and venue coordinator about how long it will take to resolve the rain issue. A good team should be able to complete the task in at least an hour.
2. Embrace the rain
If it unexpectedly begins to rain on your wedding day, the only option you have most of the time is to be adaptable. Although it's natural to be disappointed that the weather has delayed or disrupted your wedding plans, you shouldn't allow the disappointment to ruin your attitude on your most memorable day. Instead, direct your efforts on making backup plans, such as gathering enough shelter and umbrellas for each guest and transforming your wedding into a joyful rainy celebration.
3.
Look on the bright side
Even if your wedding does not go as planned due to unforeseen weather changes, it's critical that you remain optimistic. There are some incredible benefits to getting married in the rain. Rain on your wedding day, for example, is considered lucky as it signifies that your marriage will last. Furthermore, consider the cute umbrellas, the cool environment, and the stylish images that wet weather may produce. Rain can effectively add a romantic layer to the situation.
Conclusion
There's no reason to let the weather disrupt your wedding, whether it's a light drizzle or a downpour. Even if a stormy day isn't what you had planned for, especially if your wedding is held outdoors, you can still go on with your special celebration of love with the help of some simple remedies. Working with your venue coordinator, having backup plans, and remaining positive helps ensure that your wedding celebration goes off without a hitch, regardless of the weather.
For a smooth and successful wedding day preparation, Blissful Brides is here to help you every step of the way! We're a reputable wedding guide in Singapore that offers an array of comprehensive wedding packages, including all that you need for a complete and stress-free wedding. From venue booking and invitation-making to gown rentals and photography packages — we have everything you're looking for. Get a quote from us today, so we can start planning your magnificent wedding.