Why Intimate Weddings May be a Better Choice for Couples
2019-02-20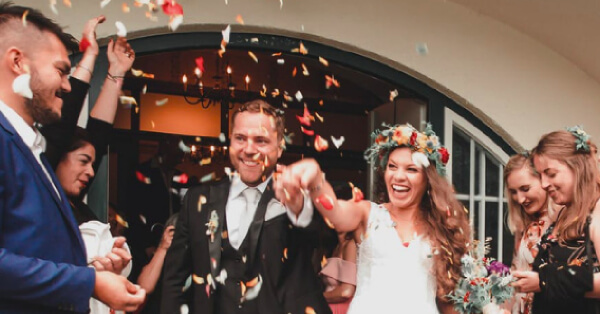 While celebrating your special day with a big crowd makes it a livelier occasion, hosting a grand wedding means a bigger party and guest list – that means more planning and possibly a bigger budget.
That said, it's unsurprisingly to see intimate and smaller weddings gaining the favour of newlyweds-to-be. Financial considerations aside, cosier weddings also come with various other advantages such as those as listed below.
All About Atmosphere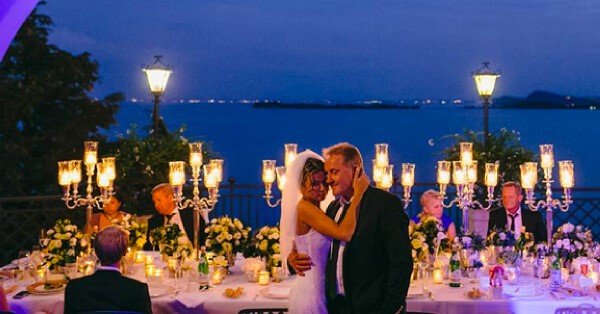 Source: italianlakeswedding
When asking your married friends about their wedding day, you may be surprised to learn that they may not remember most of the celebration as like most grand weddings, the events are likely to pass in a blur. Additionally, mingling with all your guests during larger-scale weddings are near impossible.
In comparison, an intimate wedding in a smaller wedding venue allows you to spend more time with the guests in attendance to personally relay your love and appreciation for them.
Better Budget Allocation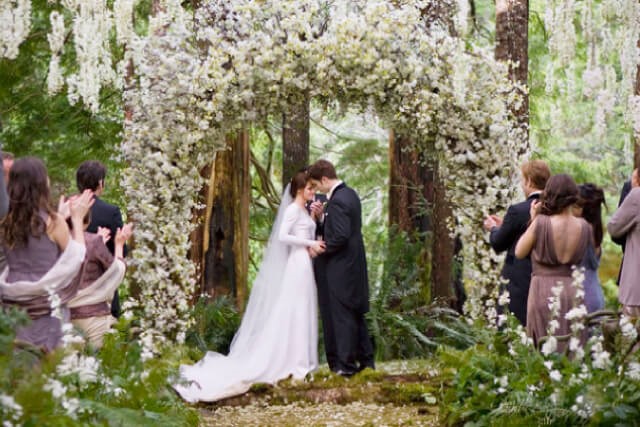 Source: YouandYourWedding
A small wedding doesn't always equate to cost savings. For some, opting for a smaller wedding allows them to spend more on the other needs and wants such as a designer wedding gown or a better photographer or videographer.
Unlike lavish weddings, this option isn't always available as you're often required to spend a large amount that focuses mainly on the wedding banquet and venue. However, because you save a considerable amount in these areas with a small wedding, you'll have more budget to allocate.
Ease of Planning
Bigger weddings also mean more intricate planning. While some enjoy the process, others are not as keen. While cosier weddings do require planning, they are relatively easier to manage. With lesser worries, you can channel your focus on truly enjoying the planning process and of course, on enjoying the big day.
Being Fully Present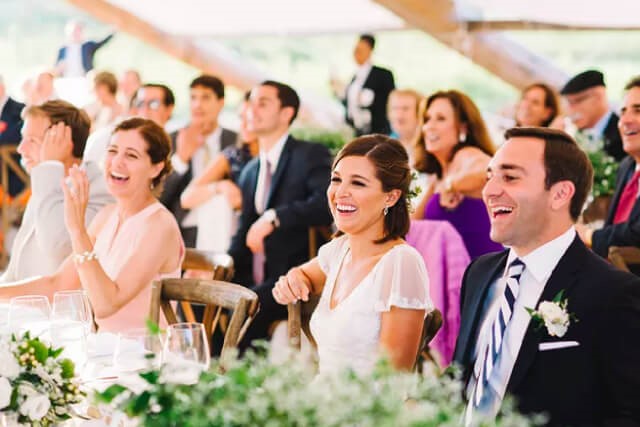 Source: theknot
Speaking of focusing on enjoying the big day, hosting an intimate ceremony allows you to be fully present and to celebrate with your loved ones. With a smaller group of guests, you can afford to take a step back with your spouse at any point of time to bask in the events of your special day without feeling like a bad host.
While planning for an intimate wedding may sound like a dream for some, a lavish wedding is a preferred choice for others. Regardless of the scale of your celebration, all that matters is that you enjoy the wedding planning journey.