Grand Wedding VS. Intimate Celebration: Which Should You Choose?
2019-02-01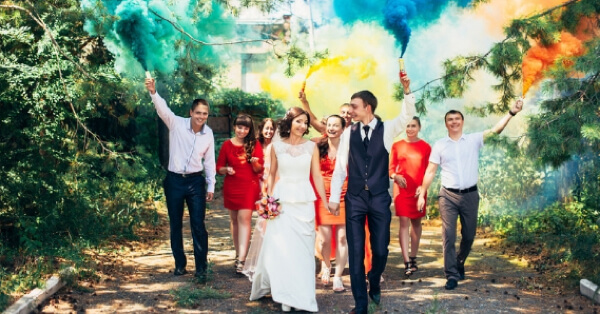 Can't decide if you should opt for a grand wedding or an intimate celebration? Have no fear, because Team Blissful Brides is here! From the guest list to the budget, we list out the benefits and drawbacks of the two different types of weddings.
A Grand Celebration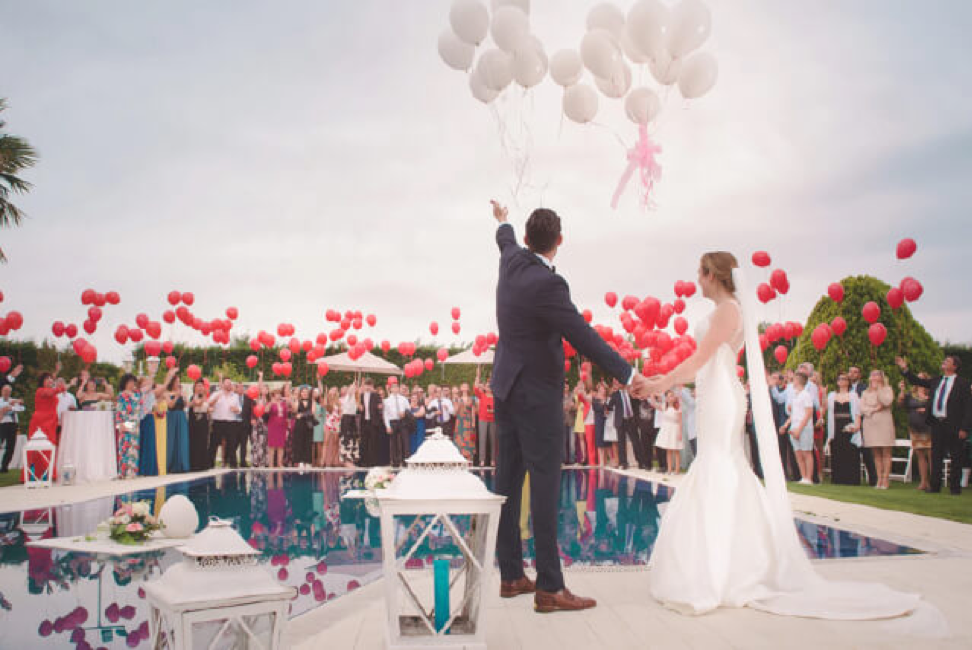 With big weddings come big guest lists. This means sharing the joy of your wedding with more of your loved ones, making your big day all the more special. Additionally, guests will also be given more chances to mingle.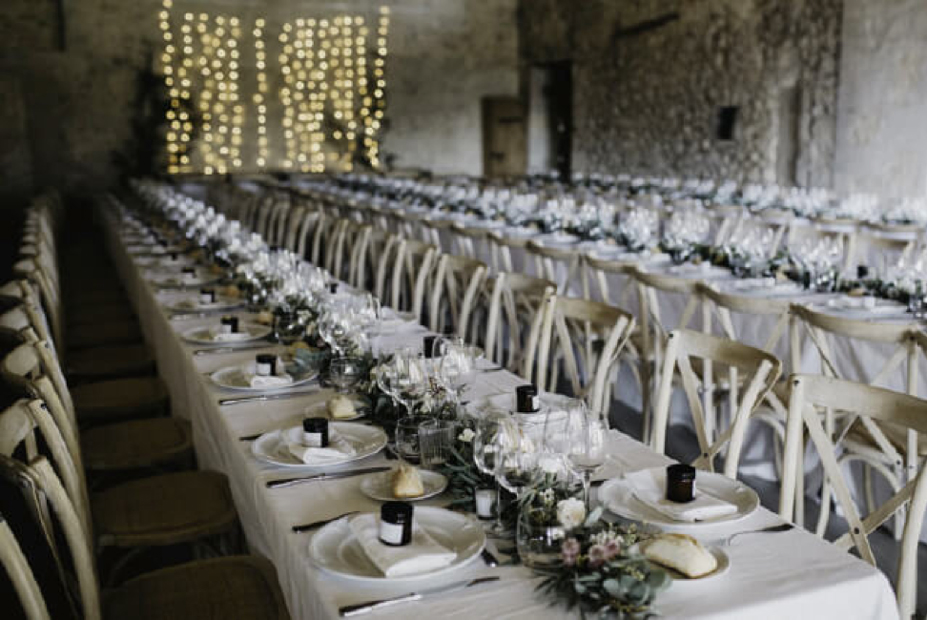 The challenge however, is searching for a venue that is spacious enough to accommodate all your guests. That said, do remember to allocate sufficient budget for the food. Plus, you are unlikely to have the chance to mingle with every one of your guests.
An Intimate Ceremony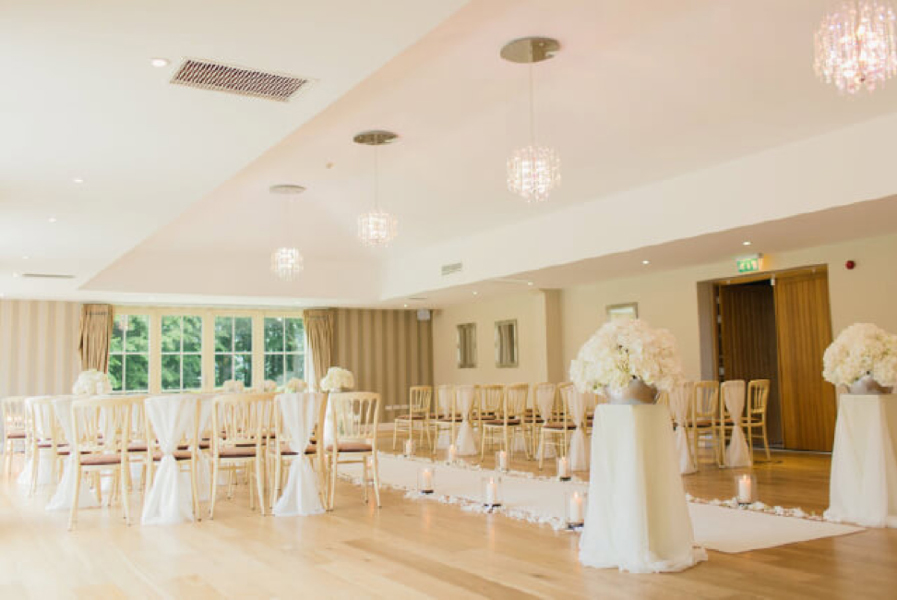 For starters, cosier weddings will require less planning and preparation – a plus point for time-strapped couples. With a shorter guest list, you'll also be able to spend more on other aspects of the wedding, including the entertainment, wedding gown or even the honeymoon. The intimacy of the wedding will also better facilitate the interaction between your guests and you, allowing you to spend more time with your loved ones.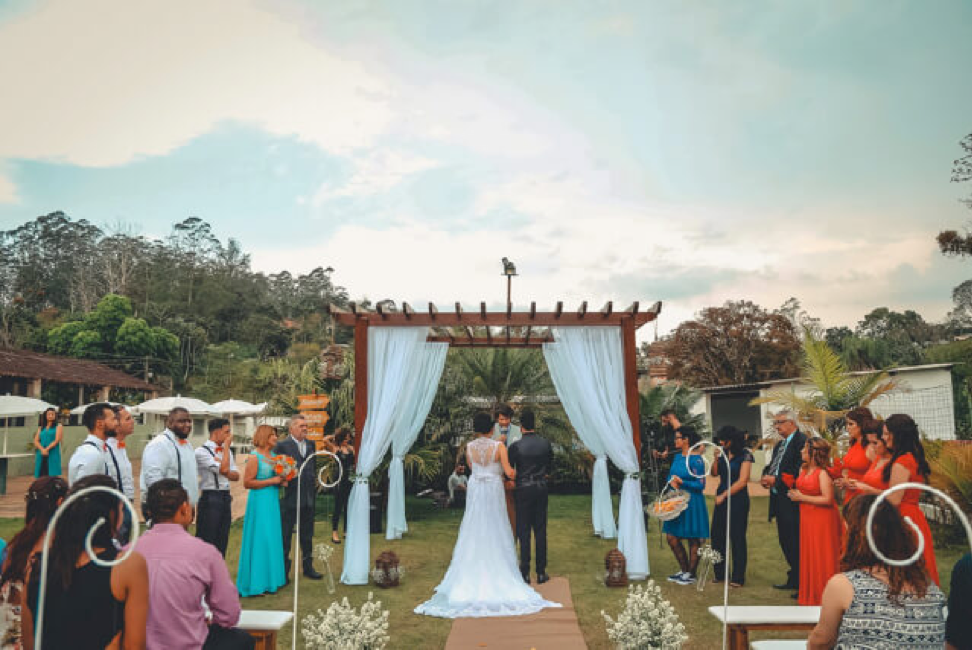 Unfortunately, this also means to narrow down your guest list – a tough task of deciding who should be invited and who shouldn't. With a smaller crowd, do also bear in mind that the atmosphere of the wedding will be relatively less lively.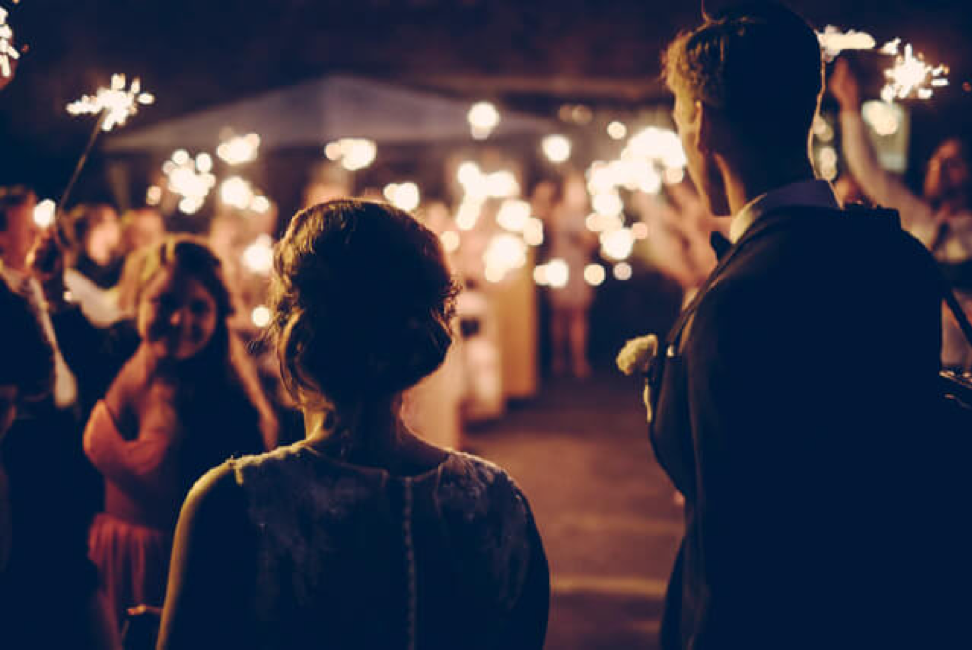 Before planning the wedding, it is encouraged for couples to first have a talk about the size of the wedding. While there isn't an answer to which is best, it's important for the couple to come to a compromise before making any wedding-related purchases.