Guest List: A Guide to Plus Ones
2018-09-13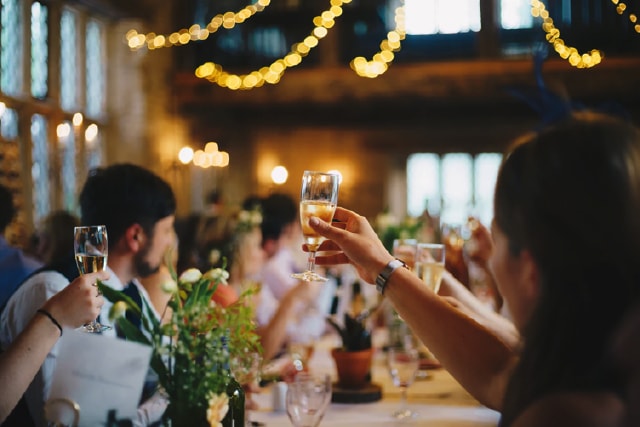 Apart from the usual wedding preparation, brides and grooms-to-be also have to put quite a bit of thought and consideration when it comes to their guest list. In addition to narrowing down the names to include in their final list, you will also have to consider who gets the plus-one privilege.
Deciding on who to offer a plus-one to can be tricky because of budget and venue constraints, which is why offering out a plus-one option to your guest should be taken seriously. While it may be tricky, here are some tips to decide who you should extend the plus one invite to!
Married couples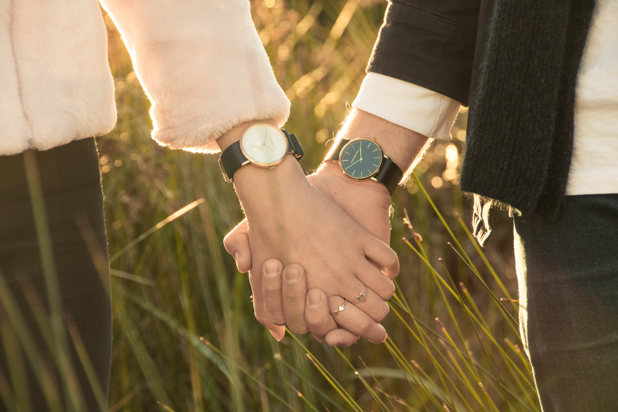 If the guest you're planning to invite is married, it's only right to invite their spouse. Extending the invite to the spouse is a polite thing to do and it shows that you're acknowledging and respecting their union.
Couples in a long-term relationship
Apart from guests who are married, guests who are in a long-term relationship or engaged should receive a plus one invite. However, this is not a hard and fast rule and your spouse and you can take the time to consider who gets an invite. For example, if you're inviting your schoolmates and some of them are in long-term relationships, they might not necessarily need the plus one privilege.
Important guests
If you're inviting an important guest, extend a plus-one invite to them. If a guest only knows you or your parents, it might be awkward for them, especially since you will not have much time to spend with them. Instead of throwing them into a wedding reception of strangers, allow them to bring a plus-one to enjoy your wedding with.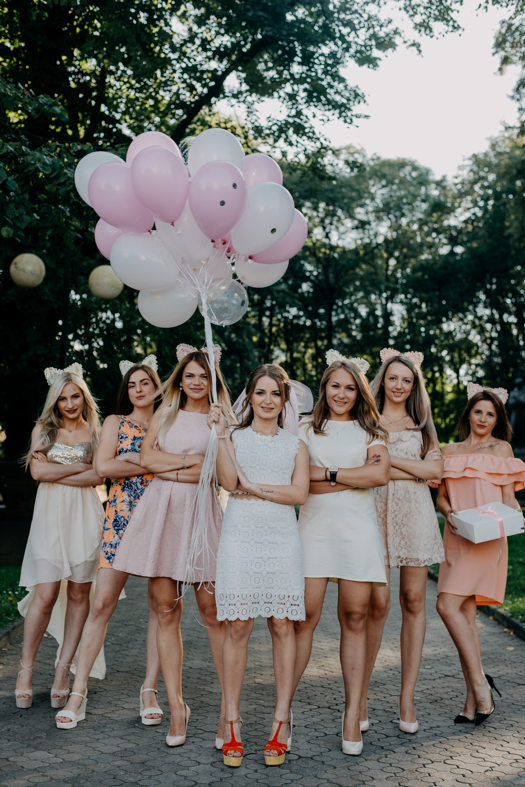 That said, these guidelines don't apply to your bridal party. Considering their involvement and support during the wedding planning and preparation, it is only fair to allow them to bring a plus one – a way of showing your appreciation of their presence and help as well.
However, if you're planning an intimate wedding, it is recommended to nix the idea of offering plus ones (although there might be exceptions to those married and/or your closest friends). As for the other guests, personally explain the reasons behind your decision to help them understand.