4 Reasons Why Brides Should Get Their Wedding Manicure at The Nail Lab
2020-06-29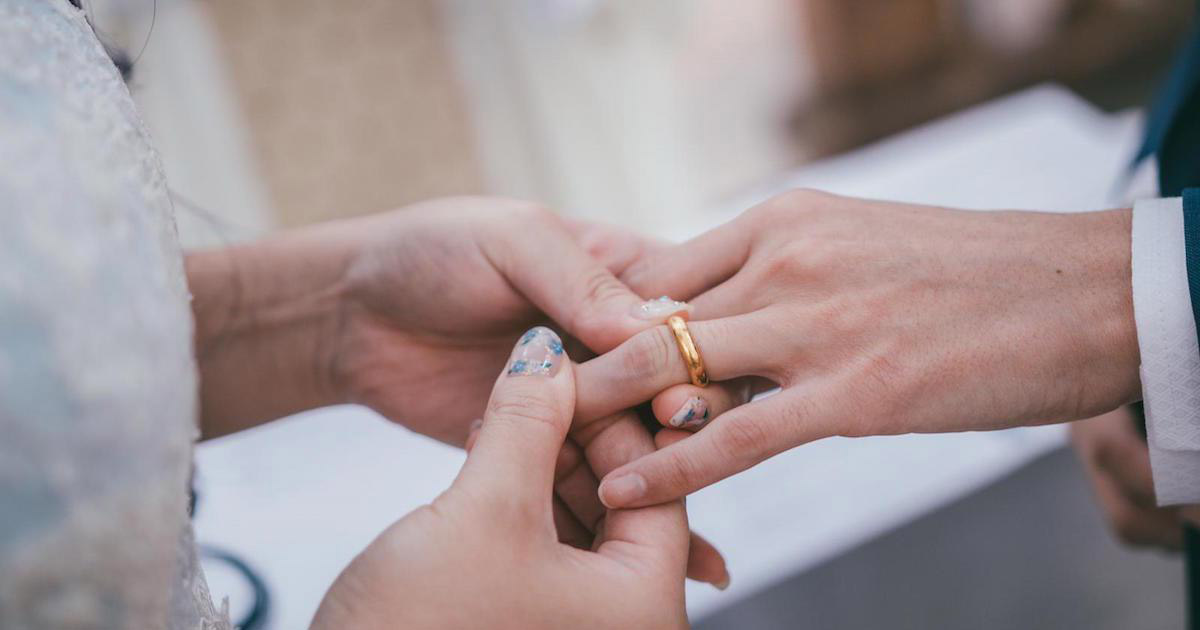 On your wedding day, all eyes are going to be on you and your hands. From the signing of the marriage certificate to the exchanging of rings, your hands are going to be constantly in the spotlight and the focus of many photographs that will last a lifetime.
For this, every bride needs to ensure that she's rocking a showstopping manicure — one that The Nail Lab can provide. By prioritising self-care and nail care, all brides-to-be can expect impeccable hygiene standards, genuine care for your nail health, beautiful, customised designs, as well as additional services that will elevate your wedding experience to the next level at The Nail Lab.
In other words, here are 4 reasons why every bride should consider getting her nails done at The Nail Lab before the big day!
1. Impeccable hygiene standards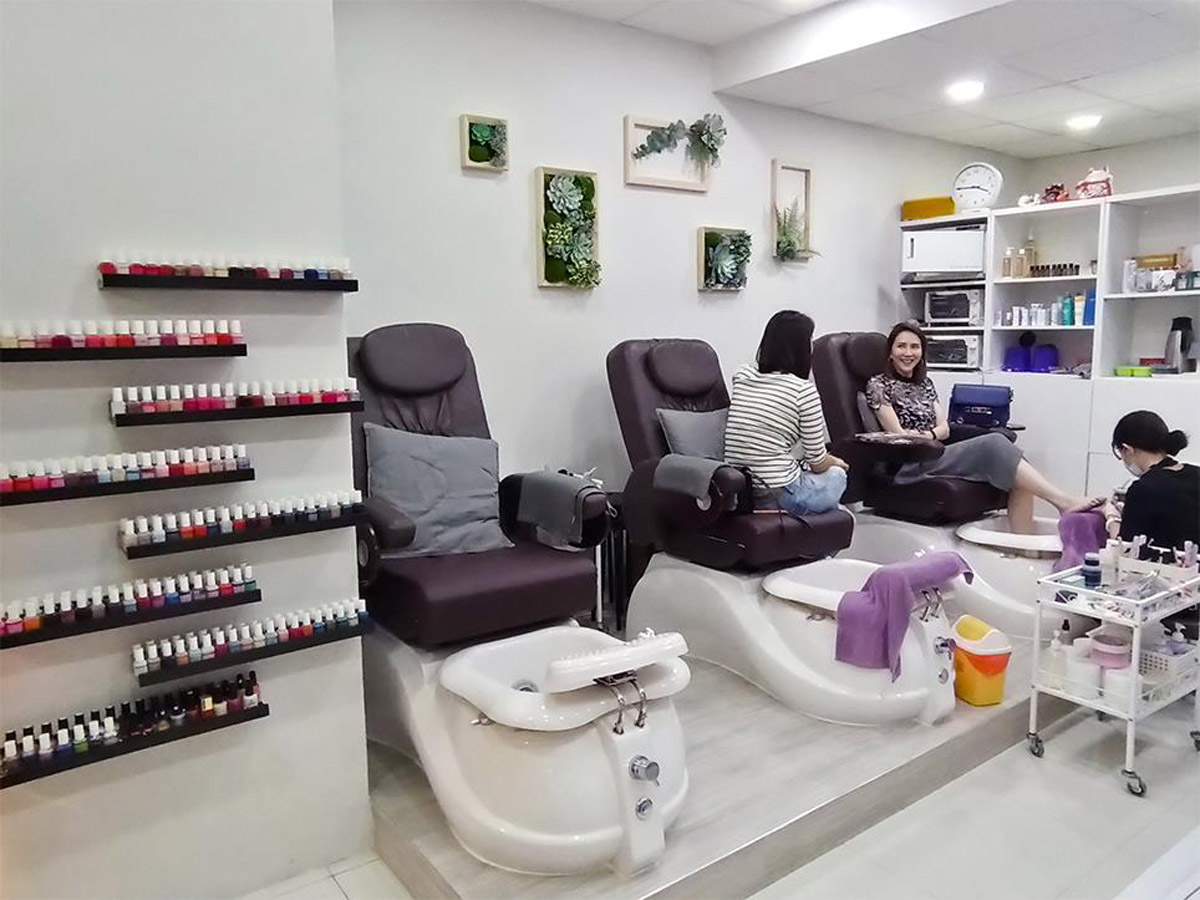 The Nail Lab
One of the first things to look out for in a nail salon is a high level of cleanliness and strict hygiene protocols. Since the tools used are directly in contact with your skin, if not properly sterilised, they can lead to an increased risk of transfer of bacteria, fungi, virus, blood-borne diseases, and contact dermatitis, especially if you happen to have any open wounds near your nail bed.
While these infections transferred in salons are typically minor, treatable ones such as staph and fungal infections, they can also be serious and life-threatening. This includes mycobacterial infections, which cause lung symptoms similar to tuberculosis!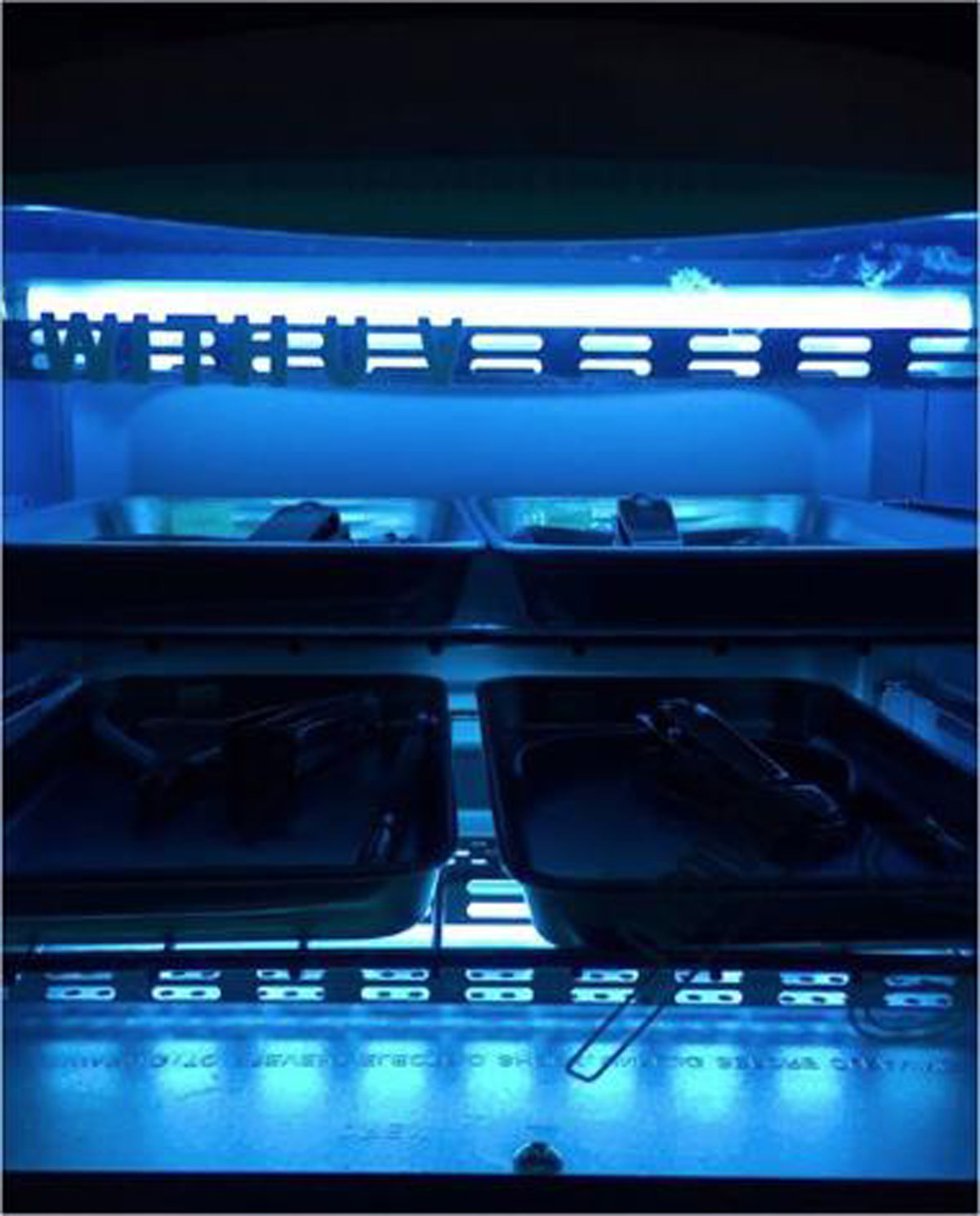 The Nail Lab's incubator, which contains sterilised tools awaiting their next usage
Thankfully, in order to prevent contamination and infection and give all customers peace of mind, the staff at The Nail Lab are trained to follow a stringent, 3-step tool sterilisation standard operating procedure:
First, all used tools are thoroughly wiped down with alcohol to remove all remaining dead skins. Then, the used and cleaned tools are placed in a 121-degree celsius high-heat steriliser (it can go up to 250-degree celsius) to kill every microorganism present. When they have been sterilised, the tools are then carefully kept in sterile incubators until their next use.
Their salon is also constantly disinfected with sanitisers and equipped with air purifiers to ensure that the air is chemical-free, ensuring that every customer will leave happy and healthy with beautiful, clean nails.
2. Nail care specialisation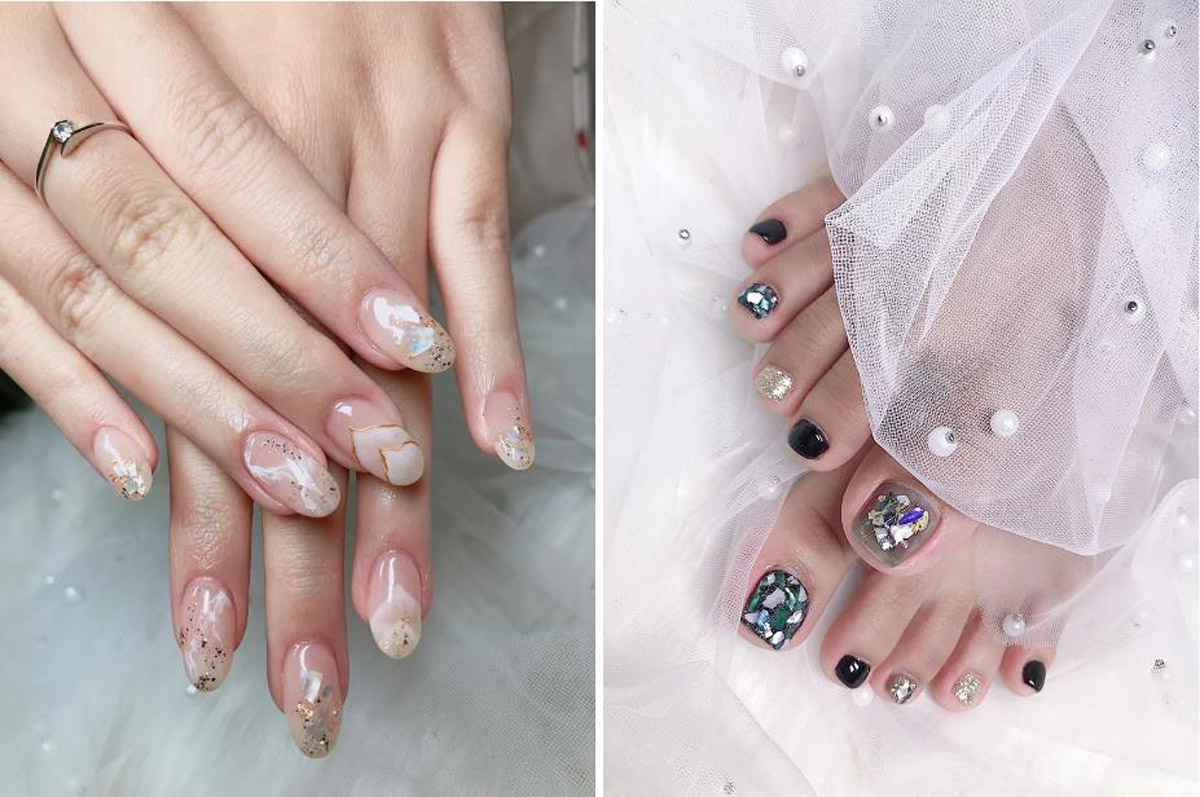 In order to get beautiful nails, you need to have healthy nails and nail beds!
Just like how taking good care of your body will give you a radiant glow from within, taking steps to ensure that your bare nails are strong and healthy will also boost its natural shine and colour, which makes for pretty nails. The Nail Lab knows that this rings true, which is why they specialise in nail treatments to repair damaged nails and treat painful problems such as fungal infections, ingrown toenails, and thick calluses!
Whether it's caused by improper application of colour gels and extensive nail enhancements, sweaty feet, or an old injury, these nail conditions are actually more common and prevalent than you think. If ignored or treated improperly, it can worsen and spread, so a trip to The Nail Lab would not only guarantee aesthetically pleasing nail designs, but also a clean bill of nail health for you.
Depending on your current nail condition, the experienced staff will use specially-curated treatments from France to tackle even the most stubborn of problems.
3. Customisable designs & long-lasting nails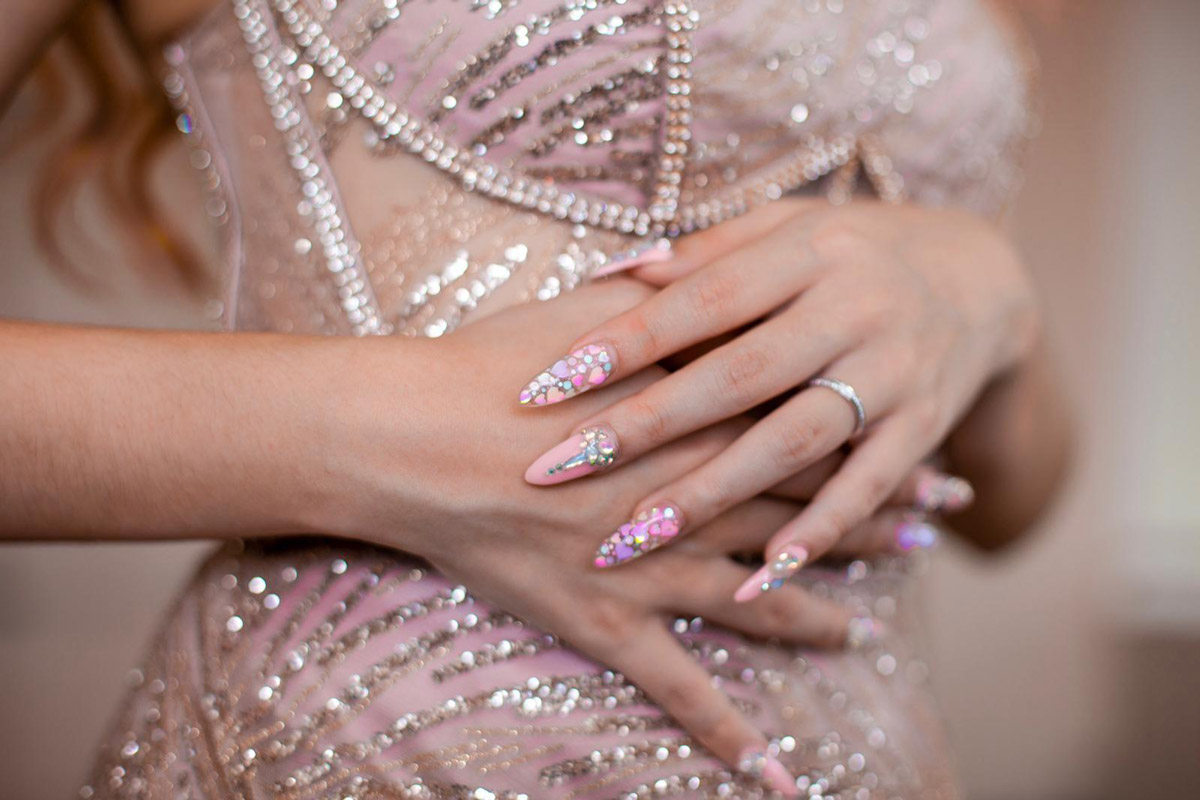 Of course, the team at The Nail Lab is also well-trained in designing complex, intricate nail art, which means that you're free to customise designs to fit your wedding theme, gown, personality, and more!
From the classic french tips to reverse french manicure, ombre nails, and more, let your creativity flow and wear your heart on your nails. You won't have to worry if you don't have long nails, either — The Nail Lab provides nail extensions besides the classic and gelish manicure and pedicure, giving you the beautiful nails you want while letting your natural nails grow stronger.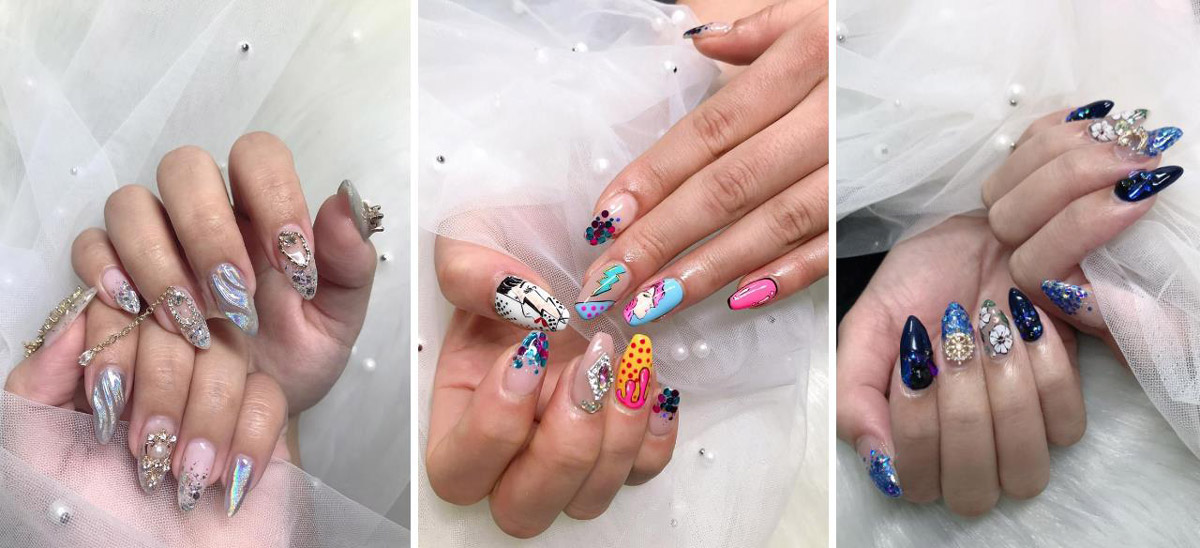 With over 400 OPI colours and 600 Presto gel colours to choose from, you'll definitely be able to achieve the nail design you want.
Besides using OPI nail polishes, the salon also uses Presto gel polish, which is imported all the way from Japan. This is because Presto has higher colour consistency and is thicker than regular gel polishes, which means that it lasts much longer, as seen from the many testimonials (view them from the Instagram story highlights here) from happy customers who had flawless nails even after 5 weeks, or after a rock climbing session. No more worrying about chipped nails during your wedding!
4. Additional services of a whole other level
Going beyond the services of a typical nail salon, The Nail Lab also offers eyelash extensions, organises bachelorette parties, and provides a one-of-a-kind nail lacquer bar for wedding receptions — everything a bride-to-be might need for a memorable wedding!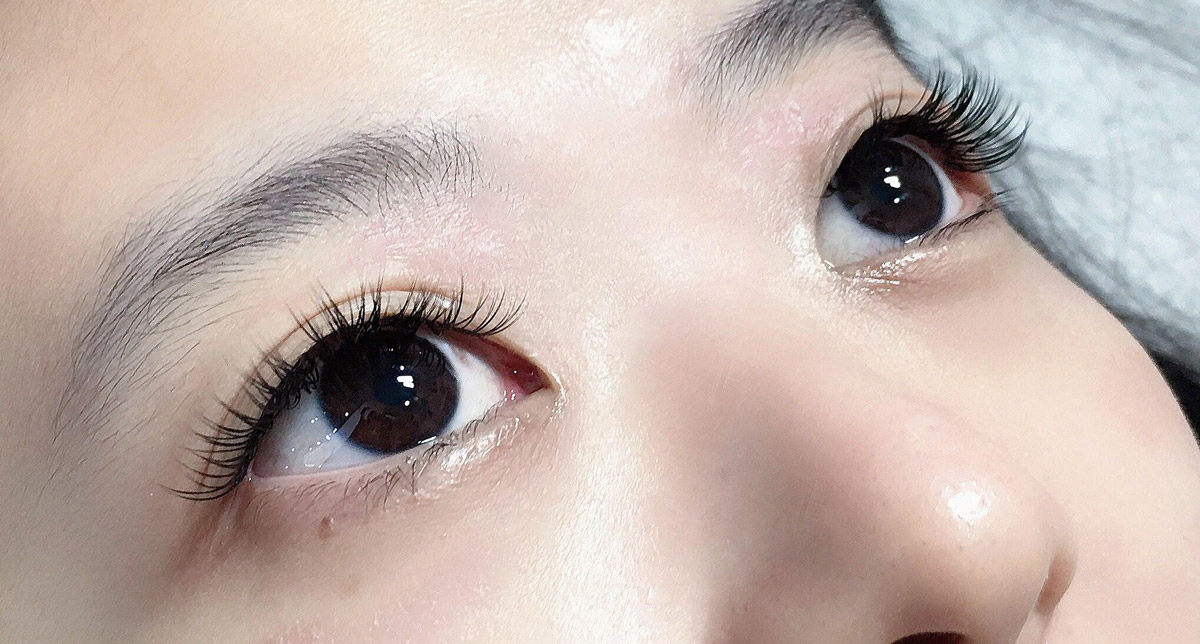 Whether it's a dramatic or natural look that you prefer, The Nail Lab will make it come true for you.
Using Korea's super flat lash technology, their eyelash extensions are 75% softer and lighter than most, giving you fuller lashes and brighter eyes without compromising comfort. Their bachelorette parties also come with cakes, drinks, and professional nail technicians to help everyone's nails look stunning for the actual day.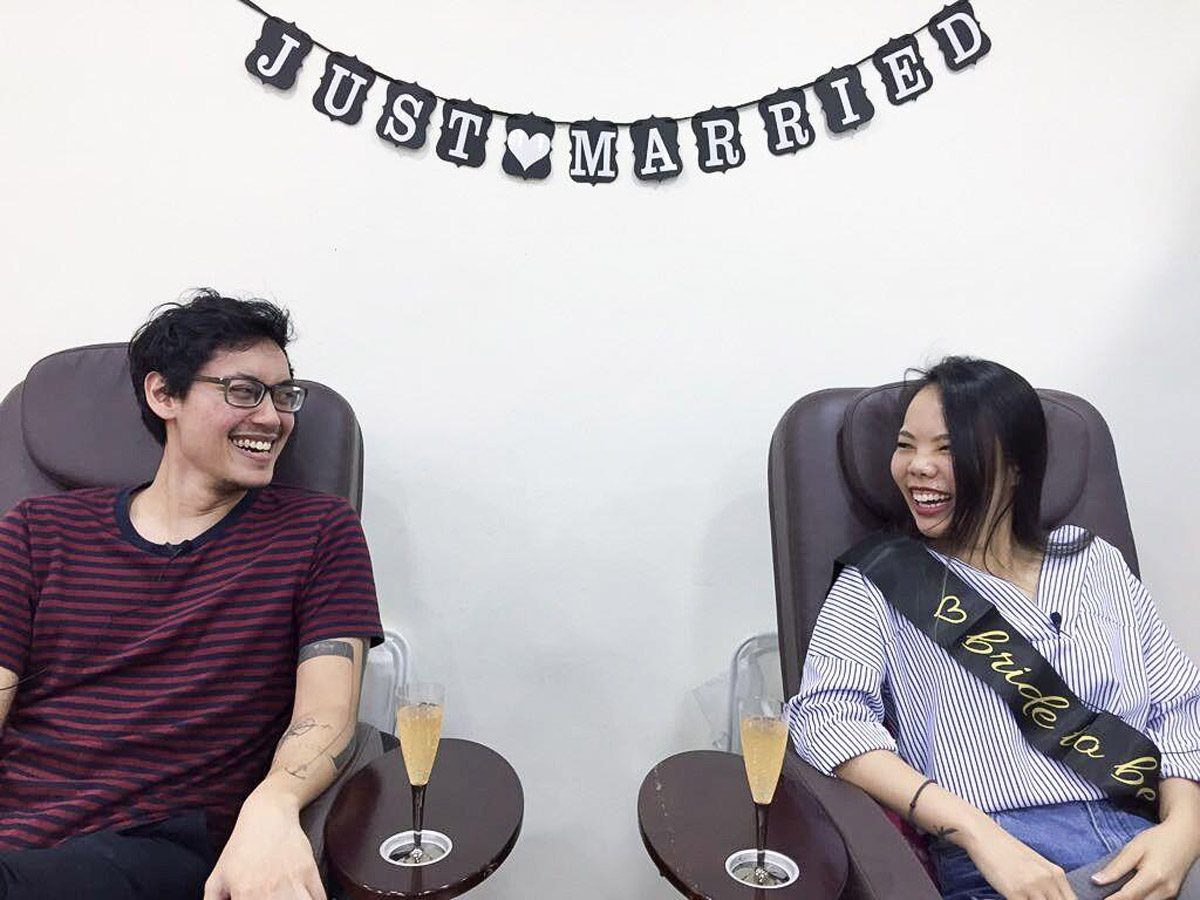 As for the nail lacquer bar, it's the perfect fringe activity for your wedding if you're thinking of injecting an element of interactive fun and personality into it. Guests can create their own personalised nail polish to bring home, or get their nails painted on-site by The Nail Lab's manicurists.
Get wedding-ready with The Nail Lab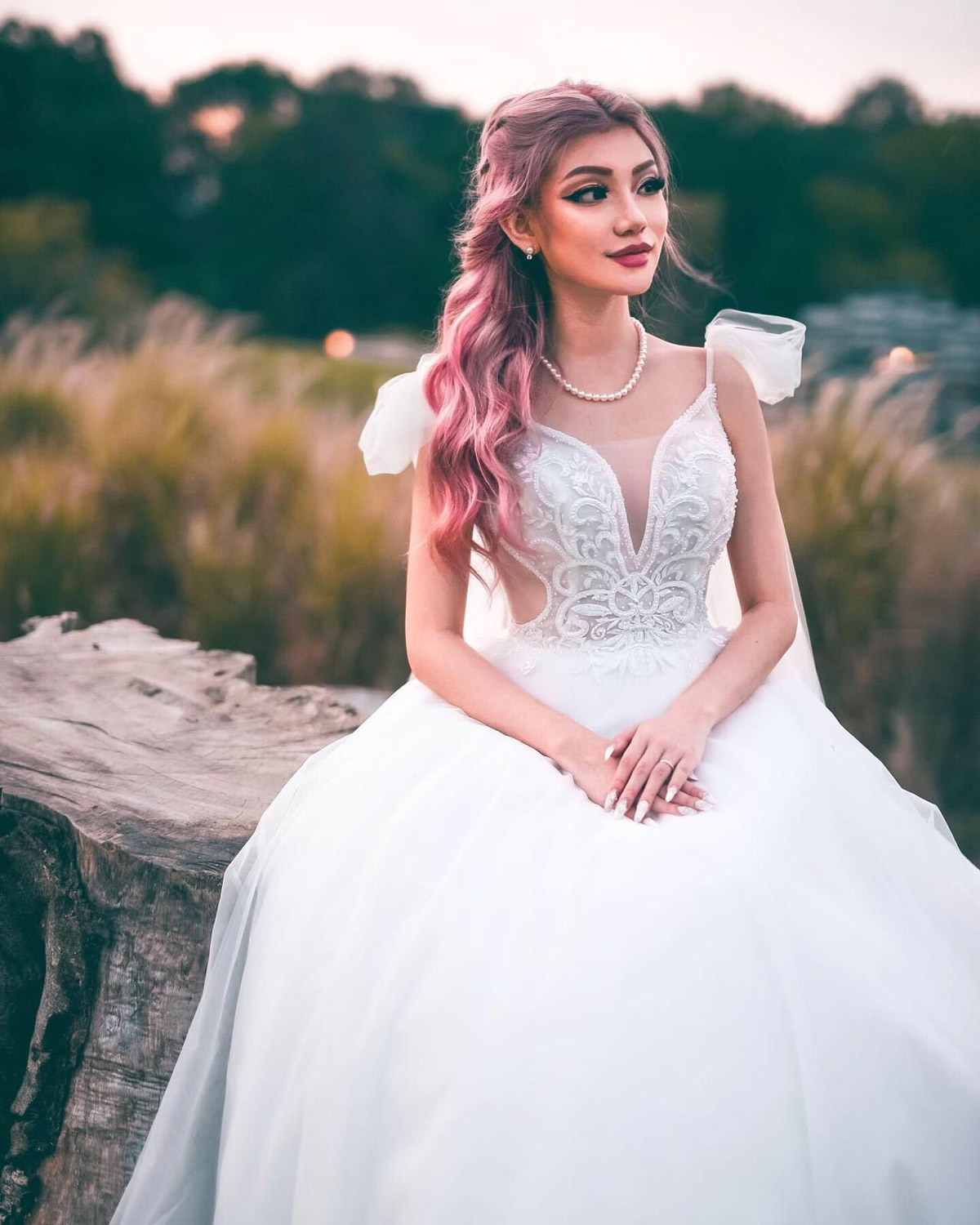 True beauty comes from within; if you're worried about your appearance, having jitters about the big day, or feeling the pressure of planning the nitty-gritty details of the wedding, these stressors will have a visible impact on you and hinder you from looking and feeling your best on your special day.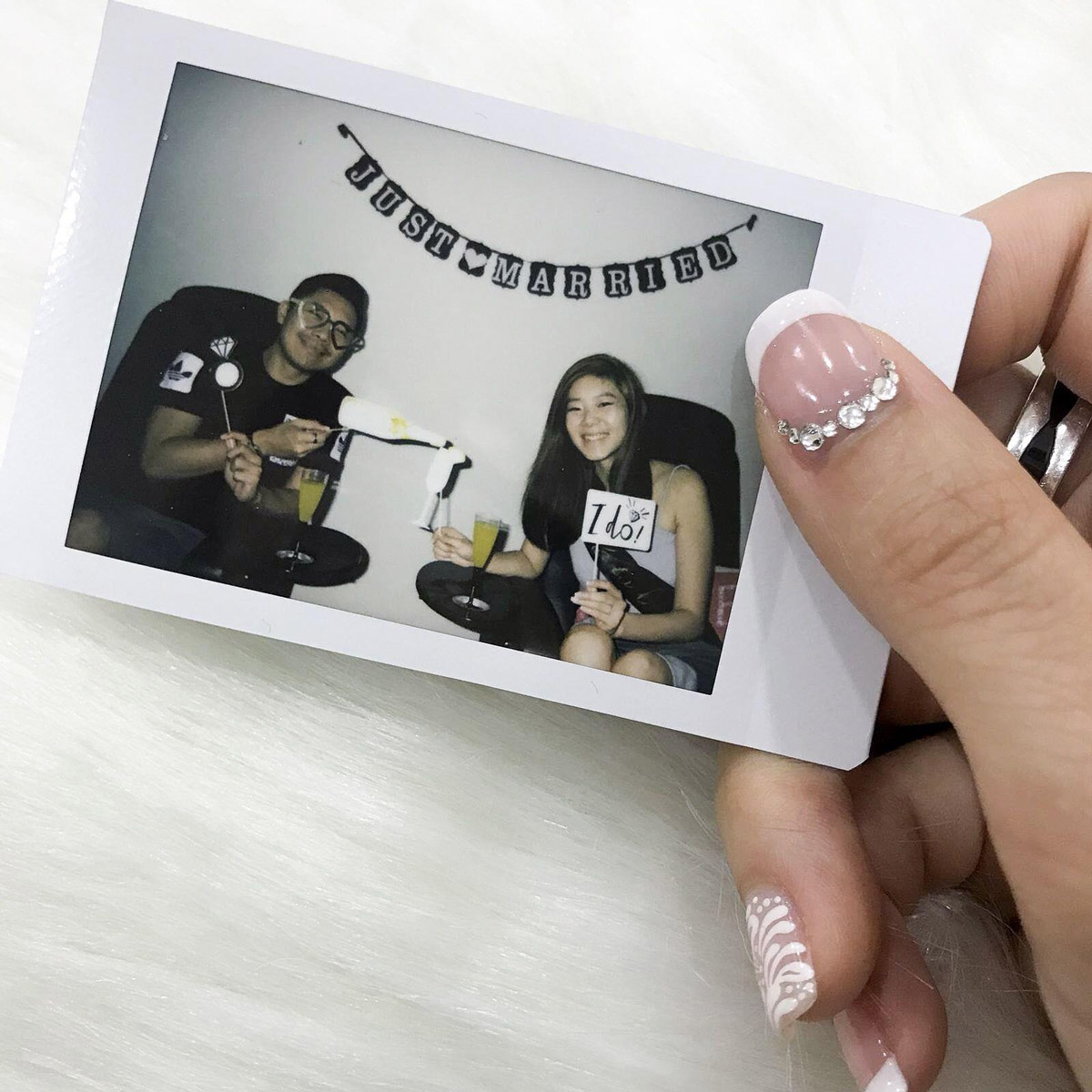 In order to enjoy your wedding like you rightfully deserve to, treat yourself to some me-time at The Nail Lab and entrust some of your wedding planning burdens to them while you're at it! With a friendly team of internationally-certified therapists and nail technicians with at least 5 years of experience under their belts, rest assured that you'll have beautiful, healthy nails, amazing lashes, and a ball of a time for you and your loved ones at your hen's night and wedding day.
Note: The Nail Lab has reopened after its temporary closure during the Circuit Breaker! For DIY nail care kits available for delivery, contact the team through WhatsApp, Facebook, and Instagram messaging.
The Nail Lab
Address: 14 Scotts Road, Far East Plaza #03-88, Singapore 228213
Telephone: 6734 3994 | 9177 3152
Facebook:
facebook.com/TheNailLab.sg/
Instagram:
instagram.com/thenaillab.sg/
------------------------------------------------------------------------------------------------------------------------------------------------------------
This article was written for The Nail Lab.
All images were provided by The Nail Lab.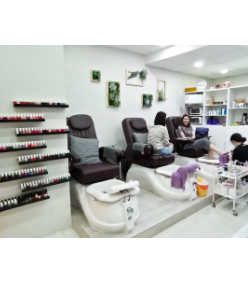 The Nail Lab
Rating:

Address:

14 Scotts Road, Far East Plaza #03-88 S(228213)

Phone:

67343994