5 easy ways to get bombshell bridal hair in 30 days
2016-11-01

Get a head start on these easy-to-follow tips for drop-dead gorgeous hair on your wedding day!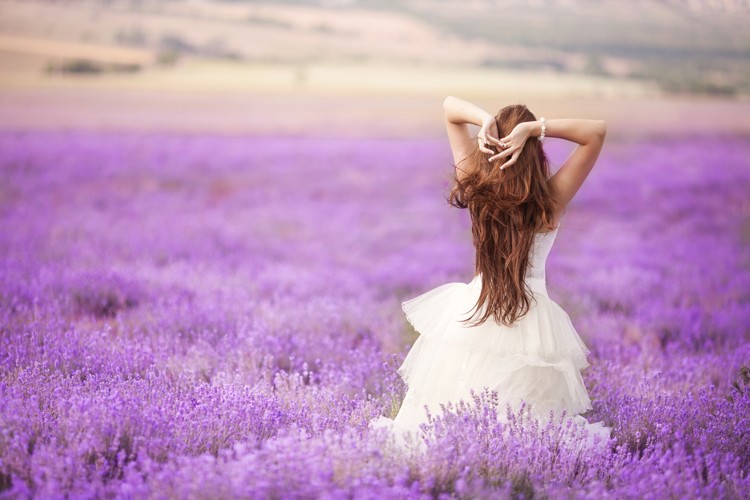 Why not let your beautiful flowing locks be the highlight of your wedding day?
Tip 1: Plan ahead
Play it safe as your big day approaches. Have your hair cut or dyed, and avoid drastic style changes at least 30 days before your big day to ensure enough time to fix it lest you suffer from "bridal remorse".
Tip 2: Use the right stuff
Products that are suitable for your hair and scalp types can make the difference between ravishing, luxuriant locks and disastrous limp, lifeless hair that will not hold your bridal hairdo on your big day.

You will be glad to know that Yun Nam Hair Care provides a complimentary hair and scalp analysis. Plus, you can also redeem Herbal HairGro products customised according to your hair and scalp condition right at the end of this article.

Tip 3: Time for tender, loving hair care
Beautiful hair requires time and effort, so start paying special attention to your hair care now. If you suffer from dandruff, oily scalp, hair loss or greying hair, you should start hair treatments early. Turn to Yun Nam Hair Care's completely customised Herbal HairGro Treatments to fix these problems. For the best results, you may opt for regular treatments for three to four months, or intensive 30-day treatments before your big day. (Read on to find out how you can redeem your FREE Herbal HairGro Trial.)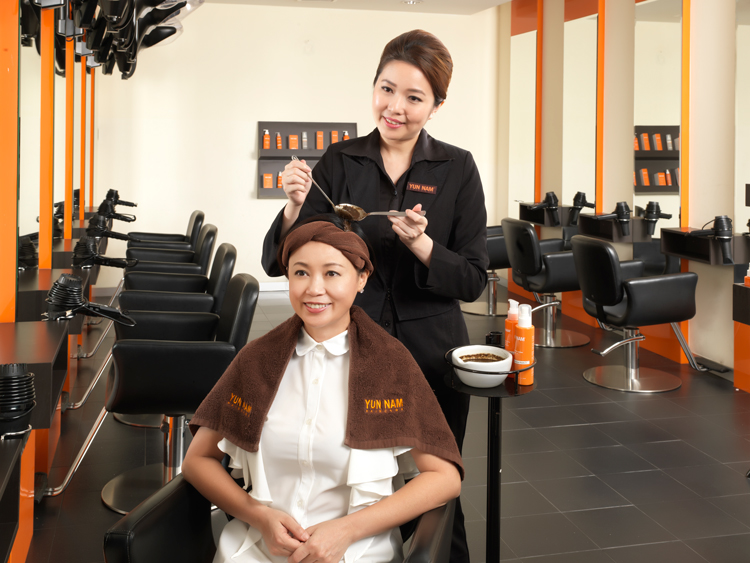 Regular customised herbal hair treatments at least 3–4 months or intensive treatments for 30 days before your big day can help you regain thick, healthy hair, so scroll down to redeem your free trial today!
Tip 4: Great hair starts with good nutrition
Beautiful hair starts from within. Make sure you have a balanced diet, drink lots of water, get adequate sleep and regular exercise, as well as be stress-free in your mind and body. Your hair may also benefit from supplementing your diet with herbs like Panax ginseng. This is especially so if you suffer from hair loss or premature greying.

To reap even greater benefits, look to Yun Nam Hair Care's range of Essence Drinks. They contain an exquisite blend of precious herbs, providing adequate nutrients required for healthy hair and scalp, while treating hair and scalp problems at the root causes. Expect thicker hair growth, reduced hair loss and thinning, improved greying or brittle hair, and/or clarified scalp with reduced dandruff.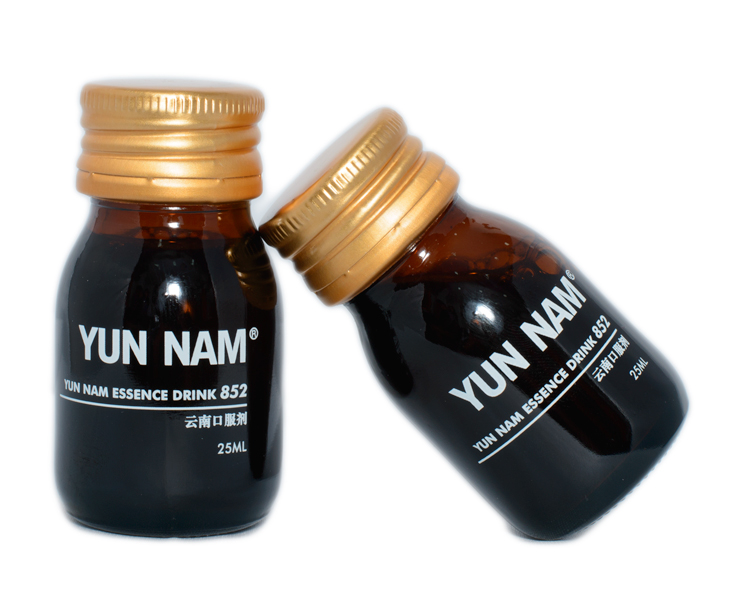 Reap the benefits of precious traditional herbs in Yun Nam Essence Drinks that nourish and treat your hair and scalp, helping to banish any hair problems you may have before your big day.
Tip 5: Herbs for healthy hair
Opt for herb-infused hair care products that are gentle yet effective on your hair and scalp. Need we say more?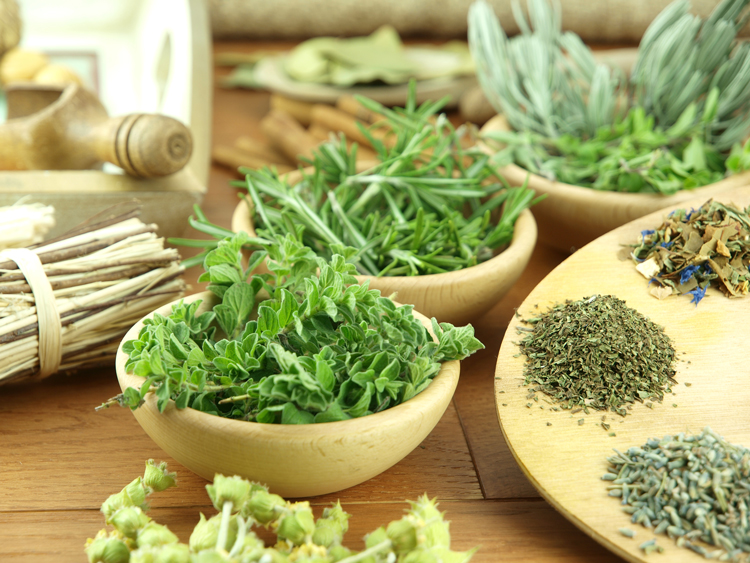 Say no to synthetic chemicals that can strip your hair of its natural oils, causing it to look lacklustre and dry.
Don't miss your chance to get a FREE detailed hair & scalp analysis, 1-to-1 consultation, customised Herbal HairGro Treatment plus 3-pc Herbal HairGro Product Pack from Yun Nam Hair Care (worth a total of $348) and be one step closer to flaunting your dream wedding hair on your big day: Link here.