The Mane Attraction
2019-03-01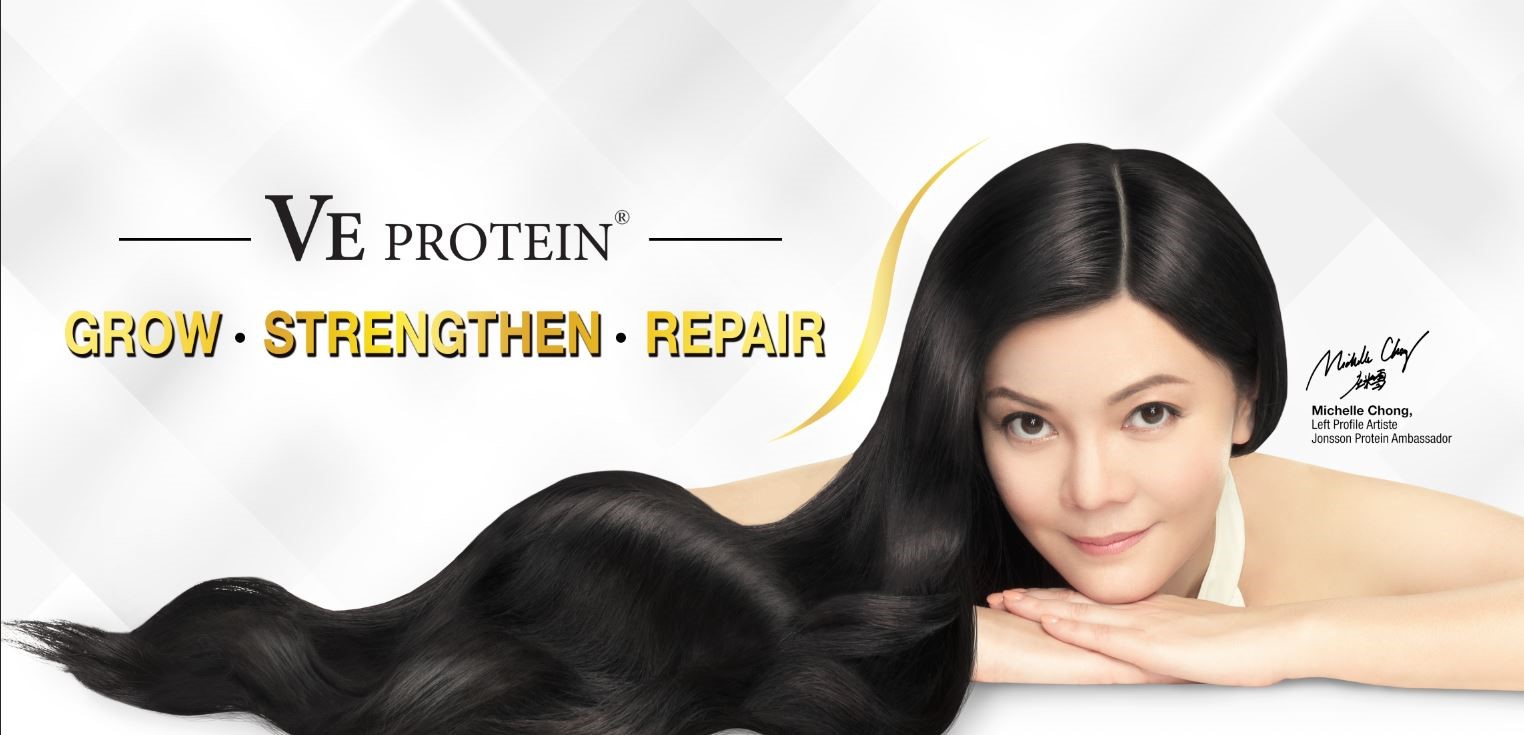 Promoting a healthy scalp and non-invasive treatments for hair growth, Jonsson Protein is committed to ensuring that you have a headful of luscious locks at your wedding. The VE Protein® hair and scalp treatment is crafted to grow, repair and strengthen your hair roots, resulting in healthier hair.
Using customisable treatments that are tailored to your scalp condition, the VE Protein® hair and scalp treatment first assesses any issues with a computerised scalp scan in order to target the problem areas. A single session of non-invasive procedure shows results in the form of a visibly cleaner scalp, less clogged follicles and improved scalp blood circulation. Expect smoother, shinier and silkier hair, and be picture perfect on your big day!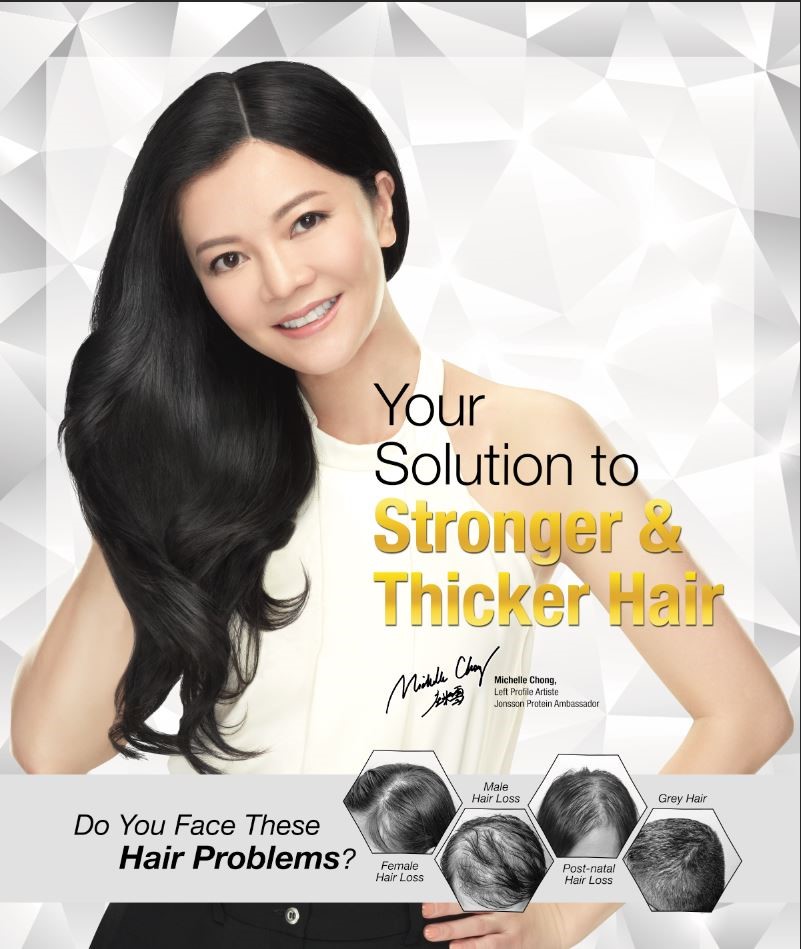 The treatment contains power proteins such as soy, milk and silk that offers natural benefits including hair growth, reparation and strengthening of roots. Capitalizing on the Glutamic Acid, Serine and other protein extracts from these ingredients, the VE Protein® hair and scalp treatment works to repair, nourish and strengthen your hair follicles. A treatment that produces visible improvement in just 90 minutes, you can look forward to reduced dandruff flakes, stimulated black hair growth, more controlled hair fall and an overall healthier scalp.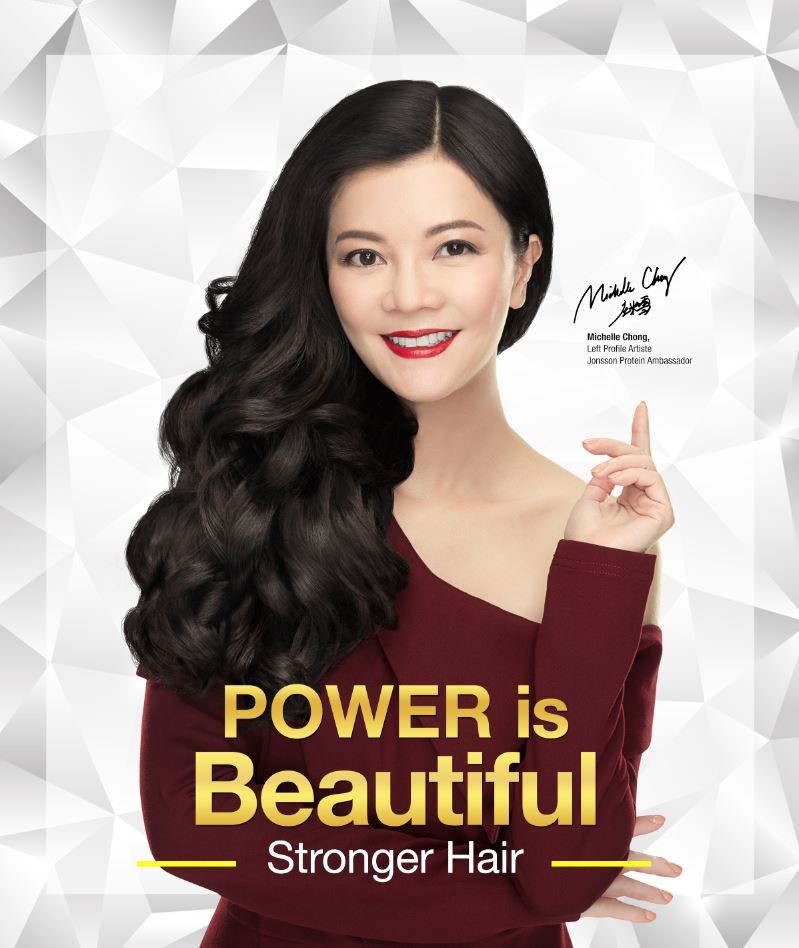 Coupled with the soothing massages techniques employed during the treatment, Jonsson Protein can quell any worries you may have regarding your hair for your wedding day as well as ease any tensions that you may have accumulated while planning for your big day.