The Kate Effect
2016-07-15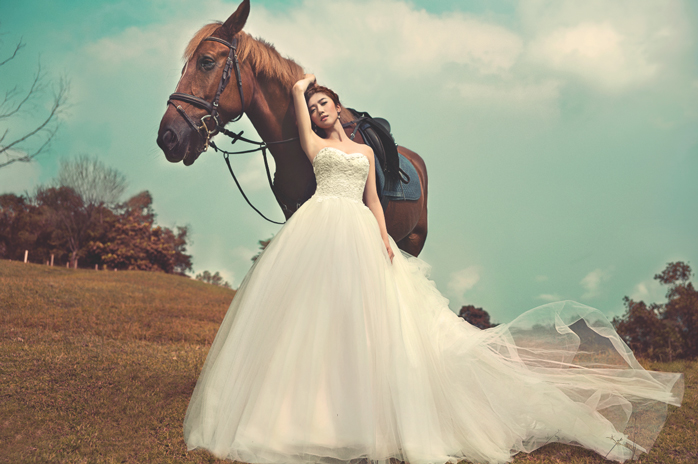 Beyond her girl-next-door image, Kate Pang admits to being a tough, spunky character in real life. She sits down with June Wong to offer some insight into her love experiences.

A typical Pisces woman, Kate exudes the dual sensibilities of the sign – sweet yet gung-ho, romantic yet practical. Throughout our conversation, she was constantly surprising me and throwing out my preconceptions of her. Her endearing facade bellows a tough interior.

Will you make the first move when you find someone you like?
He will definitely know that I'm interested in him. When I like someone, it's very obvious. There was a guy who was interested in me, but he couldn't figure out whether I felt the same. He actually went online to search for information on how to detect if a Pisces girl was interested in you. The website said if a Pisces girl likes you, you wouldn't have to search for the answer. So when I like a guy, I'd make sure he knows.
Describe your ideal man.
He'd have to be a truthful man. He'd also have to be understanding and tolerant, especially towards my job and personality. I'm not as submissive as some girls, work irregular hours and take my job very seriously. So my other half has to be able to understand that my career is as important as my family and I'd not forsake my career for my family.
How do you know when you're in love?
It's simple – I'd feel immense happiness when I'm around him and think about him at any moment of the day. He'll pop into my mind even when I'm very busy.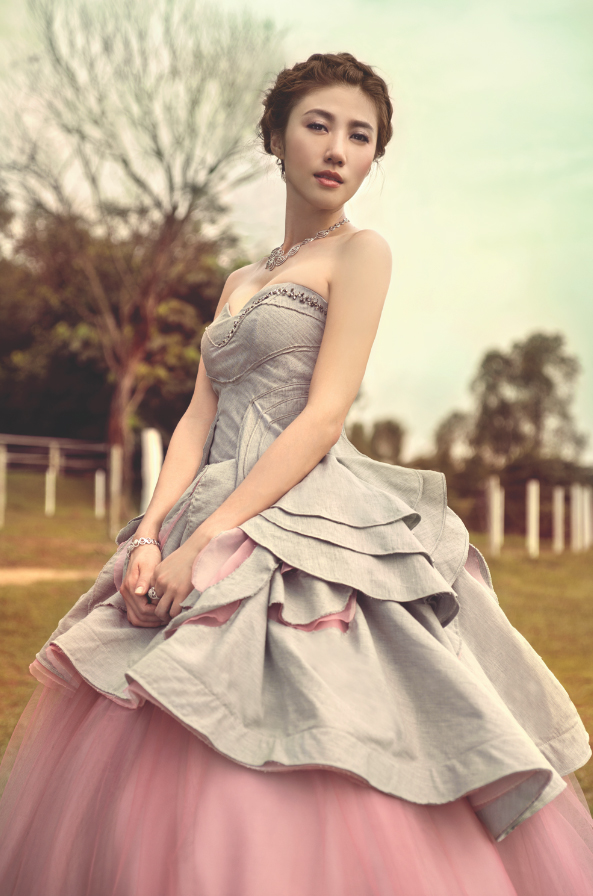 How has your family background affected your view on marriage?
My parents are divorced and they've their own families. I've a biological sister, a step-brother and a step-sister. My sister and I have always wished to have our own families one day, to fulfil our desire for something we've never had. My sister is married with children and I could see how challenging it is to manage a family, in-laws and kids. It's not as easy as falling in love. So it's slightly scary for me. I'll put in the effort, of course.
What is marriage to you?
Marriage to me is something I yearn for. I used to wish for wealth or for good health, but now I hope to be able to find a suitable someone to spend the rest of my life with.
What kind of bride do you think you'd be?
I'm not a traditional bride. I'm very easy-going and don't have particular expectations of the food or the number of photos to snap for my pre-wedding photography.
Where would you like to go for your honeymoon?
I like Europe but it's becoming an increasingly common honeymoon destination. And I've already been to the Effiel Tower a few times. I'd like to experience a new place with my husband, perhaps a picturesque destination like The Netherlands or Switzerland. If he's adventurous, we can go to a place where we can rough it out.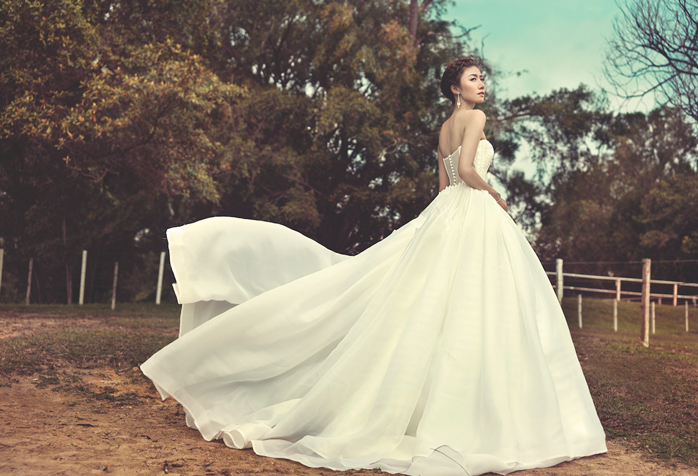 What would be the most romantic gift you have received?
I've always wanted to have my own vanity table with a mirror that's adorned with light bulbs, like the ones we have at the makeup studio. I bought one at a furniture store which I have difficulty fixing. When I briefly mentioned about it to a friend, he actually bought the light bulbs for the mirror and helped me set it up. He even went to the extent of testing the brightness of the bulbs so that they're just the right intensity. I was really touched by his thoughtful gesture.
Do you prefer hosting or acting?
They're very different in many ways. Hosting is very fun and I can say what I want. Acting is more challenging because sometimes it's difficult to express a particular emotion. I like both – hosting brings joy to others and acting brings me joy.
What do you enjoy about your work?
I think this job is very suitable for me as I like the irregular hours and challenges it entails. Everyday is different. I like the feeling of being extremely exhausted or extremely rested. I like the fact that my rest days are different from others so that public places are less crowded.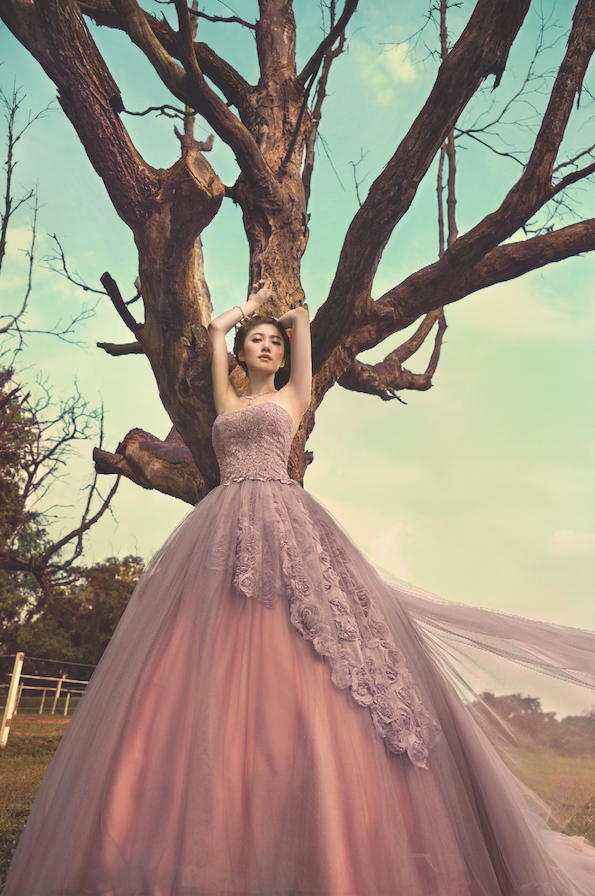 Tell us something surprising about yourself.
I love to sing. I used to go to sing karaoke two to three times a week when I was studying in Taiwan. I'm also very particular about cleanliness. The first thing I do when I get home is to wash my hands and feet. Every time I touch something, I'd have to wash my hands. My belongings have to be placed neatly with their labels facing forward. The third thing is that I'm afraid of cockroaches. I might love to donate blood and do extreme sports, but I'm scared of these critters. It's just something about the way they look that I'm averse to.
What 3 words can you use to describe yourself?
Exaggerated, reclusive and sensitive.