Inexpensive
2016-04-07

Prepping for your big day but unsure of how to make everything work out within your wedding budget? Fret not, we bring you 7 tips on how to have a classy yet inexpensive wedding.
TIP #1 Keep your guest list cosy.
Do you really need to invite Mrs Tay Ah Lay form 5th grade and all your home tutors from high school to your wedding? Weddings are definitely joyous occasions worth all the celebration, but if you're keeping this special occasion meaningful and intimate, that's all right too.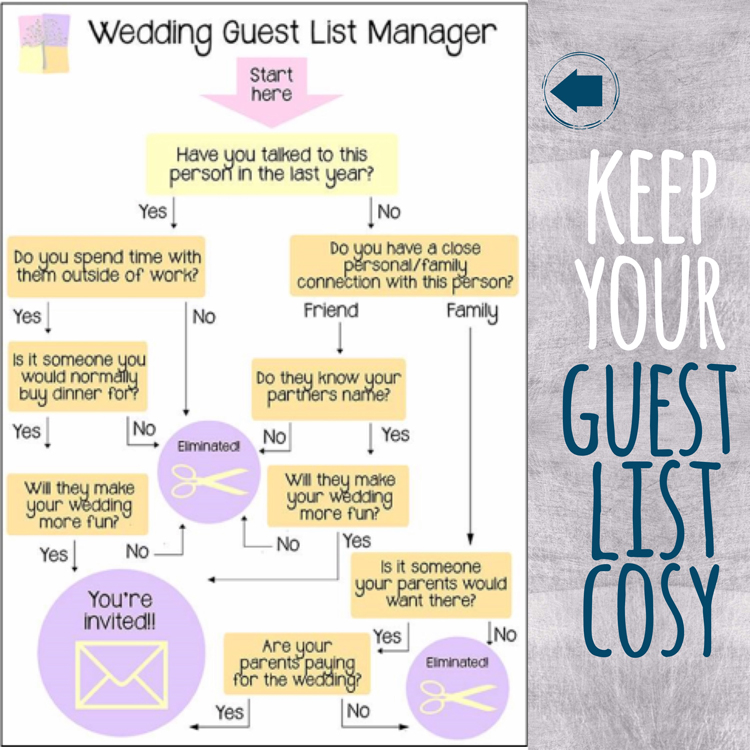 TIP #2 Rethink your wedding favours
Want to add a personal touch to your wedding? Search Pinterest for DIY wedding ideas! It may take some tie, but it'll definitely help cut costs.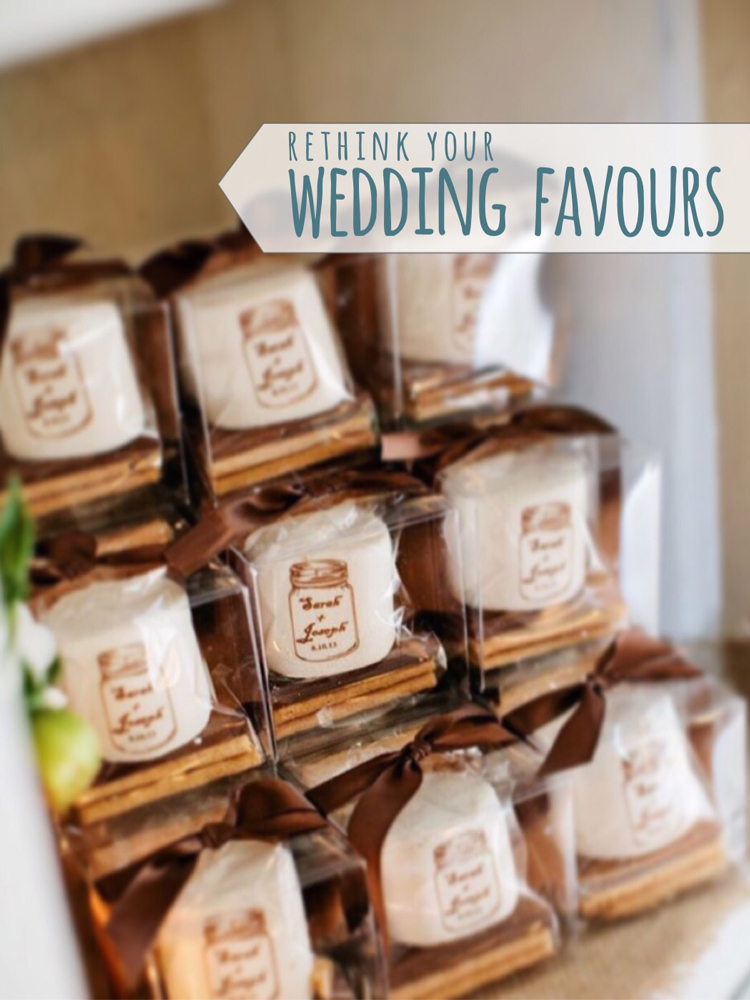 TIP #3 Fake your cake
Have your baker make a fake decorated cake out of cardboard for the top tiers and a real one for the bottom tier for cutting purposes. Save on the cake and splurge on other desserts for your guests!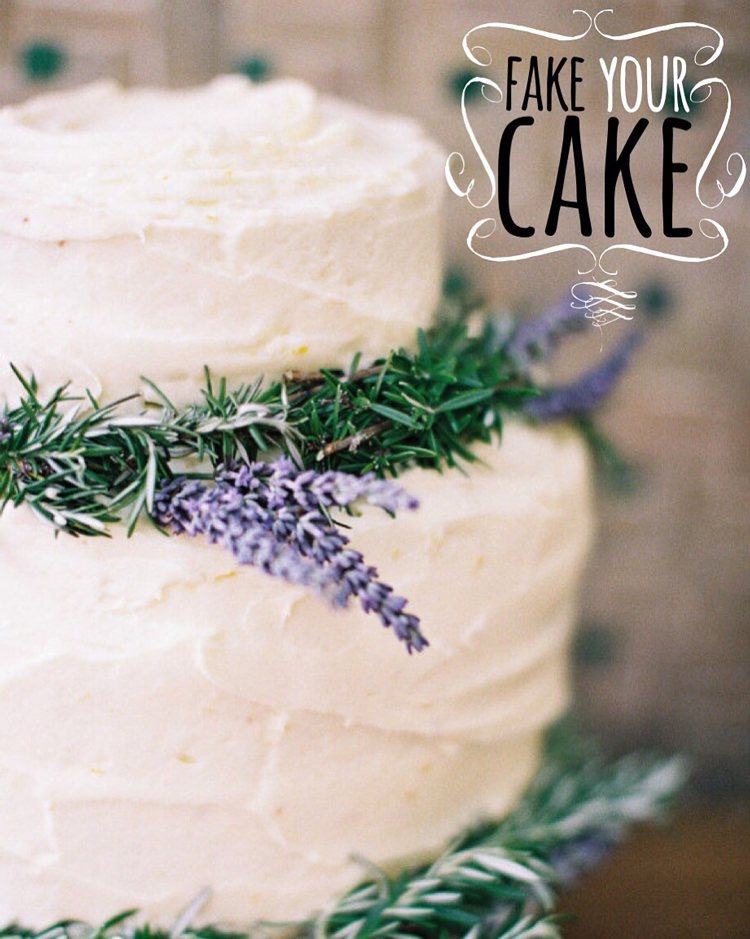 TIP #4 Expand your alcohol options
It's your wedding so don't be afraid to put a cap on your alcohol supply so that it doesn't bust your budget. Just get your emcee to mention it politely.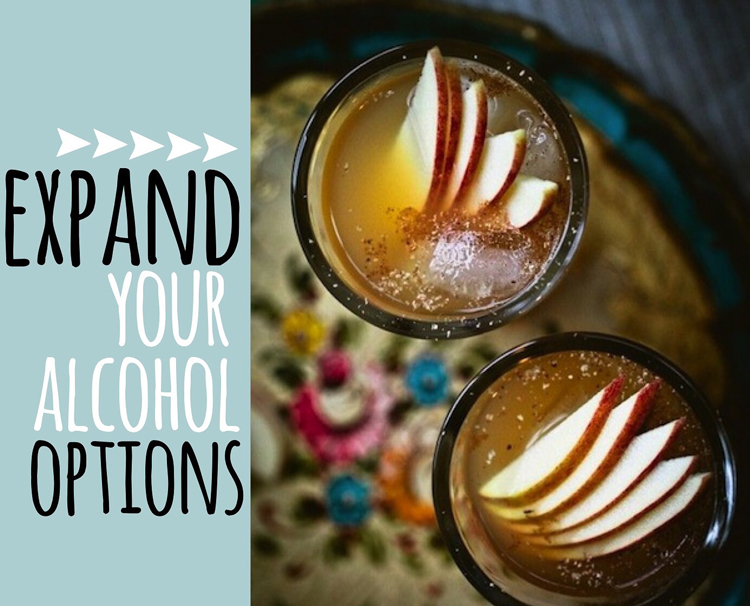 TIP #5 Try dry flowers
Buy end of season flowers – just before they start wilting of course – and dry them out. They'll make an inexpensive bouquet that's just as beautiful as one with fresh flowers!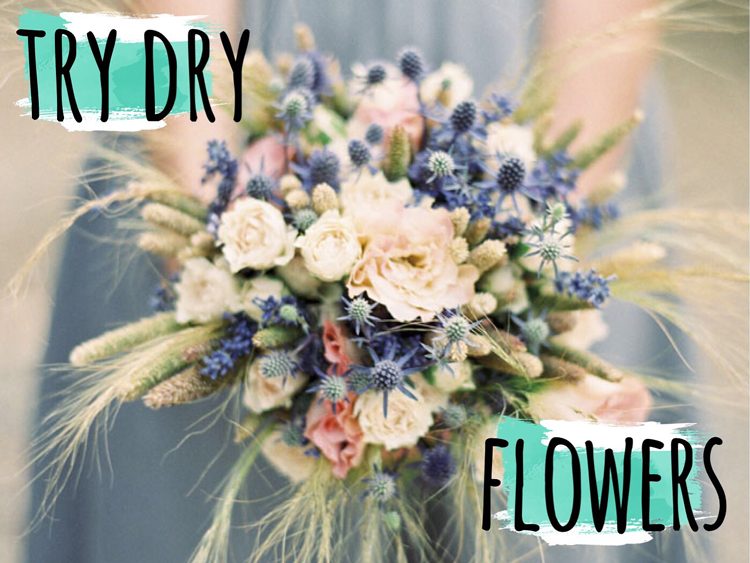 TIP #6 Talent tapping
Honestly, if your friends and guests offer help, don't be afraid or "paiseh" to take it. After all, weddings are a community affair. Whether it's the greeting cards, the guestbook or some simple wedding favours, it's okay! Accept the help!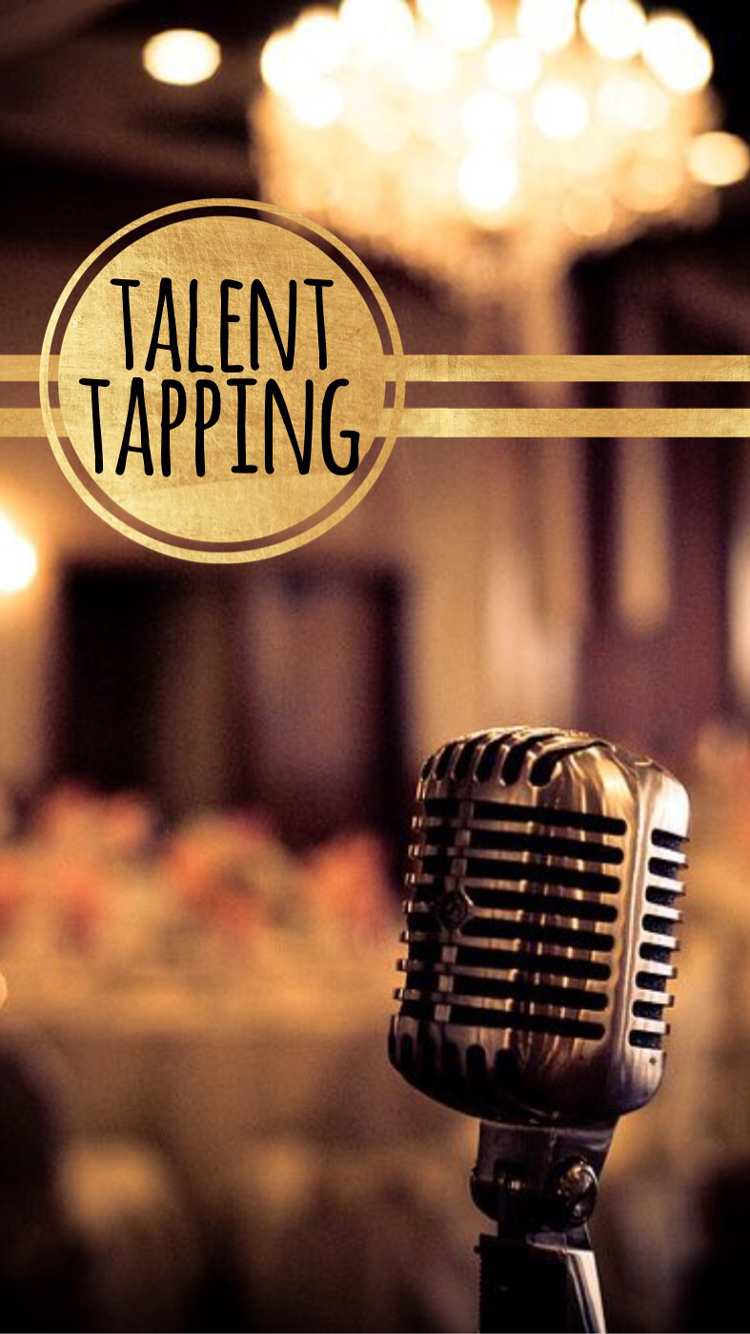 TIP #7 Get married! On a weekday.
Weddings really don't have to be weekend affairs. It's no secret that venues and menus cost more on weekends and/or peak wedding periods. It may be unconventional but holding your wedding on a weekday will easily save you a couple of thousand. Plus, you'll have the weekend to recover.