Let Emcee Alex Tan Elevate Your Wedding Game For You
2021-06-29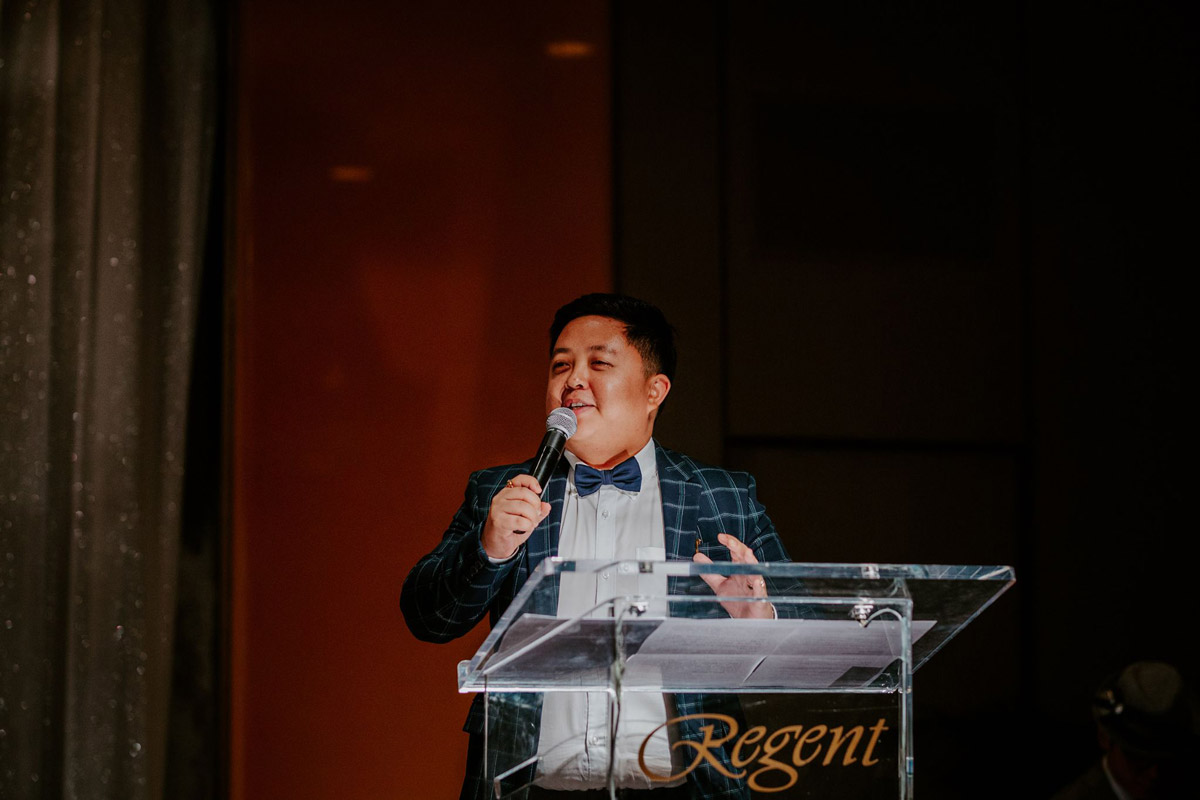 Every party needs a good host. Having a wealth of emcee experience under his belt, Emcee Alex Tan possesses all the best qualities and more necessary to deliver an entertaining event from start to end. Whether it's an intimate affair or a grand celebration, an animated, smooth and engaging host is necessary to both kickstart and finish things off with a bang!
But what exactly comprises the aspects of a successful wedding?
Not Your Typical Emcee
Contrary to other emcees that might play into their over-friendliness excessively, Emcee Alex Tan isn't your typical 'friend' emcee. Instead, he takes pride in his ability to balance affability and professionalism at every event.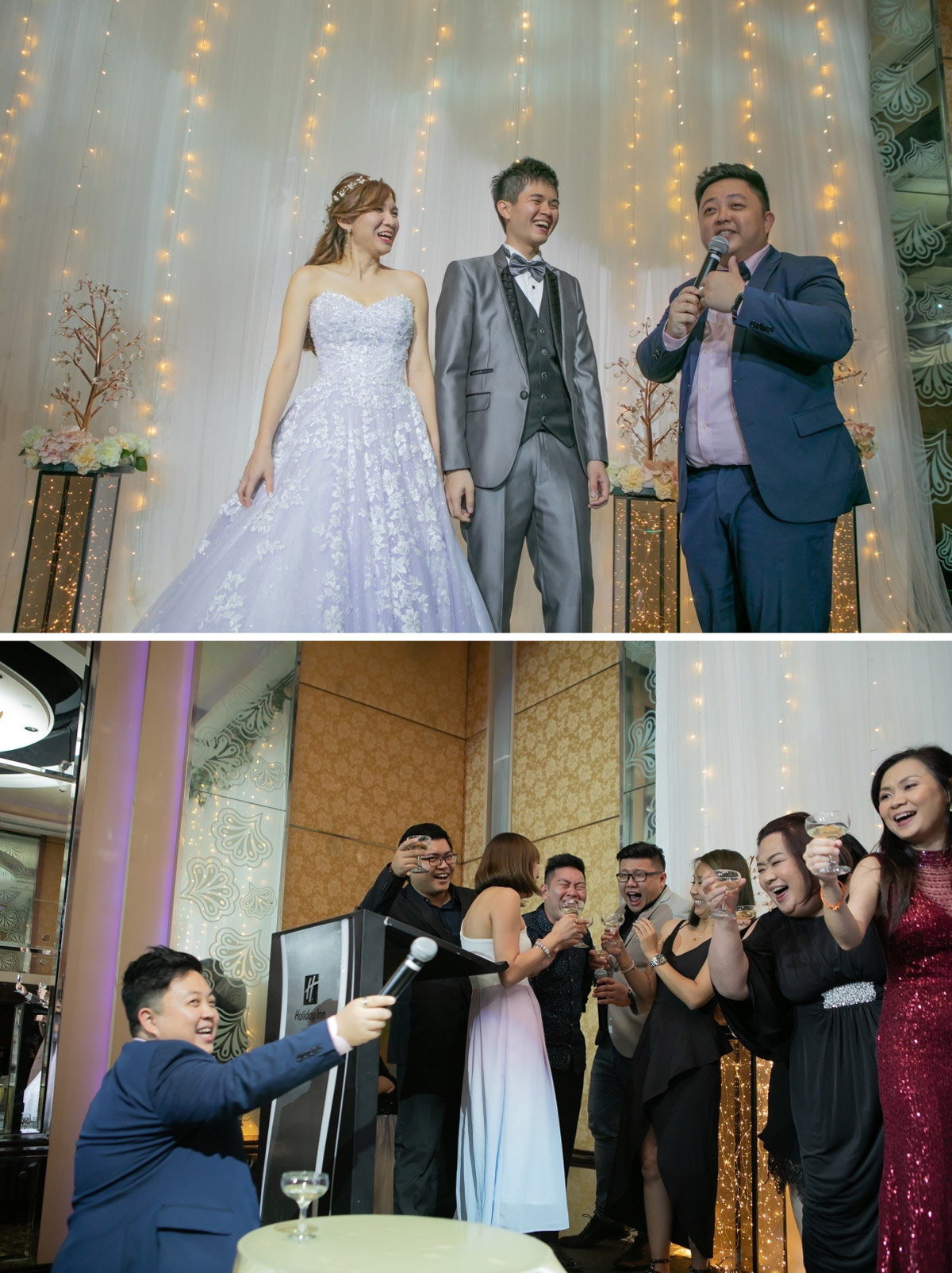 Emcee Alex Tan doing what he does best — entertaining you and your guests!
He livens up the atmosphere with his delightful and charming personality while simultaneously engaging the audience with ease (sometimes even with cheeky audience participation). Expect to be thoroughly enthralled and entertained at any show he's hosting — all without diverting the attention away from the stars of the show, the newlyweds.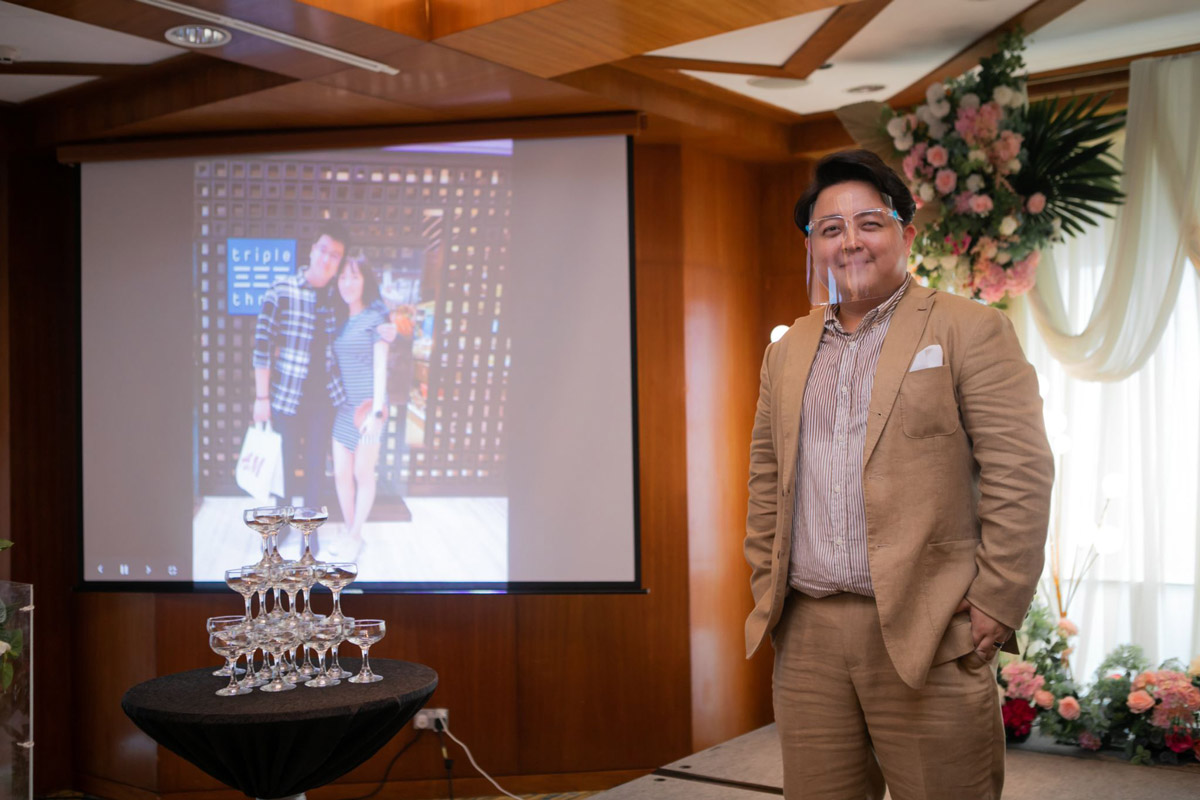 Fully geared and all smiles too! Emcee Alex Tan ready to bring you a memorable COVID-19 wedding!
Not to mention, his impressive accolades of being a Graduate of the Emcee Academy by the Flying Dutchman and the Zoom! Academy Adults Hosting Intensive Course, Emcee Alex Tan is more than capable in hosting your virtual COVID-19 wedding.
With his smooth delivery and natural flow, each wedding transitions seamlessly from segment to segment all throughout. That said, regardless of whether your guests are present at the venue with you or spectating from behind their screens, everyone's guaranteed to have a ball of a time under Alex's emcee.
A Decorated Emcee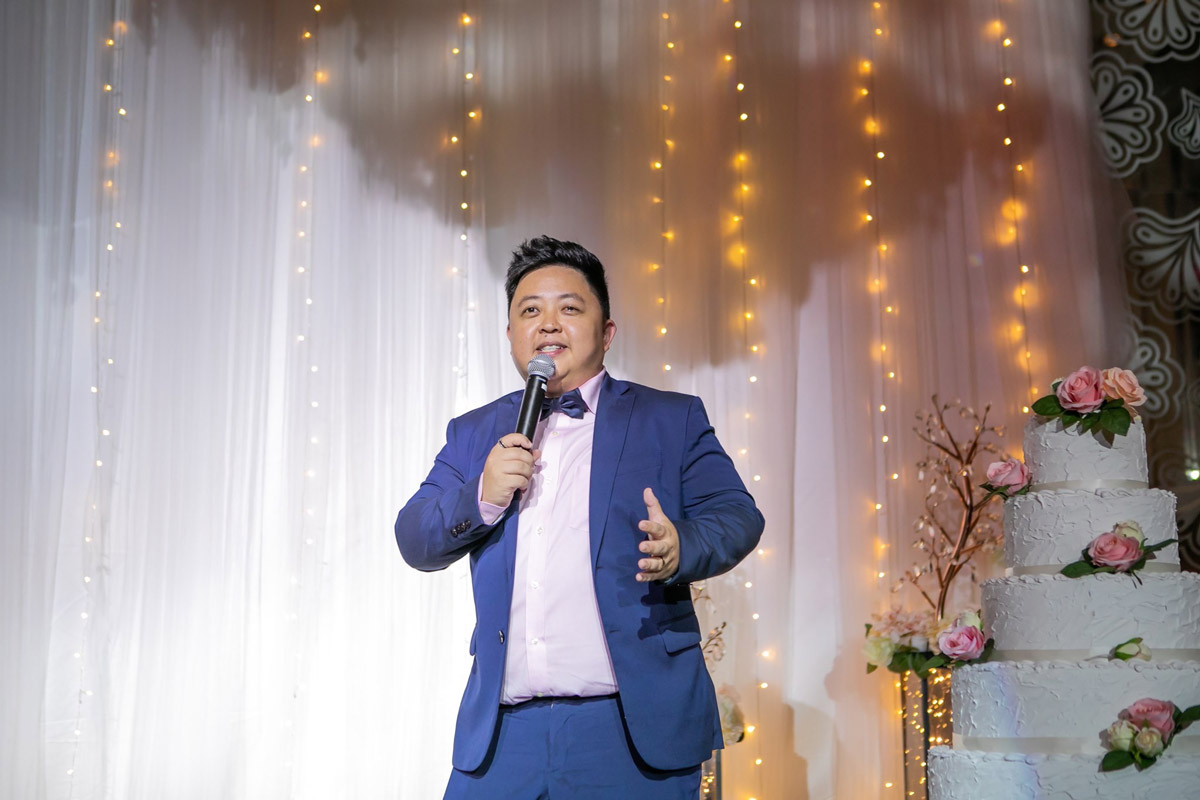 But you know, don't just take our word for it. His accomplishments definitely speak for themselves. Heralding his humble emcee beginnings from weddings way back in 2013, that's easily over 7 years of experience acquired.
Notwithstanding his other emcee experiences covering an array of corporate events and dinner & dances, Emcee Alex Tan is extremely well-versed and versatile in all sorts of events hosting. In total, he has accumulated over 10+ years of emcee experience across all types of events. To date (not inclusive of 2021), he has amassed over 175 events — which is no easy feat by any means.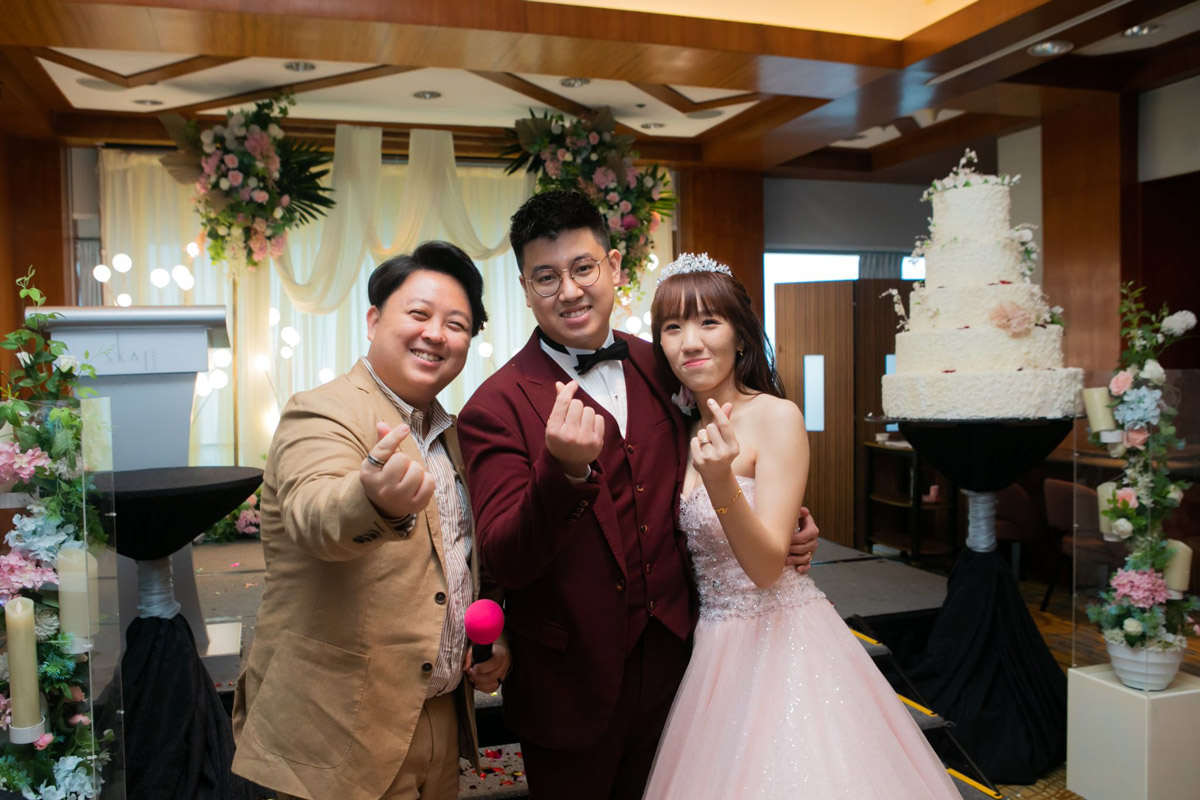 If all these achievements aren't impressive enough for you, just take a look at all his smiling, satisfied clients on his Facebook.
Often featuring a dedicated post of the wedding he attends, many couples frequently appraise and commend his emcee skills through multiple 5-star reviews on page. This is all on top of the hundreds of likes and followers garnered that are accredited to his hosting expertise.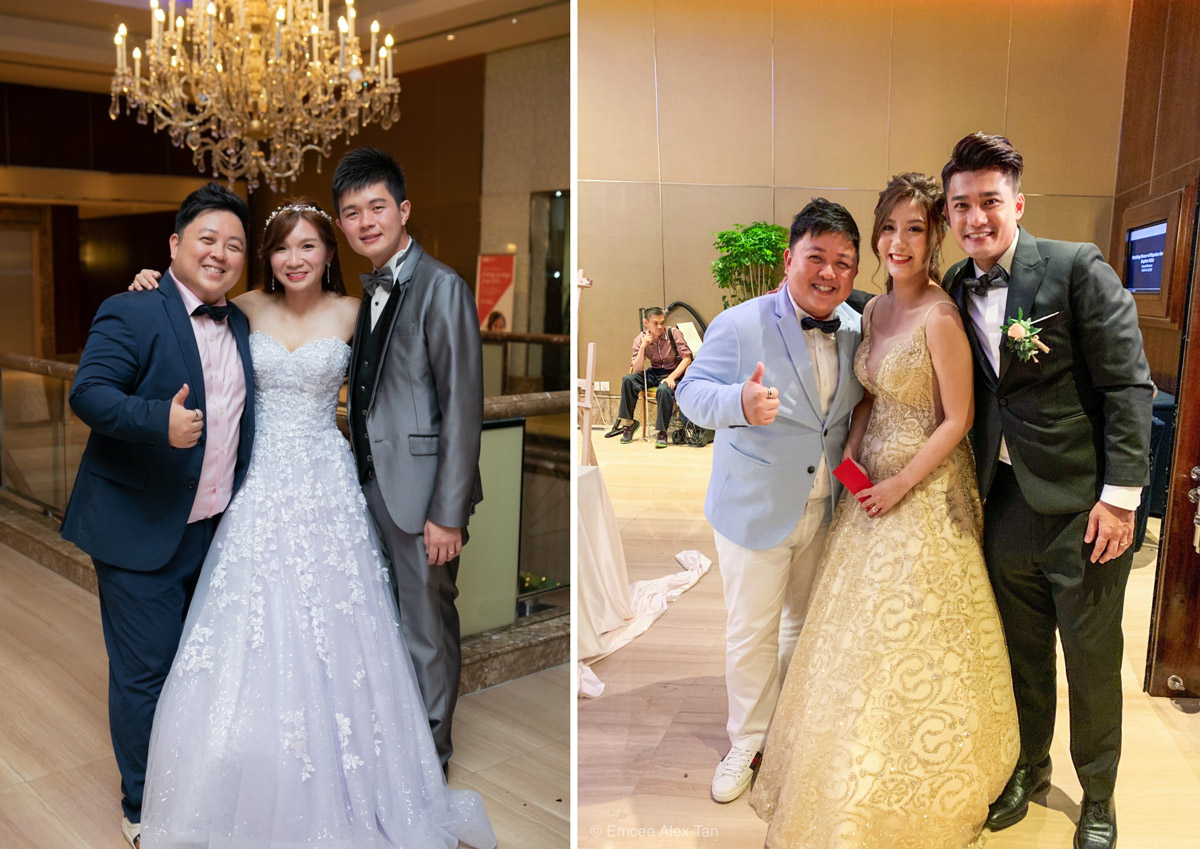 Furthermore, his amiable personality is further evident by the fact that he befriends many of his clients met through his emcee work. And who's to say you can't mix friendship with business?
With that said, why not give Emcee Alex Tan a chance if the emcee bullet point on your wedding checklist is still blank? With his charming wits and friendly disposition, he'll go above and beyond in delivering a quality wedding experience to both you and your wedding guests.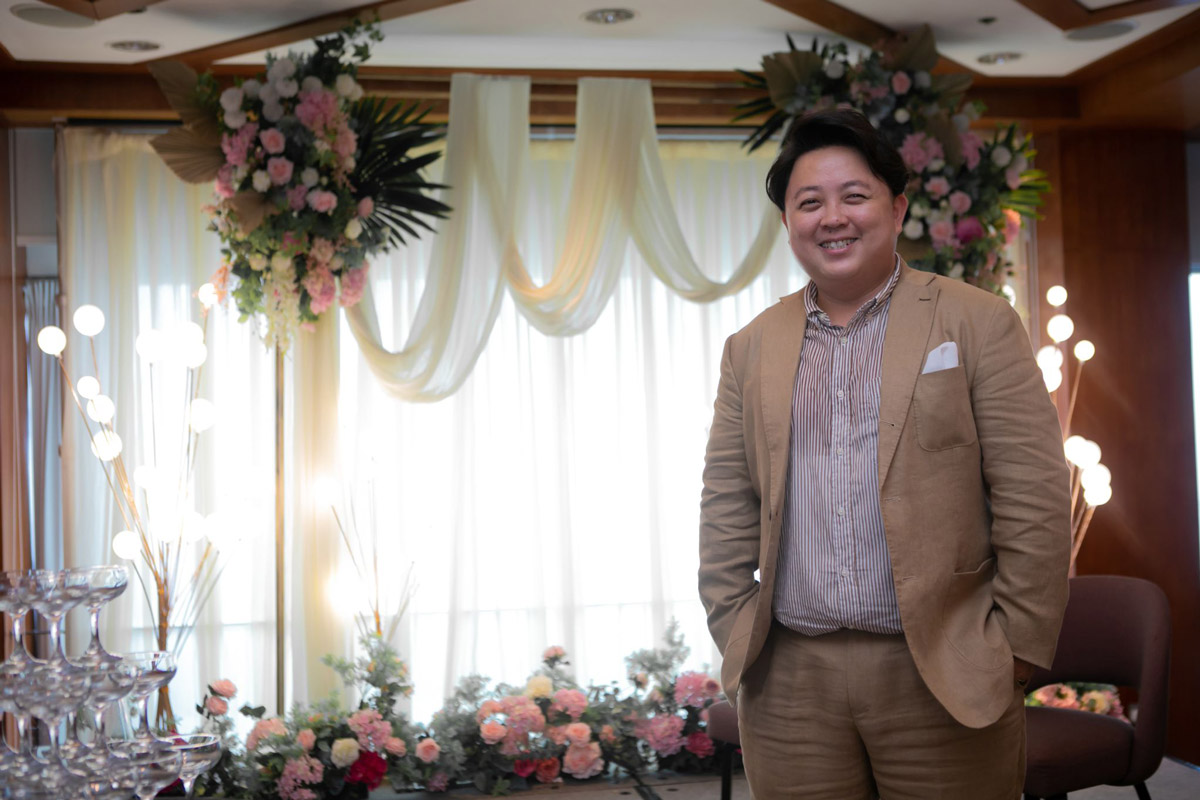 So be his guest, and put his wedding hosting skills to the test.
Contact Details
Address: 883 North Bridge Road, Southbank #03-05, Singapore 198785
Email: emceealextan@gmail.com
Tel: +65 9107 3563
Website
Social Media
FB: @emceealextan
IG: @emceealextan
Youtube: Emcee Alex Tan