4 Romantic Ways To Surprise The Groom On Your Wedding
2021-07-09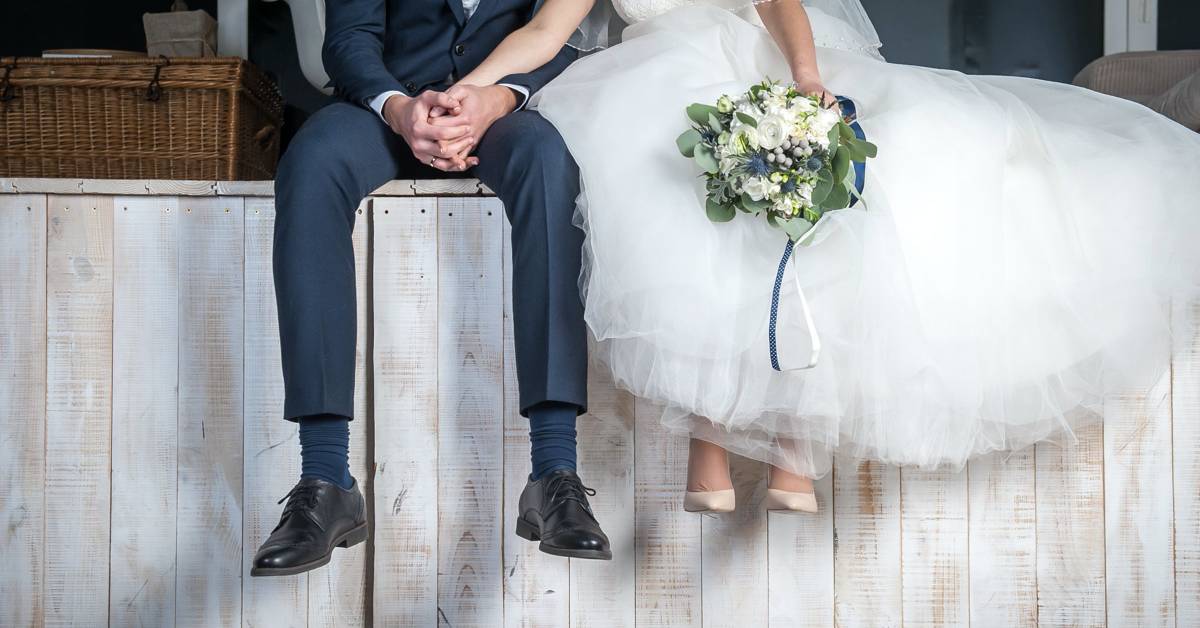 You've spent months meticulously planning for your wedding, and you are now counting down the days until your big day. Finally, everything has been accounted for and things look good to go… right?
Well, not so fast. Beyond nailing the right reception theme, choosing the perfect gown from the best bridal shops in Singapore (add title tag to hyperlink "Bridal Shop Singapore"), and sending out heartfelt wedding invitations, there is one last thing you have to do.
Ladies, do you recall those gruelling months of pre-wedding planning? The whole process was a rollercoaster ride of constant stress and hiccups, but your partner was there at every step of the way, holding your hand through the ups and downs.
He was there by your side even when things got rough. Executing your dream wedding would have been unimaginable without the help and efforts of your significant other.
So now's the time to remind your other half of all the reasons why you love and appreciate him. What better way to express your profound feelings and affection than pulling off a sweet, thoughtful surprise on the day of your wedding?
With these four simple yet incredibly romantic ideas, your significant other is bound to be moved to tears.
1. Slip Him a Touching Love Note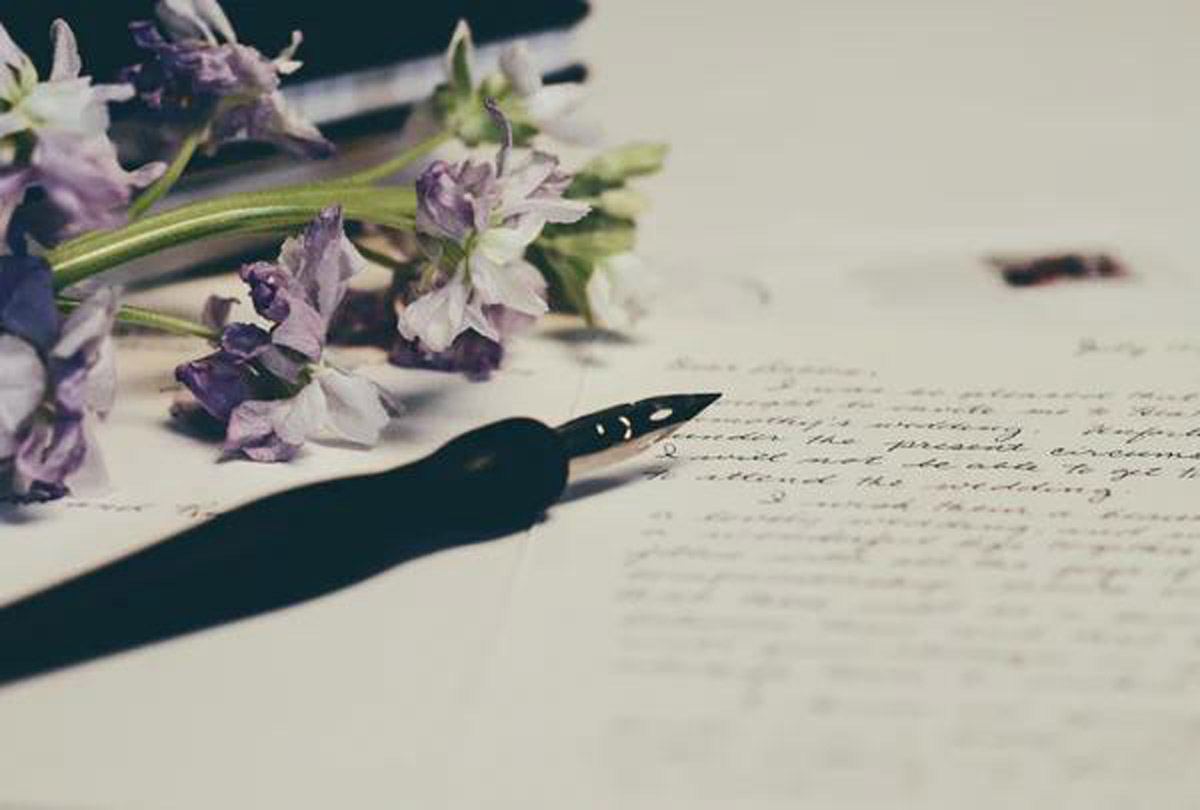 Source: Debby Hudson on Unsplash
Waiting for you to make your grand entrance and walk down the aisle is probably one of the most nerve-wracking moments of your partner's life.
While he eagerly waits for you at the altar, your ring bearer or flower girl will have the opportunity to slip him your handwritten love note to calm him during this crucial moment.
You don't have to be the world's best wordsmith to craft an emotional, heartfelt message for your forever person. Simply catching him off-guard and gifting words of love and affirmation written from the bottom of your heart, are enough to put a smile on his face.
To best convey your feelings, you may consider jotting down the reasons why you love him unconditionally, as well as your promises as his future loving wife.
2. Film an Emotional Video Message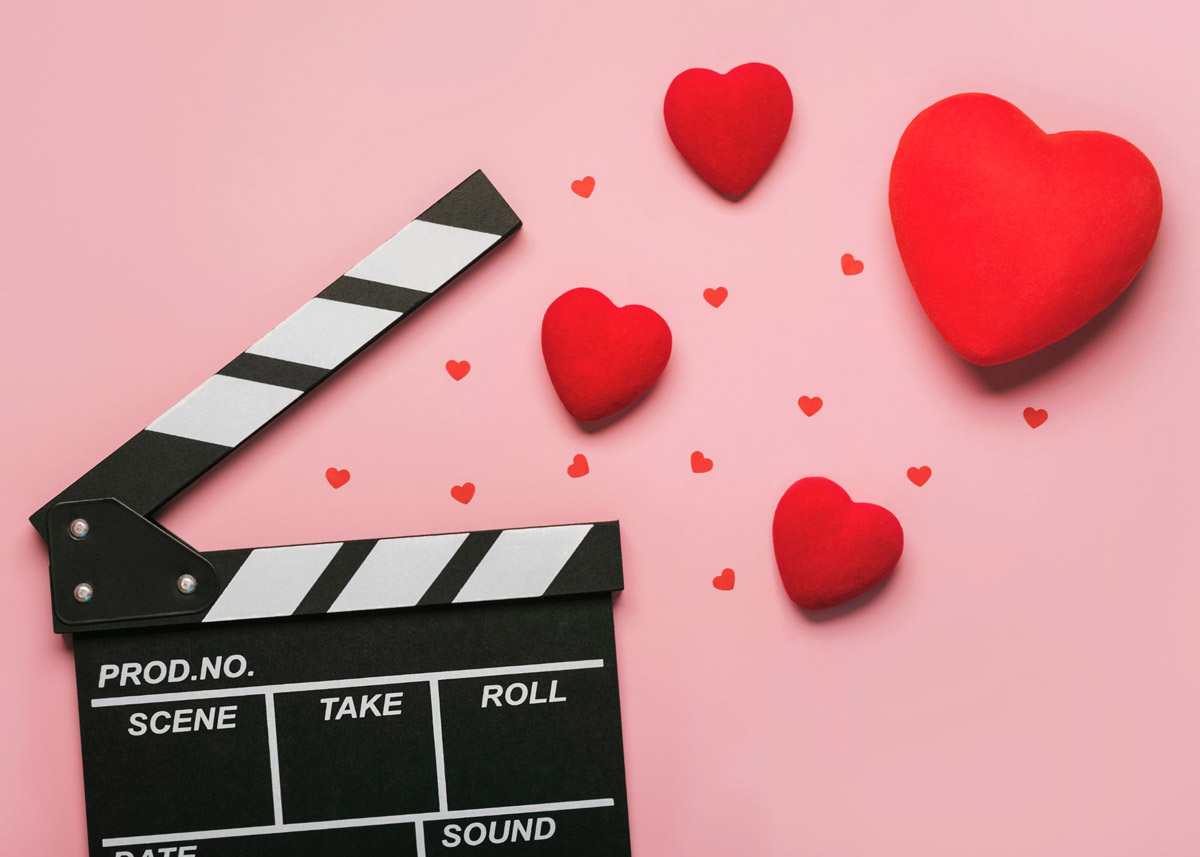 An intimate alternative to writing a love note would be to express your appreciation for your groom in a video message. However, instead of sending the recording personally to his phone, why not go the extra mile in doing the unexpected and broadcast it during the reception?
Consider also including a collection of your favourite pictures and significant memories with your future husband in the video. Perhaps, photos from the first time you went on a trip together or the day when he popped the romantic question for your hand-in-marriage in what seemed like an unreal moment.
And if you want to take things a step further, you can request his family and best mates to film short recordings of why they love him and add those snippets to make the video even more special!
3. Have Your Wedding Bands Engraved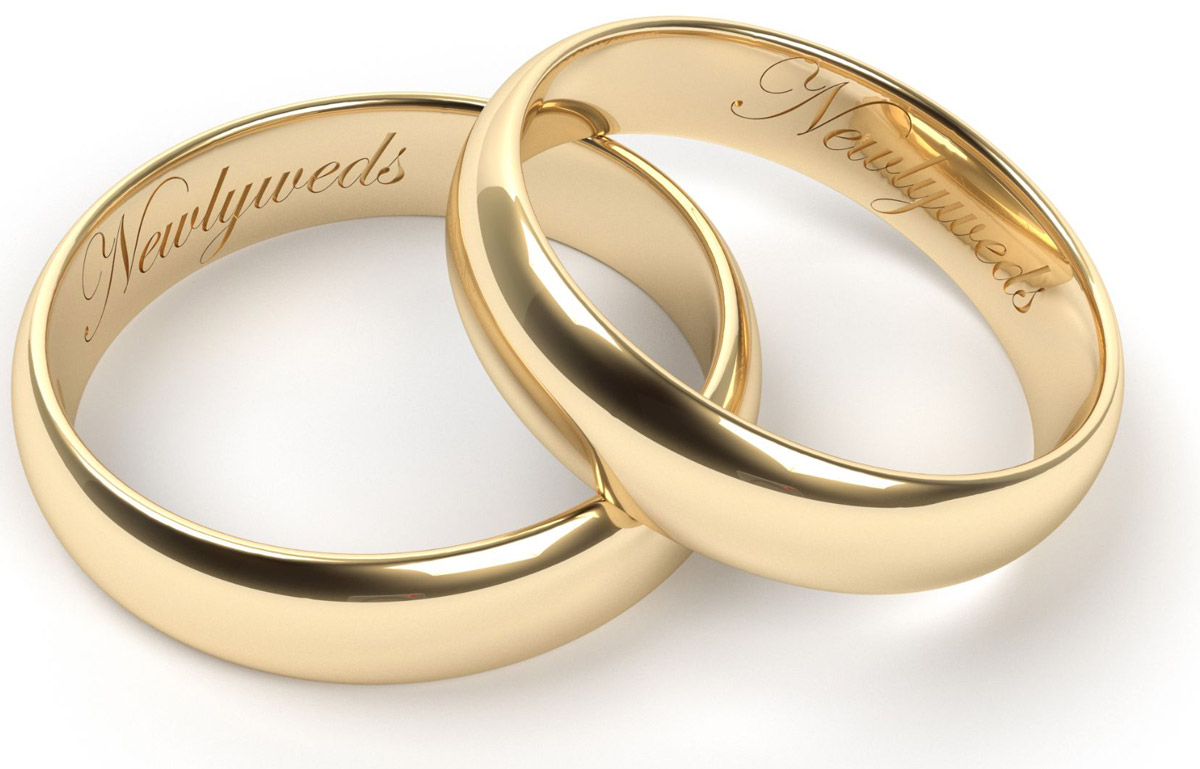 Your wedding rings are a symbol of the eternal commitment and devotion towards each other.
By engraving them, you would be gifting your partner a one-of-a-kind wedding band that reflects your endless love for him — one that truly makes his. Adding inscriptions, such as your respective initials or your anniversary, elevates the significance of wedding rings. It will be the most precious accessory he will ever own.
In addition, you can also request your jeweller to include short sentimental designs. For that, you'd want to choose quote and motifs that perfectly captures the essence of your love story.
A final tip to make this surprise work is to secretly engrave the bands upon purchasing them — either without him noticing or on a separate trip yourself — and then, slip them to your ring bearer before the reception begins.
4. Personalise Your Manicure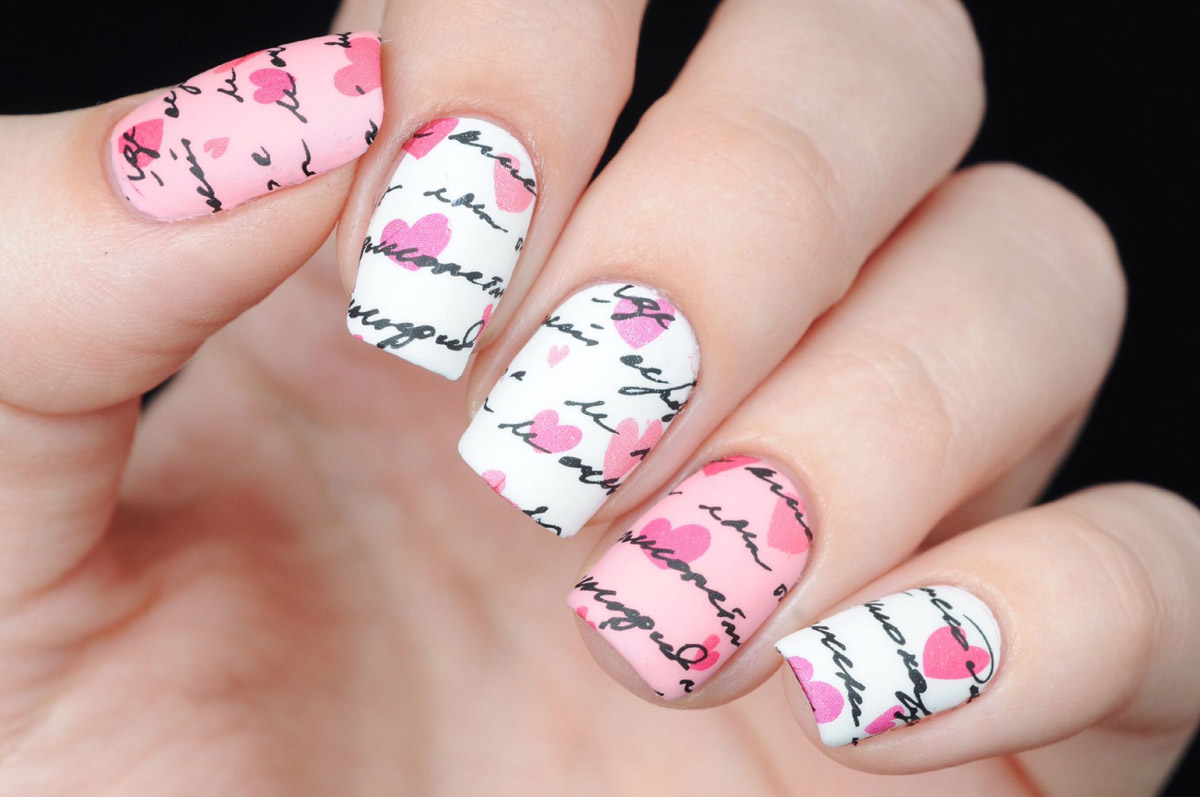 While most brides usually opt for a classic French manicure or a set of glamourous diamond-studded nails on their special day, some prefer being absolutely extra and adding unique, romantic messages to their nail art designs.
So to make your wedding even more memorable, why not personalise your manicure by adorning your nails with sweet love messages addressed to your future husband?
For instance, you can convey your love towards your partner by dotting your nails with tiny petite hearts. Or you can get creative with your designs and request your nail technician to include lovely phrases, such as "I do" or "Mrs" on your nails.
The moment your groom glances down to slip the ring onto your finger, he will be in for a sweet surprise.
Thoughtful Actions Start From Thoughtful Planning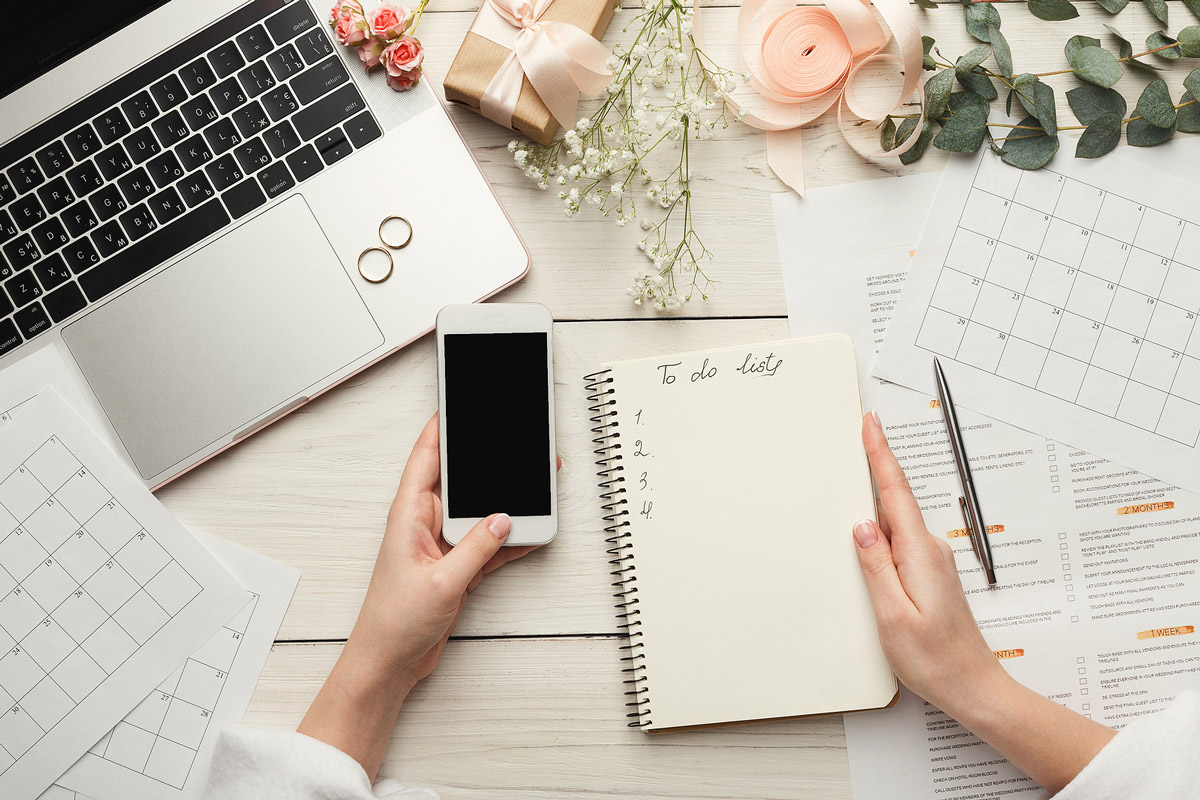 Your wedding day is a brilliant opportunity for you to proclaim your love and tell your other half that he means the world to you — and in so many ways!
By going above and beyond with these adorable ways to surprise your groom, your wedding celebration will be an unforgettable affair that both you and him can look back on fondly for the rest of your lives.
If you're ready to kickstart your wedding plans, do not hesitate to reach out to us. At Blissful Brides, we have a team of experienced wedding consultants who are here to help craft that beautiful wedding you have always imagined.
We can source the best wedding deals in Singapore for you whether you're looking for the best wedding catering or wedding videographers in Singapore. You'll be gifted with our extensive pool of resources — all without a cost!
If you'd like to learn more about our complimentary services, fill up this form get in touch with our friendly team of consultants at our Blissful Brides Wedding Concierge today!