10 Honeymoon Hotspots in Asia
2017-09-19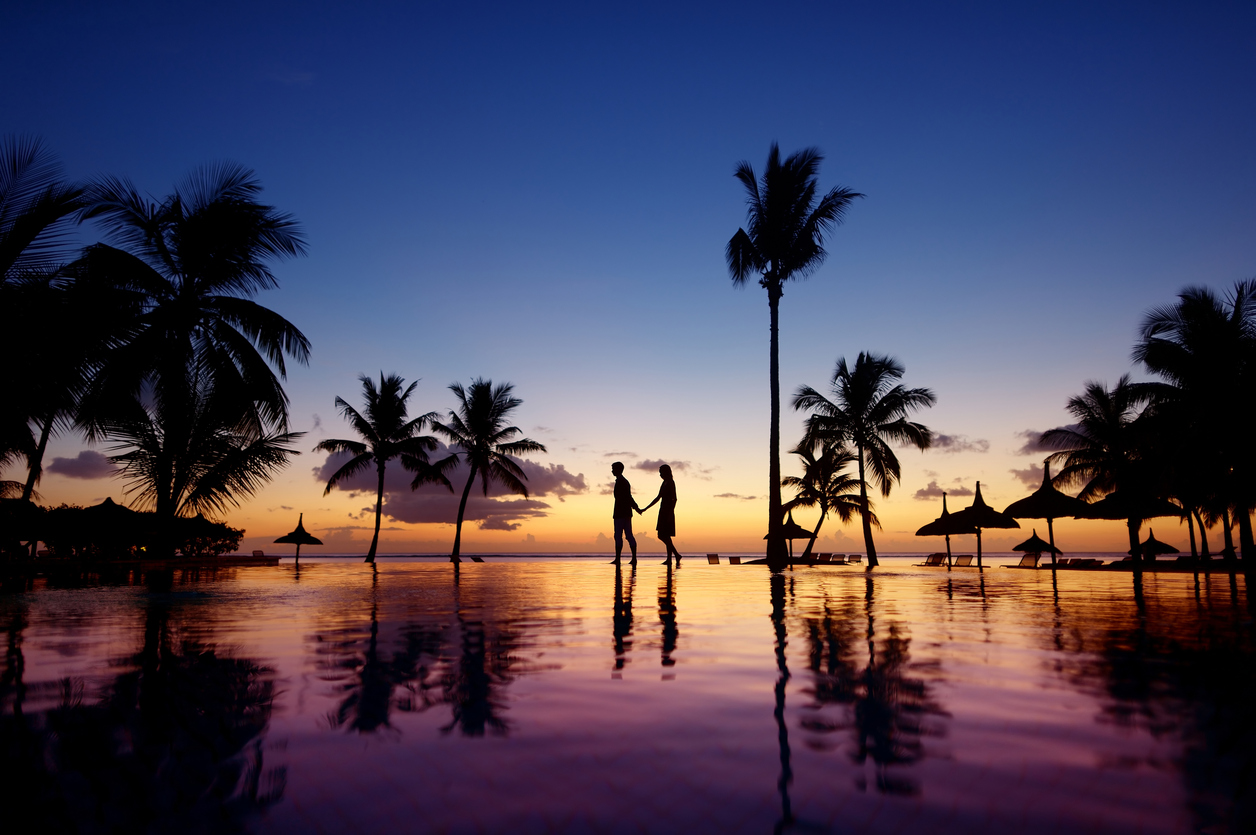 When it comes to planning your honeymoon, some couples might find themselves struggling to decide where to go. Over the years, Asia has become a popular spot for many honeymooners looking to spend their time away from the whirlwind aftermath of their wedding ceremony.
Asia has become such a popular choice for many because not only is it budget friendly, it also offers some of the most beautiful romantic getaways one can imagine.
Whether you and your spouse are looking for some cultural adventure or a quiet beach getaway, Asia offers a multitude of options that will surely not disappoint. What's best? Traveling to any one of these dream destinations from Singapore is a lot easier than you'd think!
Maldives
A popular and picturesque destination that has captured the hearts of many, this little island nation is Asia's smallest country but proves that size isn't everything.
The Maldives is definitely for couples who are willing to splurge, as experiencing this beauty will come with a hefty price tag. Lovers usually begin their journey in the capital city of Male before later making their way to their beautiful and luxurious world-class floating bungalows that overlook the bluest sea waters.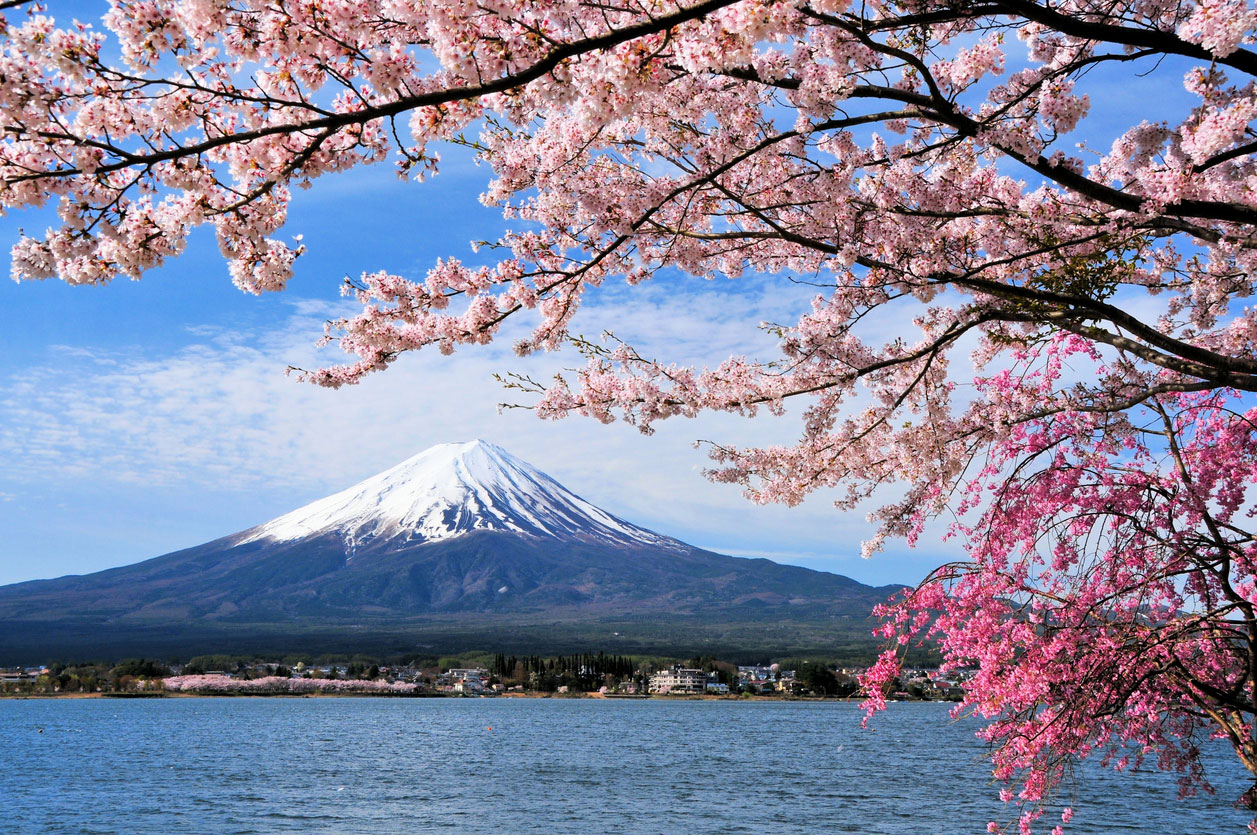 Japan
A land of mystique and modernity, Japan is a country that is brimming with history and culture, offering a little something for everyone. From its royal palaces and holy temples to its tall skyscrapers and national parks, Japan does not fall short on activities.
Whether you want to explore its natural wonders, like Mt. Fuji or immerse yourselves in its youth culture in Harajuku, couples can choose to enjoy the fast paced life of Tokyo, or immerse themselves in old-world Japan in Kyoto. Whichever route they opt for, Japan and all of its glory will surely be able to satisfy the cravings of anyone looking to experience life.
Singapore
If you are looking for luxury and romance on your honeymoon, maybe you don't even have to leave our island!
Spoil yourselves in our metropolitan city by experiencing the finest shopping and cuisines influenced by the world's best curators. From the greenery of the Botanical Gardens to the shores of Marina Bay, our city offers hidden romantic spots everywhere — who knows, it could be the best adventure you and your new spouse have yet!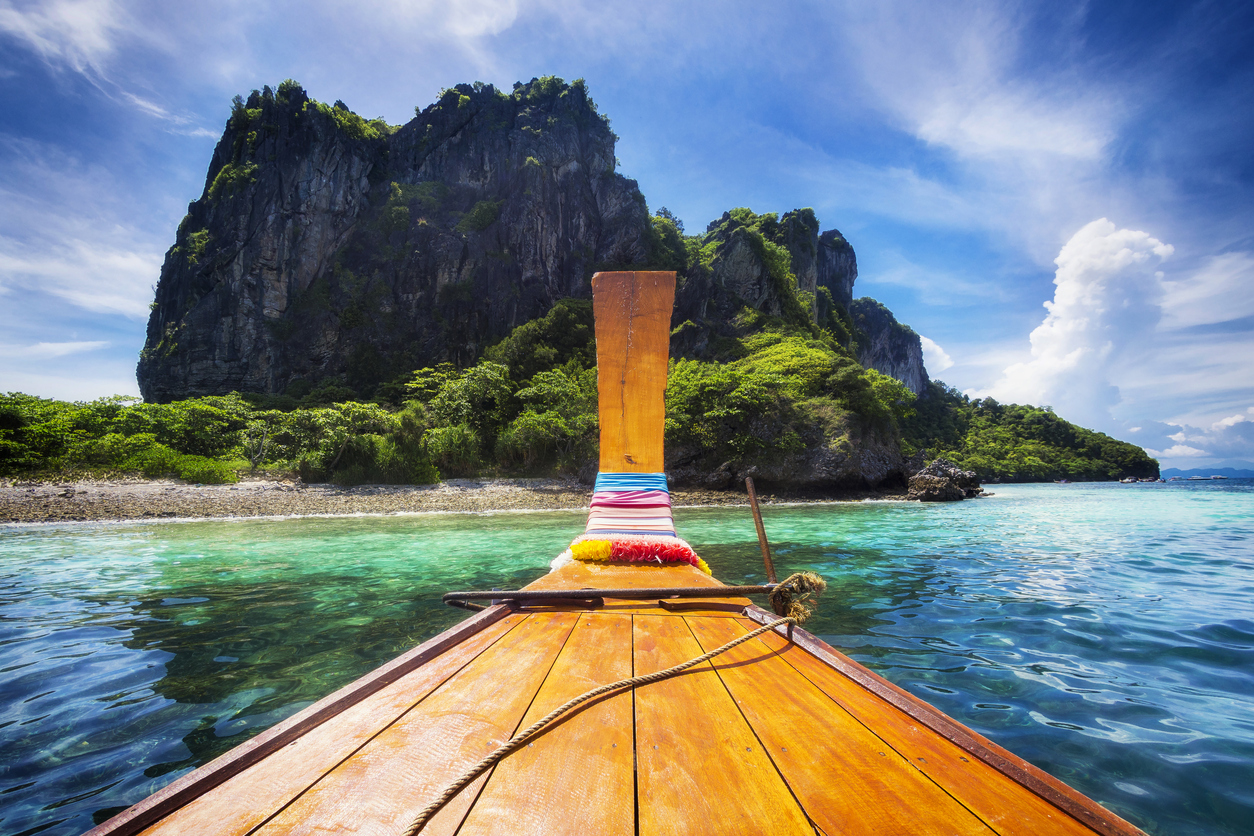 Thailand
From its small isles located on the Phuket side of Thailand, like Koh Lipe, to its much better known islands like Krabi or Koh Samui, at some point or another you've most likely seen or heard about the romance of Thailand.
The exotic country boasts not only major cities but also magnificent islands that are the stuff of romance. Apart from its natural beauty, Thailand is very popular amongst many couples and travellers thanks to its affordability, making it no surprise why people can't stop themselves from exploring its many wonders.
Hong Kong
A vivacious and colourful city that offers couples a cityscape getaway, Hong Kong is a star city that cannot be missed. The complexity of this city offers a rich blend of old world mixed with mega structures, all the while staying humble and true to its Chinese roots.
A stunning harbour city, Hong Kong continues to bedazzle many with its vibrant way of life. Experience the city and all of its glory by going through its local markets, or enjoy the finest cuisines offered by the best culinary experts around the world at their more cosmopolitan locales.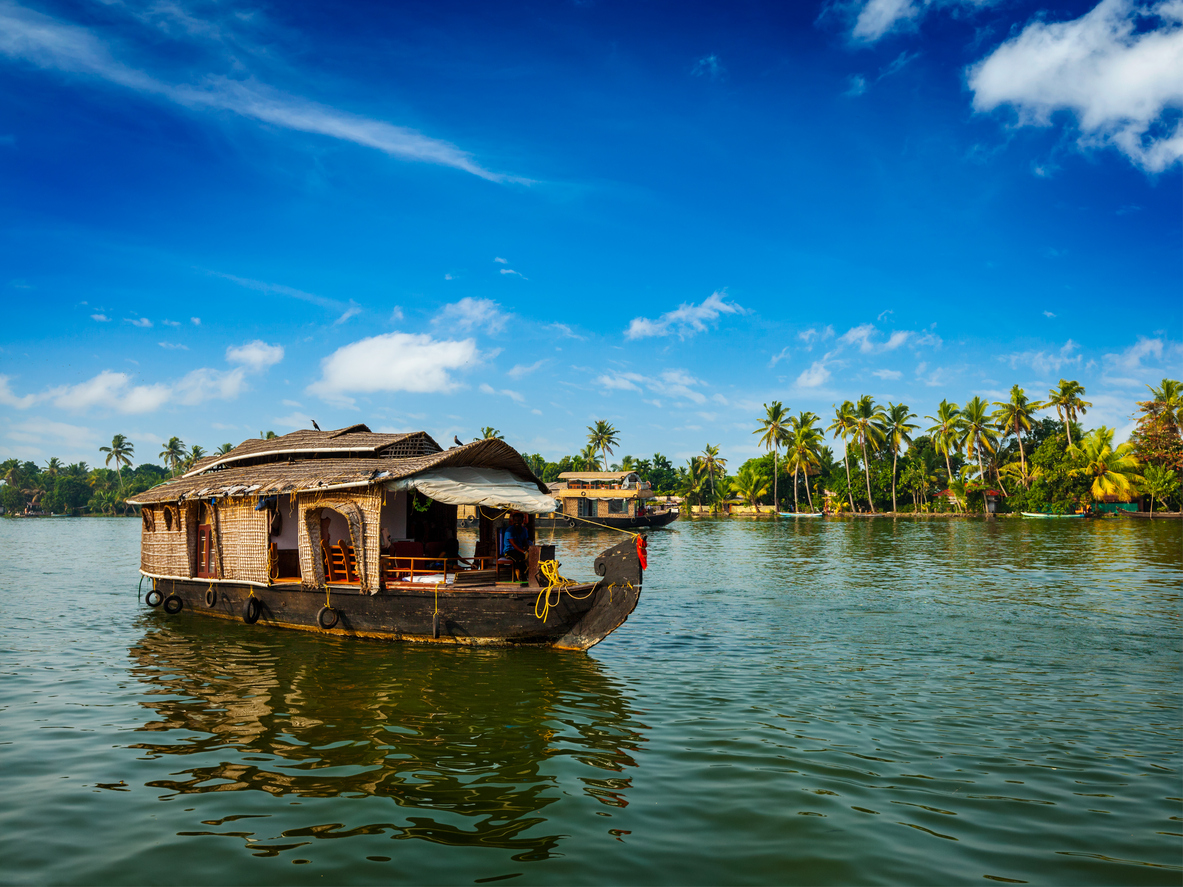 India
The birthplace of the Karma Sutra, India is home to love and romance. Made for couples seeking for a whirlwind romantic getaway, India truly offers the best of everything!
A budget friendly destination that boasts magnificent architecture in Dehli, sprawling beaches in Goa and lush greenery in Kerala, this country is perfect for those looking to experience the epitome of cultural richness and romance.
Indonesia
A honeymoon in Indonesia can be an exciting adventure or a laid-back retreat depending on what tickles you and your spouse's fancy. Rich in culture and nature, Indonesia has become a go-to destination for many newlyweds around the world.
Whether it be exploring the ruins of Borobudur, unwinding in Lombok or partying it up in Bali, Indonesia offers all types of landscapes for couples seeking an experience worth remembering.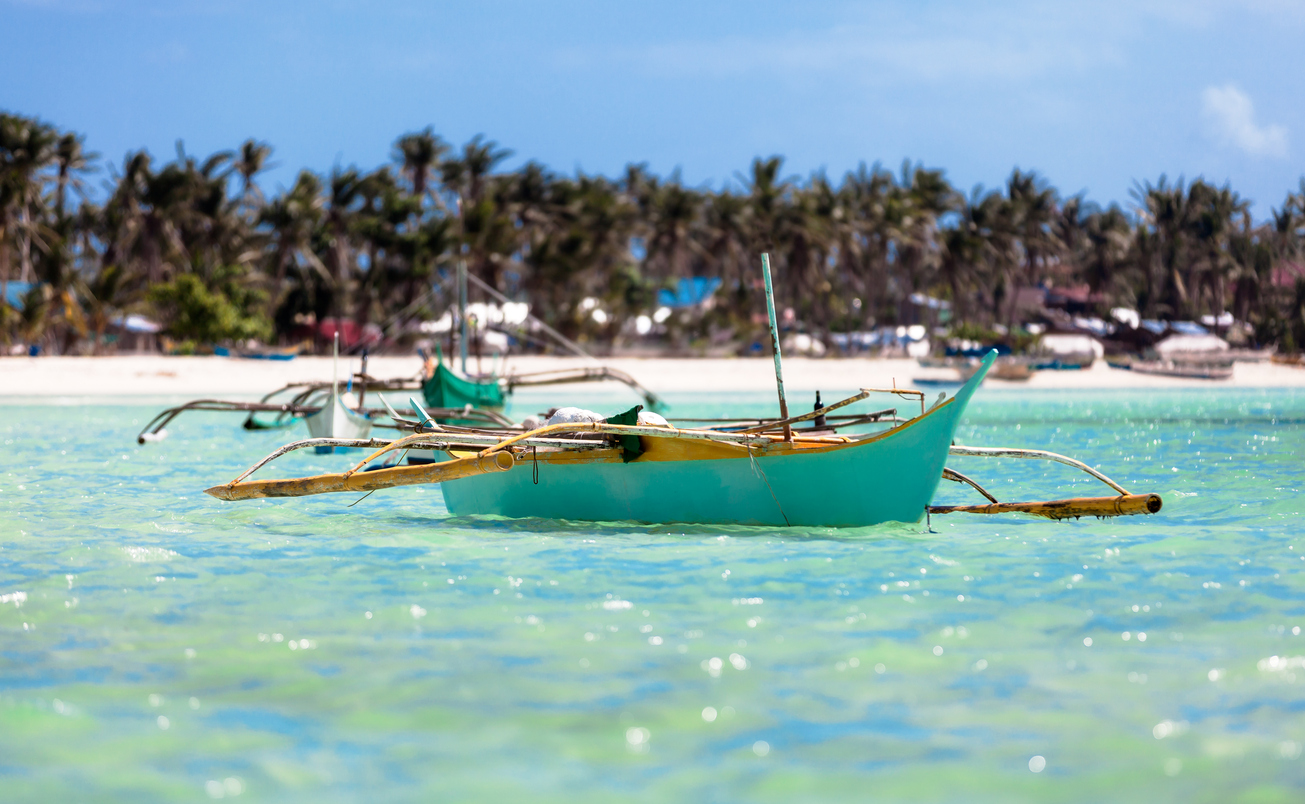 Philippines
While this country may be a less popular choice amongst honeymooners, the Philippines doesn't fall short in terms of romance. Blessed with crystal clear waters and lush greenery, this Southeast Asian retreat offers a multitude of islands like Cebu and Palawan, which in themselves offer a variety of activities for different couples.
Whether you want to go sunbathing, caving, kayaking or snorkelling, the Philippine Islands is an especially great place for those adventurous couples looking for a bit of an adrenaline rush during their getaway.
Malaysia
A cosmopolitan and nature haven mixed into one, Malaysia offers couples the best of both worlds and is very close to our own island to boot!
Depending on your taste, you can opt for shopping in the city's capital of Kuala Lumpur, unwind in its famous beaches in Redang Island or explore the wildlife and undeveloped rainforests of Borneo. The best part is that you don't have to settle for one, as most destinations are only a few hours by car or a short plane ride away.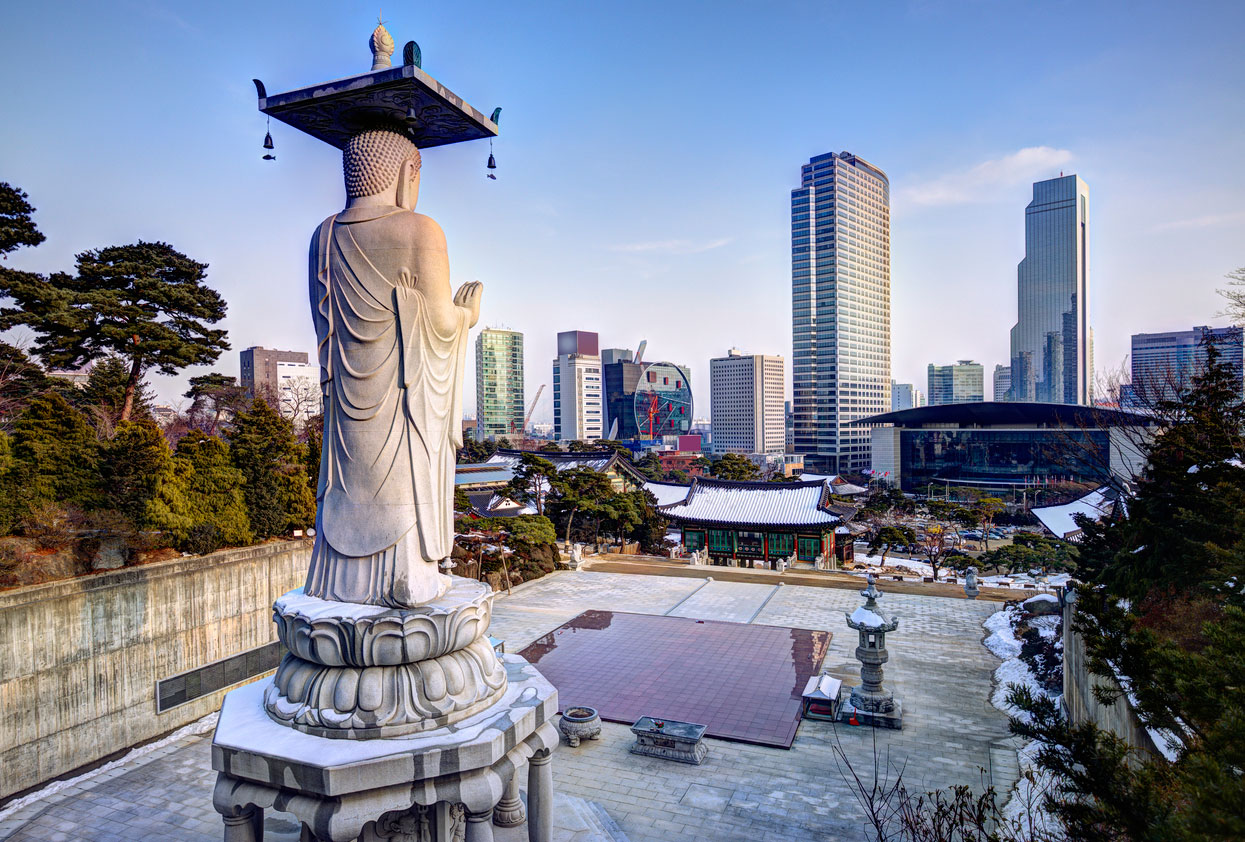 South Korea
A cosmopolitan city with rich cultural heritage, South Korea is slowly gaining its popularity amongst honeymooners thanks to the abundance of activities offered throughout the country.
From exploring the ancient architecture of Changgyeonggung or Deoksugung palaces, you could also browse through the art galleries around the city while party lovers can check out the nightlife scene in Seoul. If you're willing to travel further, experience romance in the Sweetheart Forest in the Nami Island or explore the rich island of Jeju.