A European Romance
2018-01-03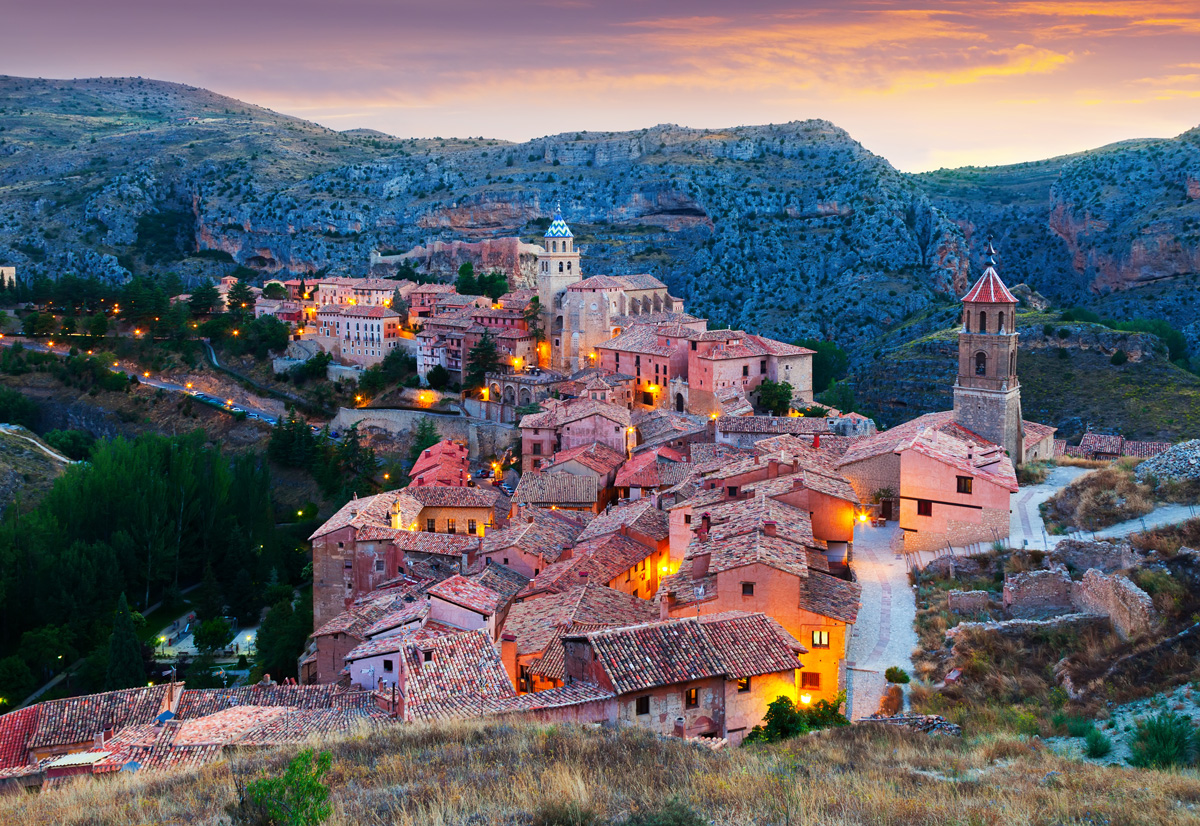 Europe has always been a popular choice for both holidays and honeymoons. Comprising the right mix of adventure, culture, romance and a diverse range of food, you will definitely be able to find just the right combination for your partner and you!
With all that buzz about Prince Harry's royal engagement and Baby #3 for Prince William and Kate Middleton, love and romance is definitely in the air for England. You might be tempted to take a trip down to experience it for yourself. While you are there, don't miss the chance to explore the region and discover the wonders and magic of Ireland and Scotland at the same time! Insight Vacations has the perfect itineraries for you, with each trip catering to various needs!
Journey around various European countries and discover the hidden treasures each city has to offer. Discover and explore the various cultures and history present while feasting your senses on the natural beauty you will be greeted with.
Discover the 9 Days Best of Britain by exploring Britain's treasures that have played a part in the island's history and heritage. Explore places like The Stonehenge, The Roman Baths, Shakespeare's place of birth, England's most attractive town, Ludlow, as well as the Palace of Holyroodhouse, the official Scottish residence of the Queen. To top it all off, treat your taste buds to authentic local delights, special to each venue.
To see the flipside of Britain, Elegance of Great Britain 11 days trip will be right up your alley. Spend a few more days with us to discover a side of Britain you might not have expected. Kickstart your honeymoon royally with a visit to the Edinburgh Castle and the Palace of Holyroodhouse. You will also have the opportunity to dine on the grounds of Ardgowan, an expansive space that houses yet another castle! For a romantic touch, you will get a chance to visit Gretna Green, a village famous for runaway lovers to wed. Filled with naturally beautiful sceneries and other treasures, this trip will open your minds and hearts to Britain's grace.
Feed your curious and wandering spirit as a Britain and Ireland Explorer(13 Days). Just like its name suggests, explore the multiple wonders of these regions. With visits to places like The Roman Baths, The Stonehenge, Dublin and Edinburgh, your trip will be filled with both historical and natural beauty. Each venue has its own unique attraction, for example, while travelling the Ring of Kerry, you will be treated to amazing views of towering cliffs, lush Lakelands and remote villages while at Edinburgh, you will be able to witness the amazing Edinburgh Military Tattoo as well as explore the mythical during the private cruise down Loch Ness.
Alternatively, you can opt to go for the 18 days Romantic Britain and Ireland. Filled with visits to multiple royal residences such as Lincoln Castle, Palace of Holyroodhouse, Edinburgh Castle, Ballindalloch Castle among others. Fans of the royal family will also be in for a treat when you visit St Andrews University, the place where it all began for Prince William and Kate Middleton. A journey that'll be eye-opening, educational and satisfying for the romantic in you.
For more information and details on the respective itineraries, please contact Insight Vacations at info@insightvacations.com.sg or call +65 6922 5950.