An Idyllic Italian Honeymoon
2019-03-25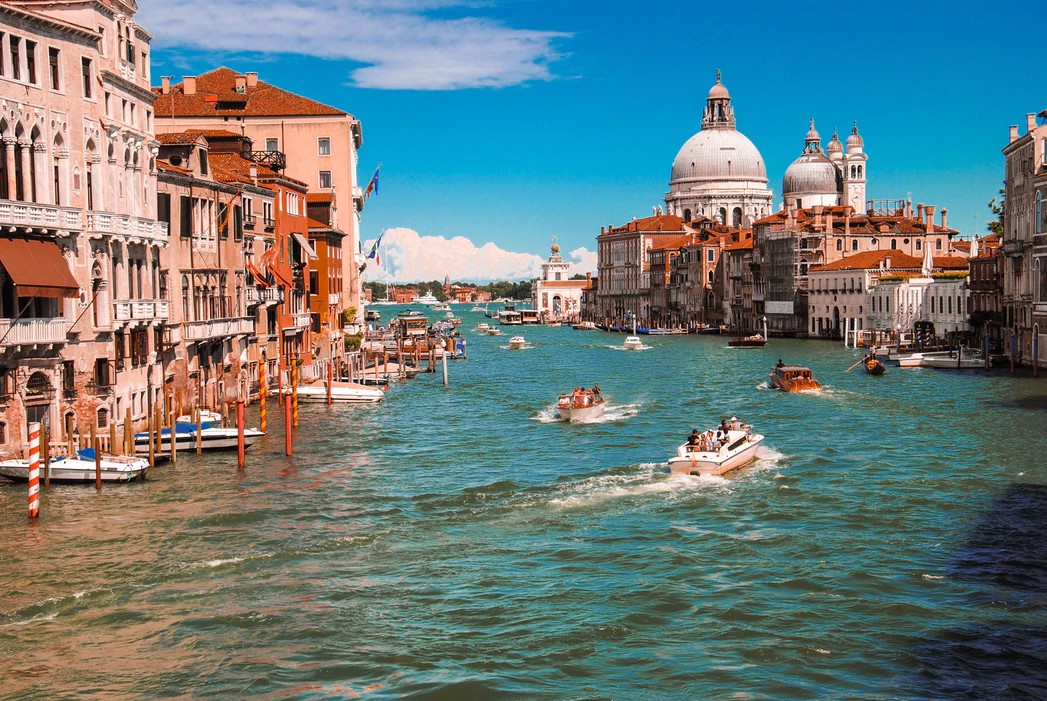 There's no place more ideal to live, breathe and experience romance than Italy. With picturesque sights, quaint towns and romantic heritage, Italy is tailor-made for couples on their honeymoon.
From Rome to Verona and everywhere in between, Insight Vacations will bring your partner and you to experience breathtaking romantic sights and scenes.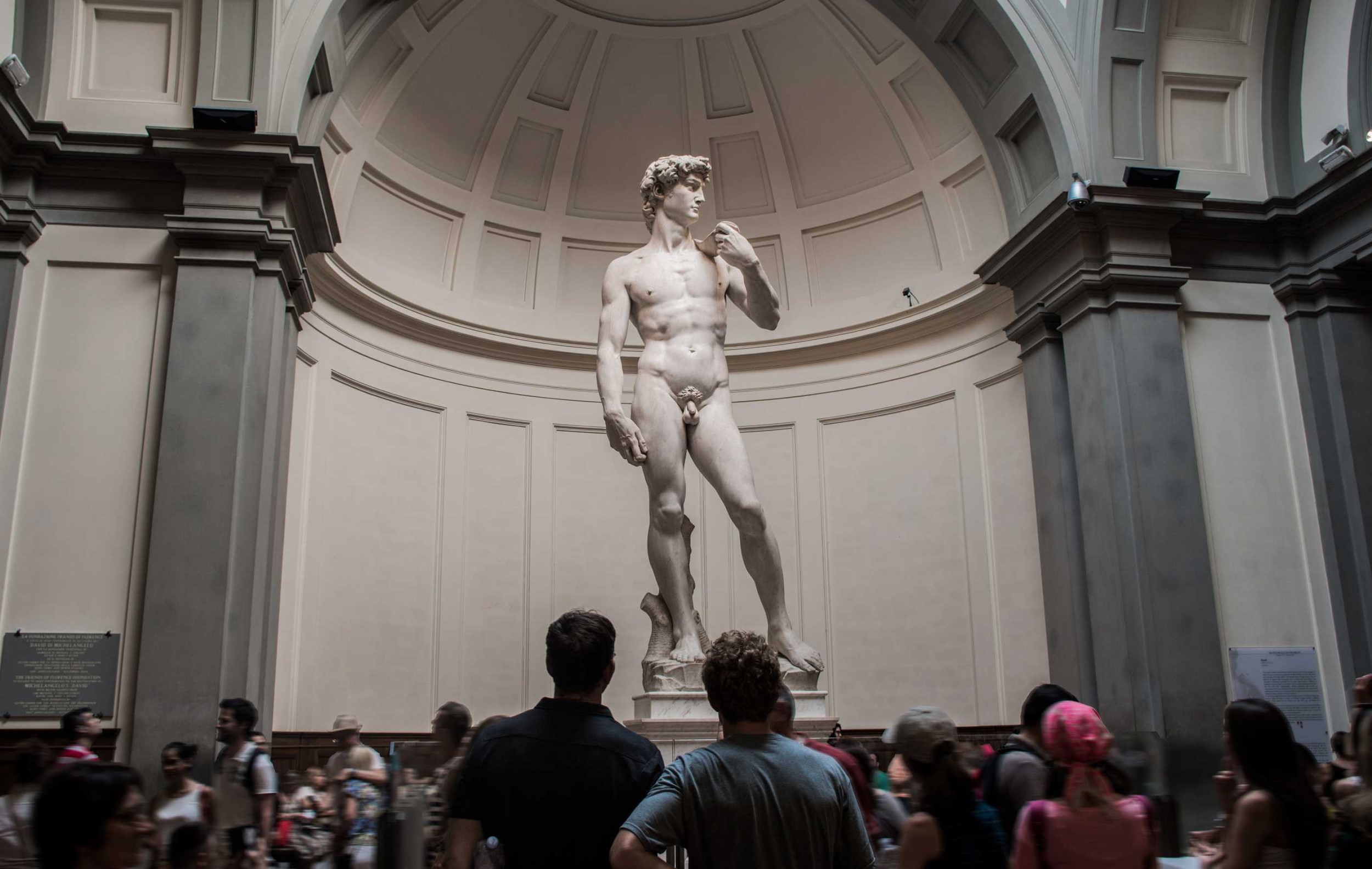 Source: artviva
Touch base with some of the country's artistic treasures at Accademia Museum. Lovers of the art will bask in the historic and iconic creations the world-famous museum houses. Famous for its collection of sculptures by Michelangelo, including his world-famous creation, David. The museum also holds a collection of paintings by artists such as Perugino and Pontormo.
When in Italy, in addition to the Leaning Tower of Pisa, a trip to Piazzale Michelangelo, in Florence, is recommended. The bird's eye view of the city's skyline from its terrace, especially with the lights out, makes for an unforgettable sight.

Source: insightvacations

Apart from historical and architectural wonders like the Cathedral and the Gates of Paradise, complete your honeymoon with a trip to the Vatican City and St. Peter's Basilica in Rome for the ultimate Italian experience.
Before heading to the country's romantic heart, Venice, pay homage to Shakespeare's star-crossed lovers, Romeo and Juliet at Juliet's house in Verona. You can even stand on her balcony and relive the iconic scene from the story with the love of your life.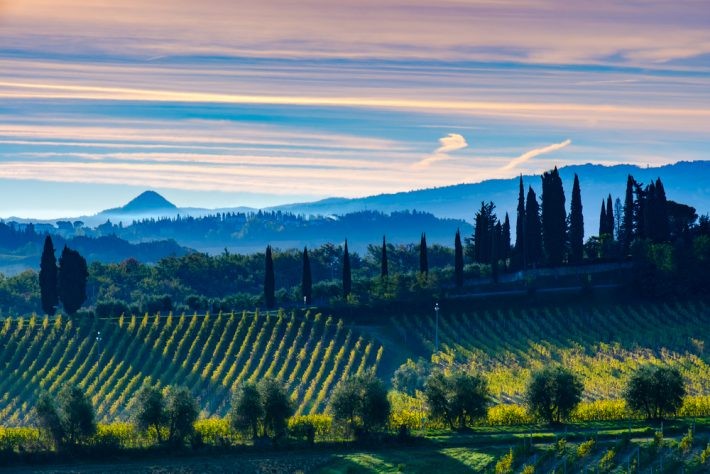 Source: Vintage Travel
In addition to these must-sees sights and experiences, your Italian honeymoon will also introduce you to various Italian attractions like the Tuscan hills, statues of Greek gods like Hercules and Neptune and the Colosseum, to name a few.
End a wholesome holiday with an authentic Italian experience, a gondola ride made romantic with a live serenade by local musicians as you float along Venice's iconic canals. Top it off with a celebratory dinner at the heart of Venice to end the night.
For more information or details, contact Insight Vacations at +65 6922 5950 or
info@insightvacations.com.sg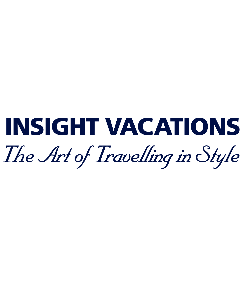 Insight Vacations
Rating:

Address:

600 North Bridge Road #06-06, Parkview Square S(188778)

Phone:

6922 5950