Europe, Winter & You - The recipe for a honeymoon to remember
2018-07-04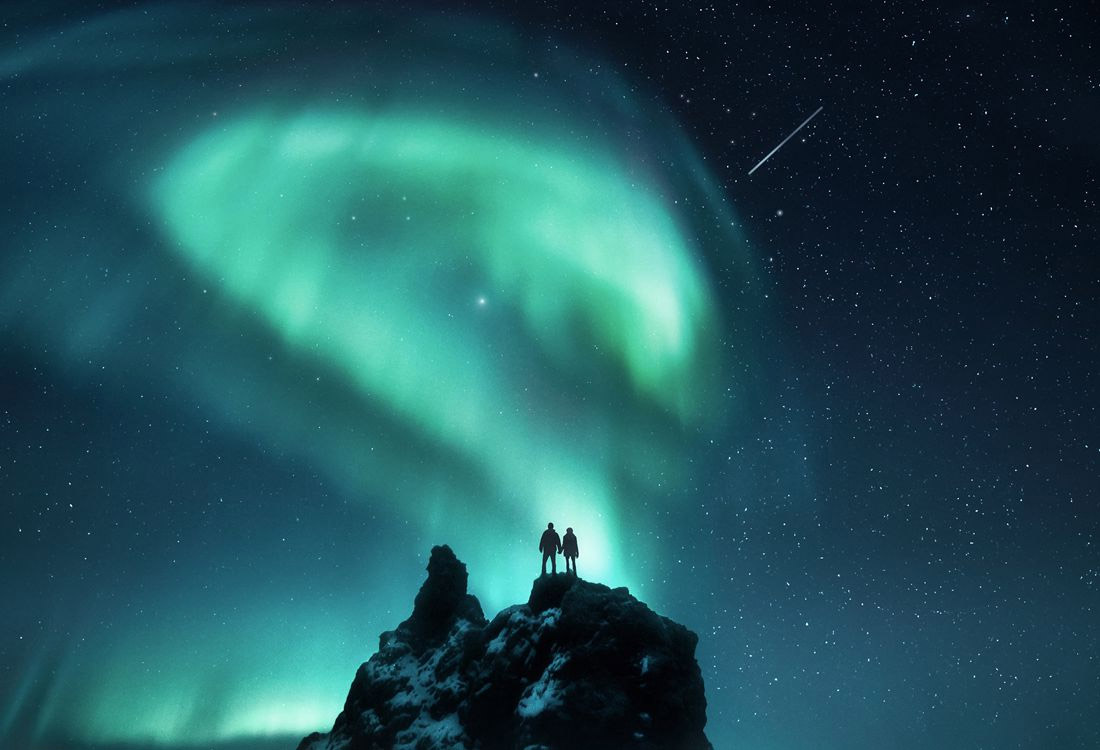 Source: Globaltimes
Europe is bursting with romantic destinations for honeymooners, and we're not just talking about Paris. As your first trip as husband and wife, grab this chance to make it as memorable as possible. Instead of opting for the usual honeymoon hotspots, consider other destinations that are just as romantic!
Here are three honeymoon destinations that'll add some winter magic to your honeymoon experience.

Source: Insight Vacations
Alpine Christmas Markets
Winter in Europe sees the birth of Christmas markets. Start your honeymoon journey with Alpine Christmas Markets in Munich with stops in France and Austria and ending in Zürich. This nine-day trip will bring you to a few of the region's Christmas Markets, including a 500-year-old one in Salzburg and Europe's biggest indoor Christmas Market in Zürich.
You'll be treated to authentic experiences like a medieval banquet of Austrian specialities in the Hall of Tirol and breathtaking views of the Austrian Alps and Lake Bodensee. Despite the festivities, soak in the romance as you stroll through the cobbled streets of Freiburg and the royal palaces in the Bavarian Alps.
Source: Insight Vacations
Scenic Iceland & The Northern Lights
Commemorate your honeymoon with The Northern Lights, an awe-inspiring performance by Mother Nature. Apart from chasing after the lights, this seven-day Scenic Iceland & The Northern Lights honeymoon will bring you to the best parts of the country. From feasting on rye bread dug from the ground at a geothermal bakery, to magnificent views of local waterfalls and volcanoes. End your honeymoon with a dip in Iceland's iconic Blue Lagoon. Soak in enriched water with the love of your life while sipping on cocktails.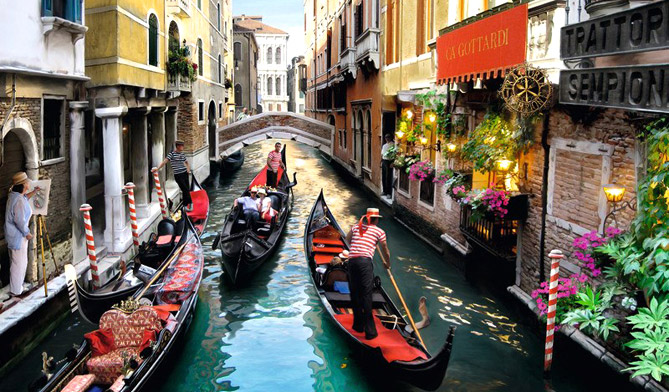 Source: Italyhoneymoon
Italian Intermezzo
Paris might hold the title as the City of Love. But Italy holds the title of being the most romantic country. With beauty, culture and love tucked into every corner of the country, a honeymoon here will be perfect for couples looking for romance and nothing else. The eight days of your Italian Intermezzo honeymoon will bring out the best of Italy in winter. From romantic gondola rides complete with serenades to a glimpse of Juliet's balcony in Verona, your honeymoon will be filled with touches of romance. Additionally, you'll also have the opportunity to explore Italy's art and history for a full experience of the country.
Experience magic on your honeymoon this winter with Insight Vacations. For more information or details, contact Insight Vacations at +65 6922 5950 or info@insightvacations.com.sg.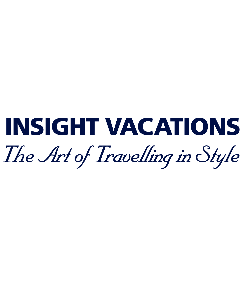 Insight Vacations
Rating:

Address:

600 North Bridge Road #06-06, Parkview Square S(188778)

Phone:

6922 5950