Honeymoon Planning 101
2017-11-22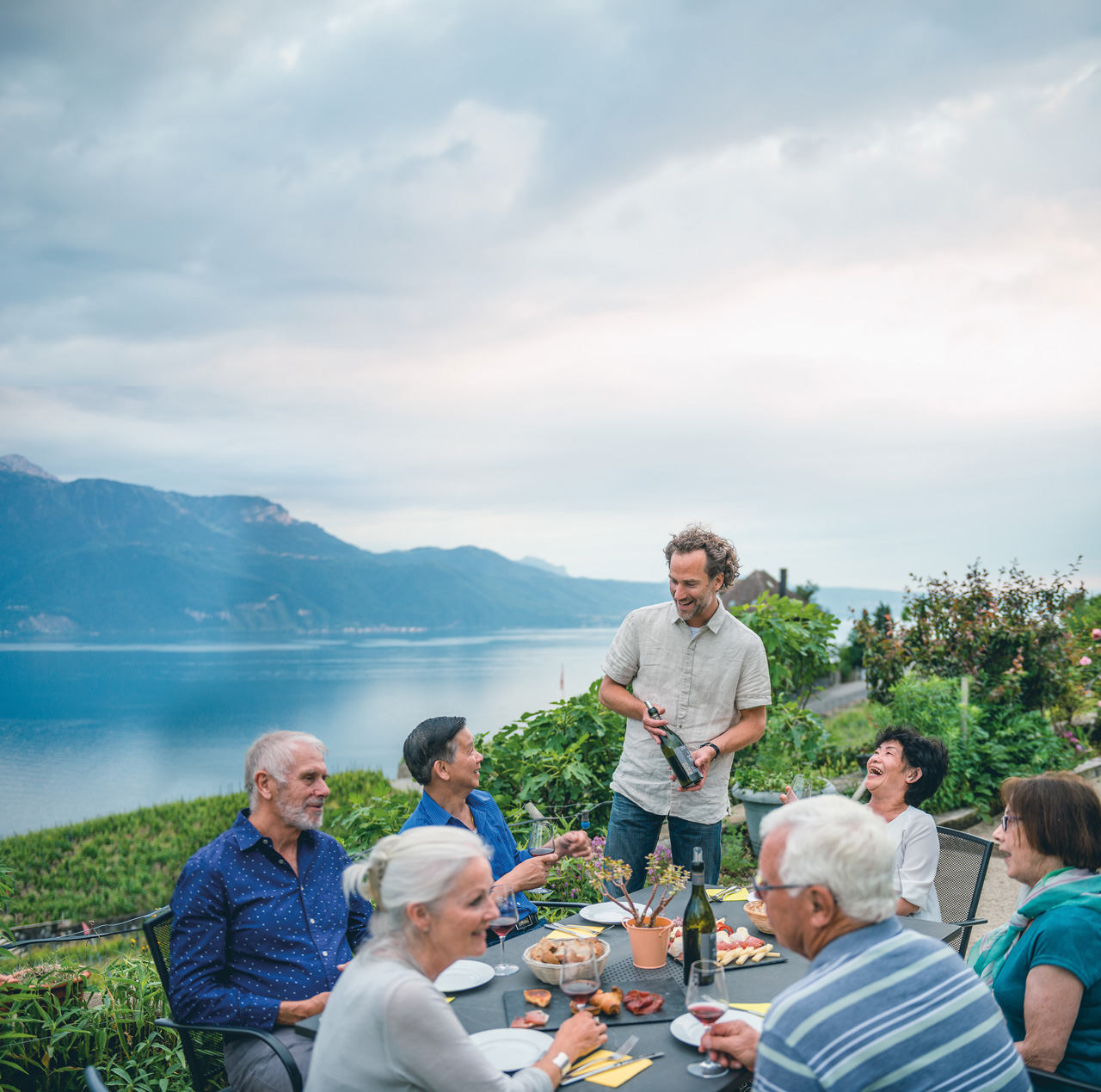 Planning your honeymoon is probably one of the less stressful phase in your whole wedding planning process. Even so, there should be great care taken in planning it, seeing that this is your first trip together as a married couple.
Insight Vacations' Evon Ler shares some tips and tricks on planning an unforgettable honeymoon.
Honeymoons have long ventured off from the typical notion of frolicking and relaxing by the beach. Though that is still an option, couples these days are also opting to go for honeymoons that contain a sense of adventure, excitement, relaxation or a combination of all of it.
As part of deciding on your honeymoon destination, consider the mood or style you want your honeymoon to have as well. Are you going for something romantic, laid-back, adventurous or a mix of everything? Deciding on this will put the both of you on the same page in terms of expectations as well as narrow down your choices of places to visit.
To make it an unforgettable experience, consider selecting a destination that neither of you have been to before. Going to a new place will definitely add a sense of excitement to your honeymoon anticipation.
Once you have these details down, it is time for you to get to the more exciting but fairly tedious details. To make it easier and more convenient for you, Insight Vacations has the perfect tour itineraries that suit your needs and appeal to your desired honeymoon style.
If you are still uncertain on your honeymoon destination, some of the more popular places are, Europe, Eastern Europe, Australia and New Zealand.
If you are planning to go to Europe, Insight Vacations has 4 various travelling styles for you! For the first timers, European Discoveries is designed to give you the best experience of the continent. While for those who prefer focusing on a country with more depth, Regional Journeys is made just for you.
Take a trip with Country Roads, enjoy the fresh air and discover the beauty of natural European sceneries. However, if you want it all, Easy Pace is the tour to go for. This tour style gives you the best of both worlds with a schedule that includes both guided trips and free and easy time for independent exploration.
However, if you are looking for something else, Insight Vacations also has tours that are designed to suit your honeymoon duration. With a wide selection of trips that range from 8 to 28 days, you are bound to find the perfect tour that suits your needs.
For more information, visit Insight Vacations (https://www.insightvacations.com/asia)