The Great Escape
2016-07-01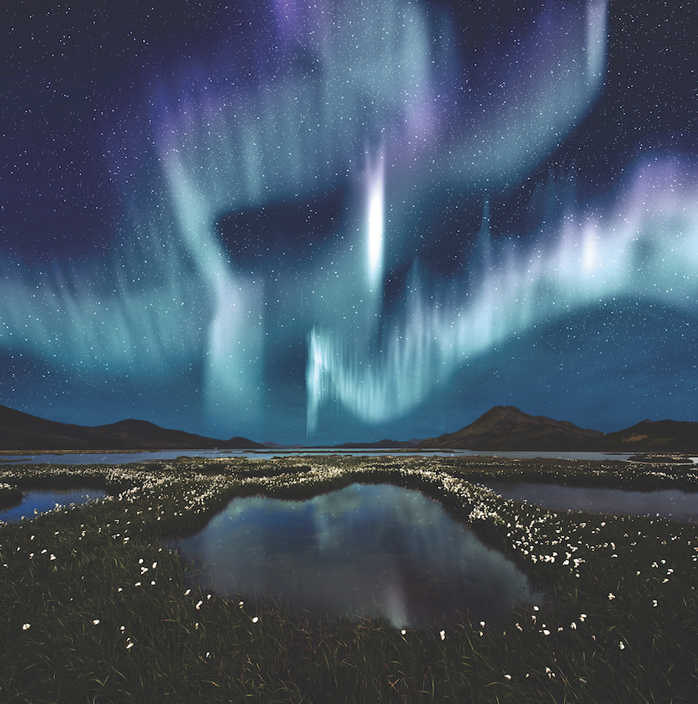 For an unforgettable honeymoon, take a detour from the conventional beach resorts or boutique hotels and situate yourself in the heart of awe-inspiring nature. By Seraphina Leong.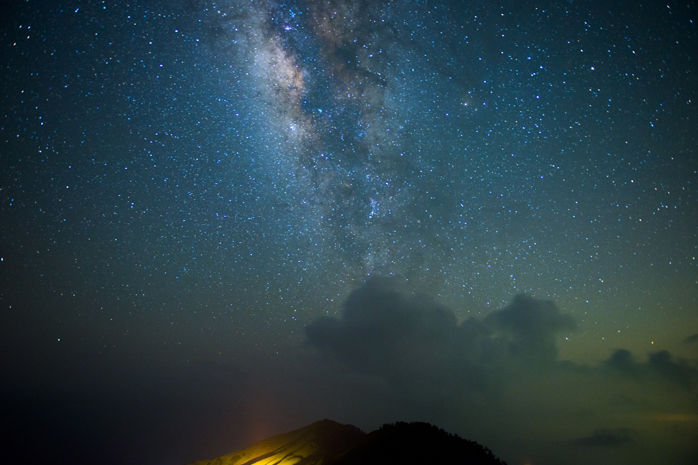 SUBHEAD: Svalbard, Norway: The Northern Lights
Also known as the aurora borealis, this mystical natural phenomenon showcases curtains of multi-coloured lights dancing across the sky. Offset by the colossal mountains below and snow-capped land, this spectacle of cosmos serpentines is an otherworldly sight to behold. Choose to marvel at it from the comfort of your accommodation, venture out to an intimate spot in the plains or ride under it on a dog sled. During its prime sightseeing period, you can witness the incredible Polar Night, when twilight occurs 24/7 and the area is perpetually bathed in a numinous blue.
Other things to do:
Night snowmobiling and visiting the famous ghost town of Pyramiden famed for its stunning views, rich history and occasional wild polar bear sightings. Skiing is a timely favourite during winter, and with Svalbard being the Arctic wonderland that it is, you will be treated to magnificent panoramas as you jet down the slopes.
Best time to visit:
To increase your chances of catching the Northern Lights, plan for a trip anytime during the late Autumn season up till early Spring, which takes place approximately from September to March.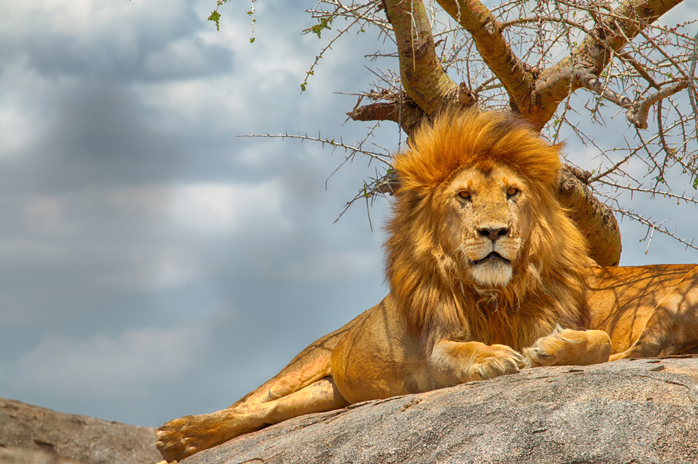 SUBHEAD: Tanzania, Africa: Exploring the Safari
With its sprawling parks and idyllic scenery, Tanzania is every wilderness junkie's dream come true. The amazing topography and endless prairies are ideal for first-class game watching of zebras, antelopes and many more. Dig a little deeper and you will find a treasure trove of eclectic activities like hot air ballooning and rainforest treks through gorilla habitats. After an exhilarating day in the rustic outdoors, unwind and relax in the luxury camp retreats. More of an adventurous night owl? Safari drives after dark are also available.
Other things to do:
Go off the beaten track while immersing yourself in artisan and craft activities. Visit unique agricultural attractions spanning across seaweed harvesting centres to essential oil distilleries. Hike across volcanic treks and discover unusual historical locations. Tanzania is also known for its five-star diving centre and vibrant local festivals.
Best time to visit:
Encapsulating clear, sunny days and chilly nights, the dry season (June to October) is more popular with tourists and will present better opportunities for animal spotting. However, the wet season (November to May) is perfect for bird watching, particularly excellent for catching predatory action.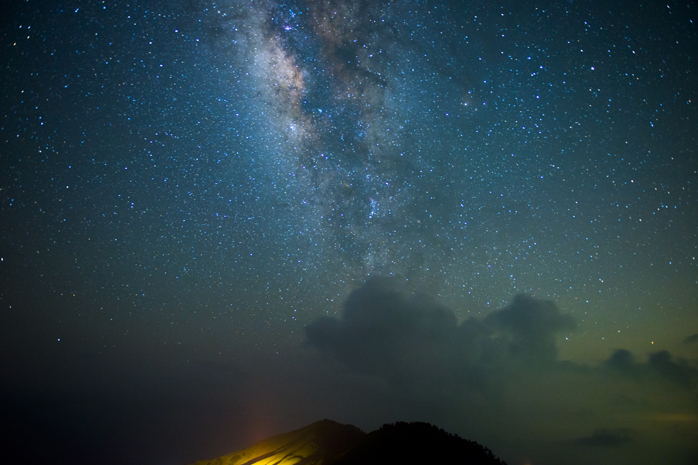 SUBHEAD: The Atacama Desert, Chile
Spearheading the relatively recent astro-tourism wave, Chile is host to some of the most advanced and cutting-edge observatories in existence. Many of which are located in the Atacama Desert, a savanna haven revered as a true astronomy paradise. Boasting high altitudes, low humidity levels and virtually zilch light pollution it is an ideal site for magical stargazing sessions while personalised tours offer a spellbinding insight into the world of indigenous cosmology. Feel at one with the universe as you leisurely survey the ethereal planets, the arching Milky Way and clusters of sparkling constellations.
Other things to do:
Fuel the dusk romance by watching the famed sunsets, or delight in the geological charms of the Atacama Desert. Go for a tour of geysers, volcanoes and hot springs. At the quaint dome-designed Meteorite Museum, you may also ogle (and even touch) the exquisite rock specimens.
Best time to visit:
Analyse the lunar calendar to ensure a dazzling star display during your trip there. Overall, the new moon period is the best time. The late Summer till early Autumn seasons typically showcase crystal clear skies, with the added advantage of attracting the fewest tourists compared to the rest of the year.