A Different Ring to It: Alternative Engagement Rings at The King's Bespoke
2019-02-16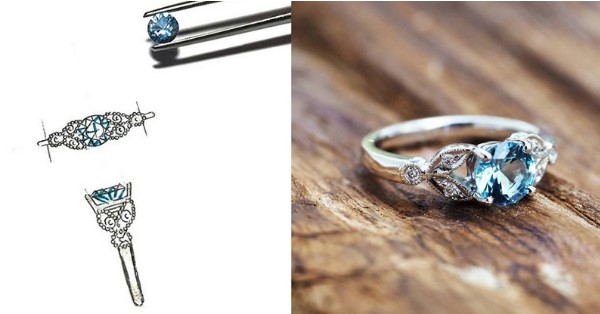 While some ladies may still prefer the conventional diamond ring, there has been an increasing number of brides-to-be who are jumping on the bespoke ring trend. Given the chance to craft an engagement ring that best suits the lady's style and personality, it's of little wonder that gemstone rings are becoming a trendy alternative to its traditional diamond counterpart.
With a wide range of quality gemstones and a team of professional craftsmen, The King's Bespoke offers bespoke ring customising services to create an engagement ring that is uniquely yours! The King's Bespoke is a brand built upon a rich 40-year heritage under the Far East Gem Group. It combines gemmological expertise with global sourcing experience in exquisite gemstones to create fine bespoke jewellery.
Putting a Creative Ring on it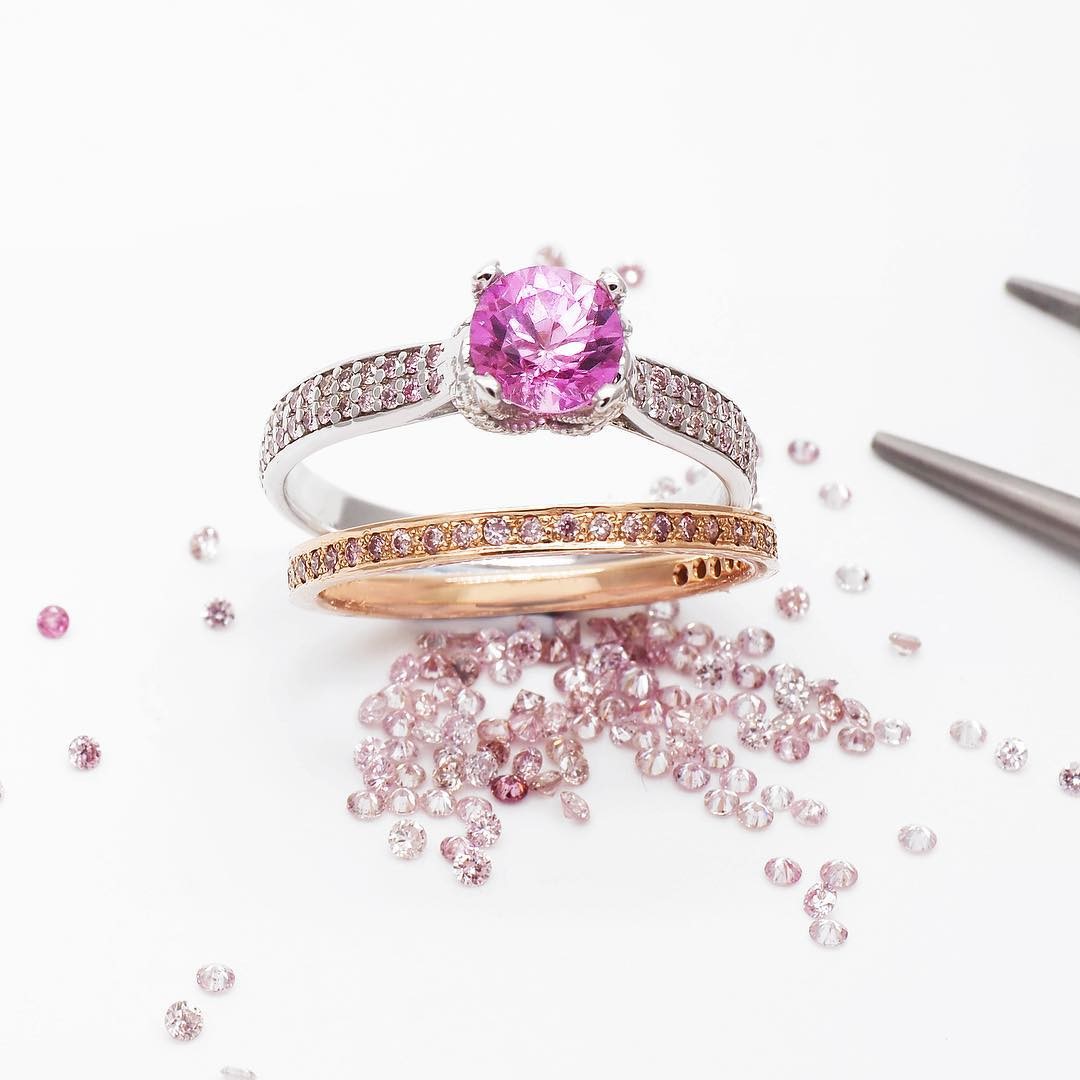 The demand for alternative gems for engagement and wedding rings has been rising steadily in the past few years with the gravitation of couples towards non-diamond rings. This is partially due to the fact that alternative gems tend to be less expensive than diamonds, with some only at the fraction of the cost of diamonds! The King's Bespoke gives you the option to choose from emeralds, sapphires, rubies, jade and other gems that you prefer. The eye-catching hues, variety of shapes and cuts of gems available are brilliant factors that allow the modern couple the luxury of individuality.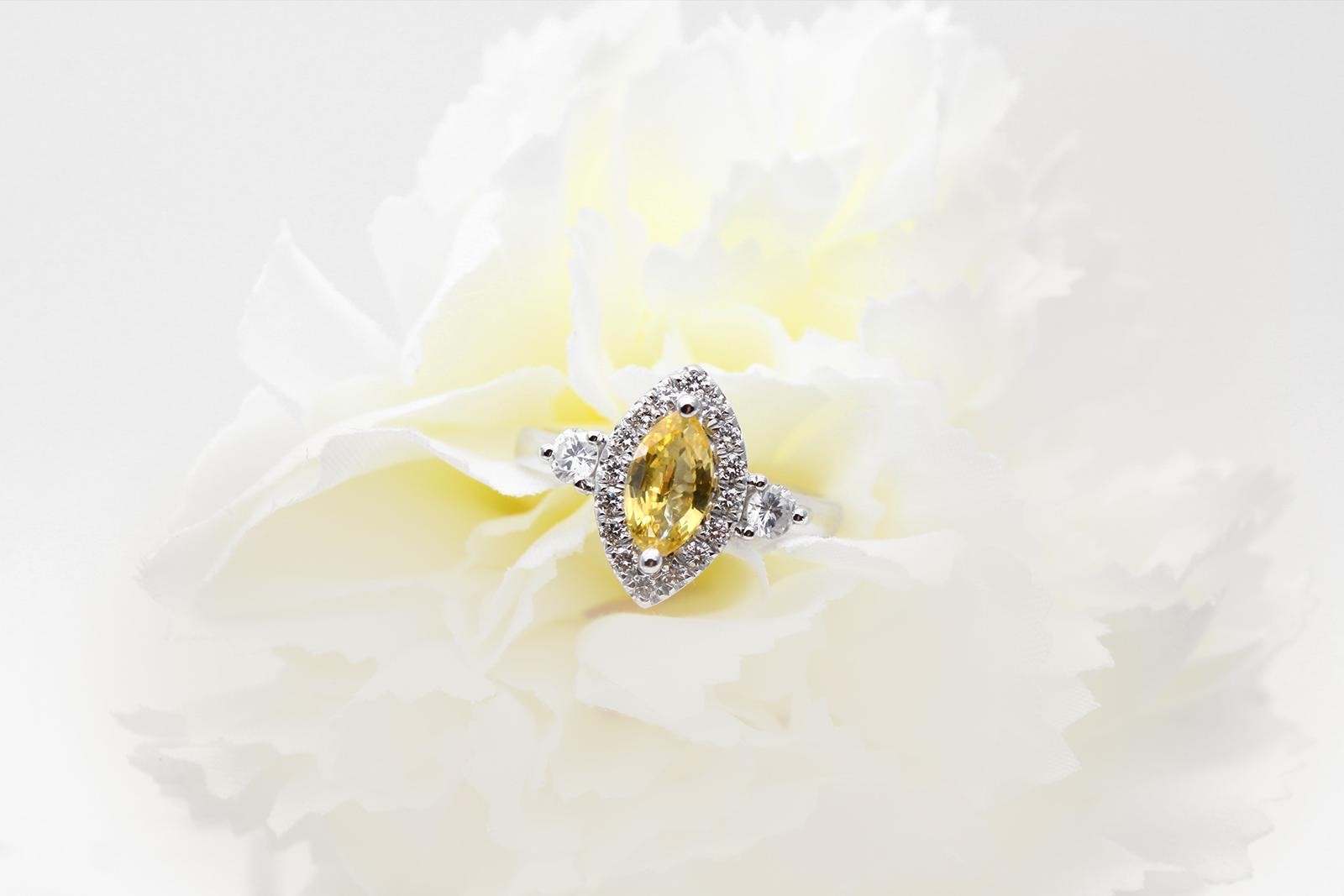 Opting for a non-diamond ring also means that you can choose a gemstone that best reflects you or your relationship. The unique choice made possible at The King's Bespoke means that you can choose a striking sapphire, glittering emerald or even your birthstone gem to be set on your engagement ring. Unfamiliar with gemstones? Fret not as you will find assurance in the advice from experienced gemmologists. After selecting the desired gem, you can immediately consult The King's Bespoke in-house jewellery designer in designing your dream jewellery piece.
Holding Onto Your Roots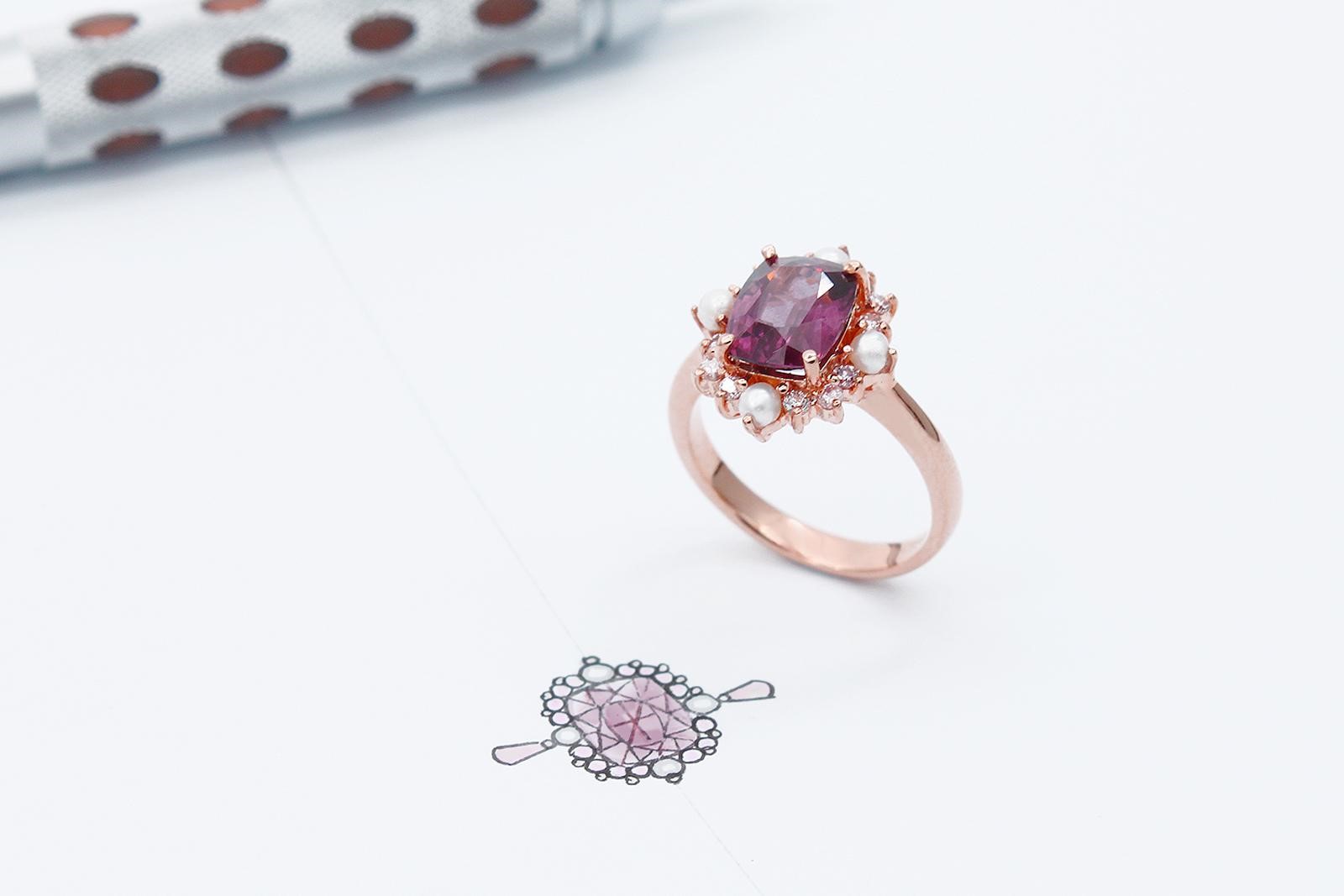 Another popular engagement and wedding ring option that couples are turning to is the repurposing of family heirlooms. By making modifications, The King's Bespoke can include heirloom jewellery into engagement rings, making your family a part of the special moment. At the same time, it keeps your family close to you.
There are a few ways to include your family heirloom into your ring. One of the more popular ways is to rework the existing jewellery into a new design that is fashioned for daily wear. Another option is to place the gemstone into a new setting – for example, you may choose to remove a gem from a necklace and set it in a ring.
That said, you can choose to repurpose an old family heirloom and make it part of 'something old' at your wedding. Family gems or jewellery are definitely a meaningful and unusual choice for proposal rings or wedding ring arrangements that will make your special day all the more precious.
You may also select any of the gemstones available in the brand's collection to complement the main gem, or replace missing gemstones in a more complex piece of jewellery. Alternative gems galore and family jewels restored, The King's Bespoke opens up a whole new world of gems shopping and jewellery customisation experience.
For more details, contact The King's Bespoke at info@tkbespoke.com and (65) 6734 3172 or visit them at 26A Kandahar Street, Level 3.
*with effect from 15 April 2019, The King's Bespoke will be relocated to 26A Kandahar Street, Level 3
All images courtesy of The King's Bespoke.