A Love Like No Other
2017-09-18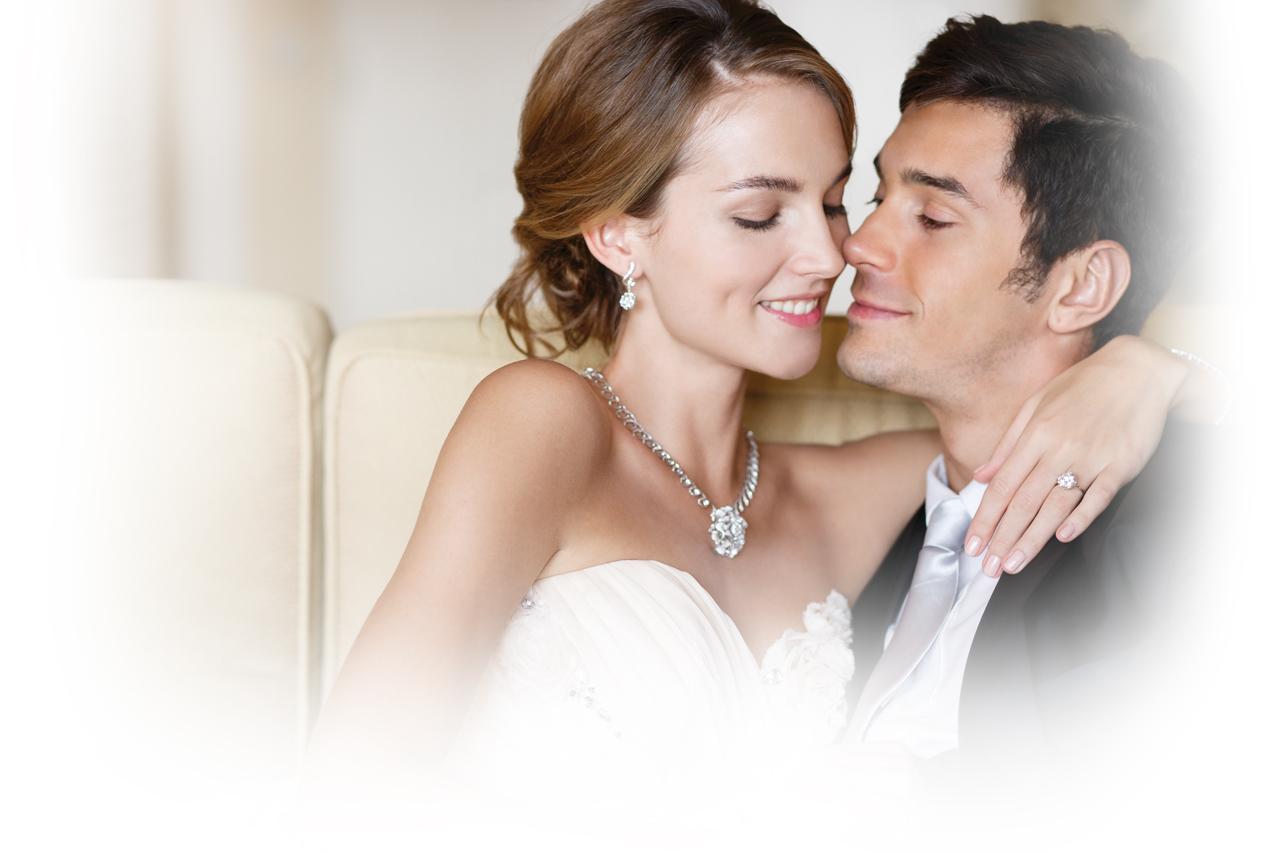 Say 'yes' to the perfect engagement ring from SOOKEE in all its bejewelled brilliance – a dazzling work of art that has been crafted for you, and you alone.

Every fairytale deserves a diamond ring with an exceptional brilliance; one that sets your mutual passion aflame, one as luminous as the undying light of love. The engagement ring witnesses your promise to your betrothed, with its each and every sparkle symbolising your love as an enchanting chapter unfolds. Its beauty stays eternal, just like the special bond between the two of you.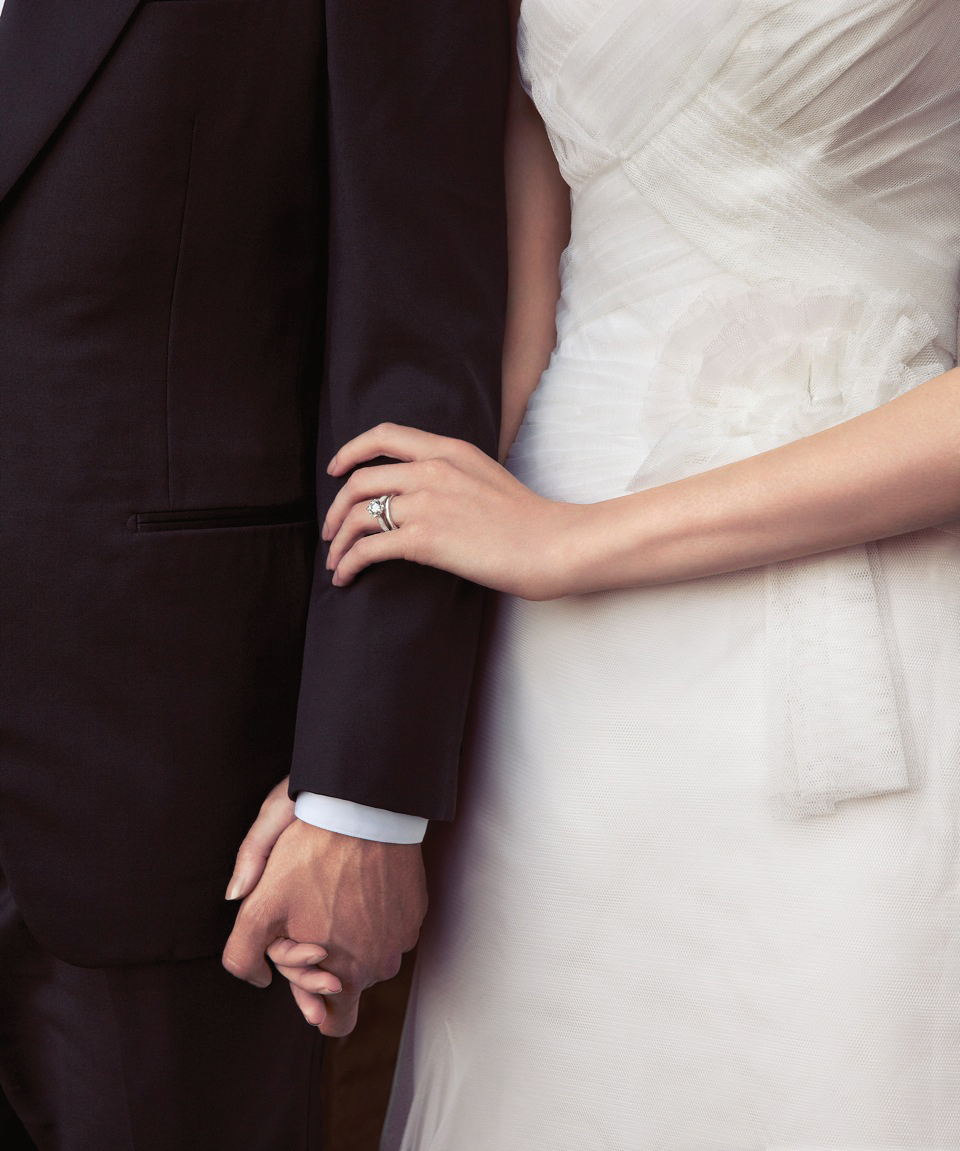 All Set for Wedded Bliss
Inspired by the different facets of love, every ring from SOOKEE's Perfectly Yours Collection embodies an unmistakable personality that is unique to its wearer, showcasing love's finest symbol in unrivalled resplendence. An exceptional array of distinctive settings await your selection, be it all-time favourite Classic bands or an opulent range of Luxurious styles – and even brand new designs that range from a glamorous six prongs with side stones in Belle, to the sensational swirl tension design of Divinity. All you'll have to do is choose a diamond, pick a setting, and call it yours.

SOOKEE's Promise
A SOOKEE engagement ring is born from meticulous attention paid to every intricate detail, from the crafting of the ring, to the setting of diamonds. Thanks to the superior skills of master artisans and their intimate knowledge of jewellery, you can be sure that each design is brought to life after being immaculately sculpted, polished and finished with utter devotion and passion.

Join the Club
This year, look forward to the launch of the SOOKEE Perfectly Yours Wedding Club: an all-new online portal where users can explore the latest promotions, wedding inspirations, stylish new collections, and more. Discover useful and relevant wedding-related information to help you in your wedding planning, or simply link up with recommended local vendors in a flash. In addition, members will receive exclusive invites to SOOKEE events, where they may meet and mingle with like-minded brides-to-be.
Every pledge of love is precious and one of a kind. We celebrate this magical moment on bended knees with these specially crafted engagement rings that immortalise your love.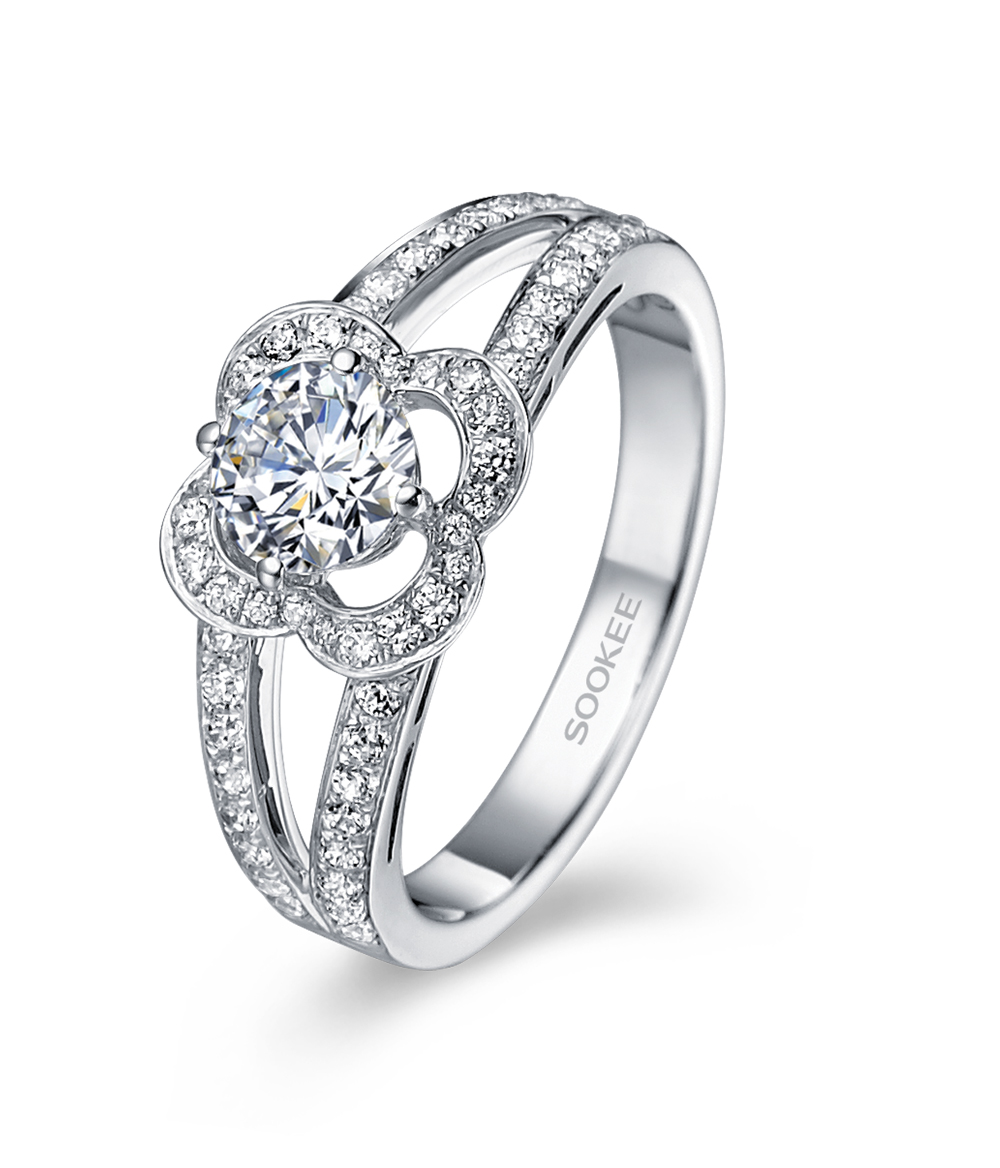 FLORA
Framed by an artisan pavé floral motif, a brilliant round-cut diamond marks the centre of the bloom.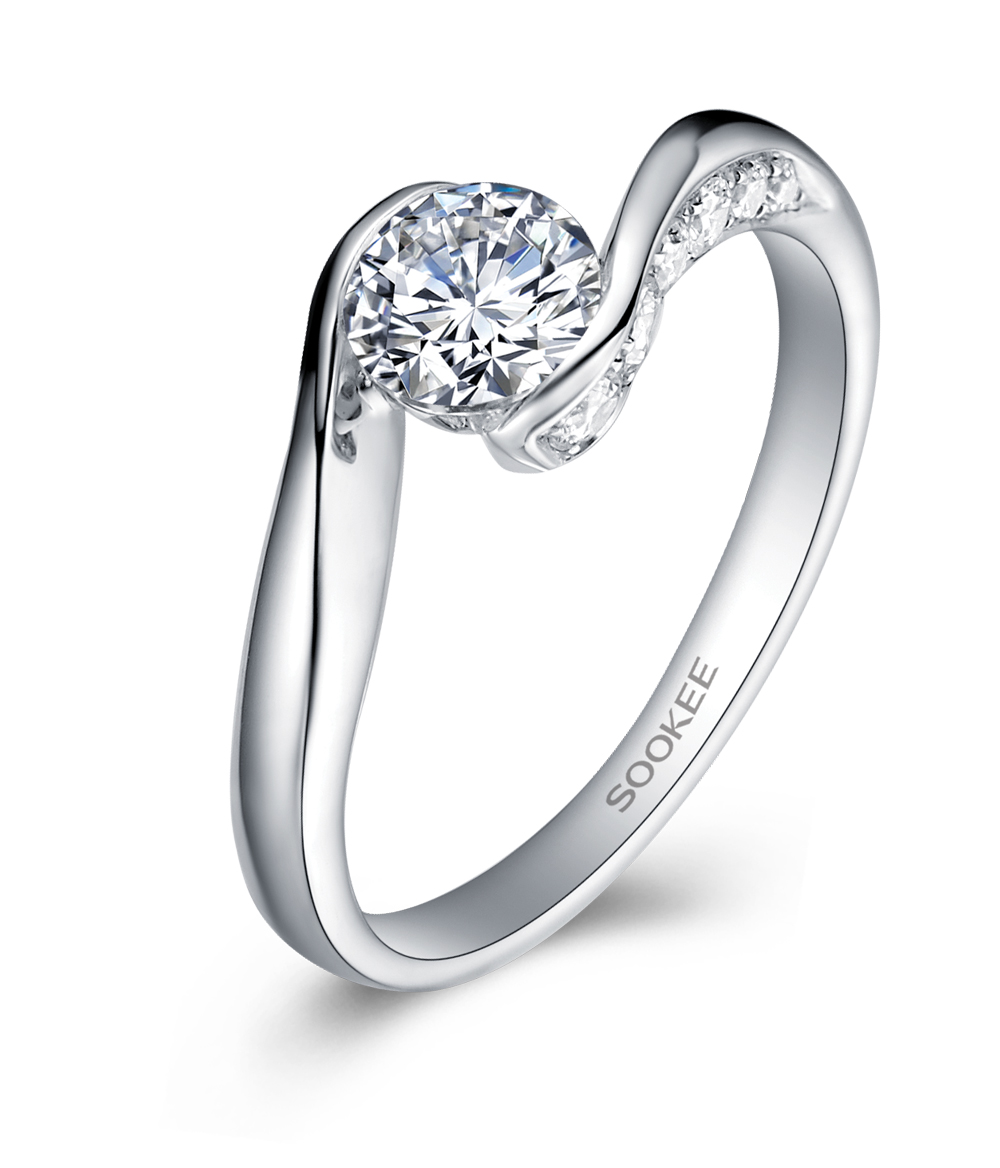 DIVINITY
Like a lover's embrace, the center diamond is affectionately held by two bands of diamonds.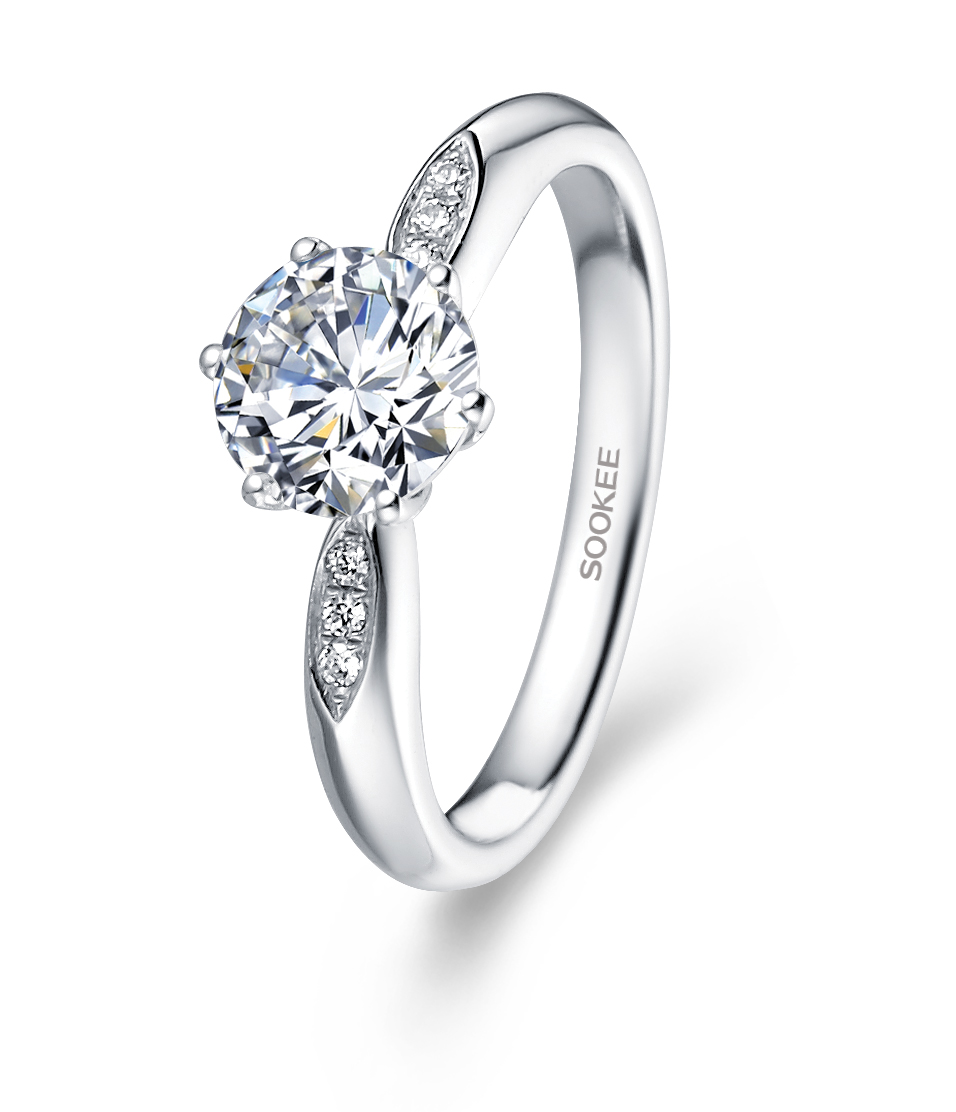 BELLE
A delicate ensemble of three diamonds on each side of the band, accentuating the splendor of the center diamond.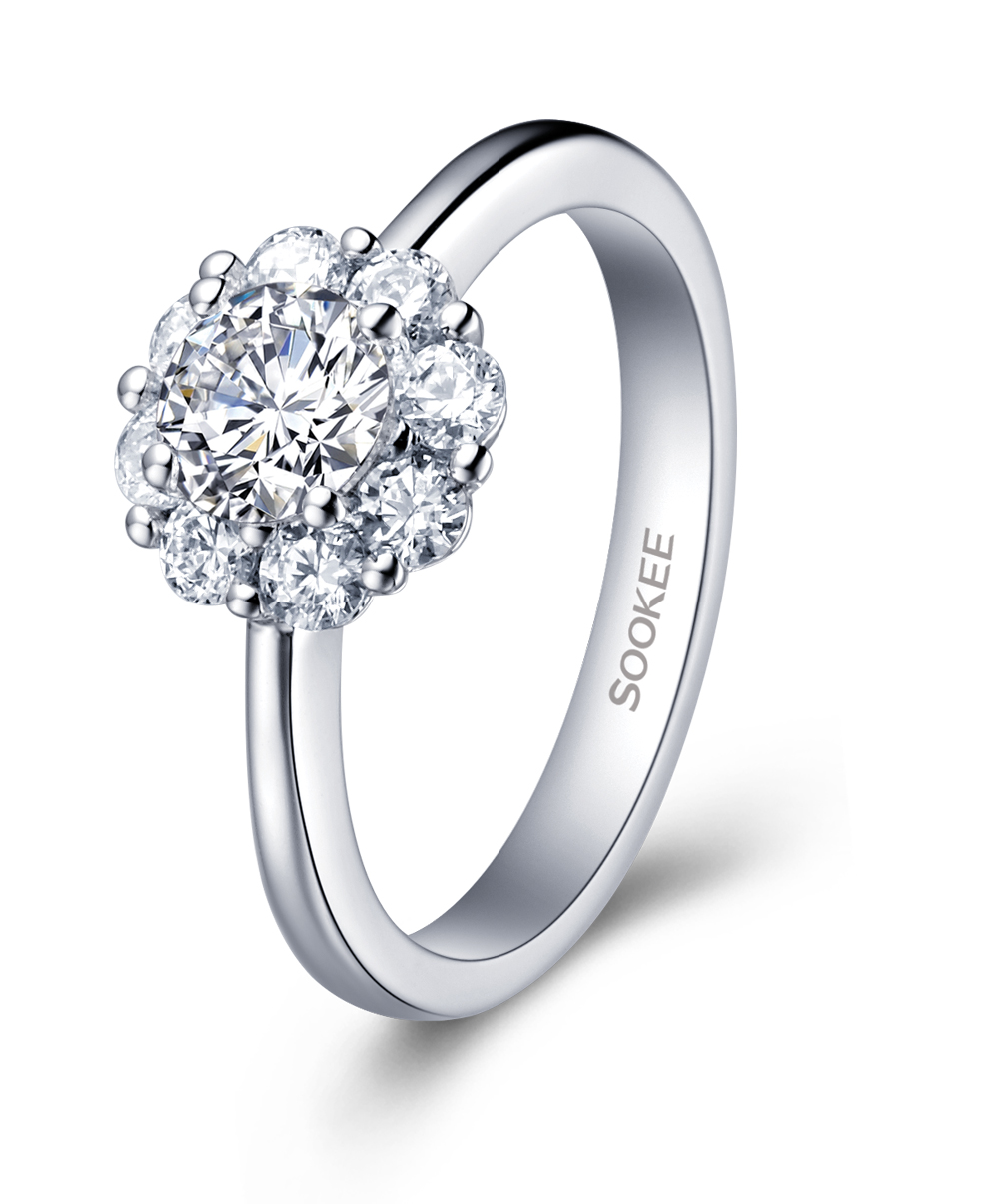 BLOSSOM
Let your love glow like a flower in bloom with eight delicate diamond petals.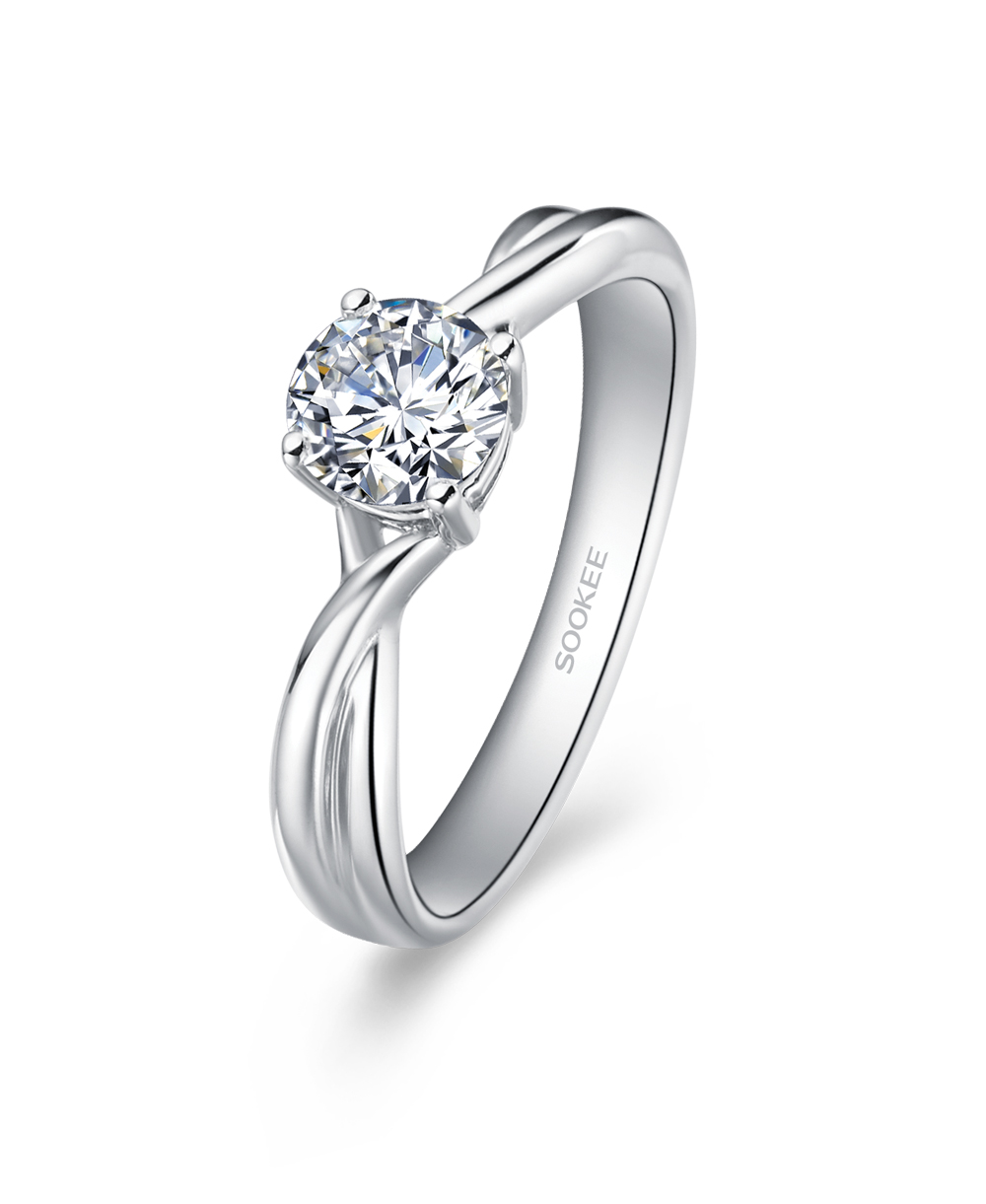 AFFECTION
Classic, simple and pure – with a side split along the shank for an elegant touch.
Visit Sookee website for more details.