How to Clean Your Engagement Ring to Preserve Its Shine
2020-07-02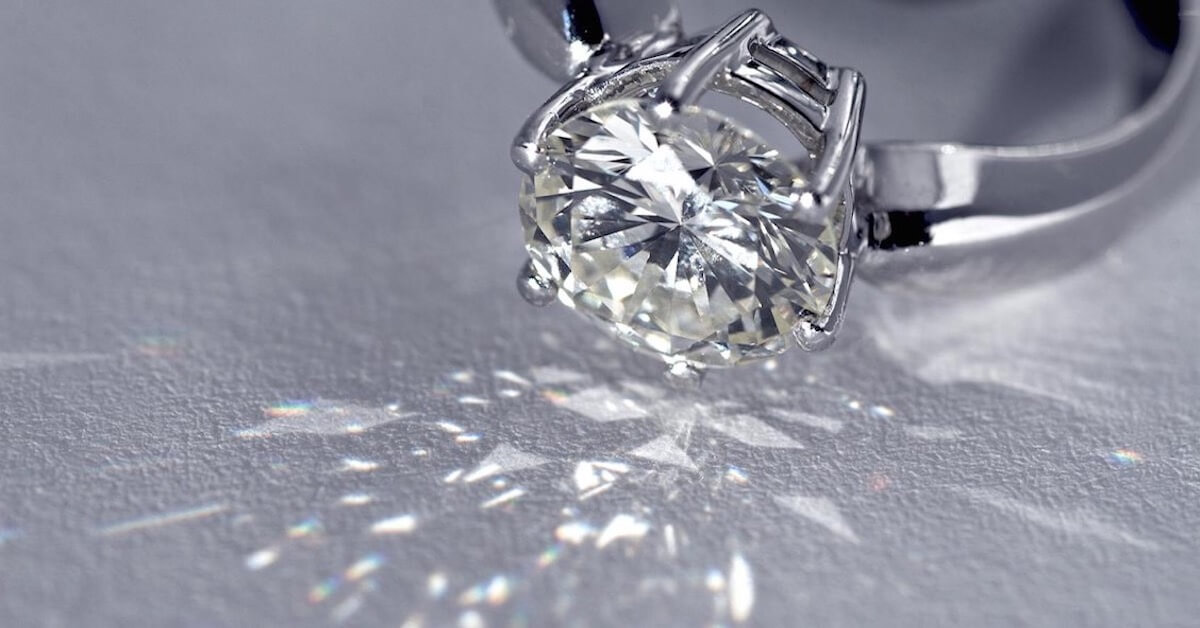 Your partner has gotten down on one knee to pop the question, all the while presenting a beautiful engagement ring.that managed to sweep off your feet. Now that you have a scintillating gem on your finger, naturally, you'd want to maintain its beauty.
If you're at a loss on how to go about it, you're just in luck! We've gathered a few maintenance and cleaning tips to help you preserve the allure and quality of your engagement ring.
Can I clean it at home?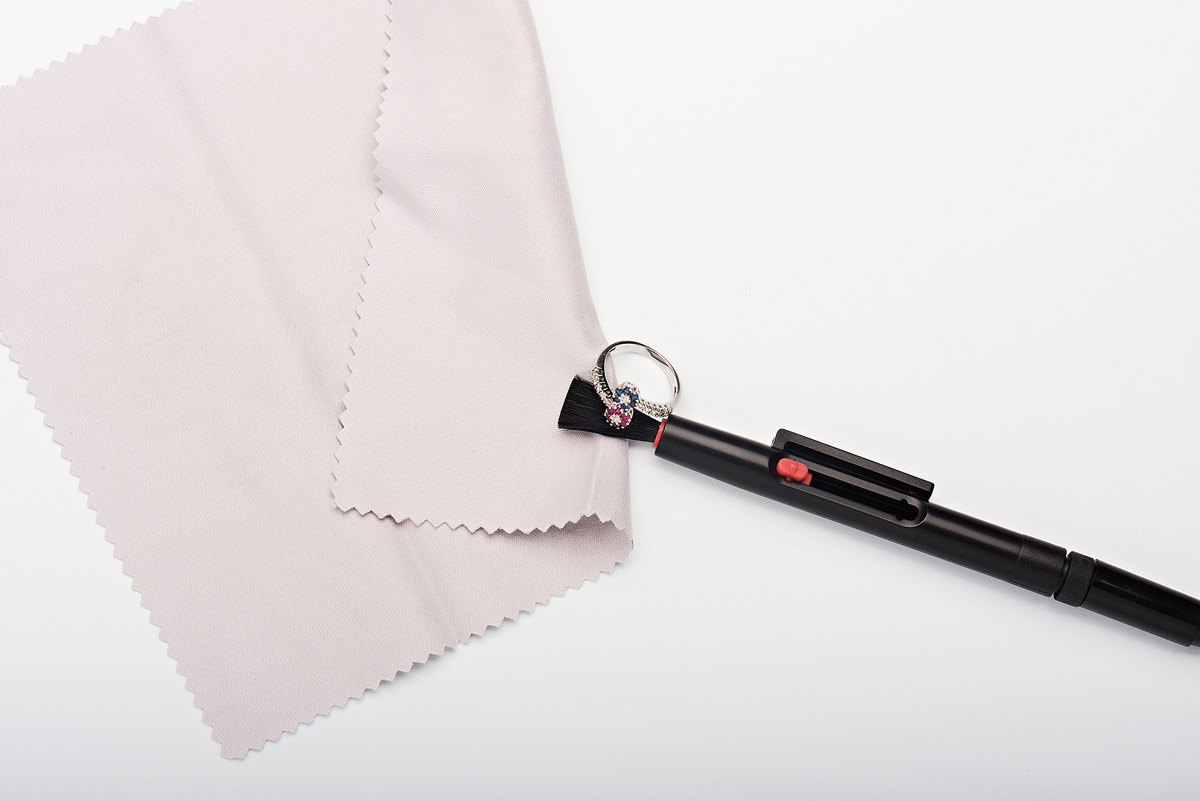 The most straightforward approach you can adopt is to simply head down to the jewellery atelier to clean your ring. They have the expertise and professional-grade products to restore to your ring to its former glory.
However, if you wish to clean your ring in the comforts of your own home, you may do so! All you need is a bowl with very warm water, dishwashing soap, a soft toothbrush and a soft cloth. Proceed to add several drops of dishwashing soap into the warm water and let your ring soak for 20 to 40 minutes. Afterwards, use a soft toothbrush to gently brush the ring for a minute or two, then rinse it with warm water. Once you're done, air dry or pat it down with a soft cloth.
Remember to avoid a washing solution that's moisturising as it may leave a film on the ring. Also, avoid household cleaners with harsh chemicals such as bleach and acetone, as it can break down the metals in your ring. Stay away from using abrasive products such as toothpaste and powdered cleaners as they can easily scratch metals, especially soft ones like gold. When drying your ring, skip the paper towels and opt for a soft cleaning cloth that's made out of cotton.
Should I clean my ring every day?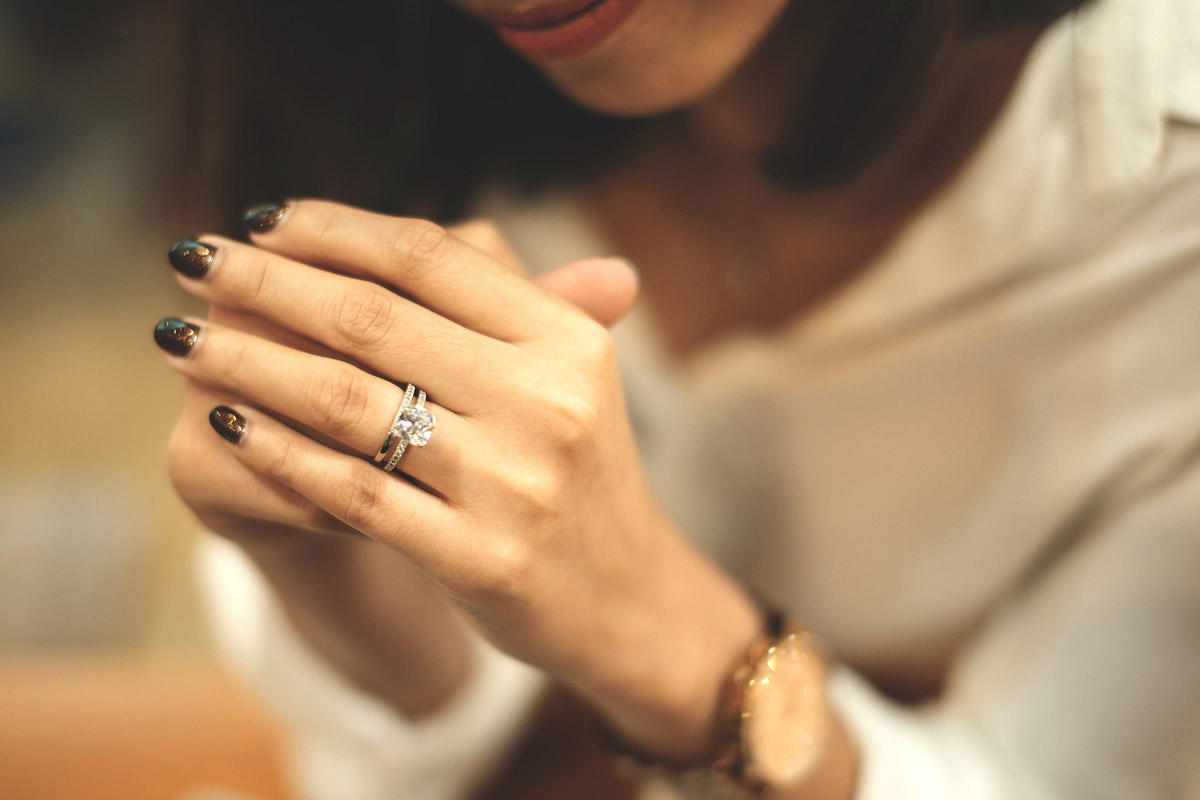 The answer is no, you don't have to clean your ring every single day. To ensure that your ring looks its optimal best, you may want to clean your ring once every week to get rid of the buildup you've collected in the past few days. If you're opting to have it cleaned at the jewellers, you may want to do it twice a year.
Revel in the beauty of a clean ring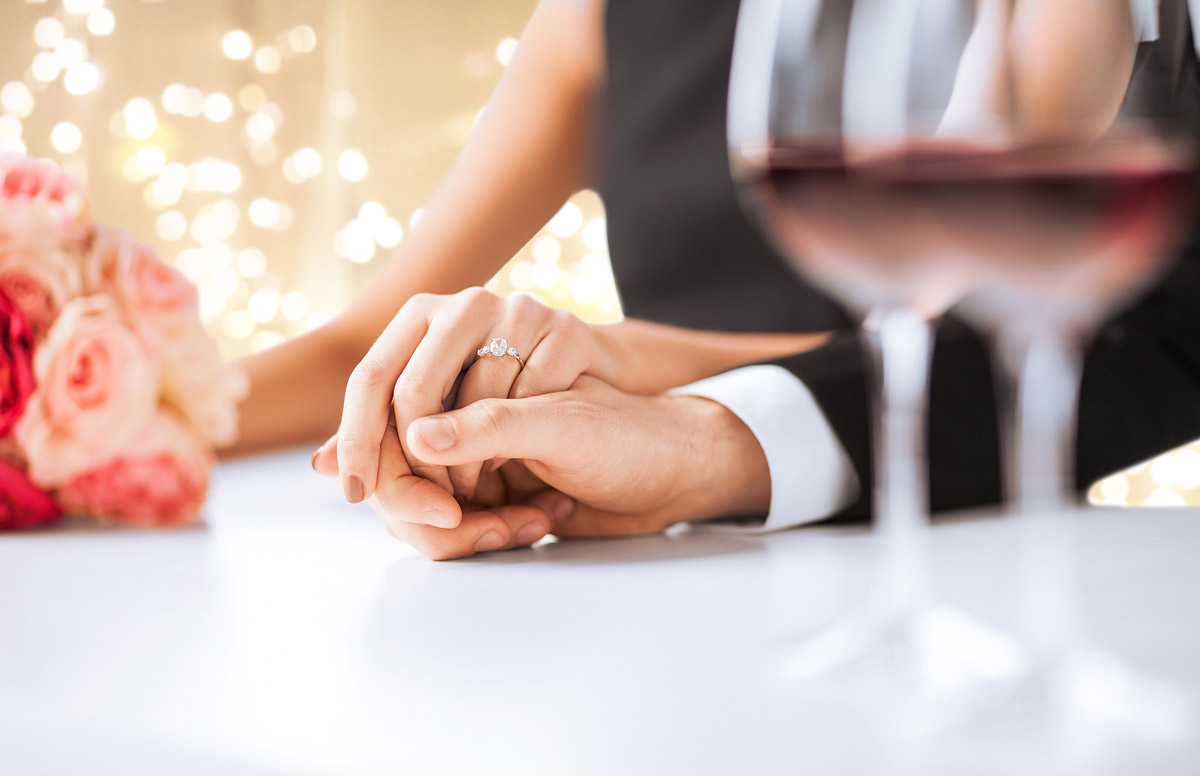 Cleaning your ring allows its brilliance to be maintained and preserved. Besides doing the ring (and your partner, who painstakingly chose the ring) justice, it also ensures that it looks blindingly impressive in your pre-wedding shoot, should you engage the services of a wedding photographer and wedding videographer.
P.S. Now that Phase 2 has finally graced us, it'll be easier to go ahead with your plans on your wedding planning checklist. However, do keep in mind your safety and the safety of others! Always maintain your personal hygiene and keep your social distance as you take steps to actualise your dream wedding!