4 Advantages of Setting Marriage Goals
2019-01-21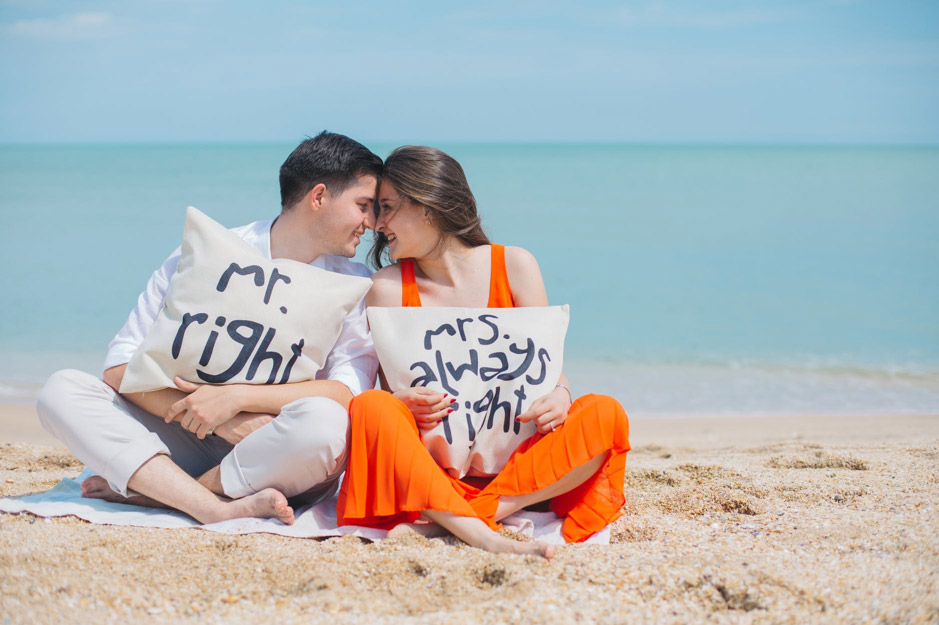 As you transition into marriage as a couple, learning to set couple goals and having a plan in how to achieve those goals is crucial in any committed relationship. I believe that happiness comes from the process of moving forward towards what you want and not necessarily in getting it. This means that in order to be happy, couples need to have goals that they could move toward. This allows the couple to have a bigger picture of their relationship and a roadmap in achieving what they want out of their relationship. It also serves as a motivational platform which as a result, facilitates growth in their marital relationship.
Apart from steering your relationship towards the desired direction, here are four other advantages of setting marriage goals and expectations.
Improve Communications
Setting goals together as a couple helps both of you to improve your communication. When setting goals or sharing and managing your expectations, both of you are required to set time aside to express your thoughts and feelings to each other.
During this process, both of you are required to be open, direct and honest with each other in order to set realistic goals as well as to effectively manage each other's' expectations. This will create the opportunity for both of you to improve your communication when you learn how to better listen and express your thoughts, feelings and perspectives to each other.
Grow Together
With a common goal to work towards, both of you are able to grow together in the process of working towards and achieving the goals you've set. At the same time, while you're setting marriage goals, you may also opt to set personal goals for yourselves. Whether its goals of personal growth or that of recreational ones, be sure to note that your personal goals and marriage do not conflict, rather they complement one another instead.
Strengthen Marriage
Setting goals helps couple strengthen their marriage. Working together to achieve and realise your goals helps in creating a bond between your spouse and yourself. At the same time, when you choose to celebrate your achievements, it reminds both of you of your capabilities as a team.
Prevent Misunderstandings
Having clear expectations and goals for your marriage will also eliminate the occurrence of any unnecessary misunderstanding and/or arguments. As these goals are set and expectations are managed after a discussion, both of you are most likely to be on the same page. This helps to prevent either one from feeling disappointed or hurt because of unrealistic expectations imposed on the other.
If you're having trouble setting realistic goals or speaking up and opening up to each other, it's advisable to consult a professional. With a professional's help, you'll learn how to open up as well as set goals ideal for your relationship.
REACH Counselling Service aims to build enduring marriages through marital counselling and marital work, including Marriage Preparation Programmes. For more information, contact REACH Counselling Service at 6801 0730 or at counselling@reach.org.sg.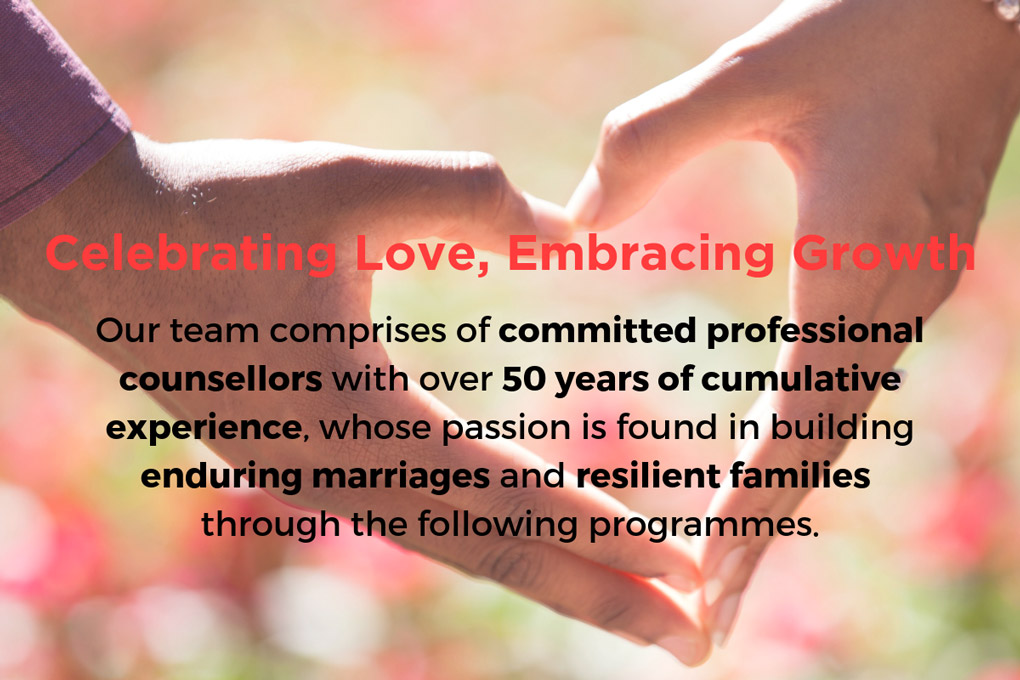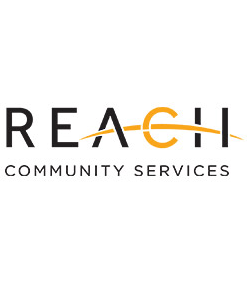 REACH Counselling
Rating:

Address:

Block 307 Shunfu Road, #01-137 Singapore 570307

Phone:

6801 0730