4 Things Couples Need to Discuss Before Getting Married
2020-03-28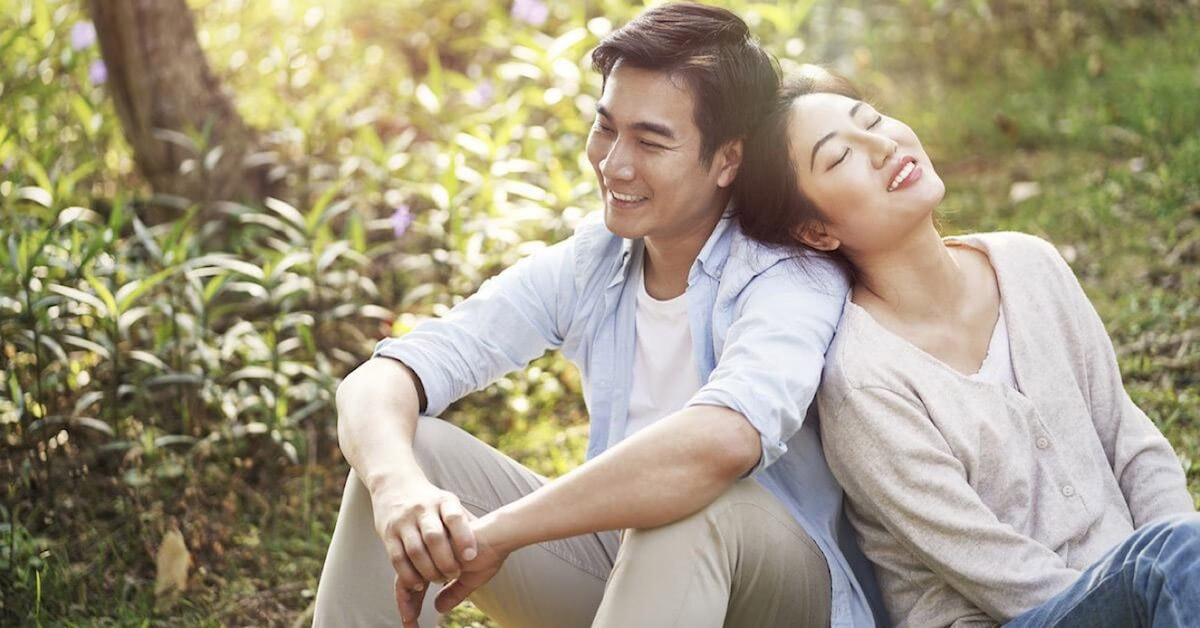 Everybody knows that a wedding is a monumental decision. Seeing as how a matrimonial union will legally bind you and your partner together, it's imperative that you communicate clearly and get on the same page as your sweetheart on a couple of relationship cornerstones instead of just jumping straight into the wedding planning.
So before you reserve that wedding venue, hold your horses! First, discuss these topics with your partner — they'll set the trajectory for your relationship.
1. Be open with your financial planning
The first crucial topic that you will need to discuss with your partner is your finances. Many couples start their marriages on the wrong foot by preparing for the wedding and other big financial decisions without taking their finances into account. A possible consequence is a scrambling of cash, later on, to pay for their remaining expenses after splurging everything on a grand wedding.
Here are a few questions you may want to pose to your partner and vice versa:
● Do you or your partner have any outstanding debts and if so, how far along are you in paying your debts?
● Do you or your partner have any family obligations, monetary wise, and if so, how much?
● Do you or your partner have savings or a saving system that you diligently abide by?
Once you get an idea of how your partner deals with his or her finances, you can talk things through and discuss how you will move forward. This discussion is especially helpful for your wedding planning as well, because it can help you narrow down your options for vendors, such as a wedding photographer.
2. Do you wish to build a family?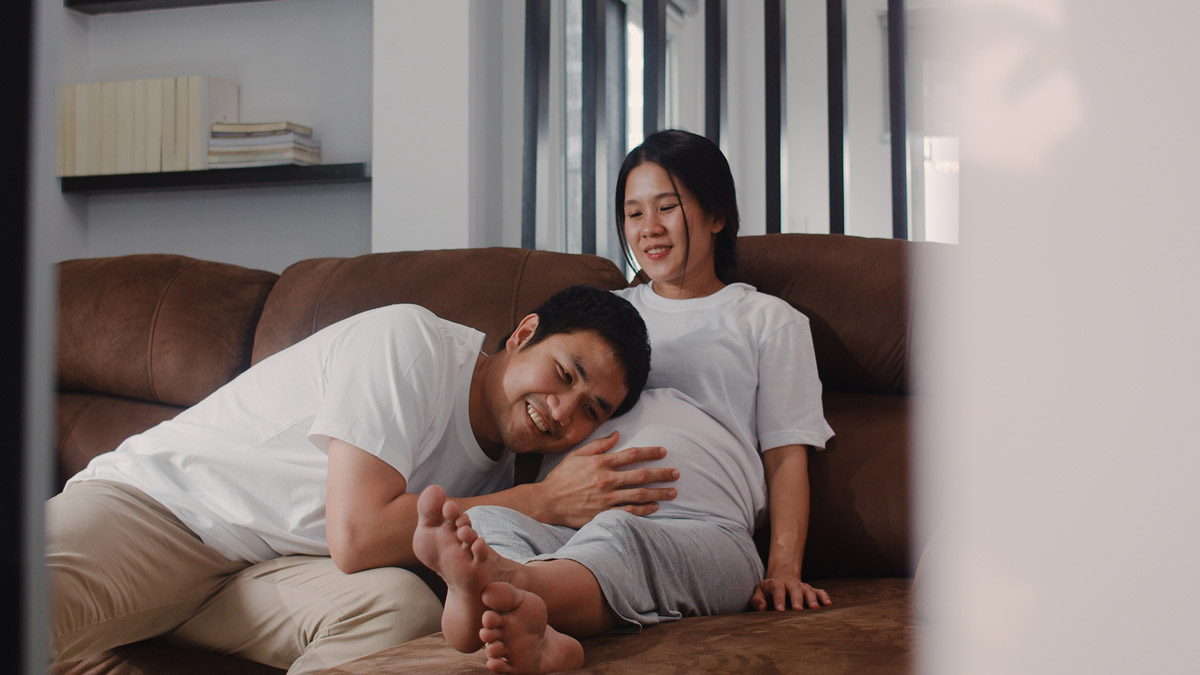 While many would think having children is a given, there are also just as many who thinks otherwise. As this decision could potentially make or break a relationship, it's best to ensure that you and your partner are on the same page or willing to compromise before it's too late.
After all, there are no take-backs when you do have one. Check with your partner how many they wish to have, and secure a timeline wherein both of you are ready mentally and financially.
3. Cohabitation and habits
How your marriage goes at the beginning is largely determined by how you and your partner will cohabitate. Will you be having your own home or will you be living with either of your families? How will you delegate the space of your home?
Since you will be cohabitating, this might also be the time where some of you learn of each other's habits for the first time, and it's normal for some of these habits to rub you the wrong way and vice versa.
Thus, if possible, make clear to your partner your living habits and try to be more accepting of theirs as well as the two of you work out a living arrangement that will best fit you both. If you feel a need to voice out, please do so to prevent growing resentment in the future, albeit tactfully!
4. Delegating your tasks and roles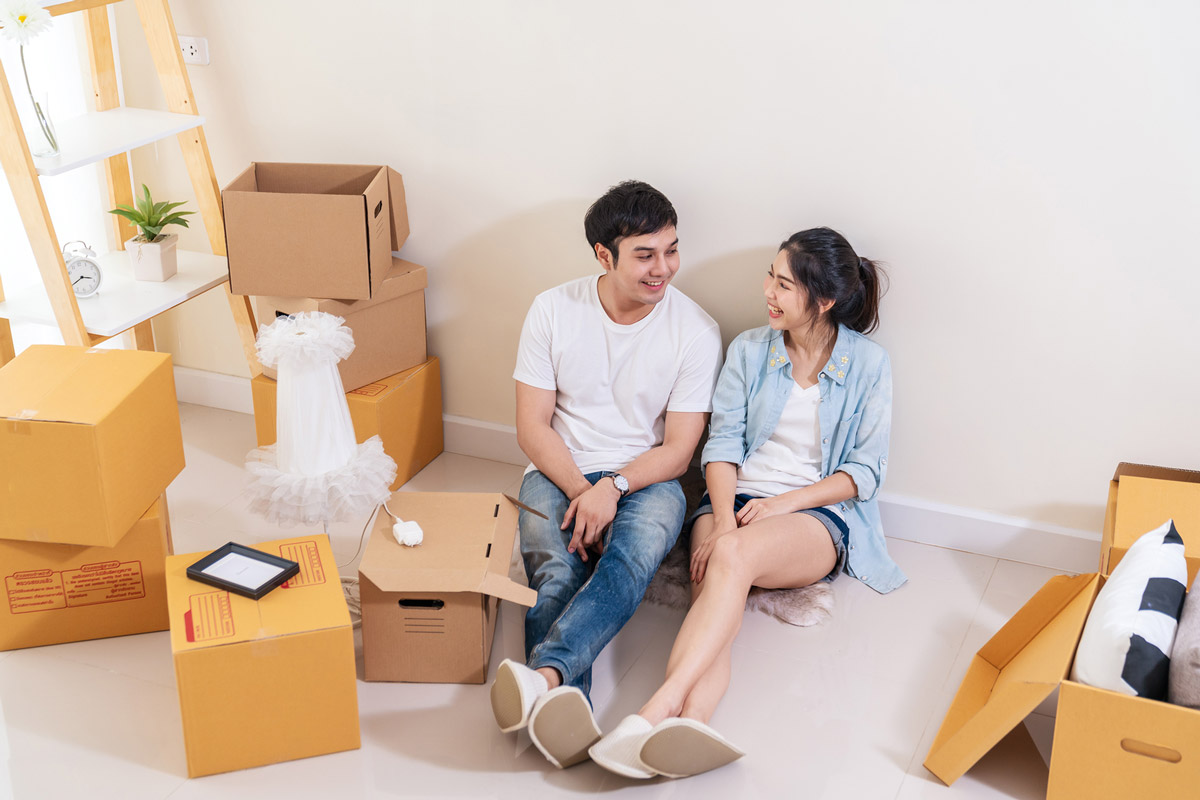 On that note, you will have to decide beforehand your respective roles in the household. For instance, will one of you manage just household matters while the other manage your finances? Or will you both have a say in household matters and split the chores evenly? These are all tiny kinks that you will have to iron out. If you decide these early on, it'll be easier to transition into the married life.
Now that you know the important things that you must discuss with your partner, you are ready to sign the dotted line. However, always ensure that there is clear communication prior, during, and after your wedding. After all, it is the foundation of every successful relationship.