A Lifetime of Pleasure
2015-01-14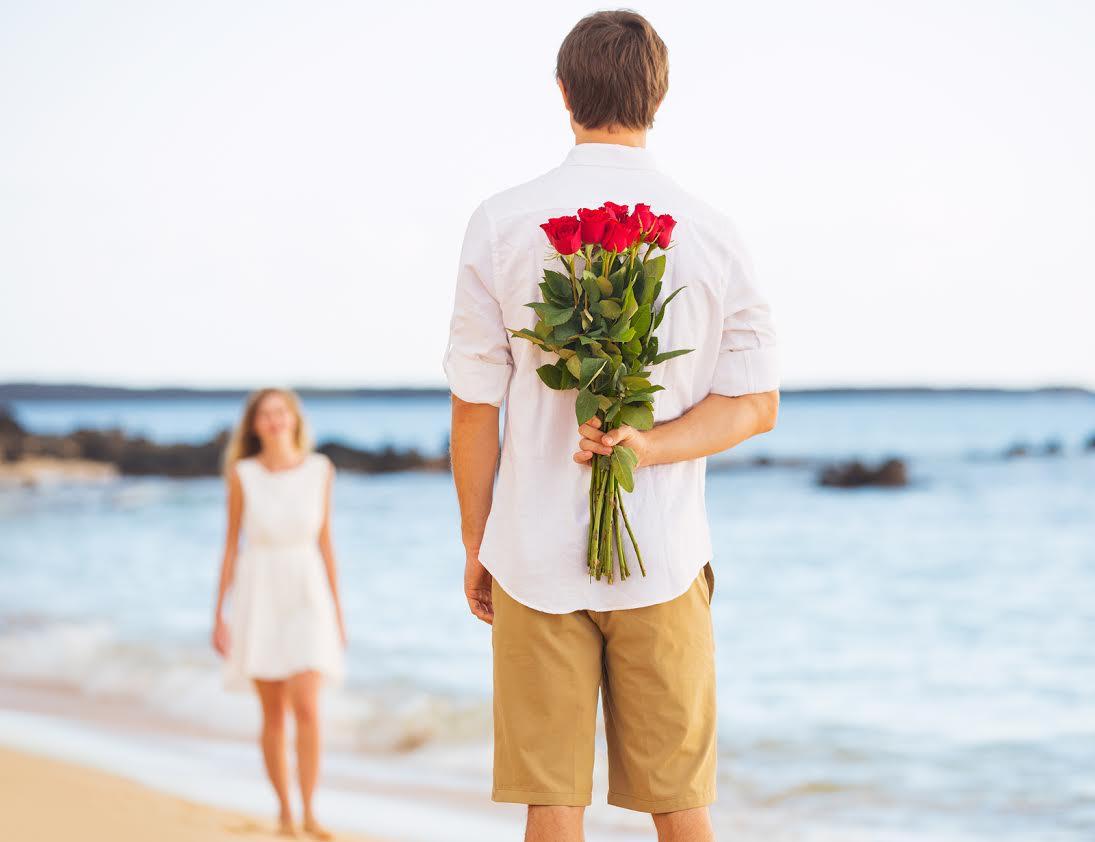 To have that special someone who would make it seem as though there is no problem too insurmountable, no challenge too large and no dream unattainable requires a concoction of patience, hard work, understanding, commitment and kindness. Here, we share with you solutions on keeping your marital peace and making it to the finish line with your relationship intact.
Of One Mind
Instead of cracking your brains for a successful marriage, there are only six simple points to follow:
1) Always tell your spouse, "You look great."
2) Whenever possible, ask, "May I help?"
3) If there is a need to, suggest, "Let's eat out."
4) Admit, "I was wrong."
5) Say, "I am sorry."
6) Most importantly, affirm, "I love you."

These rules are not earth shattering, but remain sufficiently effective for two individuals who have built a distinctively exclusive human. When married, you live a life on terms which both you and your spouse are agreeable to. In your negotiation strategies, compromise, which is followed by sacrifice thereafter, is of utmost necessity.
Of One Heart
To understand your spouse also means you are going to have to stand under his or her views. The rule is to give more on things you are not exactly fond of and to take more on things you are genuinely passionate about. Ultimately, almost everything in a marriage is negotiable with your better half. Nevertheless, compromise out of the love and respect. The only thing that is non-negotiable is fidelity and faithfulness.
In the pursuit of a wholesome marriage, obstacles are certain to happen. More often than so, couples confuse conflict with fighting. While conflict nurtures the relationship to grow, fighting creates negativity in the relationship, leading to resentment and anger. Apart from putting yourself in the shoes of your spouse, one must acknowledge that sometimes love means having to show you are sorry. After all, an ounce of initiation is worth a pound of aggravation. Set realistic expectations and ask questions when in doubt, do not presume.
Of One Body
The physical aspect takes up a significant portion of sustaining a relationship too. You may think that marriage means you can finally relax and skip the gym. That is where you have gone utterly wrong. Studies have proven that wedded couples tend to have an increase in waistlines, which can spell trouble in terms of sexual attraction and general health. We doubt "till death do us part" includes chronic health issues like heart disease and diabetes. Consider maintaining your waistline along with your marriage by whipping up healthy meals together.
Scheduling exercise dates into your weekly routine could also create a stronger bond between both parties. Research has revealed that couples who exercise together tend to have a healthier sex life. Indeed, sex should be made a priority and not a chore. Physical intimacy serves as a reminder that in a marriage, two people share the mutual pleasures and comforts of intimate, beautiful and sensuous affection. In the sharing of sexual intimacy, romance is amplified and can bind and strengthen two hearts together.
– By Michelle Yee.