COVID-19 Wedding Concerns: 4 Wedding Woes You Need To Know
2021-05-19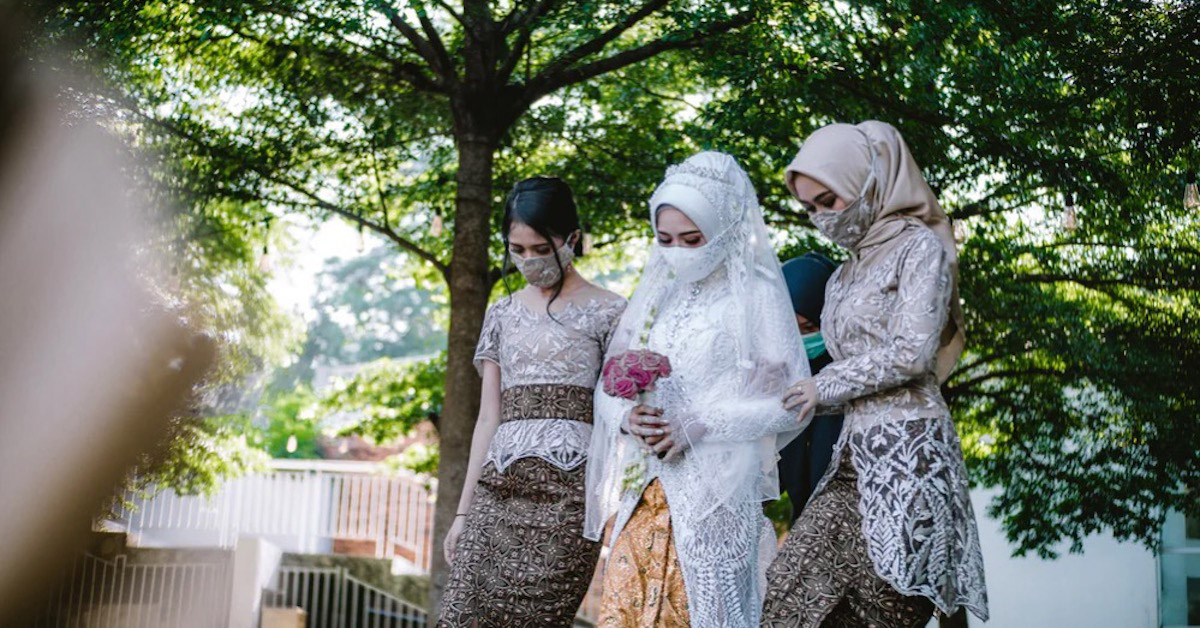 Source: Gema Saputera on Unsplash
Planning a big and significant event like a wedding is by far no easy feat. If you believe in the effects of Murphy's Law, something may still go wrong on the day itself even with the most well thought out plan. Especially now with the pandemic, the standard procedure has changed drastically to accommodate safety precautionary regulations.
To help you achieve a smooth celebration, here's a list of wedding planning concerns you might have overlooked and how you can account for them to continue working towards your big day!
1. Planning Within the Small COVID-19 Guest List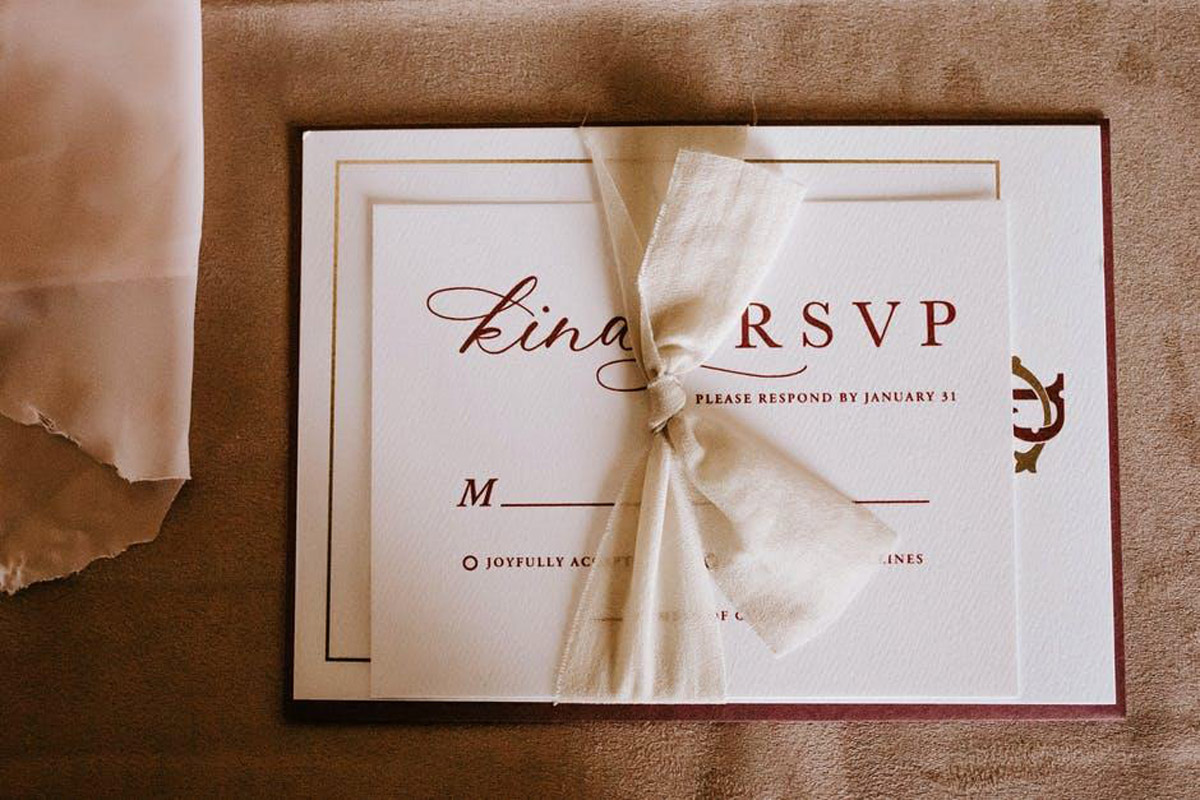 Source: Tara Winstead on Pexels
With a smaller guest capacity, you've decided that your wedding will be an intimate affair with immediate family members and a couple of close friends.
Particularly in view of Singapore's phase 2 (heightened alert), current guest list numbers have been restricted to 50 as opposed to the original 100. While couples can still opt to invite 100 guests, they would need to afford the expenses for Pre-Event Testing (PET) for each guest. If you have a sufficient budget to bear this additional cost, go for it! If not, a guest list of 50 will have to suffice for now.
Of course with this arrangement, it's only natural to be puzzled over who to invite. At some point, you're probably bound to hurt some feelings of a friend or loved one who was expecting an invitation. Unfortunately, situations like these are unavoidable given current safety measures.
Hence, don't feel obliged to invite everyone — or rather, guilty for not inviting everyone — especially your bosses or colleagues. If you're afraid of passing on the wrong impression, refrain from mentioning your wedding at work or amidst uninvited family members. Otherwise, you can consider simply gifting them a wedding favour. Whilst it may not be the same as having them be in the same space, at least you're letting them know that you have thought of them.
In any case, if those friends and families truly cared for you, they'd understand your circumstances. They wouldn't bear petty sentiments towards your decision.
2. Making a Tasteful Decision For the Menu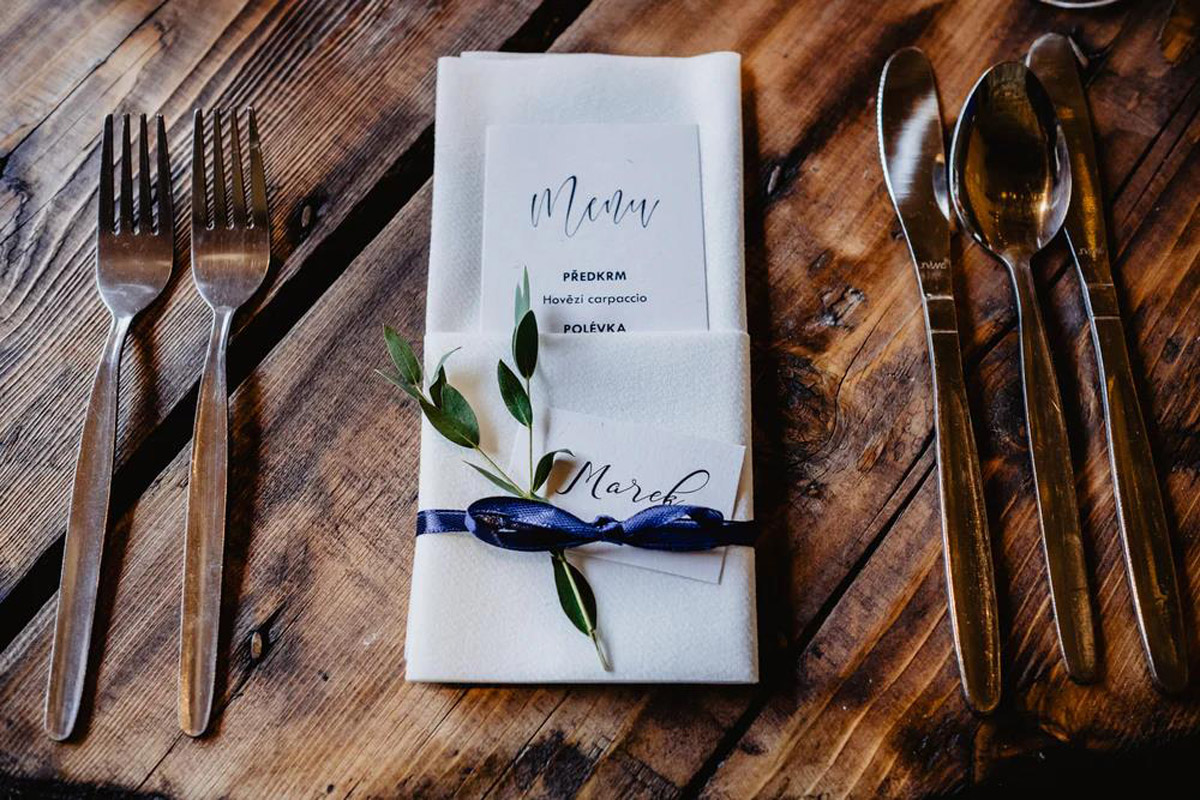 Source: Victoria Priessnitz on Unsplash
Let's face it, one of the top things that wedding invitees look forward to is the food! When you're catering food for a large crowd of your closest loved ones, it's natural to try to accommodate everyone's taste and preferences.
But as you're stumbling over how to make a tasteful decision (no pun intended), the considerate move to cater to various dietary preferences would be to request for your guests to indicate their dietary restrictions in their RSVPs. Also, to be safe, look out for wedding catering services in Singapore that can provide vegetarian options.
3. Include Wedding Traditions: Yay or Nay?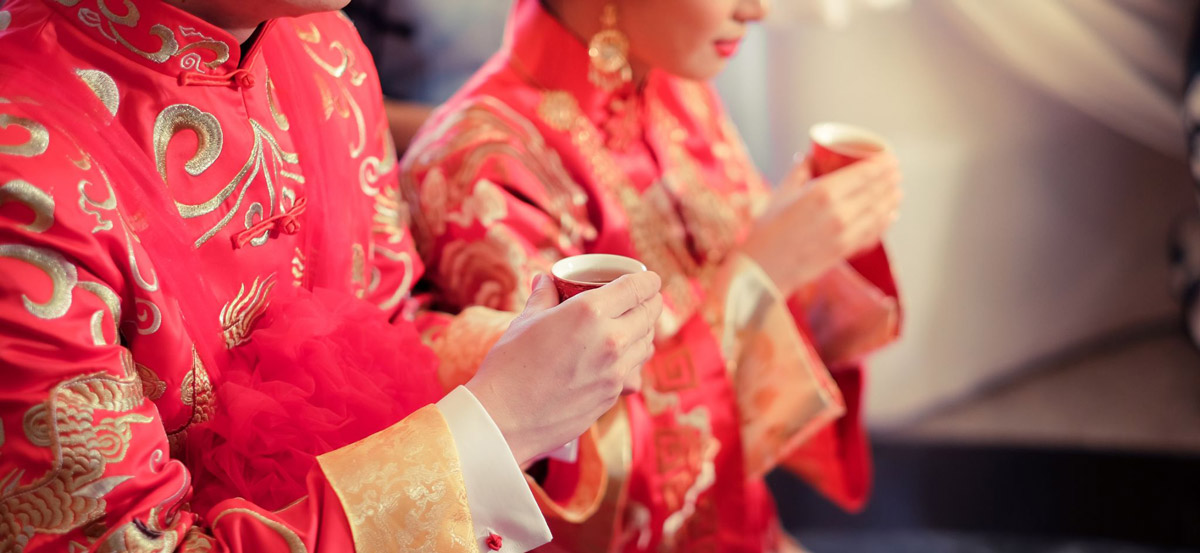 As weddings start to become more contemporary each time, there might be less emphasis of incorporating time-honoured traditions and customs. Perhaps, between you and your partner, it may not be a priority either because you don't see the importance of it all, or simply due to having little to no knowledge.
But if you wish to honour your traditions and customs during such an important day, you'll want to consult with those who are well versed in them: the elders in your family. If your parents aren't sure, check with your grandparents or another elder – they would have more knowledge on traditions like the Chinese Wedding Tea Ceremony And, of course, it's best to rope them in the planning to ensure that you get these customs right.
4. Crafting Creative yet Safe Reception Activities
With no intermingling across tables and rooms, activity planning for your reception can get rather challenging. Yet, you wouldn't want to swap it out for a reception without any engagement. After all, it's a celebration not just among you and your partner, but with the ones who have journeyed and (possibly) even matchmade the both of you!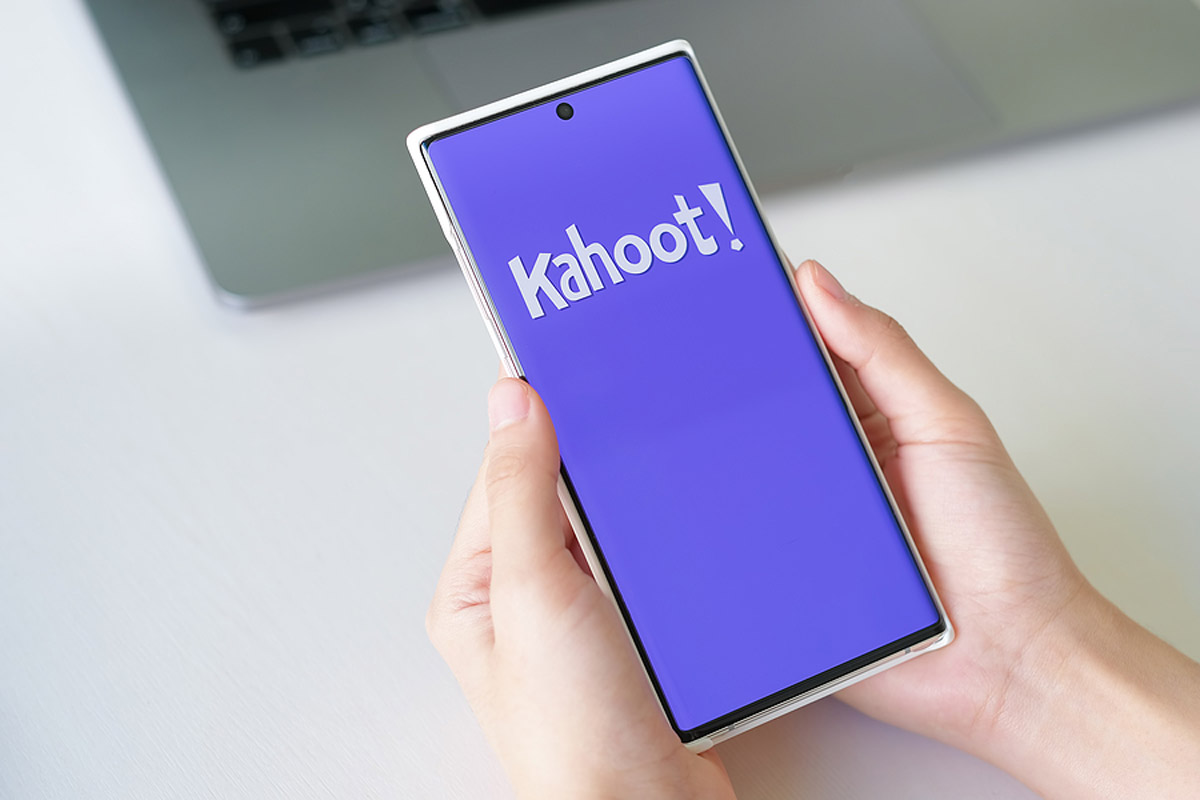 Consider games like Bingo where each table of guests has their own Bingo card – maximising the interaction between guests sitting together. But if you prefer to minimise your interactions, check out online gamified quizzes like Kahoot and Quizizz. While being socially distanced, quiz your loved ones on the journey you and your significant other has had up till the wedding day. This is a fun way to pit both the bride and groom's side of the family in friendly competition against each other to determine which side knows the happy couple best of all!
[Updated of 18/5/2021]
Note: Wedding receptions are currently unallowed during phase 2 (heightened alert) of Singapore's COVID-19 restrictions.
Wedding Planning at Your Fingertips
It's normal to overlook small details when you're curating your ideal wedding. So to combat that, why not engage our complimentary Blissful Brides Concierge services? From sourcing the most dreamy yet affordable wedding venues in Singapore to an array of resources that will feed both the expected and unexpected wedding woes, you'll stay on top of your wedding planning. Simply fill this form and let our experienced consultants ensure the planning sails smoothly!