Money Conversations Couples Must Have Before Getting Married
2020-12-12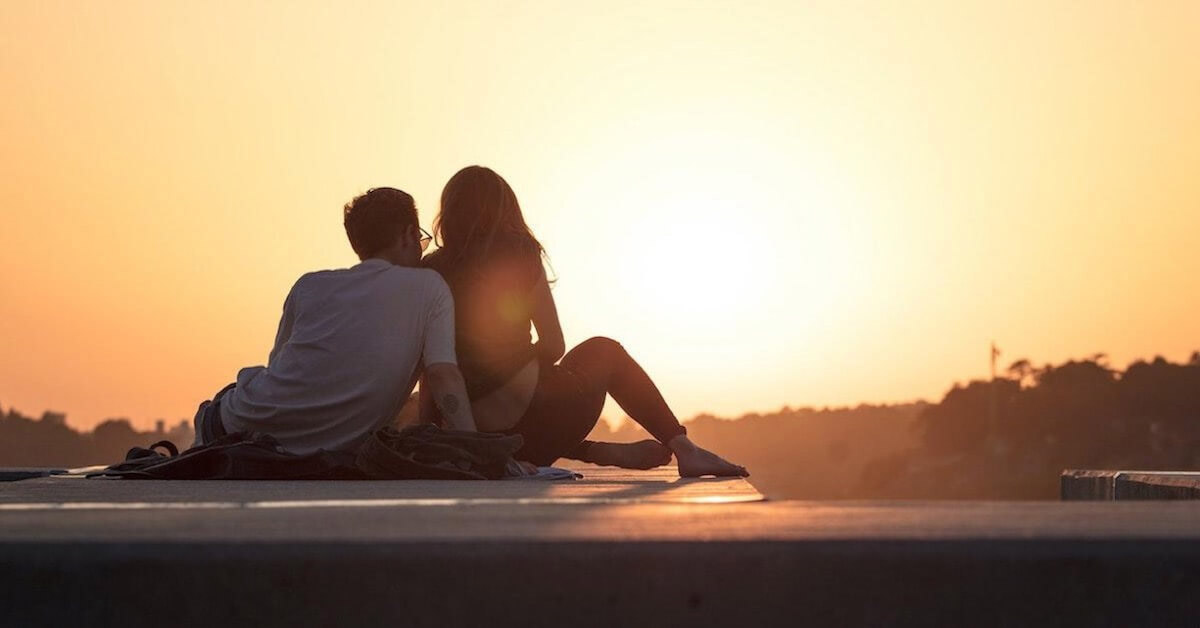 Source: Khamkéo Vilaysing on Unsplash
The thought of a lifetime together with your significant partner sounds exciting, but before you say "I do, it's best to have a conversation about money matters.
As crude or unnecessary as it sounds, (your money is my money, right? … Maybe not.), finances must be discussed between the two of you to avoid sensitive conflicts in the future!
As with any other life goals that you have as individuals and as a couple (Career first, or family first? Is early retirement a must?), both parties must be on the same page, or at least agree to acknowledge and respect each other's wishes while working towards a compromise.
Starting the conversation for the first time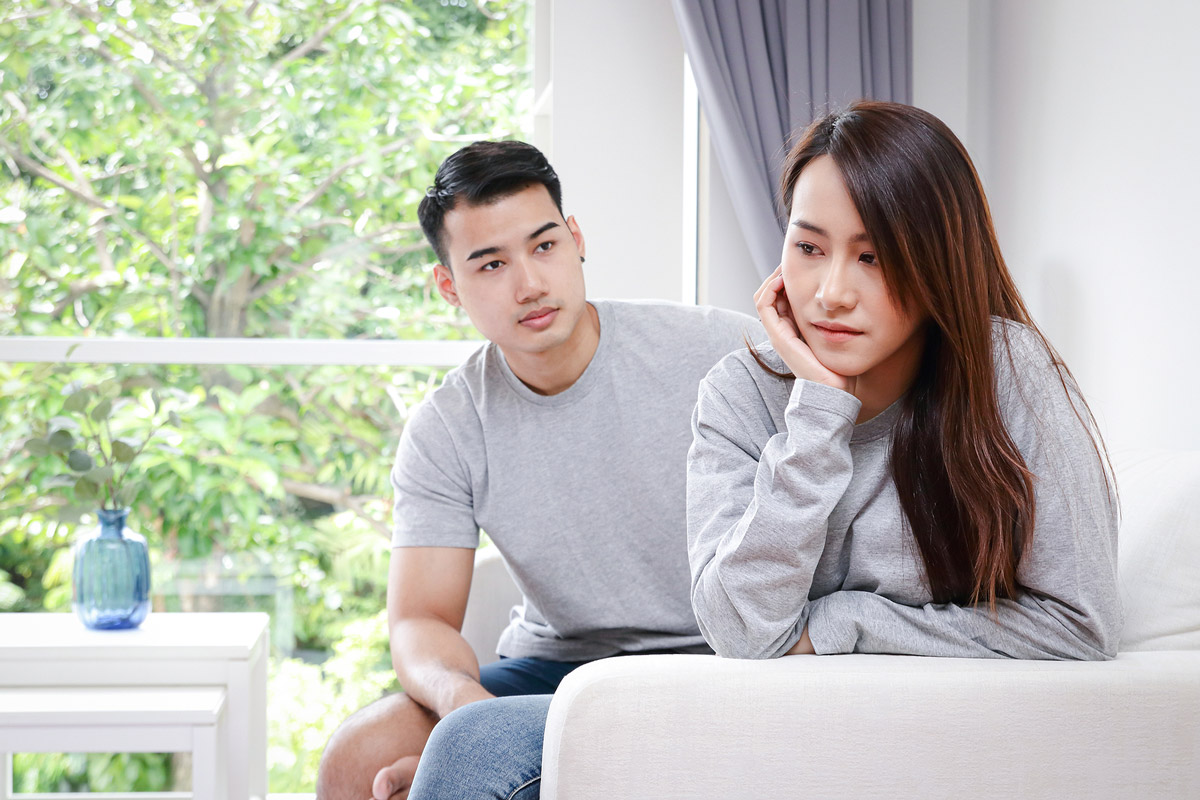 Not all couples are privy to each other's financial details, and this is fine. How much you make, spend, and save monthly may be a private aspect that you do not wish to divulge.
However, it is crucial to note that some difficult discussions are necessary to help navigate your future lives together and align your life and financial goals, so some details will have to be shared.
The best way to get the ball rolling is to gradually build a comfort zone wherein money talks are neither awkward nor offensive. Start by talking about casual topics such as your partner's favourite purchases, their perspective towards insurance, and foreseen big expenditures before going deeper into their spending and saving habits!
The money matters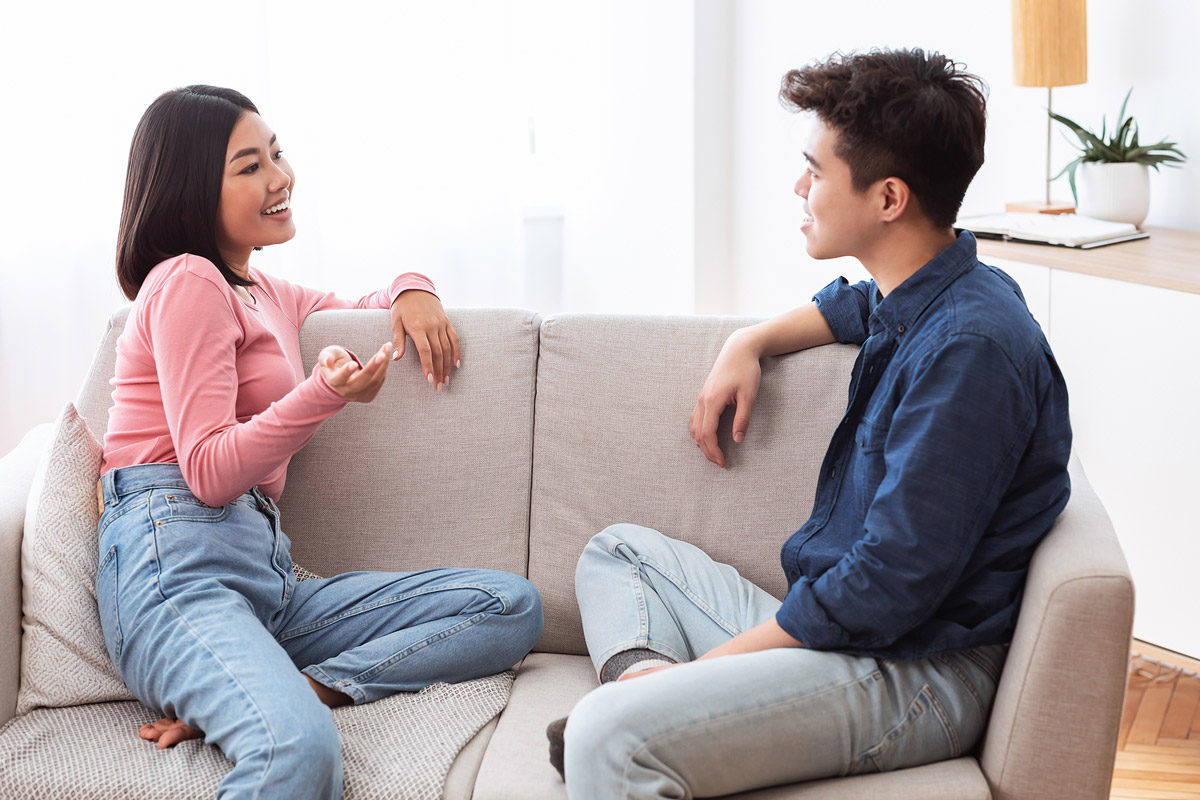 To help you navigate this complicated conversation, here are a few key pointers to cover:
- Cash management (spending and saving habits)
First things first, you'll want to know how your partner views money in terms of spending and saving. Share your views and experiences and identify areas that can be improved to exercise better control over your finances to get your partner to feel comfortable opening up as well.
One person might be more frugal than the other, or both may have the tendency to splurge regularly. Knowing what are your guilty pleasures and habits when it comes to spending money is the first step to aligning financial goals and improving financial health as a couple.
Since this is a heavy topic, so be sure to start the conversation in a light-hearted tone with no prejudice whatsoever!
- Income and expenses
Naturally, when discussing financial habits and the like, you will need to include your income and expenses. A rough estimate of them both is fine; it doesn't matter who earns more out of the two of you, having an inkling of each other's income and expenses is vital. Doing so will help you navigate through financial situations, determine how the financial contributions should be like between the two of you, and also help you address your short and long term goals as a couple.
- Bucket list
As a couple who will live and grow old together, you'd also want to share your dreams and aspirations with your partner, no matter how small they might be. It may range from holding a small garden wedding, to owning a big house and having children of your own.
Whatever the case might be, it's important that you and your partner engage in open communication to discuss these goals before you tie the knot. Having your bucket list out in the open will give you and your partner the insight of the future expenses you might incur, thereby giving you the necessary time to plan ahead of time.
-
Division of costs
Sharing a home naturally means that you'd be sharing the burden of household expenses and more. These expenses include house rent, utility bills, groceries, and so on. Deciding in advance who will incur which expenses will allow you to streamline the entire process and skip out on unnecessary financial complications. Generally, the best approach is to base these expenses on your incomes.
As hard as it may be, engaging in money conversations is the cornerstone for excellent financial health and overall happiness in the relationship. It will also help to make budget decisions easier for your wedding, from the gown rental in a bridal boutique to selecting the ideal wedding ballroom.
Take the time to have a serious talk about it before your big day so that you can face anything that comes your way, for better, for worse.