New Year for the Newly-Weds
2017-01-24

Chinese New Year is a merry time, but it can also feel burdensome if it's your first time celebrating it as
a married couple. We, the Blissful Brides team, have some tips on how to navigate the Chinese New
Year as newly-weds!
Spring cleaning
If you've just moved in to your own place, cleaning the house – to be rid off all of the past year's bad
luck – can feel like a daunting task when you're now the one in charge. Tackle it with your spouse by
dividing chores between the two of you. Aside from assigning tasks, discuss which items should stay
and which ones to throw out. Alternatively, allocate separate spaces for each of you to store your
personal belongings.
It would be wise to avoid leaving spring cleaning to the last minute. Break down the process into
smaller segments and spread them out over a few days.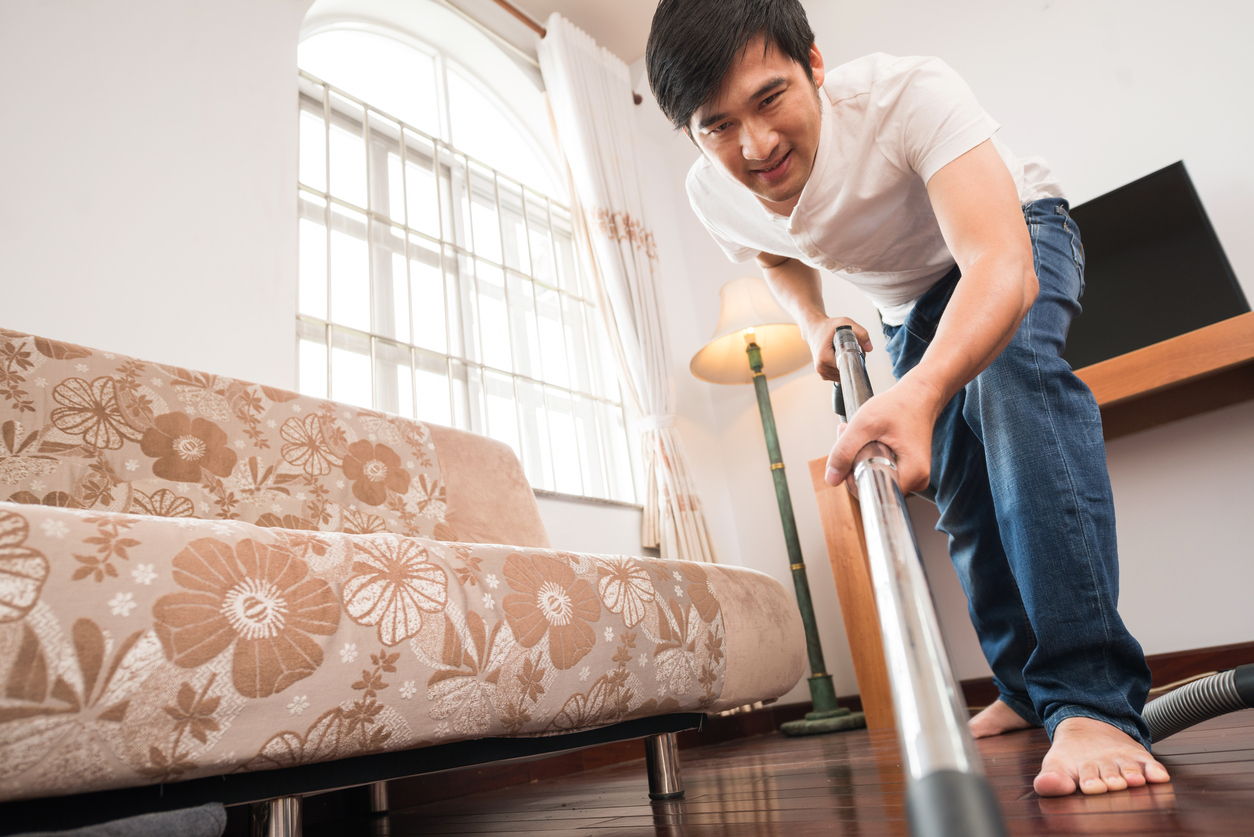 Visiting schedule
Traditionally, a couple will visit the husband's side of the family on the first day of Chinese New Year,
and the wife's family on the second day. Nowadays, families are moving away from strict traditions, so
you may try discussing alternative plans if the customary practice doesn't quite work for either side.
Ask your parents and in-laws if they have any preferences, not only for visits but also for reunion
dinners.
Remember to dress appropriately when visiting your in-laws! Ladies can check out our Dress to Impress
article to see how you can look trendy yet decent as well.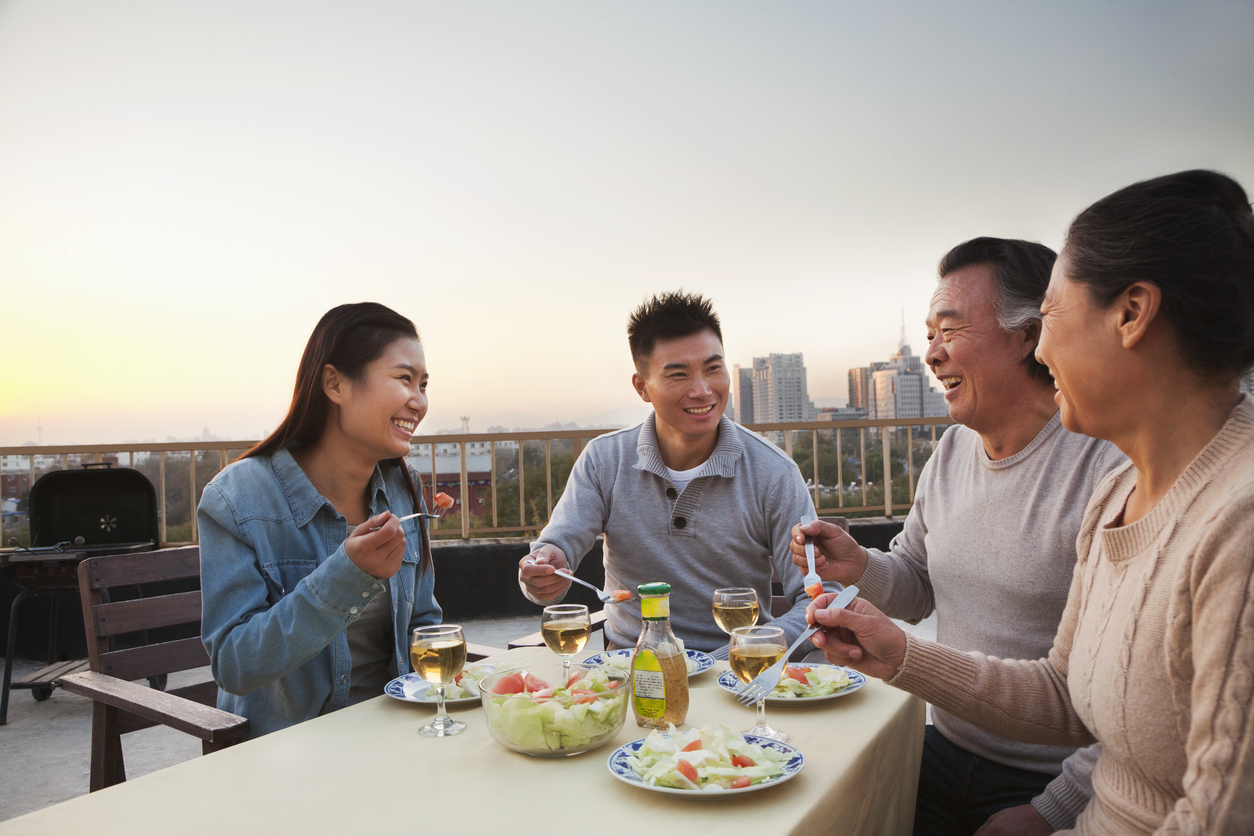 Never show up empty-handed
This "rule" isn't only for Chinese New Year visits — it is important social etiquette to keep in mind
when attending home parties of any nature. There are, however, more guidelines specific to Chinese
New Year.
When you arrive at a relative's home, present a pair of oranges to the head of the household. Fruits like
oranges and pomelos symbolise wealth and prosperity in Chinese culture. Make sure you have more
than enough oranges prepared; nothing is worse than running out of "wealth" on Chinese New Year.
Alcohol and snacks, such as cookies and chocolates, are also acceptable.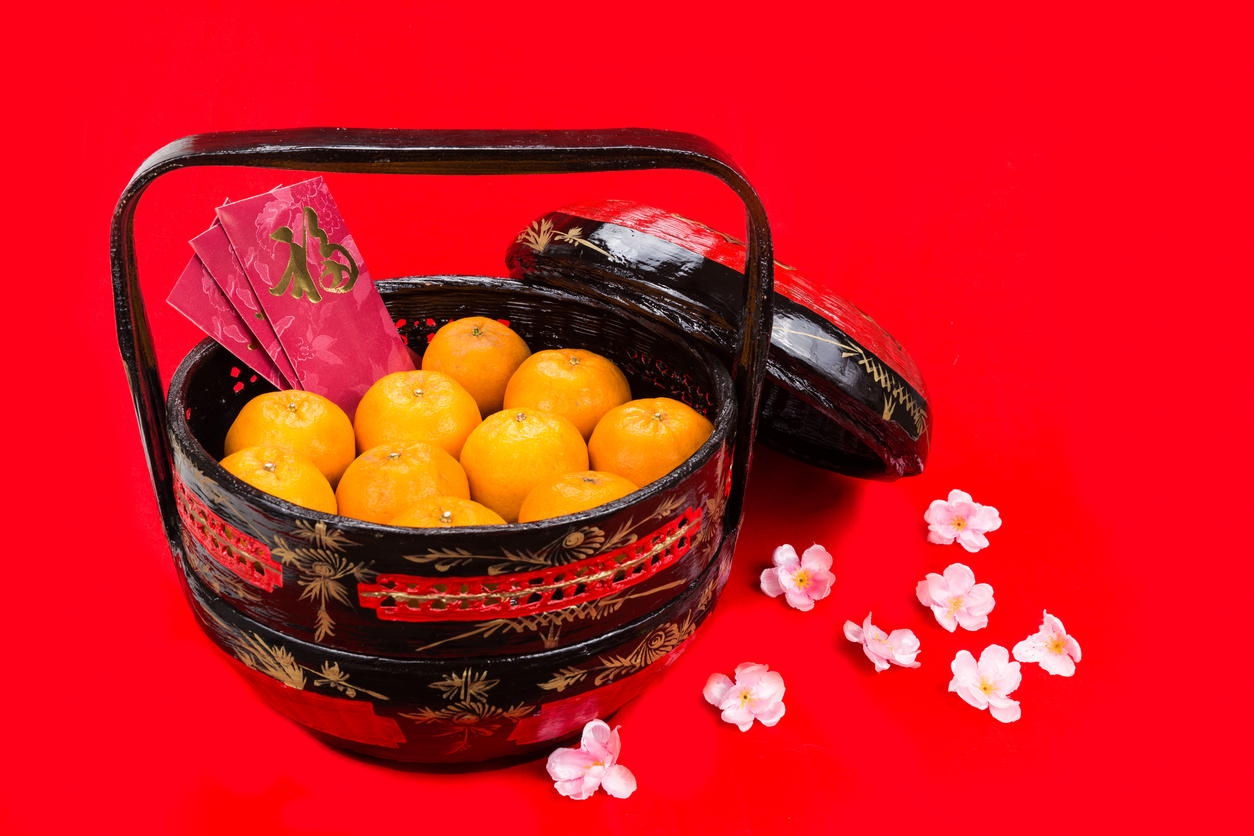 Fending off nosy relatives
As newly-weds, it's practically a rite of passage to be asked, "When are you going to have children?"
Don't leave your spouse to fend for themselves! Discuss with each other beforehand and agree on a
response. Otherwise, try to divert the attention away from yourselves by asking questions that will
allow others to share their stories instead.
But really, no big family gathering will be totally free from awkward moments, so you might as well
take it in your stride and laugh it off.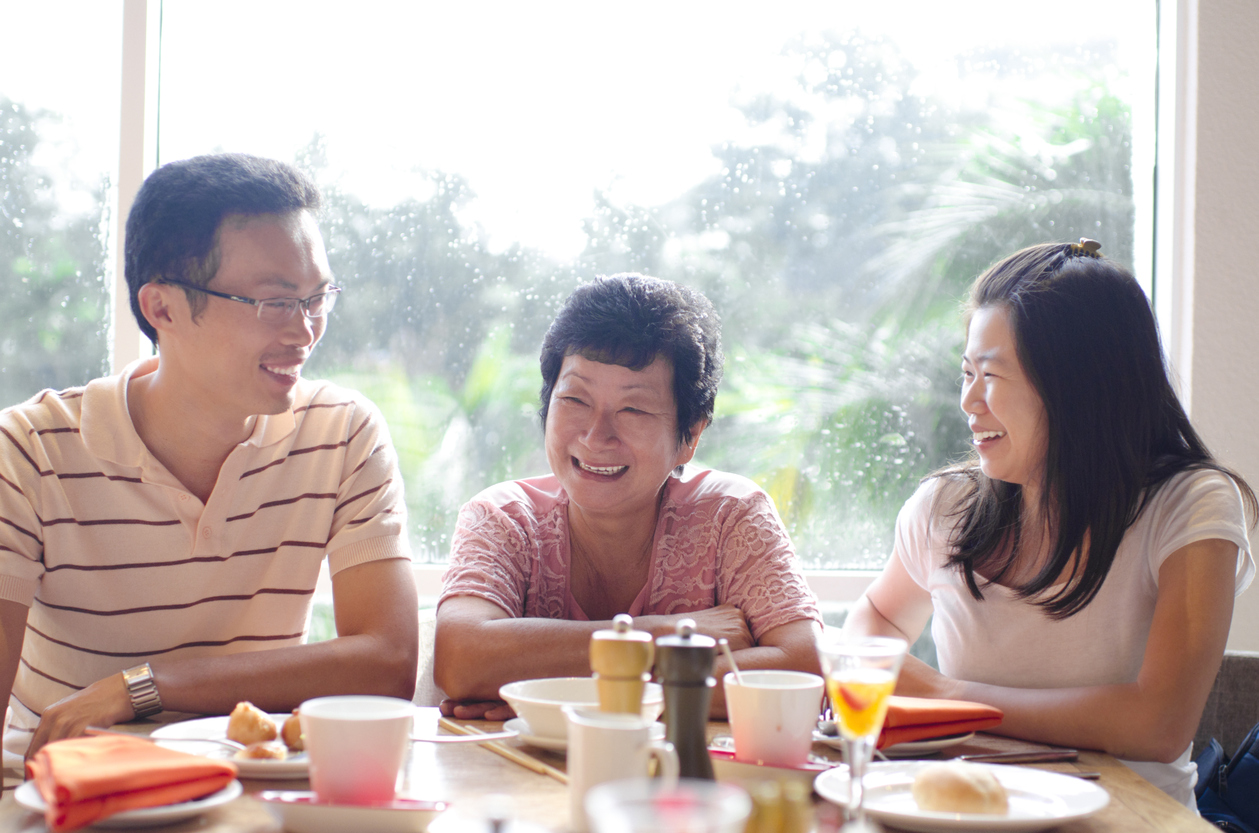 Being a good host
Now that your house is spick and span, the only things missing before you are ready to welcome guests
are food and decoration! Prepare a Tray of Togetherness, the ultimate coffee table centrepiece for
Chinese New Year. On a circular tray, assemble an assortment of candies, nuts and dried fruits in either
six or eight sections. In Chinese culture, the number six signifies luck, while eight signifies fortune.
Brighten up your home with some decorative plants too. Pussy willows or twisted bamboo are
excellent indoor plants as they do not require much sunlight or water.
Just like the spring cleaning, try not to leave your preparations to the last minute or attempt to
complete it all at once.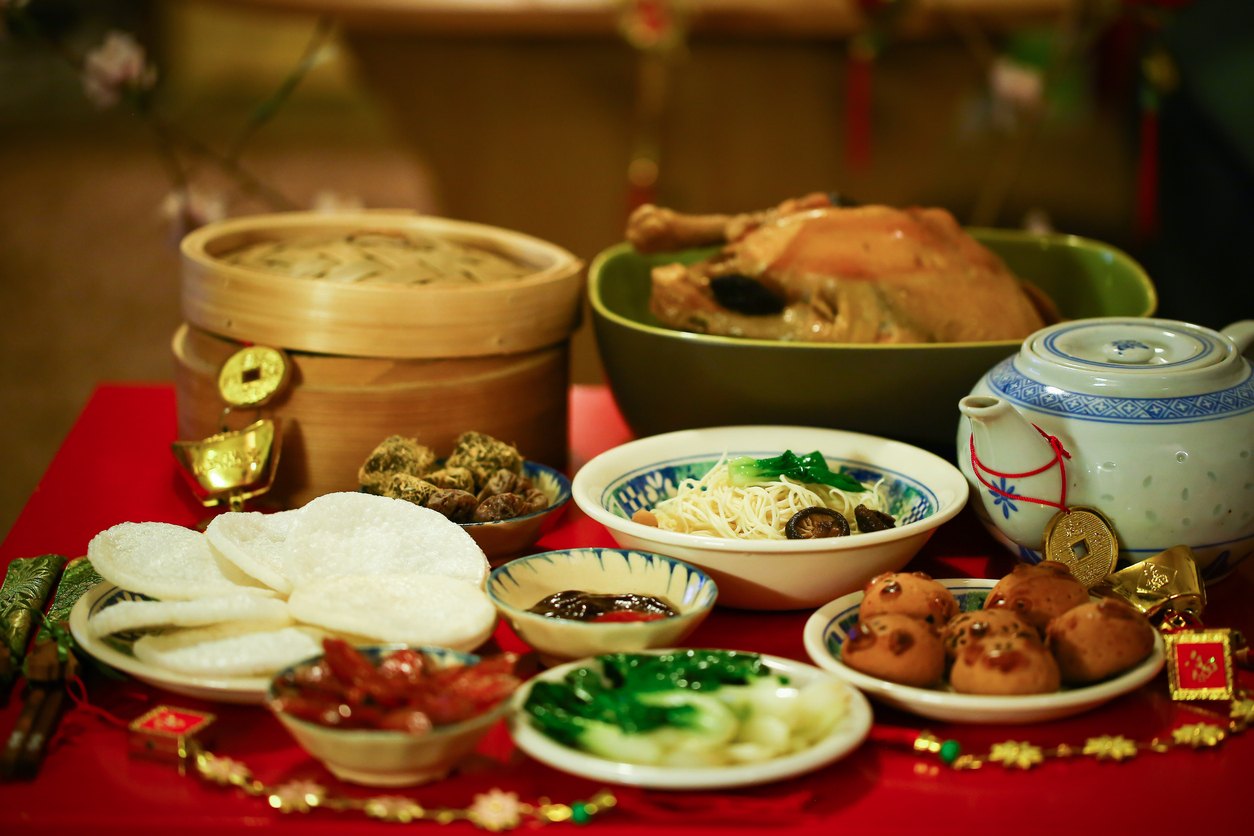 How much to give in each ang pao?
Even though it is your first time handing out ang paos, you probably already have a good idea of the dos
and don'ts. The general rule of thumb is to give an amount that is even numbered, except for the
ominous '4' (as it sounds like "death" in Chinese). What you might want to note is that "even numbers"
here might not follow mathematical rules — for example, $30 is technically an even amount, but $20
is preferred.
There is also a custom where newly-weds need not give ang paos within their first year of marriage, so
check with both families which arrangement they believe in.