Advantages of Hiring Property Agents
2018-01-03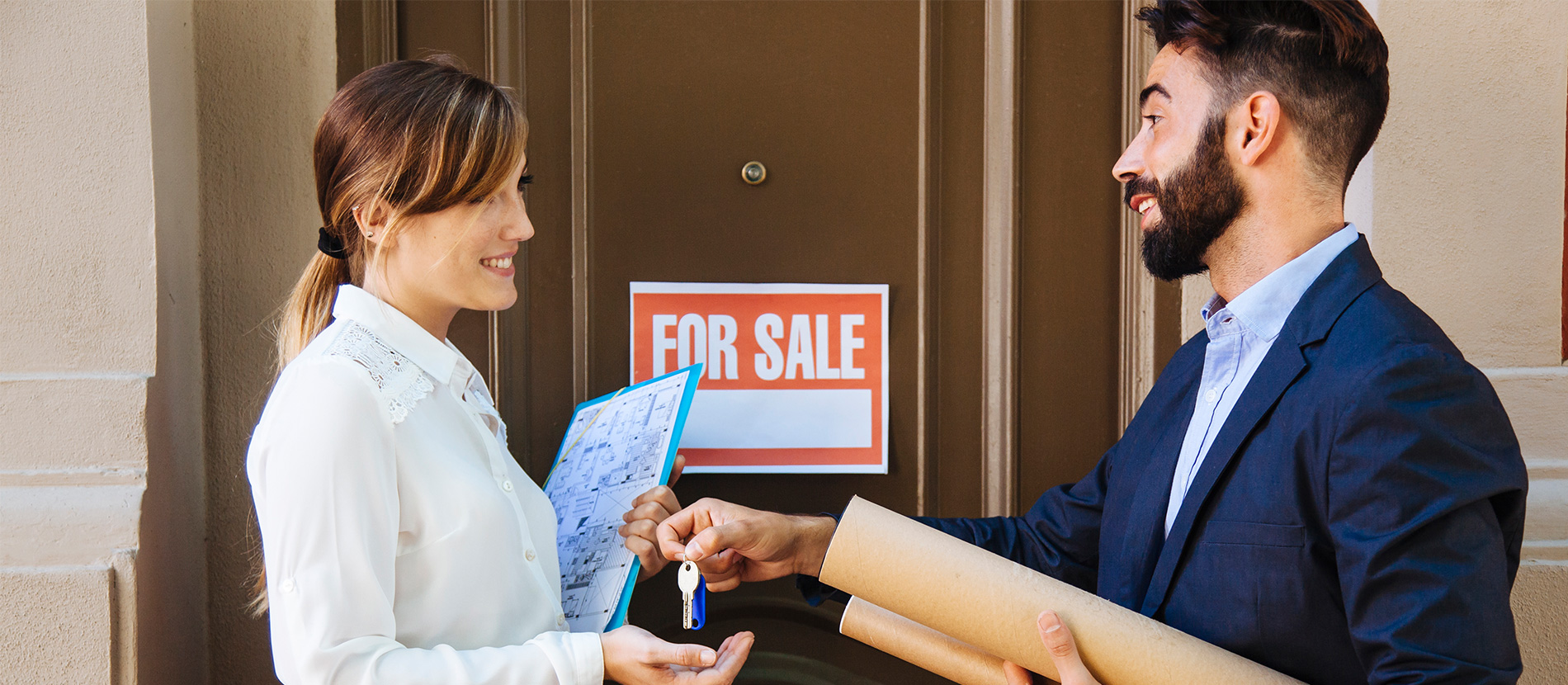 As an engaged adult, you will have a multitude of decisions to make. Some with more importance and weight than others. Among all those decisions, one of the more significant decision is housing.
When we think about purchasing a property, one of the first few things that come to mind is "property agents".
You might have your own questions and worries about engaging a property agent to help you purchase your first home. As first homebuyers, you might wonder if you truly need their assistance or if you can manage it by yourself.
Though you don't necessarily need a property agent, it would be beneficial to engage one especially if you do not have any knowledge or understanding about the property market and if you will not be receiving any assistance from experienced family or friends.
The purpose of a property agent is to help you choose and purchase a property that suits your housing needs and budget. With a property agent, the units/houses that you view will have the various qualities that you, as a first-time buyer, might not be aware of. On top of that, when choosing properties for you, property agents will look out for units that have "selling" factors. Enabling you to easily put the unit on sale in the future, if you choose to. Moreover, with a property agent, you will also receive professional advice on the different properties that you view, allowing you to make an informed decision.
However, property agents come at a price. If you choose to engage a property agent, you will have to pay them an agent fee. The fee usually amounts to 1% of the cost of your unit. However, this agent fee only applies to HDB resale units. If you have engaged an agent for private properties, including Executive Condominiums (EC), you will not have to pay the agent fee as the property's developer or seller will make the payment.
That being said, what should one look out for in an agent? A good property agent is one that looks out for your needs and interest and puts it above his or her interest. He should also be able to understand your budget, the characteristics you are looking for, identify properties that are of value, understand the layout and build of the estate and surrounding area.
When your agent is able to understand that, it will help make this process a whole lot smoother and simpler. This way, you might be able to make the right decision quickly, knowing that you have found a unit that you will be happy in.
To start looking for property agents, it can be as simple as asking your family and friends for referrals or you can simply contact experienced agents from First Home Advisors. First Home Advisors have had years of experience in helping couples purchase their first home and are also the official Real Estate Advisors for the Blissful Outdoor Wedding Show (BOWS).
Contact Jimmy Beh from First Home Buyers at 9186 9222 or jimmybeh@firsthome.sg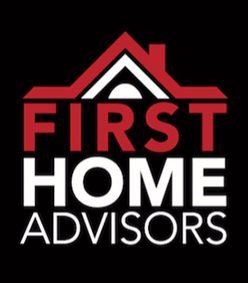 First Home Advisors
Rating:

Address:

430 Lorong 6 Toa Payoh, #01-01, OrangeTee Building, 319402

Phone:

9186 9222