How Much Should You Spend on Renovations?
2020-08-25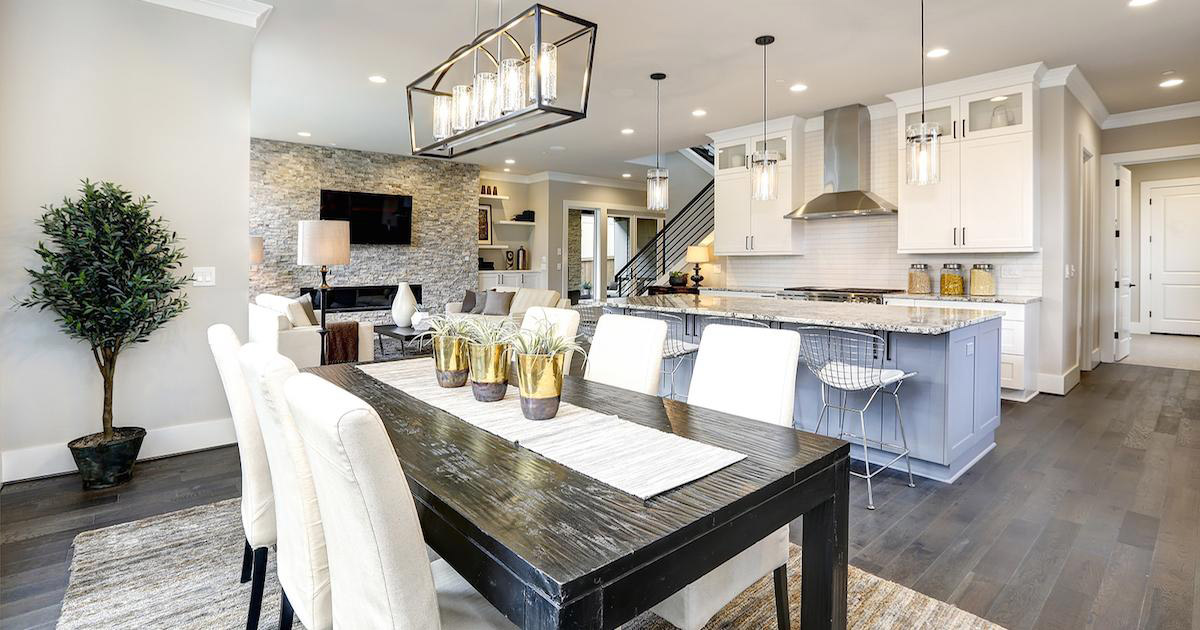 Besides getting married, getting the keys to a home of your own is another milestone in life that many couples are looking forward to. It kickstarts a new phase in life and holds great significance to us, which is why many couples are raring to get started with renovations to complete that "dream home" transformation.
However, with a bulk of your savings already spent on purchasing the house itself and most recently, COVID-19 happening, we can't help but think twice about splurging on renovations. How do we determine what's a safe amount to spend and how can we attain our dream home while keeping our expenses low? Read on to find out.
First, how much does a home renovation cost on average in Singapore?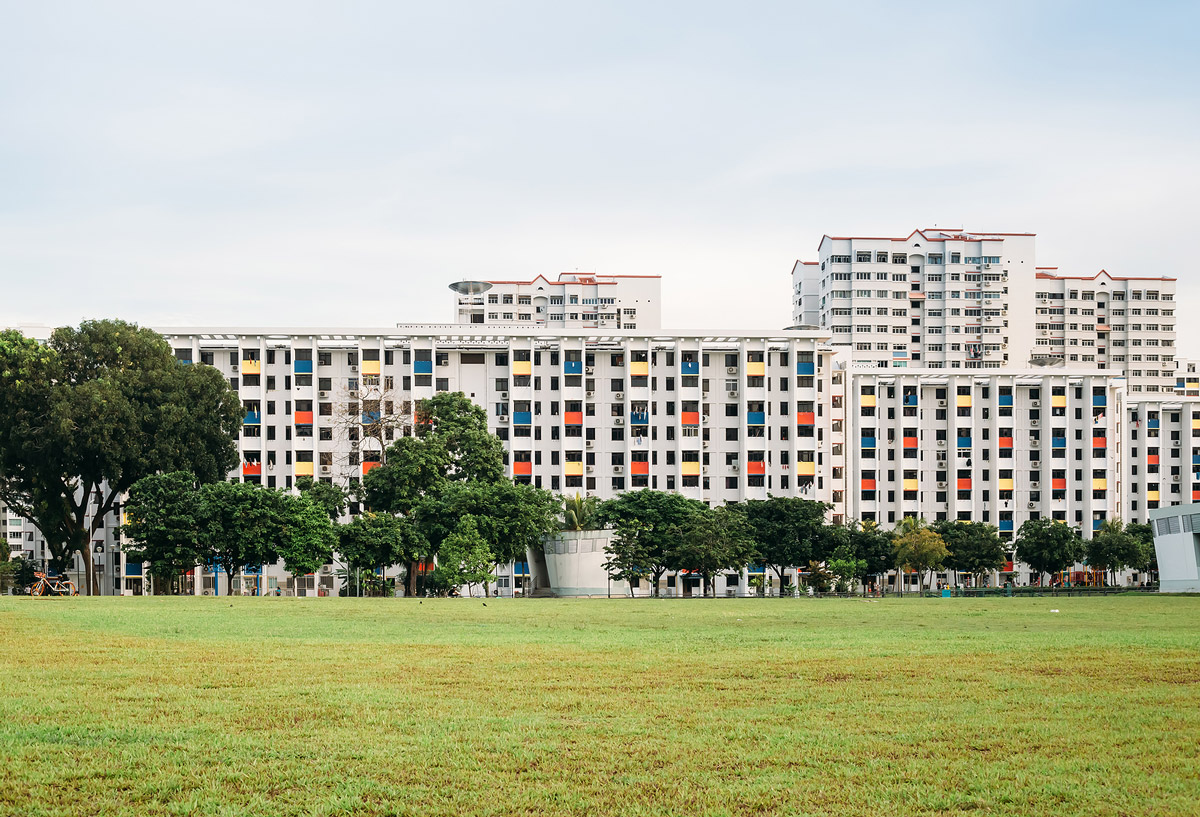 The cost of your home renovation will depend on many variables, and because of that, it's hard to give an average across the board. According to MoneySmart, the cost of renovation will ultimately depend on the type of home, the condition of the home, how fast you want the renovation to be done, what and where you intend to renovate, the type of materials you want to use, and the contractor or interior design firm that you hire.
Alright, now how do you decide on your renovation budget?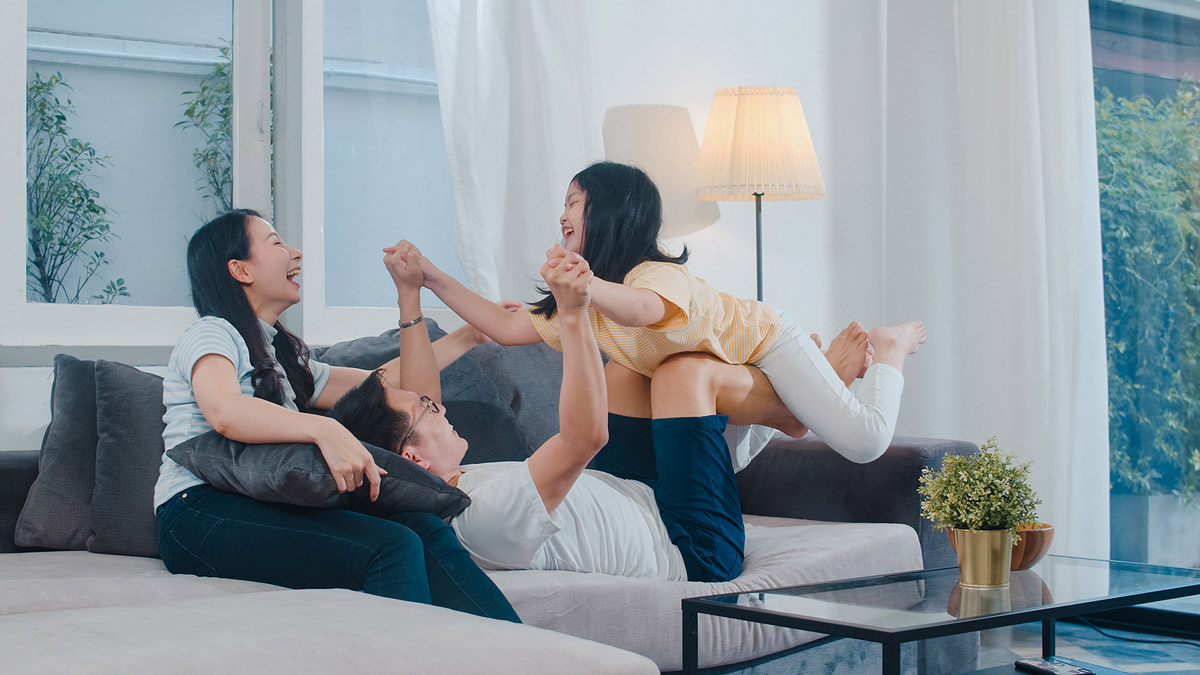 As with any other financial planning exercise, it is highly recommended to begin with the end in mind to see what is financially feasible.
Think about what are the goals you intend to achieve with the house, the limitations that the house presents to you (i.e. the state of the house — a BTO will be plain but newly furbished with necessities, while an older resale flat may need more work), and your combined household incomes and savings before you calculate how much of your savings should be spent on renovating the place.
The goals will be affected by your future plans, which includes how long you intend to live in that particular house or neighbourhood, if you intend to have children, whether or not your parents are nearby to help out with the child-rearing, and so on. It is also imperative that both you and your partner are involved in this decision-making process, and be as transparent as possible about your dreams, ideals, and concerns.
Any tips for keeping the cost low?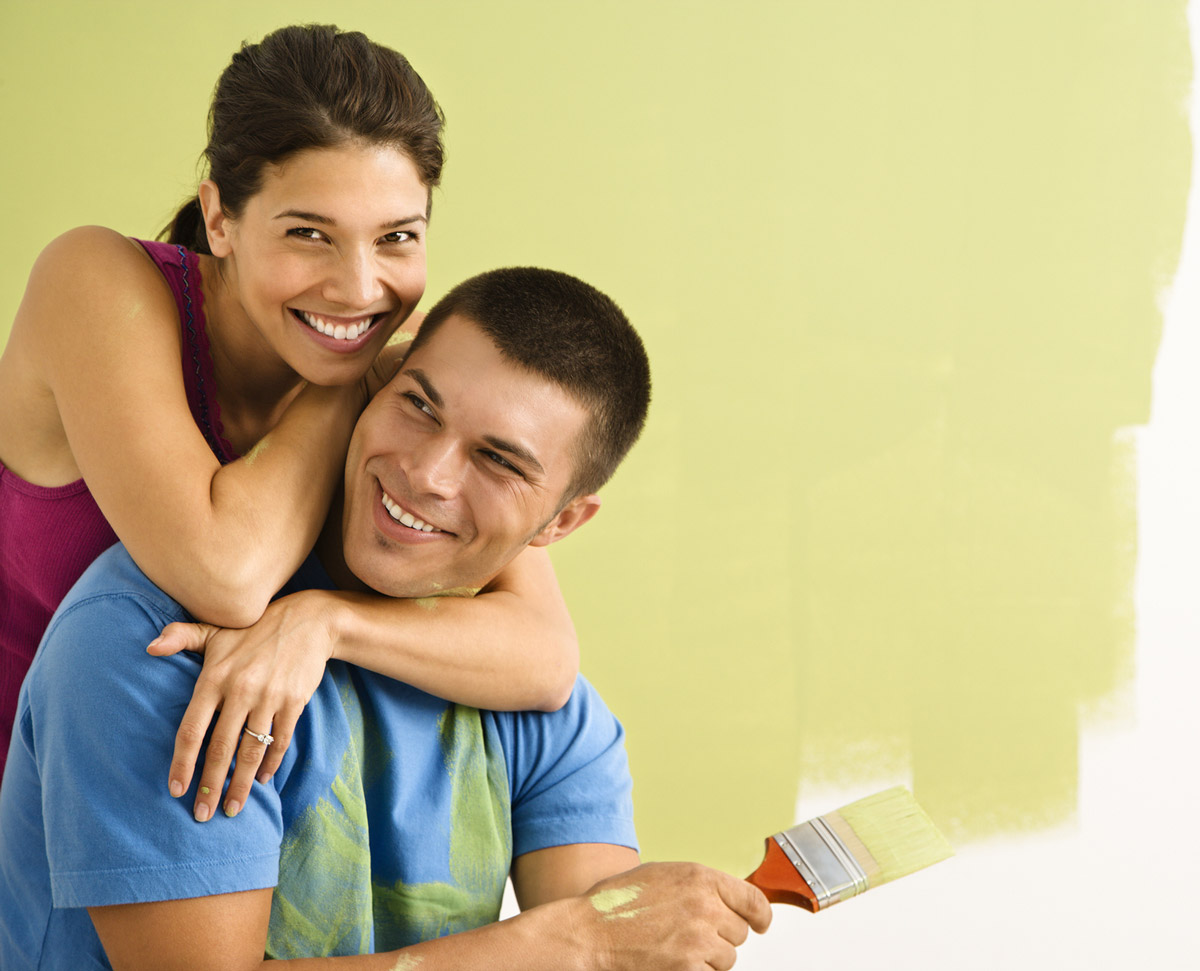 To keep the renovation cost low, couples can look for houses that are uncluttered and without elaborate renovations. BTOs are a good example of such clean, untouched houses, because then you won't have to spend extra money on all that hacking and remodelling.
Another way to keep the cost low is to simply do less renovation — a nice house doesn't need to have fancy structures; so long as a home is neat and tidy with aesthetically-pleasing decor, you will have a gorgeous home that elicits compliments from everyone who steps through your door.
Additionally, couples can take it upon yourselves to DIY wherever possible. A lot of the payment cost goes to labour, so if you have the luxury of time and are prepared to live with less-than-professional-looking finishes, you can consider painting the walls or laying the tiles on your own!
Are loans a good idea?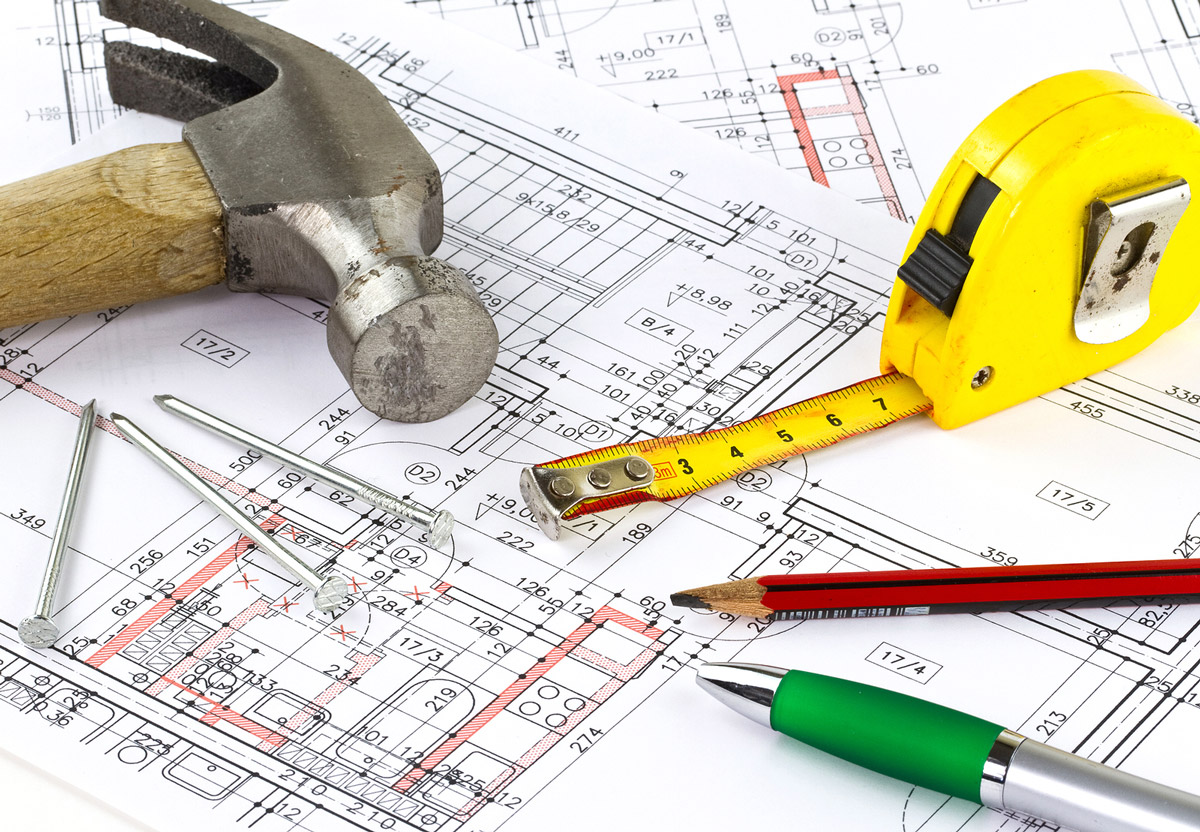 While taking a personal loan will mean that you and your partner will have more cash on hand to do more renovations, couples looking to take a loan should be well aware of the fact that a loan is but a stay of execution and should not be taken as an end-all solution to your renovation finances.
After all, all loans have to be returned eventually, which means that you and your partner have to be prepared to handle the loan repayment in the long-term. Having such a long-term liability will also mean that for the duration of time where you have to service the loan, your ability to spend will be compromised. Depending on how long you take to repay the loan, you and your partner might have to sacrifice your other financial goals, such as a car, leisure travels, and so on.
At the end of the day, if you should decide that you're capable of taking on a loan after you've discussed this together as a couple with a trusted financial advisor, it is important to note that the total loans in your household payable monthly (credit card loan, car loan, personal loan, etc.) should not amount to more than 35% of your combined take-home income as a couple. Moreover, just like there are different loan plans, there is more than one way for you to repay your loan, which should be chosen based on suitability on a case-by-case basis.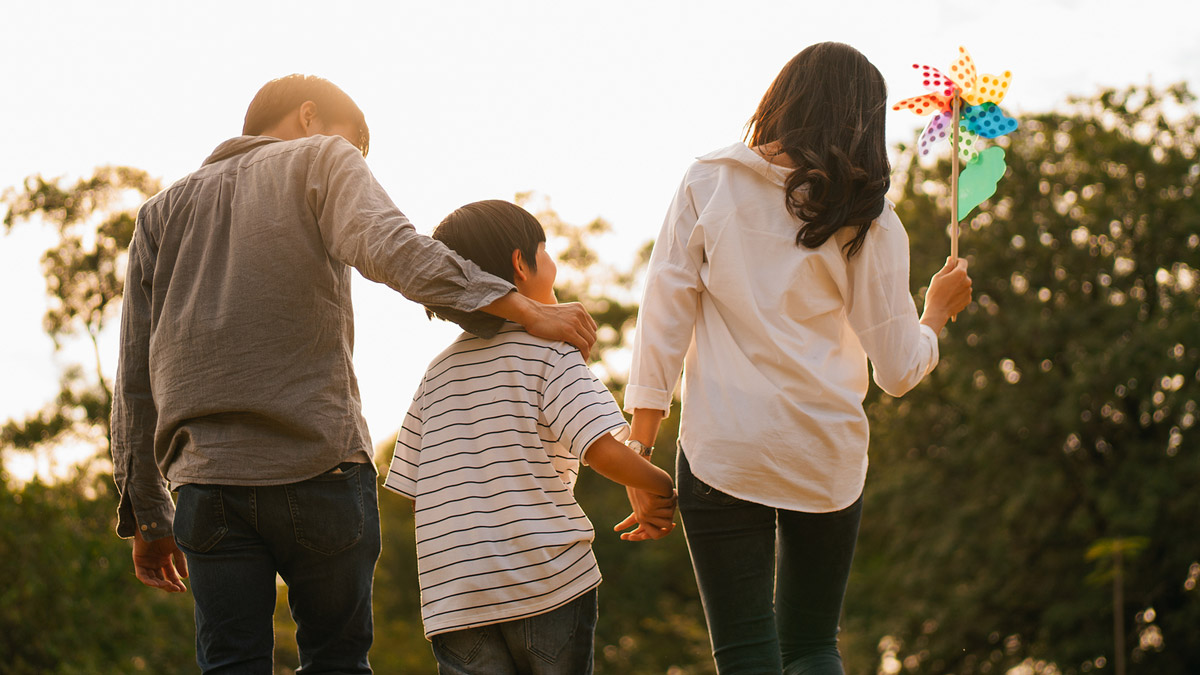 Whether you've decided to do a full "makeover", are considering a loan, or feel unsure if your allocated budget is financially sound, it is best to speak to a trusted financial expert to discuss and evaluate your plans and financial security. Financial Services Manager Joseph Tan from ACQUITY has helped many couples with their financial planning before and will be more than happy to assist you as well, so feel free to contact him at 9853 0208 for more advice on budgeting for home renovations!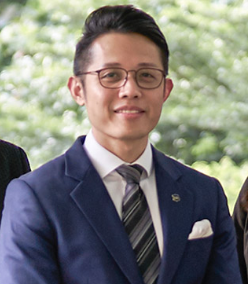 Financial Services Manager, Joseph Tan and Associates

Rating:

Address:

51 Scotts Road #03-11 Singapore 228241.

Phone:

9853 0208 / 6572 6967