Should I Take a Wedding Loan?
2020-01-02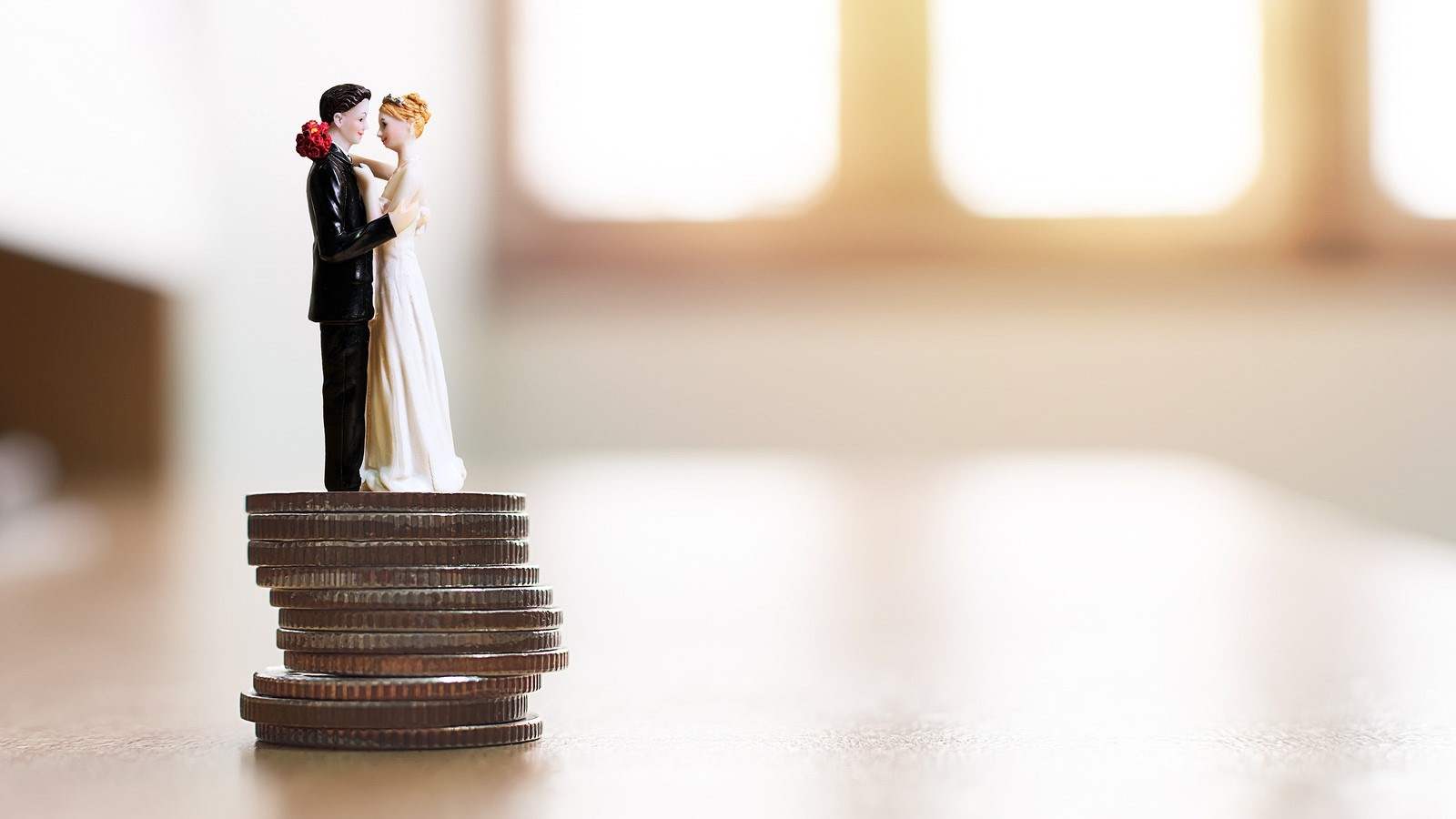 *Note: This article is not meant to encourage the use of wedding loans, but simply to educate readers on the pros and cons, as well as loan type and repayment options to allow informed decision making.
It's no secret that weddings can cause significant financial strain on you and your partner. After all, many components of a wedding ceremony cost money — many wedding basics such as venue bookings, decor, catering, music, and even the act of registering your union as a couple come attached with price tags.
In order to alleviate some of the financial burdens on the both of you, you and your significant other may be wondering whether you should take out a wedding loan. What exactly is a wedding loan and how does it work? We've enlisted the help of Mr Joseph Tan, Financial Services Manager, to explain about wedding loans, and whether applying for one is the right financial decision to make.
What is a wedding loan?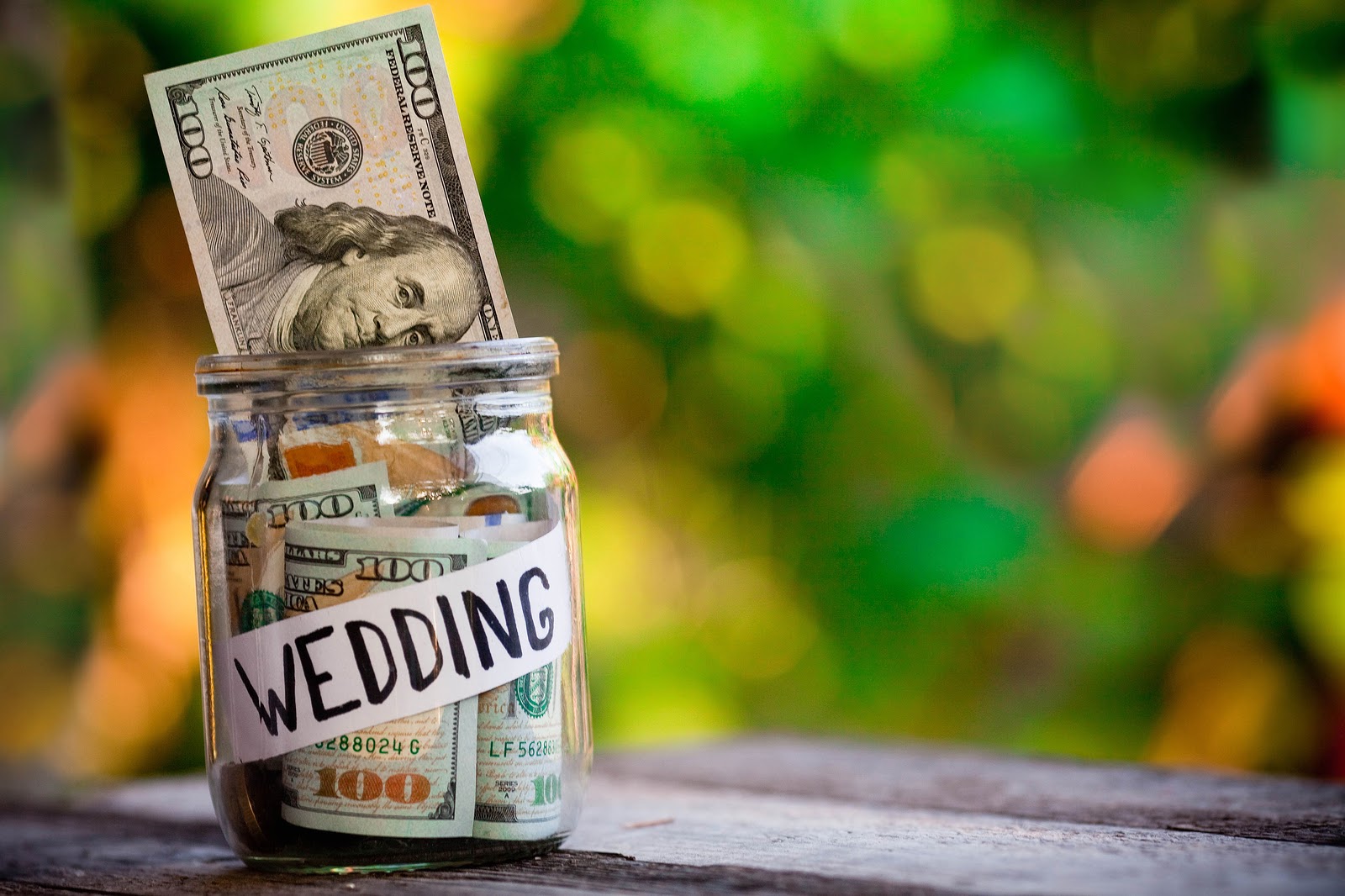 Simply put, a wedding loan is just like any other personal loan where you borrow an amount of money from a licensed moneylender in order to fund your special day. Given that the average wedding costs up to $34,000 dollars on average, it is no surprise that many couples who are uncompromising about their wedding expectations may turn to wedding loans. Let's take a look at some of the pros and cons that come with a wedding loan:
Pros
More liquidity & less crunch
Taking a wedding loan out means that you and your partner will have more cash on hand that is readily available at your disposal. With over 27,000 marriages taking place in Singapore in 2018 alone, being able to book the venues and vendors that you want means that you and your partner will need plenty of cash readily to make hefty deposits. In addition, having a wedding loan to bolster your finances also means less chances of experiencing a cash crunch during your planning stage.
Allows you to have a memorable wedding
A wedding is a once-in-a-lifetime celebration of the special and unique bond that you share with your partner, so it is understandable to desire a grand and extravagant celebration. Wedding loans can definitely give your finances the temporary boost needed to pull off such an opulent ceremony.
Cons
Long-term liability
Couples looking to take wedding loans should be well aware of the fact that a loan is but a stay of execution, and should not be taken as an end-all solution to their wedding finances. After all, all loans have to be returned eventually, which means that you and your partner have to be prepared to handle the loan repayment in the long-term.
Compromised financial freedom
Having a long-term liability, such as a wedding loan, means that for the duration of time where you have to service the loan, your ability to spend will be compromised. Depending on how long you take to repay the loan, you and your partner might have to sacrifice or settle for a less-than-ideal honeymoon or house.
When should I consider taking a wedding loan?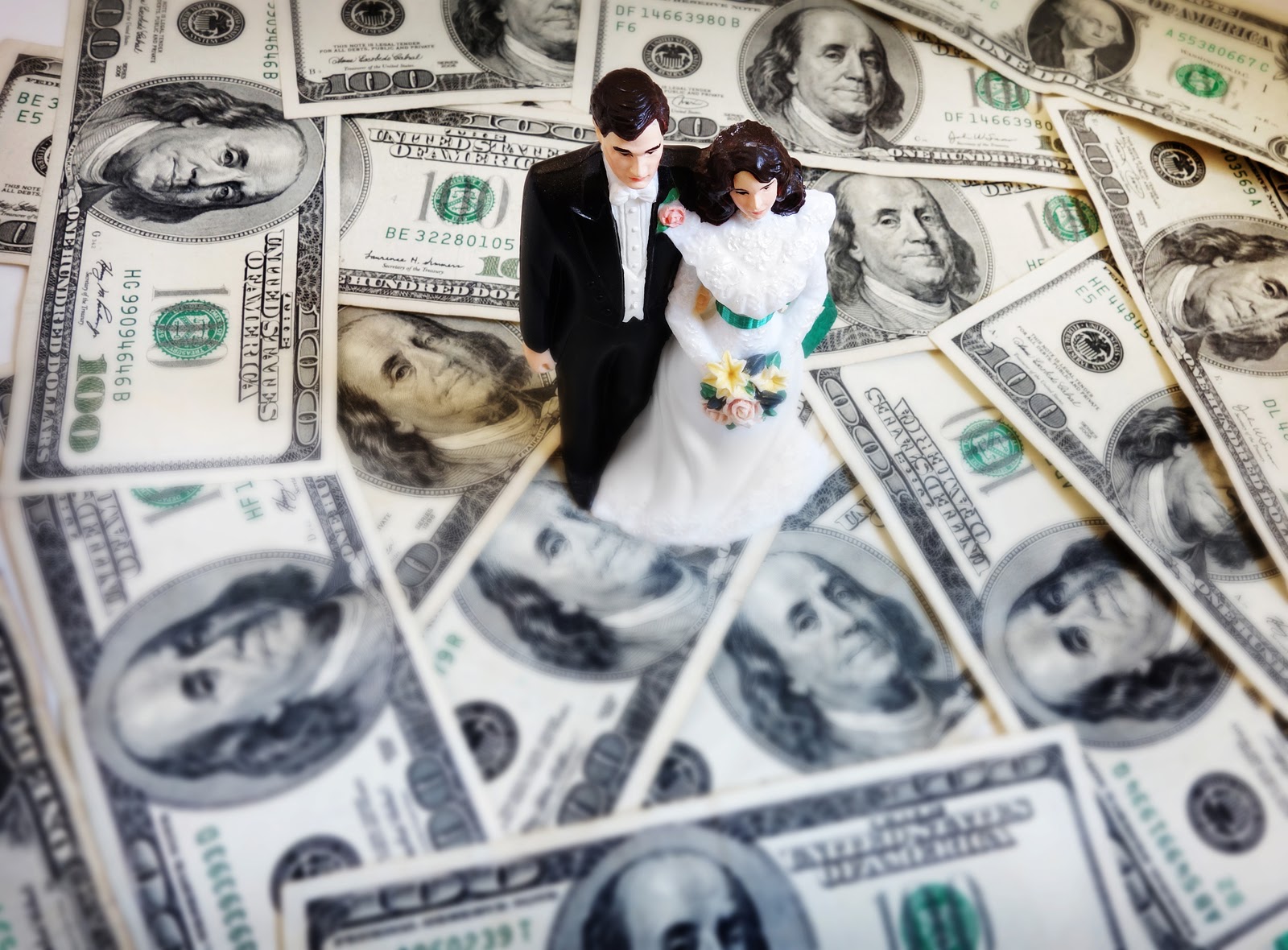 Do you and your partner feel like your family and friends expect you to host the wedding of the year? Couples who experience pressure from their loved ones to throw a lavish wedding may consider applying for a wedding loan to fund your special ceremony, but peer pressure should never warrant a loan; a financial loan should only be taken after careful consideration for the benefit of you and your partner alone.
Short notice
In some situations, couples may need to get hitched on short notice — perhaps one of you is unexpectedly going away for an extended period of time, or perhaps you are expecting. In cases like these, a wedding loan can be considered if you and your significant other do not have the finances put aside for a wedding yet.
Temporary reinforcement
In some situations, you and your partner may have been expecting a large amount of money that will unfortunately not be arriving at the time you need to pay for your wedding expenses. In this situation, both of you might want to consider taking a wedding loan, and pay the amount back in full when the money has come in.
What kind of wedding loans are there?
Personal
While there are loan plans that are advertised as wedding loans, these serve the same basic function as personal loans — you will receive the one-time predetermined loan amount in full at the beginning of the loan term and have a finite amount of time to repay the stipulated amount along with interest.
Credit
Credit loan amounts can be similar to that of personal loans. However, one of the main differences between personal and credit loans is that a credit loan is a revolving line of credit. With revolving loans, the loan amount can be withdrawn, repaid, and redrawn again any number of times, as long as the required repayments are made regularly to keep the account in good standing.
Repayment options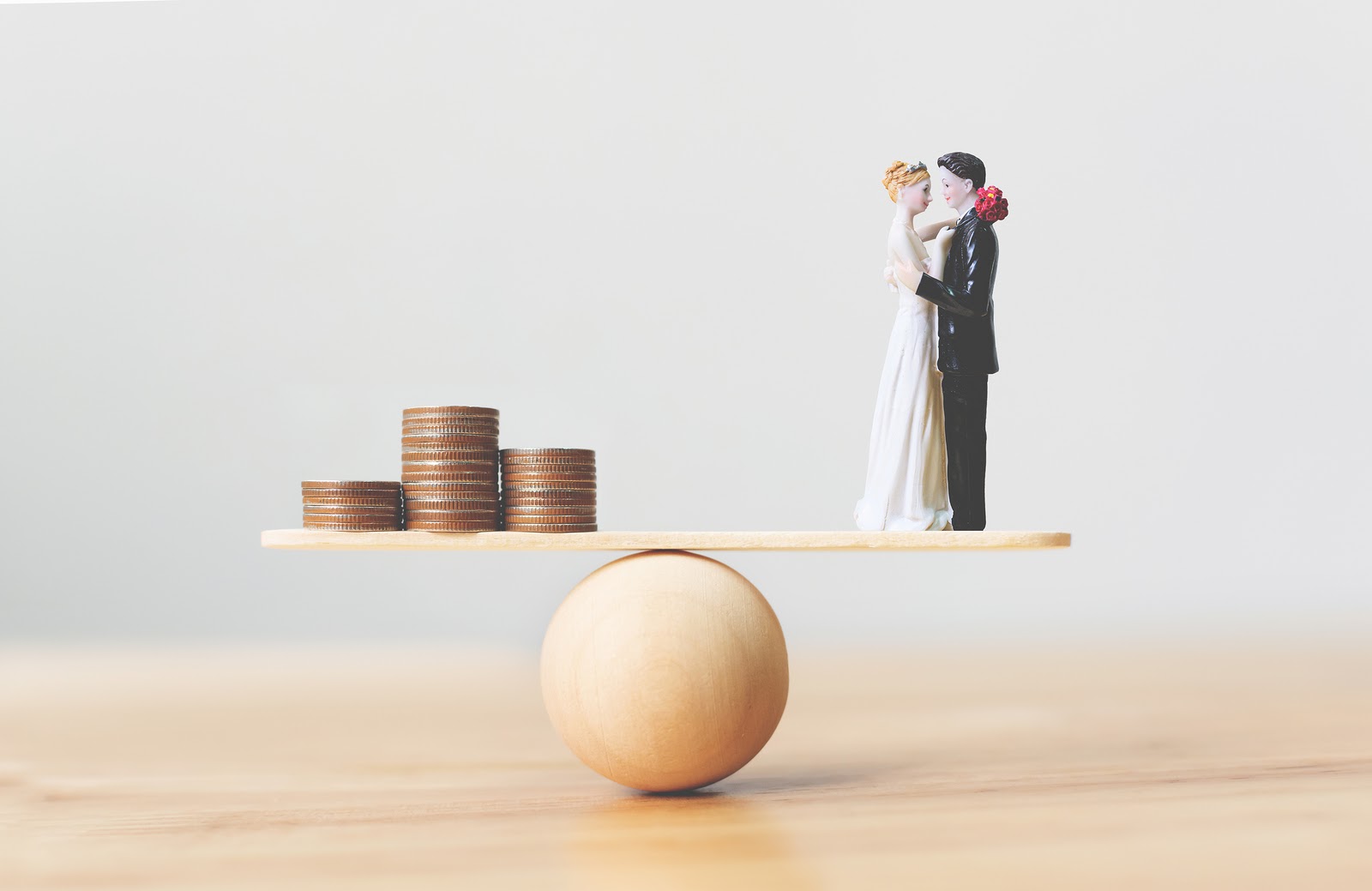 It's all about finding that balance. Ideally, it is important to take note that your wedding loan, when combined with other financial liabilities such as housing loans, should not amount to more than 50% of your combined assets as a couple. Moreover, just like there are different loan plans, there is more than one way for you to repay your loan, which should be chosen based on suitability on a case-by-case basis.
A lump sum
This option is only viable if you and your partner are financially well-off enough that repaying this loan will not impact your monthly expenses. Additionally, this method of repayment is more effective for couples who have taken out personal loans, which typically have higher interest rates, because this means that the couple would benefit from it being paid off as soon as possible.
It is important for couples who have taken out credit loans to take note that they would not really benefit from this mode of repayment. This is because in the case of personal loans, the interest amount has clearly been decided since the start of the loan.
Instalments
Financial institutions usually allow loans to be made in instalments and offer multiple instalment plans that differ in length and interest rates. Personal loans usually have higher interest rates, and couples who have taken such wedding loans may be tempted to choose an instalment plan that repays the loan as soon as possible.
However, we advise that your loan instalments should not exceed 35% of your combined monthly income, as it would place a dangerous strain on you and your partner's financial situation. Instead, choose a plan that would allow you to pay back your loan as fast as possible, without placing unnecessary strain on your finances.
Always practice discernment
While it may be tempting to possess the temporary financial stability and security that a wedding loan can provide you with, the flip side is that such a loan can place unnecessary strain on your relationship. Weddings are, after all, notoriously stressful events to plan, which means that you and your partner must not act on impulse, and should instead consider the full implications of a wedding loan before making a decision to take one.
For more advice on wedding loans, reach out to Joseph Tan, Financial Services Manager, ACQUITY, at 9853 0208.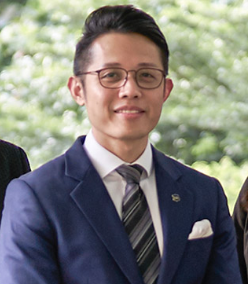 Financial Services Manager, Joseph Tan and Associates
Rating:

Address:

51 Scotts Road #03-11 Singapore 228241.

Phone:

9853 0208 / 6572 6967