What to Look Out for When Choosing an Interior Designer in Singapore
2020-10-02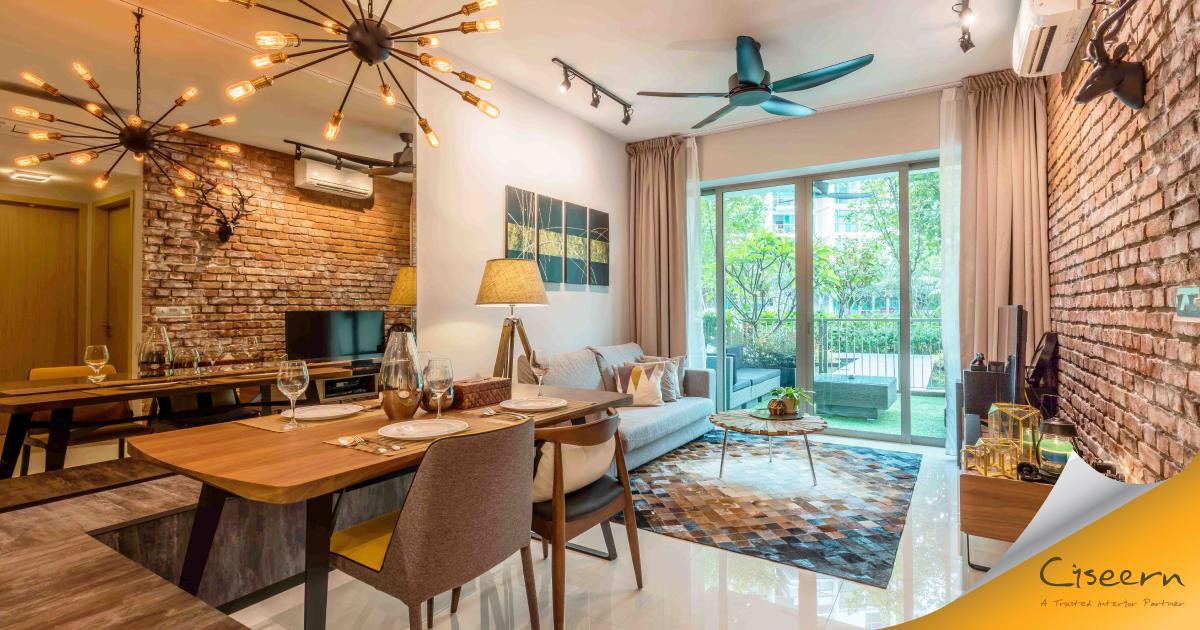 Whether you're a first-time homeowner (congratulations!) or someone who's thinking of giving your home a new look, searching for an interior design firm can be a stressful experience. With so many interior designers around in Singapore, how do you know which is worth entrusting your home and money to?
To ease you along your #homegoals journey, here's a list of qualities to look out for in an interior design company to know if you're in good hands!
1. Reliability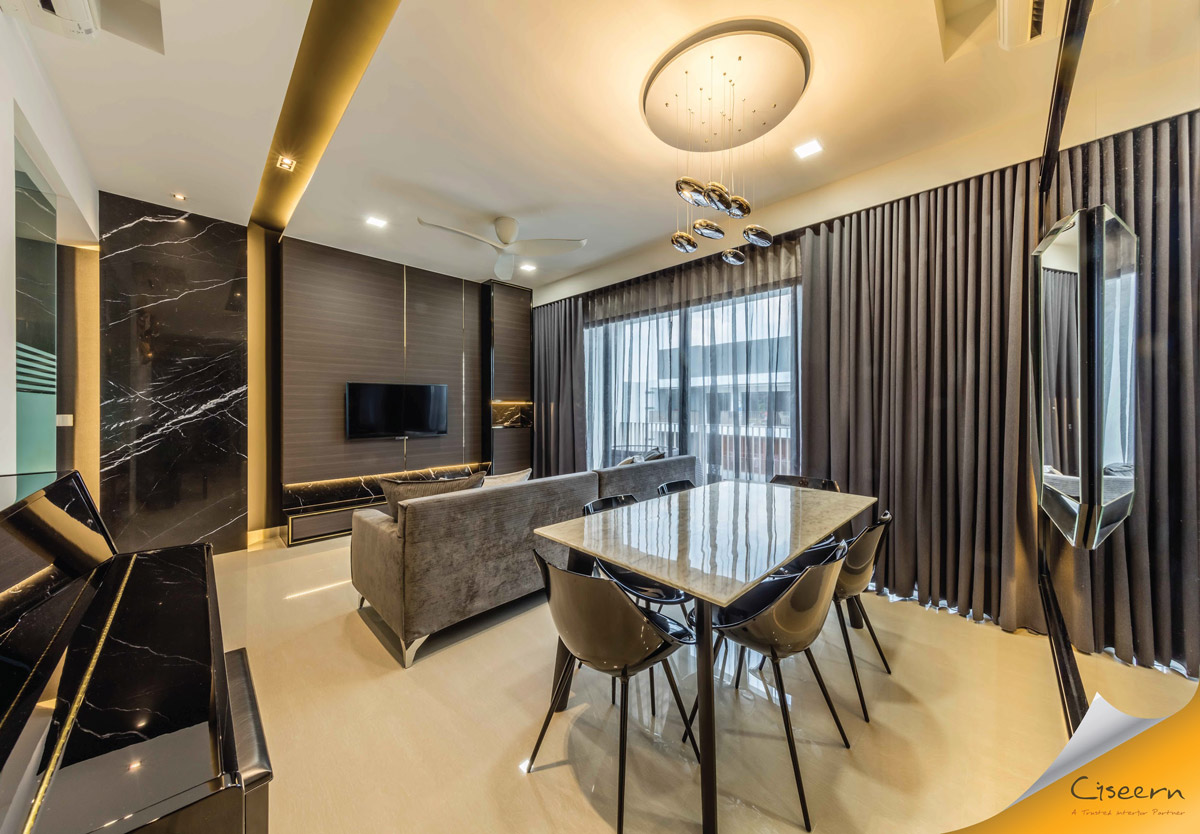 Always look for an accredited interior design company! In Singapore, being certified by CaseTrust and Singapore Renovation Contractors & Material Suppliers Association (RCMA) will mean that the company has good business practices, standards, work processes, and ethics. This will ensure that you won't be blindsided by hidden costs, poor material quality, and other upsetting horror-story scenarios that you might have heard through the grapevine.
If you're looking to redesign your HDB or BTO flat, it would be good to engage an interior design firm that is registered with HDB as well. This is because an HDB-approved contractor will have a clear idea of what is allowed and what is restricted by HDB, which enables them to draft a design proposal more efficiently and effectively for you.
Make sure to enquire about their suppliers and contractors too! Find out where they are from and how they are selected to have a better idea of the expected workmanship. A good interior design firm will only work with contractors that have good workmanship and proven reliability. Of course, pore over all the reviews of the company's interior designers left by their past clients.
2. Affordability
Regardless of the budget set aside for your home renovation, it is always best to look for an interior design company that offers services at reasonable prices. Find out from the company if they have discounts available due to bulk purchases of materials, and how payment would be like — are you required to place a deposit, pay the entire sum up-front, or are there flexible payment schemes so that you don't have to deplete your cash savings in one big swipe?
3. Originality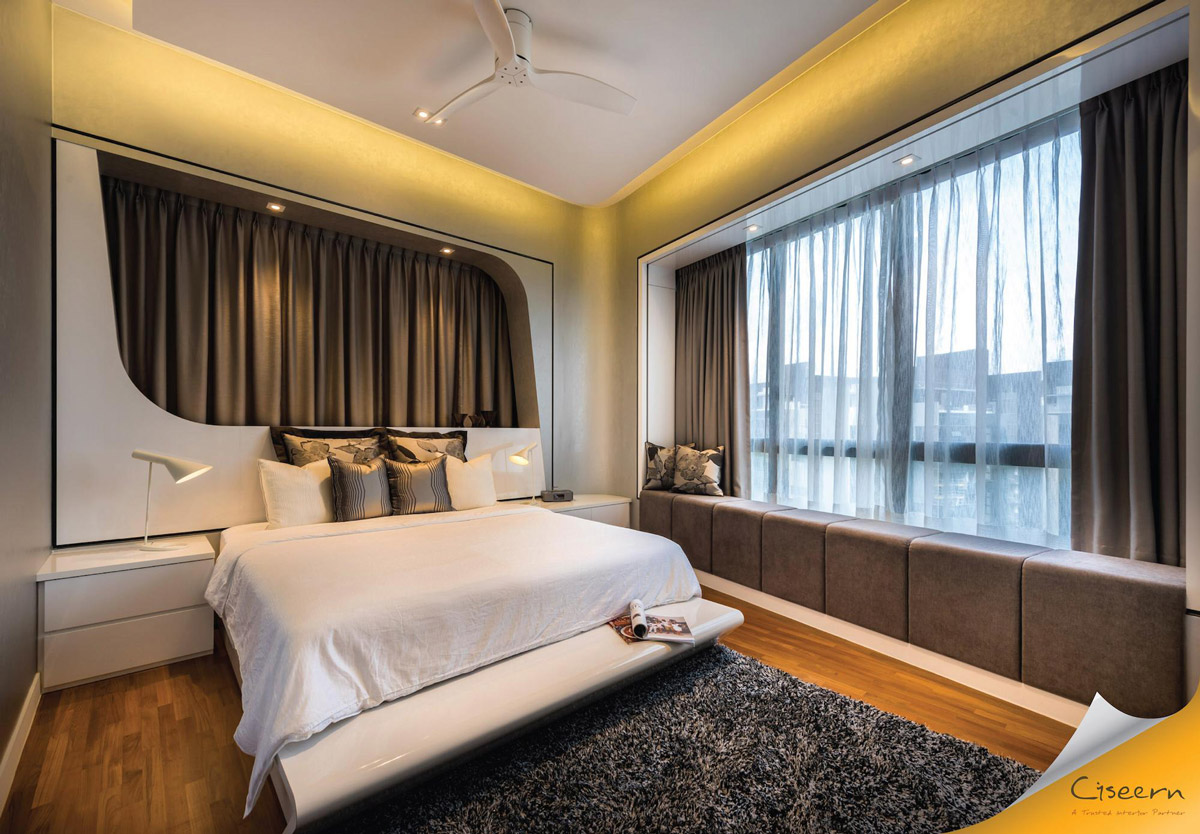 While most interior design firms are flexible with various design concepts, they may have a few styles that they ultimately favour and gear towards. If possible, try to find an interior design company with in-house interior designers that have vibrant portfolios so that you won't receive a cookie-cutter design proposal!
In-house interior designers also typically have received formal education in space concepts, texture, and colour coordination, which gives them the ability to come up with refreshing yet feasible designs. Having a diverse portfolio will also mean that the interior designer is experienced with various homeowners' needs, and may help to provide practical ideas such as installing heavy-duty Blum Soft-closing Systems and waterproof boards for cabinets around the kitchen sink.
4. Professionalism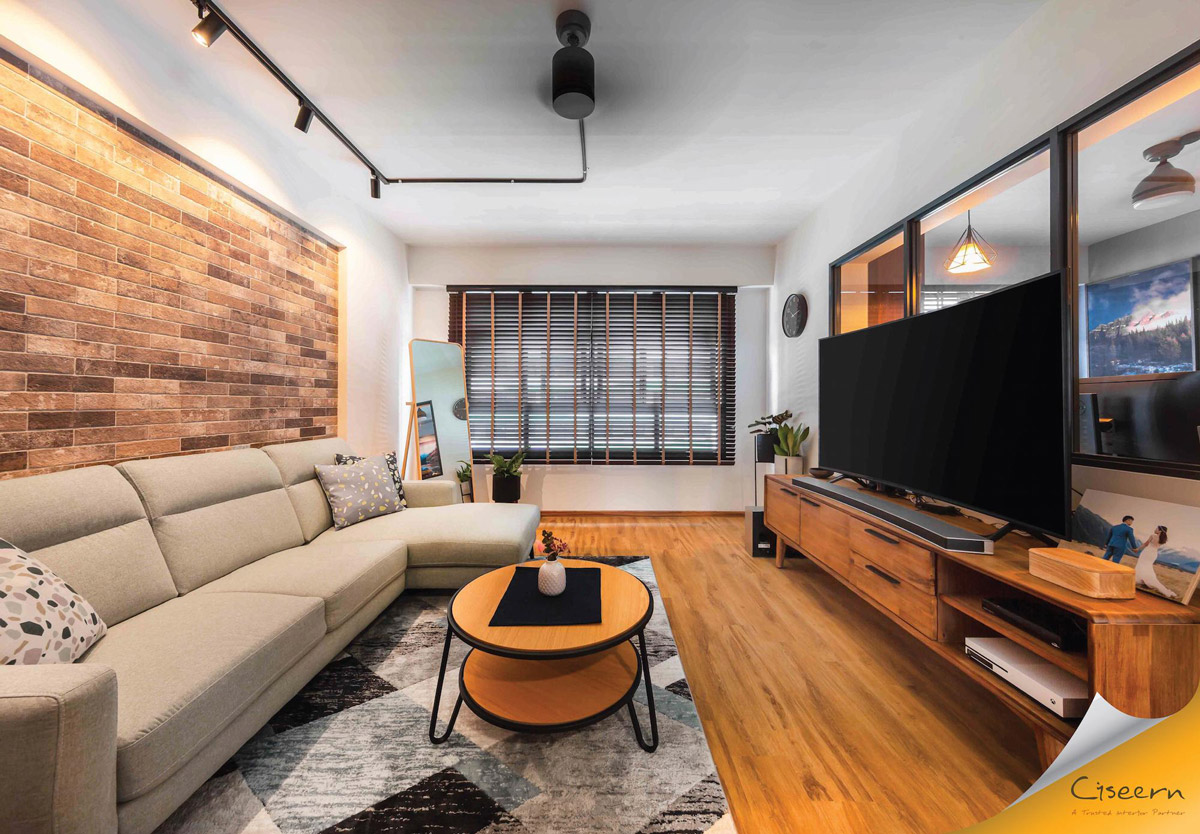 An interior design company that displays professionalism goes beyond having an aesthetic website. In order to have a smooth-sailing renovation journey that culminates in a home that either meets or exceeds your expectations, your interior designer should be someone who can communicate effectively with you regarding your home design, the estimated time taken to complete the project, and any hiccups or delays that might happen along the way.
A reputable interior design company should also offer good after-sales support and effective warranty to allow you to have your concerns taken care of even after your project is completed. These guarantees should be stated clearly in your contract, so make sure to check for them before you sign it!
It's also best to go through their testimonials to see if these qualities have been highlighted by their past clients. If the company is professional and respectable, it will show.
5. Added perks
While this is not entirely necessary, it is a good bonus to have if your interior design firm has extra perks for you. This may include additional discounts at their partnering stores that they are partnered with to help you save as much as you can on your renovation, or securitised deposits with a reputable insurance company to give you further peace of mind!
Ciseern, a trusted ID perfect for first-time homeowners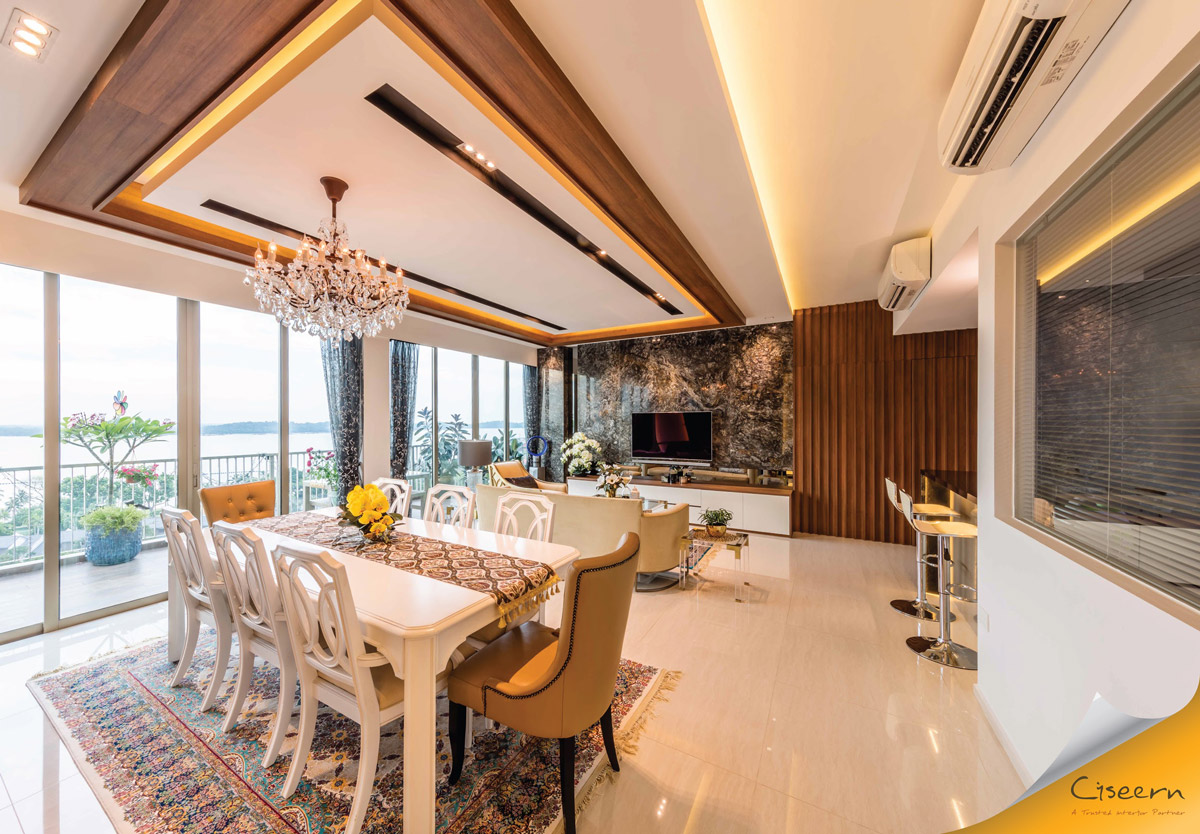 Now that you're equipped with the knowledge of what a trustworthy, dependable interior design company should be like, here's one that ticks all the boxes — Ciseern By Designer Furnishings!
An award-winning interior design company that was established in 1997, Ciseern has served more than 16,000 homeowners to date, remodelled homes for celebrities and showcase flats (My Nice Home Gallery) for HDB, and is the official design partner of COURTS Singapore.
Your best interests in mind from start to finish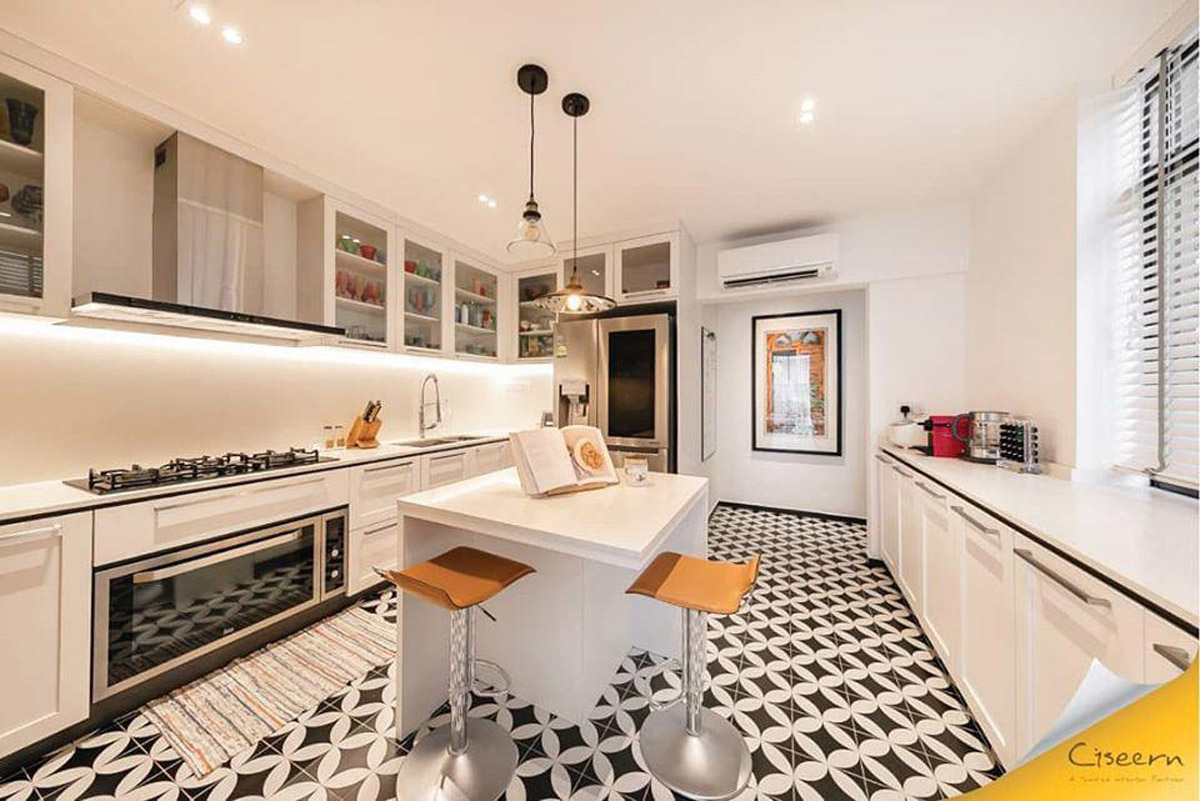 Ciseern designed the centre island specifically for a couple who loves to cook and eat together!
A CaseTrust-RCMA joint accredited company, Ciseern is an HDB-approved and BCA-registered contractor. Using only premium materials and suppliers and contractors that have been screened by Ciseern's top management to ensure quality assurance and long-lasting results for their clients, Ciseern is also BLUM and Caesarstone's biggest reseller in Singapore.
They've also built up a favourable reputation thanks to their wonderful customer service and after-sales support, with their trained in-house designers capable of handling original and personalised design proposals, offering interesting yet practical design advice, selecting quality materials, purchasing necessary home furnishings and household merchandise, and more.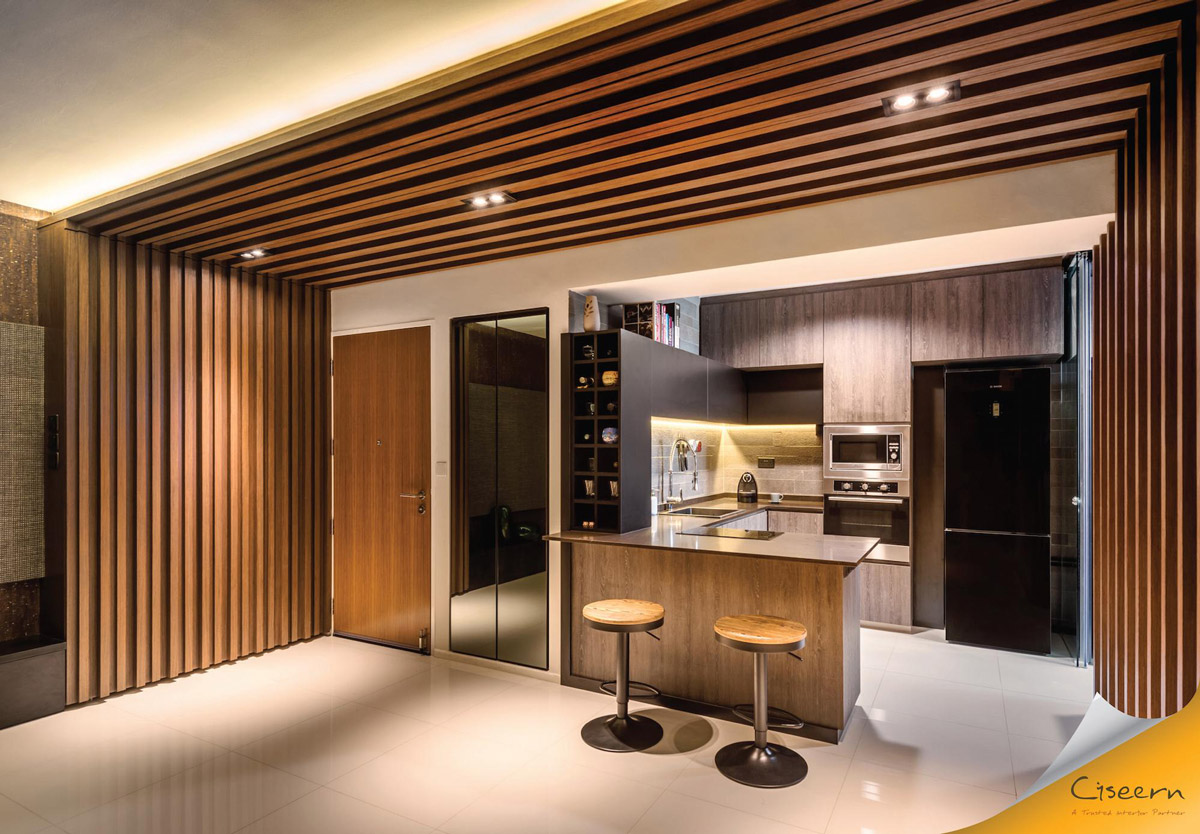 Got a small kitchen? You can still achieve a sleek, spacious look with the right design.
In fact, Ciseern was the first interior design company to introduce the use of 100% waterproof and termite-proof boards for cabinets and grade 304 stainless steel screws and hinges, which are known for their excellent resistance to rust and corrosion! This helped homeowners remain problem-free from termites, water, and rust corrosion for 25 years and speaks volumes about their ability to design a home that lasts.
Affordable and financially-secure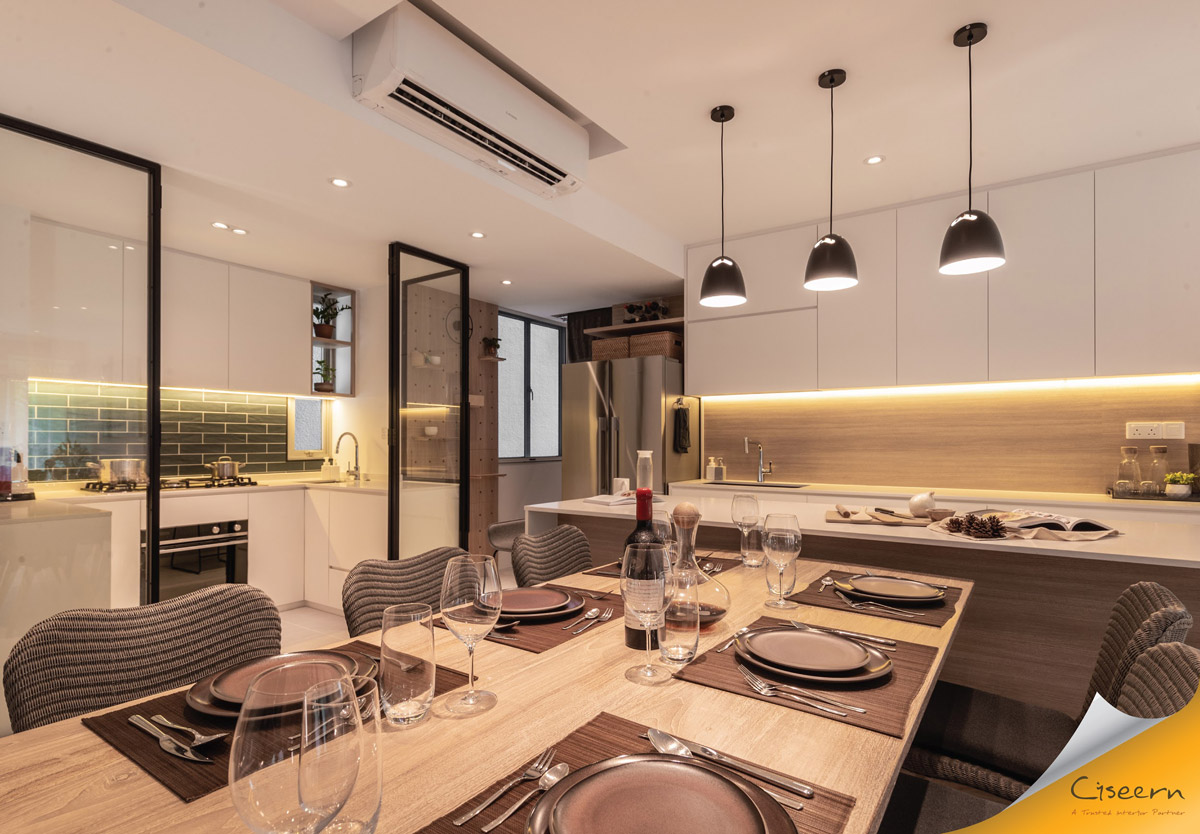 If you're curious about combining modern and vintage elements, here's how it would look like.
To give all homeowners the ultimate stress-free experience, Ciseern also ensures a 100% money-back guarantee for your deposit, which will be insured by NTUC Insurance. Easi-payment schemes are available to make your dream home that much more affordable as well, and they provide an exclusive 5% extra on all COURTS Singapore merchandise for even more savings!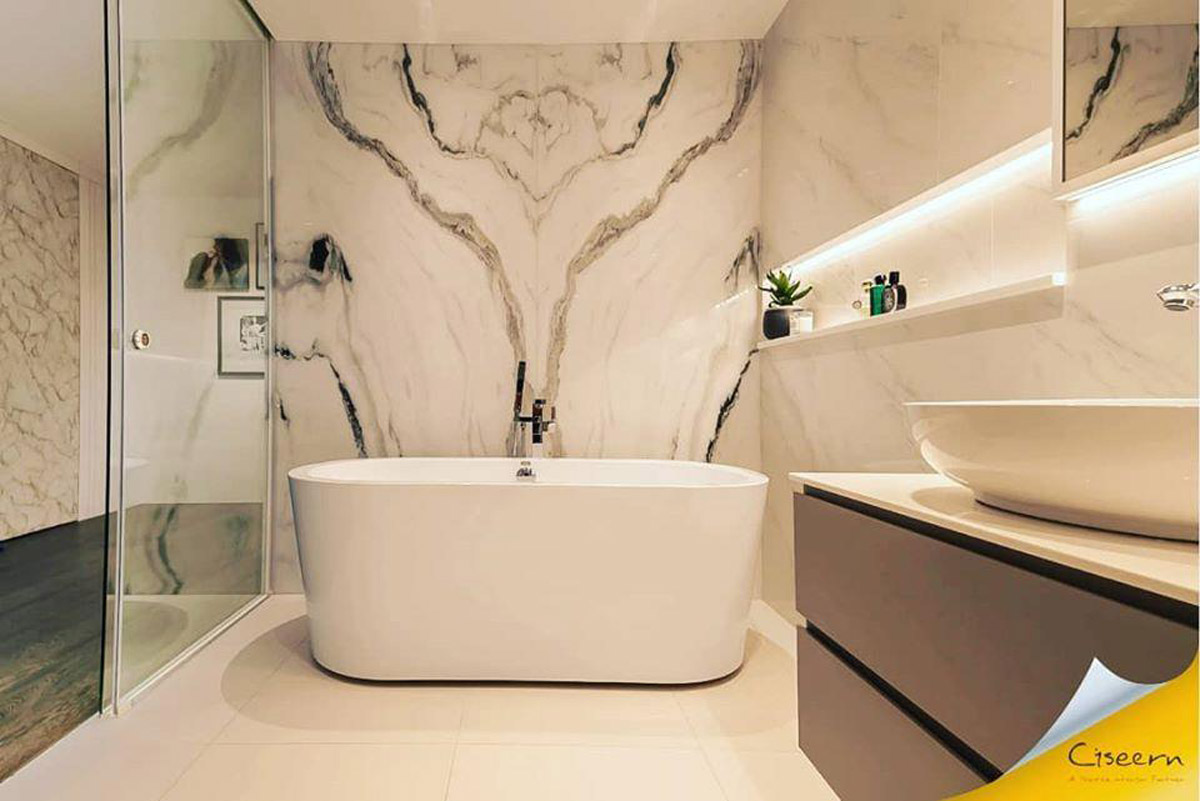 Have a luxurious spa experience at home with a marble-clad wall and a contemporary bathtub!
It's truly no wonder why Ciseern has garnered so many positive reviews on Facebook and Google, with commendations for not just one interior designer, but many. If you wish to find out more about the magic that Ciseern can do for your home, simply submit an enquiry for a quotation here and receive a non-obligated consultation, or contact them at +65 6552 0078 or sales@ciseern.com.
Ciseern by Designer Furnishings
Showroom Address: 13 Kaki Bukit Road 4, #03-15/16 Bartley Biz Centre, Singapore 417807
Showroom Opening Hours: Mon - Sat: 10am - 7pm | Sun & PH: 12pm - 6pm
Tel: +65 6552 0078
Email: sales@ciseern.com
Website
Facebook
Instagram
________________________________________
This article was written for Ciseern by Designer Furnishings.
All images were provided by Ciseern by Designer Furnishings.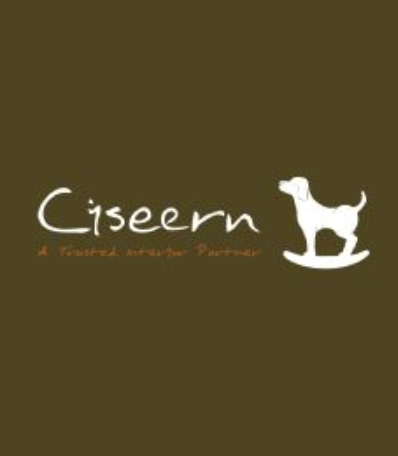 Ciseern By Designer Furnishings
Rating:

Address:

13 Kaki Bukit Rd 4, #03-15/16 Bartley Biz Centre, Singapore 417807

Phone:

8777 0078