Effective Slimming Solutions
2017-01-13

There's nothing like an engagement ring to motivate a woman to get serious about weight loss. The wedding dress, the photos, the honeymoon – every bride-to-be wants to look great for the big day, but with the seemingly endless wedding to-do lists, it's not unusual for you to find it hard to stick as closely to your workout regimen. We all need to discover our drive, and a wedding has a deadline that can inspire you to take action.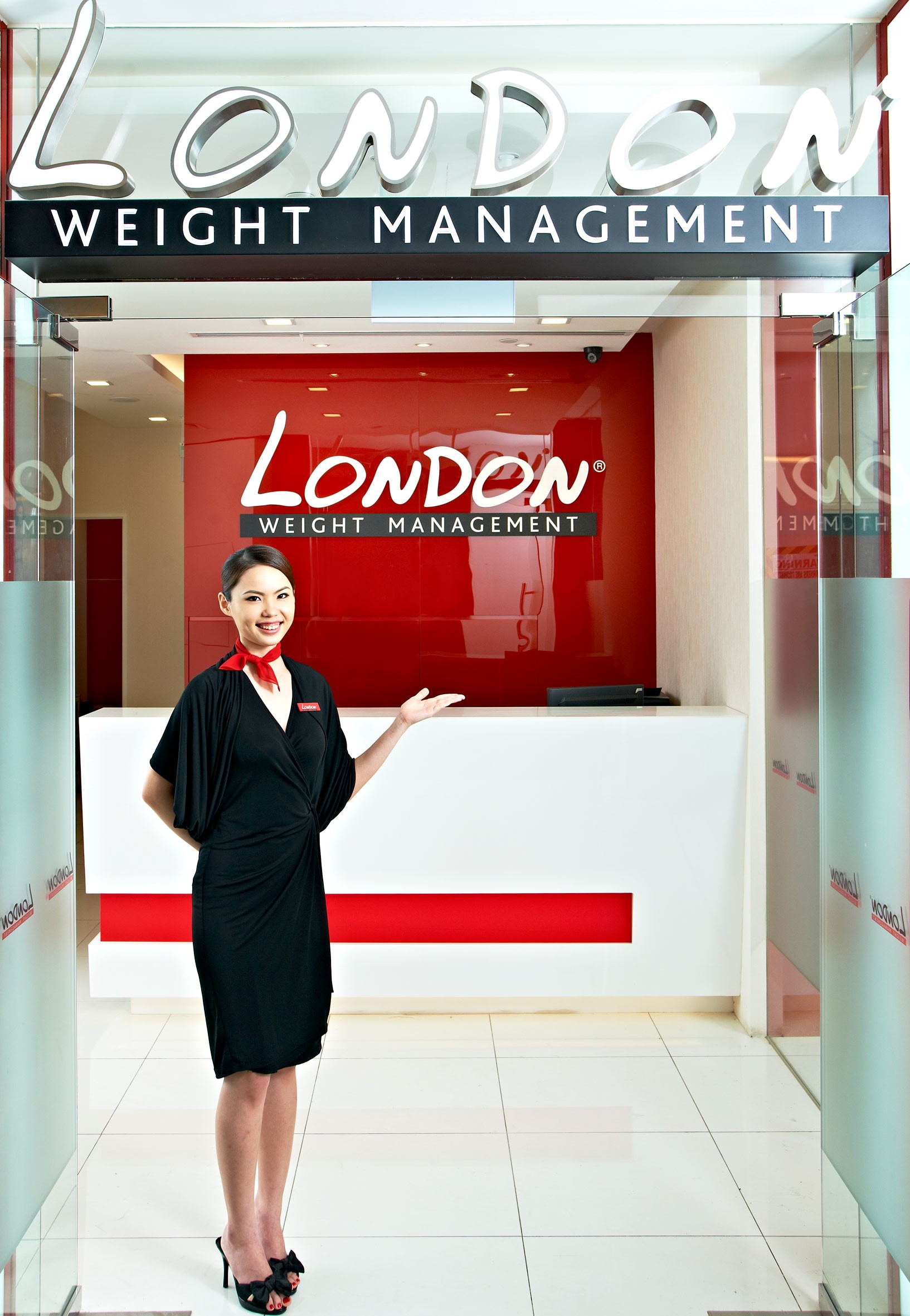 Choosing an exercise and diet plan may seem harder than deciding on your reception venue, but the weight management experts from London Weight Management are here to help make the whole process less stressful for brides-to-be. London Weight Management has been conferred in helping ladies to lose their muffin tops and jelly bellies through safe and successful strategies. Life doesn't just halt because you're planning a wedding, and while you're worrying about the reception details, all that stress can do a number on your mental health and waistline.
So take a breather and treat yourself to a private, one-on-one consultation with the experts at London Weight Management to better understand and address the concerns you might have, while also being educated on your own weight issues. Based on your personal session, London Weight Management can provide a detailed body fat and weight analysis along with a series of slimming treatments to sculpt and redefine your womanly figure.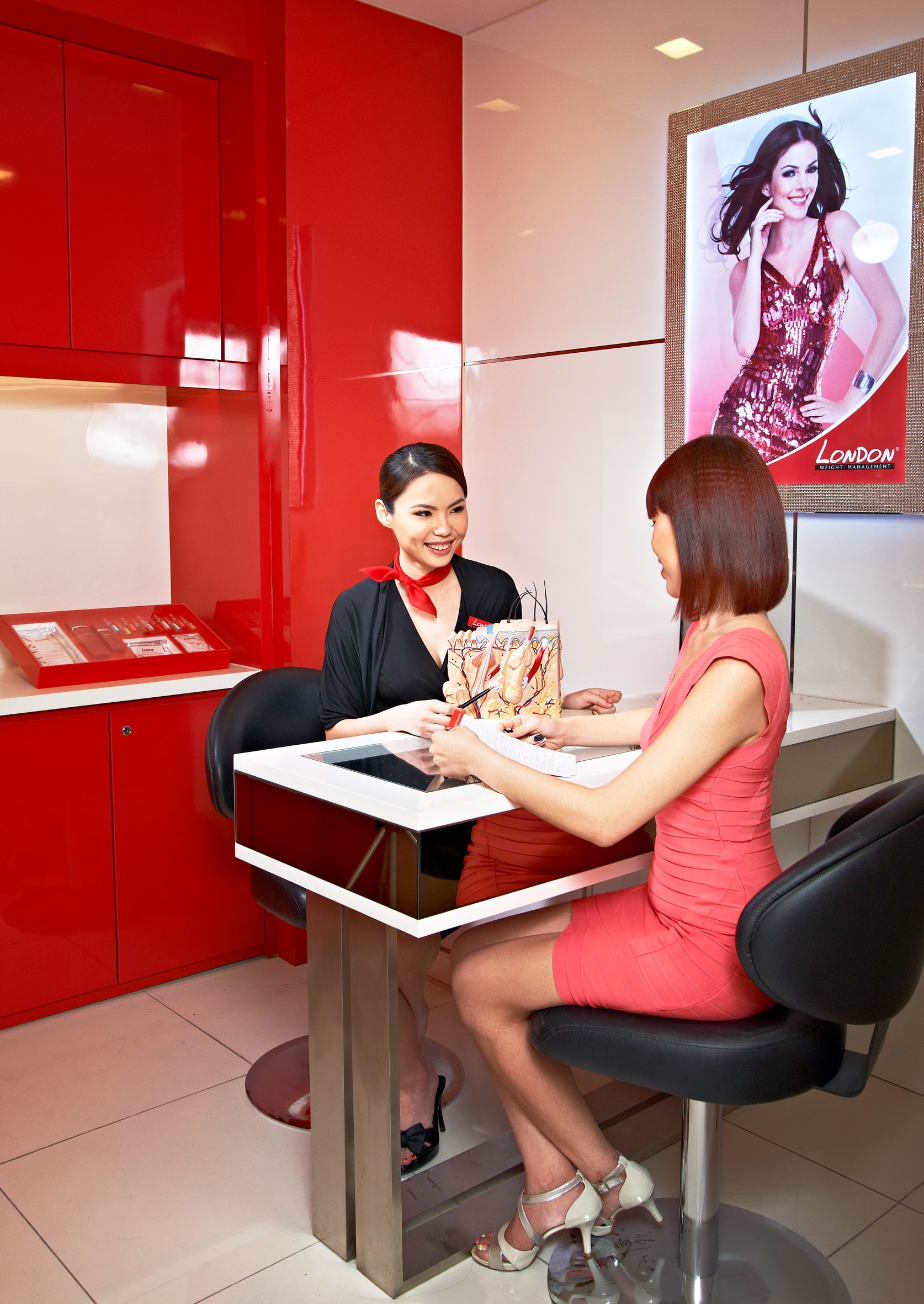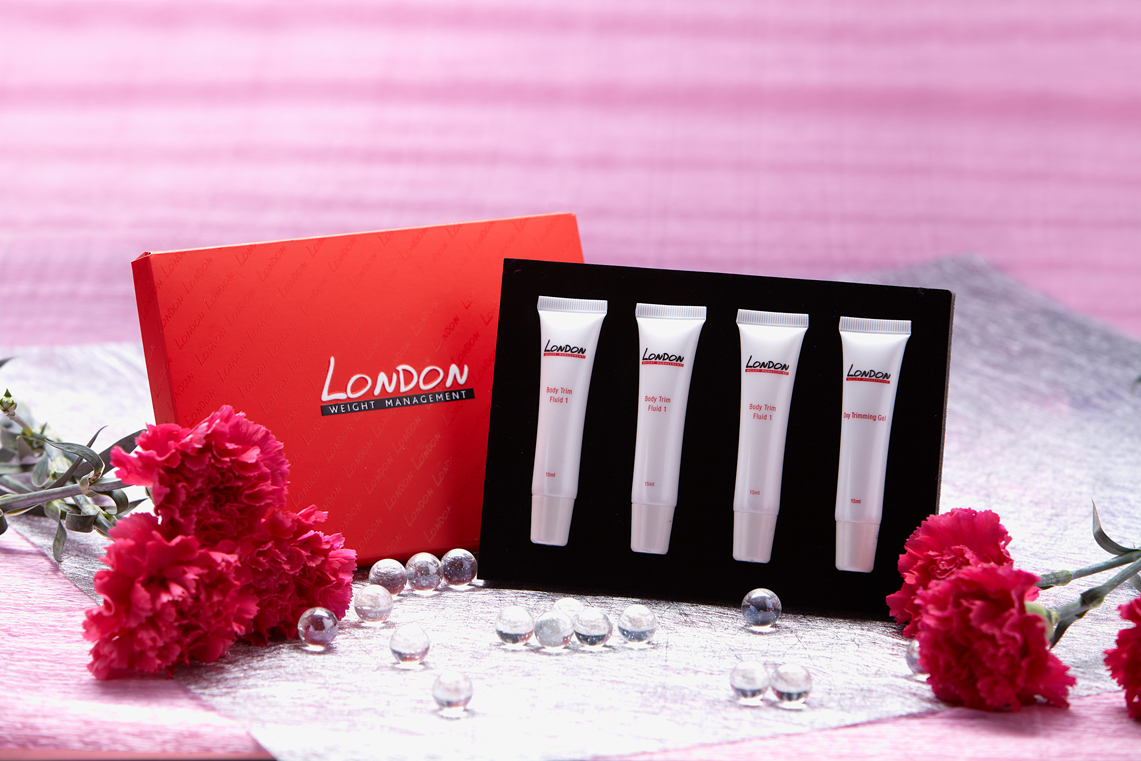 Their revolutionary PowerSlim Treatment employs the latest, cutting-edge slimming technology that offers a safe, scented and non-surgical body contouring solution to solve your problems. It breaks down localised fat and cellulite on problem areas without you having to move a muscle or go under the knife. Take a break from your to-do lists and treat yourself to this hassle-free and relaxing method of losing weight; in just one session, you can lose 8-22cm and up to 2kg*. While that may seem impossible, London Weight Management is furnished with a series of the most prominent industry awards along with a commendable number of testimonies under their belt.
We believe that every bride-to-be deserves to feel comfortable, confident and beautiful for her wedding, and being able to fit into your dream wedding dress lets you enjoy every minute of your special day. This completely painless and relaxing treatment is a great solution if you are looking to successfully lose a few inches before your big day without having to break a sweat!
If you want to achieve an ideal figure, let London Weight Management review your weight condition.
Visit www.londonweight.com.sg for more information and attractive promotions.
*Refers to full-body weight loss. Individual results may vary.