3 Predictions Of A Post-COVID19 Wedding Ceremony Reality
2021-03-17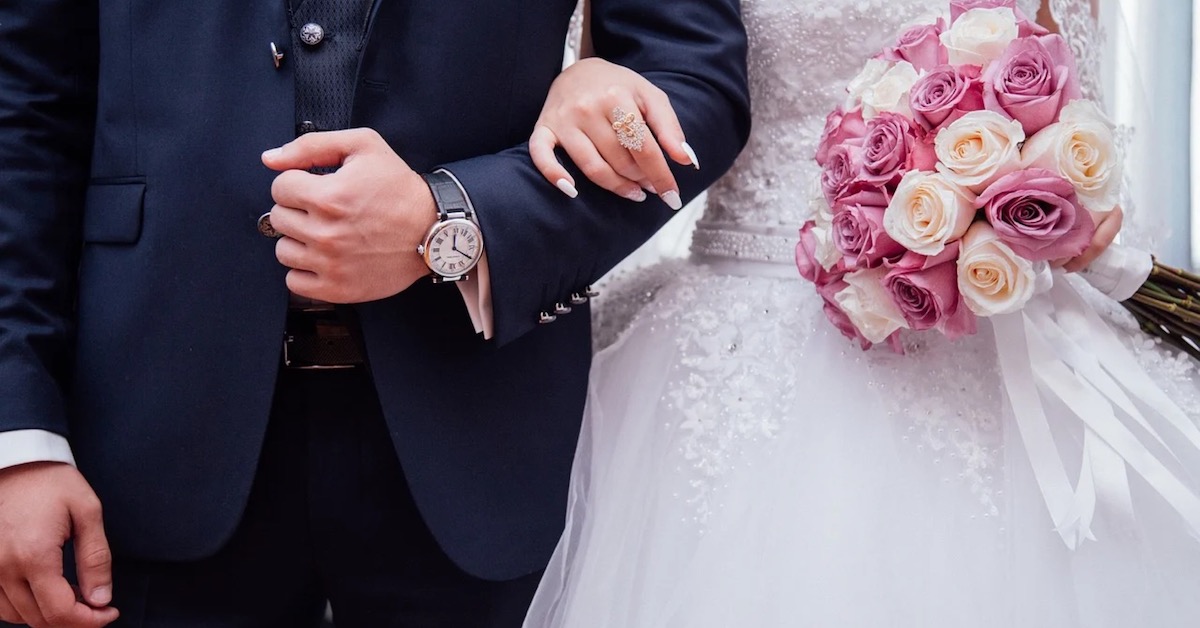 Source: StockSnap on Pixabay
Much has changed since the onset of the global pandemic and wedding celebrations are not left unscathed. Within a single year, there have been significant changes made to weddings, leaving celebrations to be reimagined. Safety and health considerations are now prioritised, disrupting the original flow of many couples' itineraries on their wedding planning checklist. From solemnisations to food and service – every part of the celebration is affected.
Wedding celebrations all around the world have taken on a different look, and things will probably stay this way in the coming years. If you're preparing yourself for a wedding celebration post-pandemic, here are a few trends that will likely remain.
1.

Smaller And Intimate Weddings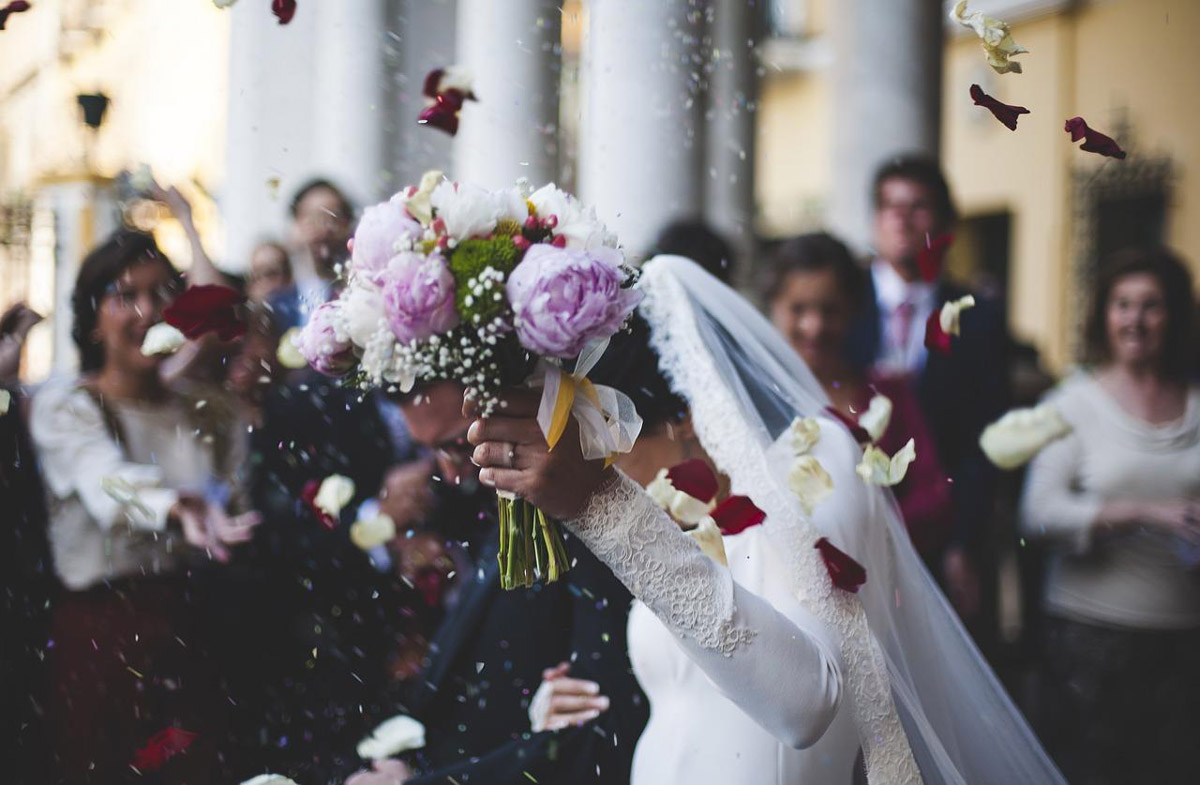 Source: Pexels on Pixabay
Until we've reached the stage where we can relax on safety and precautionary measures, weddings will have to tentatively remain intimate and on a smaller scale. While this may be the case, couples shouldn't feel deterred in compiling their desired guestlist. In fact, actually having a shortened guest list might be a blessing in disguise.
A trimmed guest list allows one to reallocate their invested dollars towards other items they would otherwise have had to sacrifice for a larger guest list. With a more intentional approach to guest lists given the restrictions, couples might actually become more economical in stretching their wedding budget further.
2.

Heightened Awareness Of Germs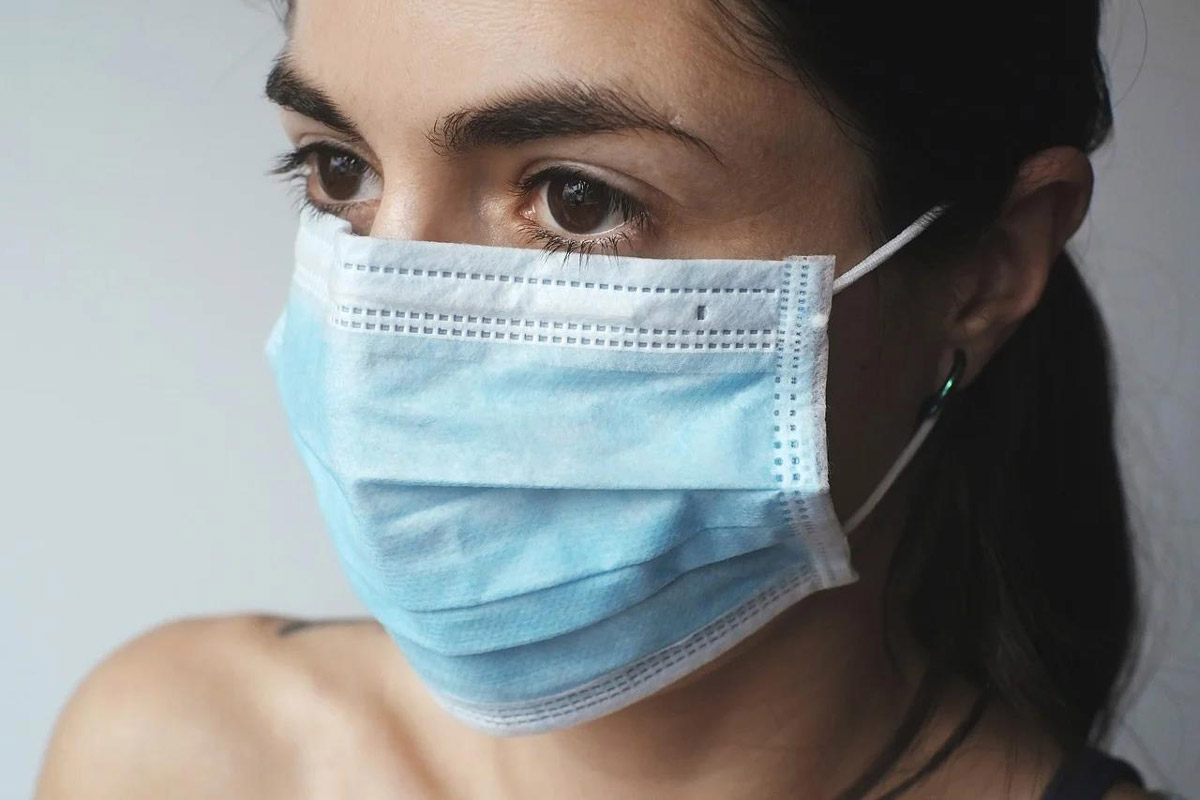 Source: coyot on Pixabay
If there is one thing that the pandemic has highlighted, it's the fragility of life. Every day, many lives are lost senselessly to this pandemic. This sensitivity stems from the now-heightened awareness of how easily transmittable virulent germs are from mere contact along with the corresponding adverse health effects. Hence, the safety measures currently implemented will be here to stay for a while more, adding another layer of precautions into wedding execution.
Luckily, wedding vendors have demonstrated great resilience during this transformative period by adapting their technical know-how in accordance with these safety measures. For instance, wedding catering services now mandate plexiglass barriers, gloves and masks to be present at every event. Food service staff are also trained to practise stricter food safety protocols in view of preventing transmissions of viruses and other pathogens.
With these essential workers safeguarding sanitation standards, both you and your guests will be able to rest assured and focus wholeheartedly on the joyous celebration instead.
3.

Contracts Will Look A Tad Different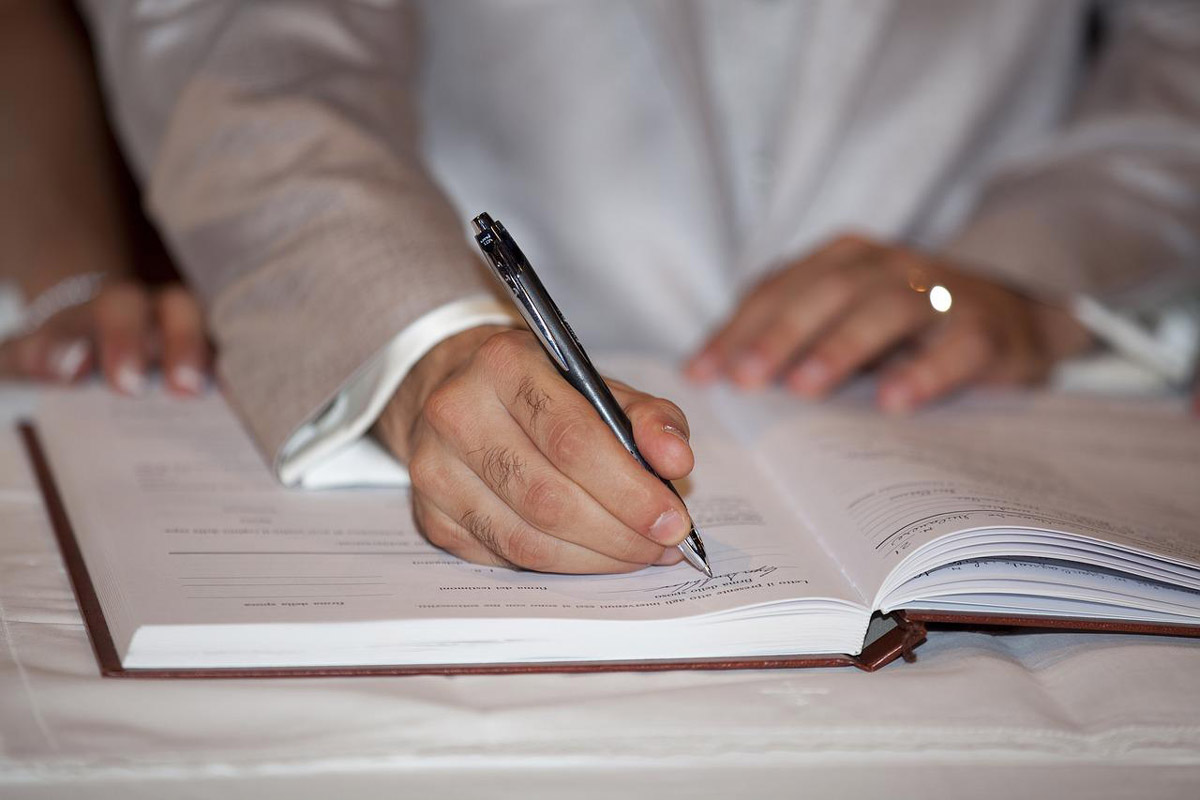 Source: Claudio_Scott on Pixabay
Prior to Covid, wedding vendors will often offer vague contingency contracts when it came to unforeseeable circumstances, postponements and cancellations. There was an assumption that such changes were based on an individual's decisions. A massive cancellation is often unheard of – that is, until recently.
Due to the pandemic, wedding vendors now know how to move forward when a force majeure happens. As such, wedding vendors will recreate and tweak their existing contracts to better protect them and their services in cases of an emergency.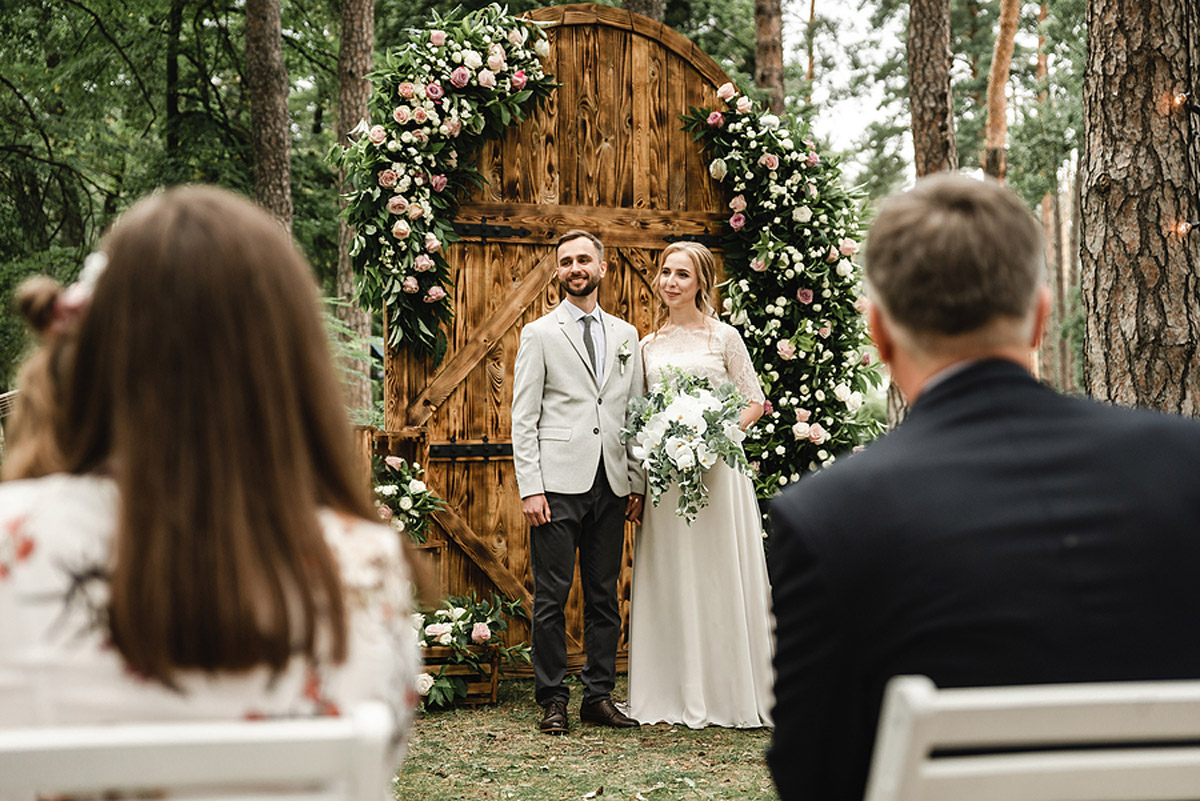 While times are different, the core still remains untouched: a celebration of a sacred marital union between two lovers. However, should you still wish to hold your wedding celebrations, the essence of weddings still holds true to commemorating the precious declaration of love between you and your fiance in the company of all your loved ones and friends. Pre-Covid 19 or otherwise, that's the only thing that should never change.
At Blissful Brides, we want to journey with you towards making your dream wedding into a reality. With our experience and a network of skilled wedding vendors, you can safely leave all your wedding preparations to us. Simply head down to the Blissful Brides Concierge or fill up the form here!