4 reasons why you should have a pre-wedding photoshoot
2017-08-18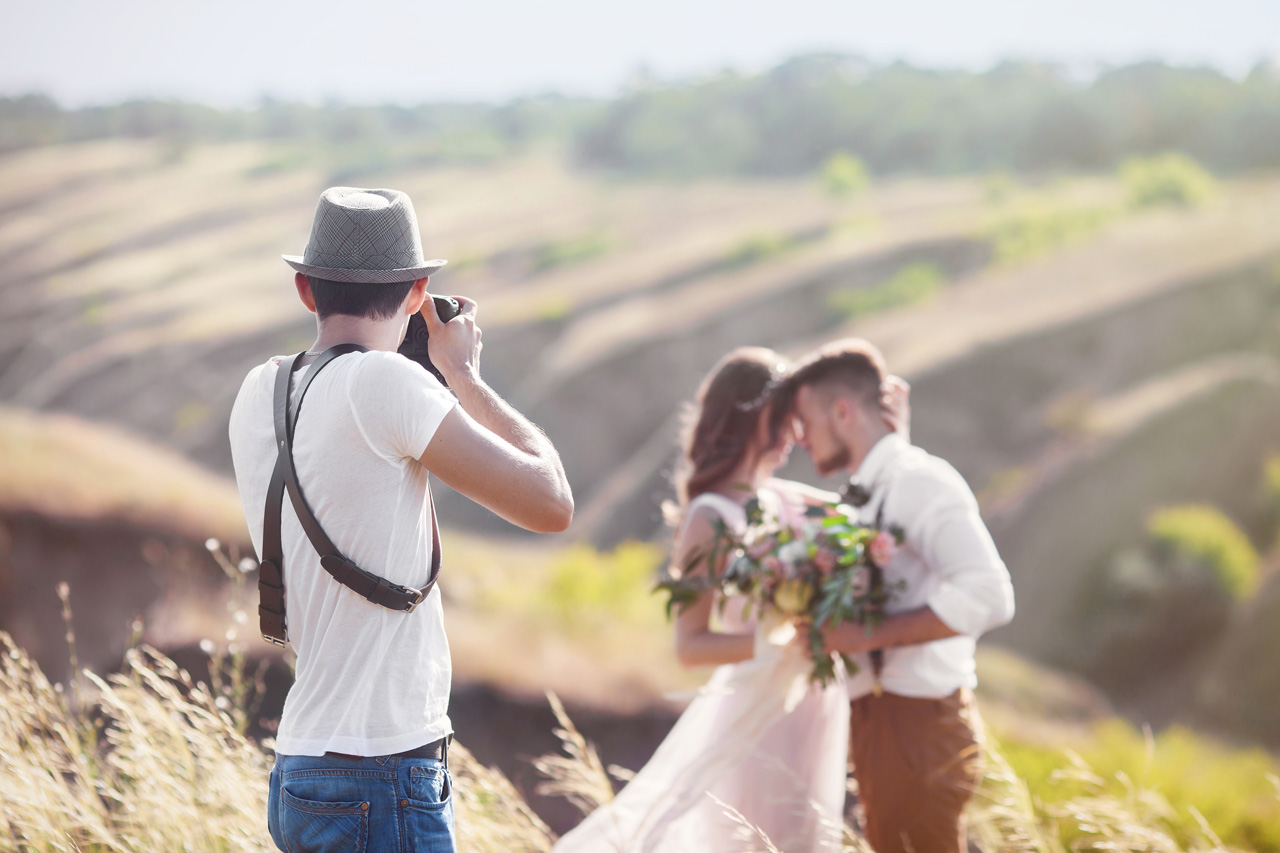 What exactly is a pre-wedding photoshoot?

As it's name suggests, they are photo shoots before your wedding ceremony. It is similar to engagement shoots but, with slight differences in terms of length of shoot, attire and the overall effect of the shots.

You might then wonder why should you have a pre-wedding shoot? We have 5 reasons on why you should definitely have a pre-wedding shoot!

1. Getting used to the camera

This might come as a surprise but it is an important and basic consideration. Getting used to the camera will be especially helpful for couples who are camera-shy, self-conscious or awkward in front of the camera.

If this is the case, your pre-wedding photoshoot will ease you into feeling more relaxed and comfortable in front of the camera, producing more natural and pleasant photos instead of photos that conveys stiffness and awkwardness.

This will be beneficial for your actual wedding day photography as you will feel and in turn look, much more comfortable, natural and less conscious in front of the camera, enabling you to fully enjoy yourself throughout the day, without having to worry about how you will appear on camera.

2. Be a celebrity for the day

It's not everyday that you get to be made up in a more extravagant manner and don gowns and/or grand outfits. It's almost like an adult way of playing "dress-up".

At your pre-wedding photo shoot, you'll have the chance to do that with the various outfit changes for the different photos you are planning to create.
On top of that, you will also feel like a celebrity for the day with all the attention that will be focused on you! If you have a secret desire to be a princess/prince and/or celebrity, this is one way to make your dreams come true, even for a few hours.

But the best part will be having fun with the love of your life!

3. Priceless memories

By having a pre-wedding photoshoot experience, your spouse and you will definitely be left with great memories. Down the road, you will be able to look back at the photos with your spouse and remember the memories created during the photoshoot.

Moreover, you will have an album to look at years down the road and reminisce with your children and/or friends and family on the memories your spouse and you made together.

4. Use these photos to personalise your actual wedding

The best part of having a pre-wedding photo shoot is being able to use it for your actual wedding day.

Your wedding day is definitely all about your spouse and you and these photos will give your guests a glimpse of the chemistry you have as a couple as well as incite the "wedding mood" within your guests.

These photos can also act as wedding decoration, adding a more personal touch to your wedding. Alternatively, you can also choose to use these photos as save the date or invitation cards. It can also be used as part of your personalised wedding favors for your guests.

Another advantage of pre-wedding photoshoots is, it can also acts as a break amidst the wedding planning stress. This way, you can look forward to something while planning for your wedding.
By: Veronica Francis