4 Tips for Choosing Scent-sational Wedding Favours
2019-03-25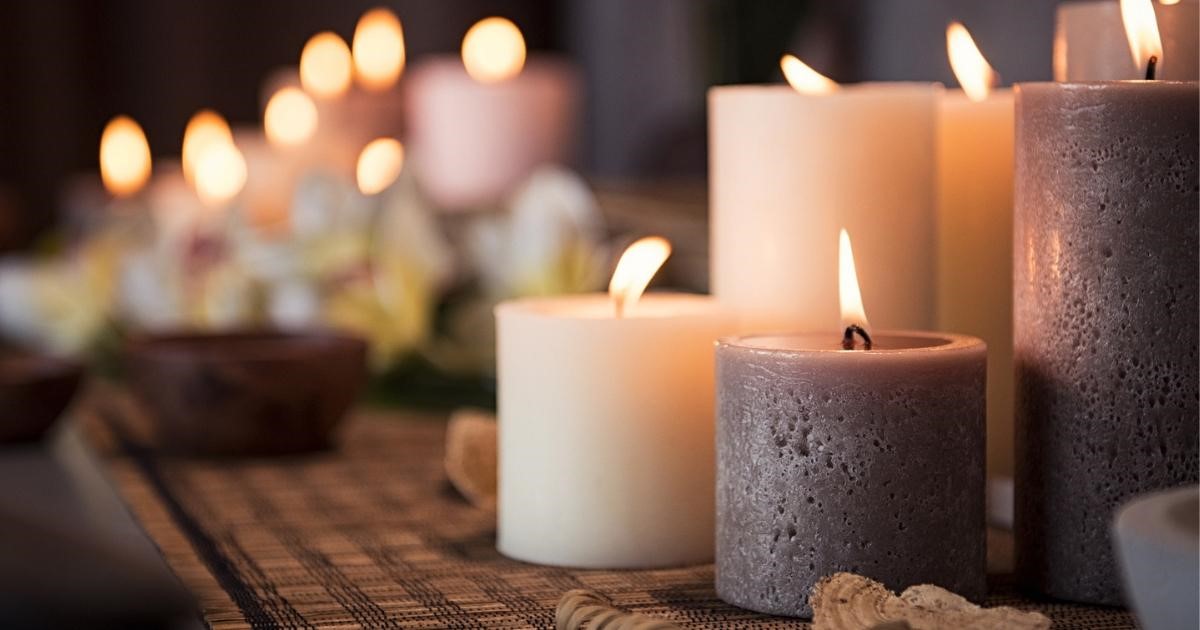 Searching for the perfect wedding favours? While these door gifts have been used to convey the couple's heartfelt appreciation to guests, they are also used to double as a memento of the big day.
To ensure that your guests actually take a liking to the wedding favours (instead of leaving them behind), it's time to move away from the usual, run-of-the-mill tokens and to favours that are unique and handy! We team up with Lemongrass House for tips on picking wedding favours that'll always be a hit with your guests.
The Dream Theme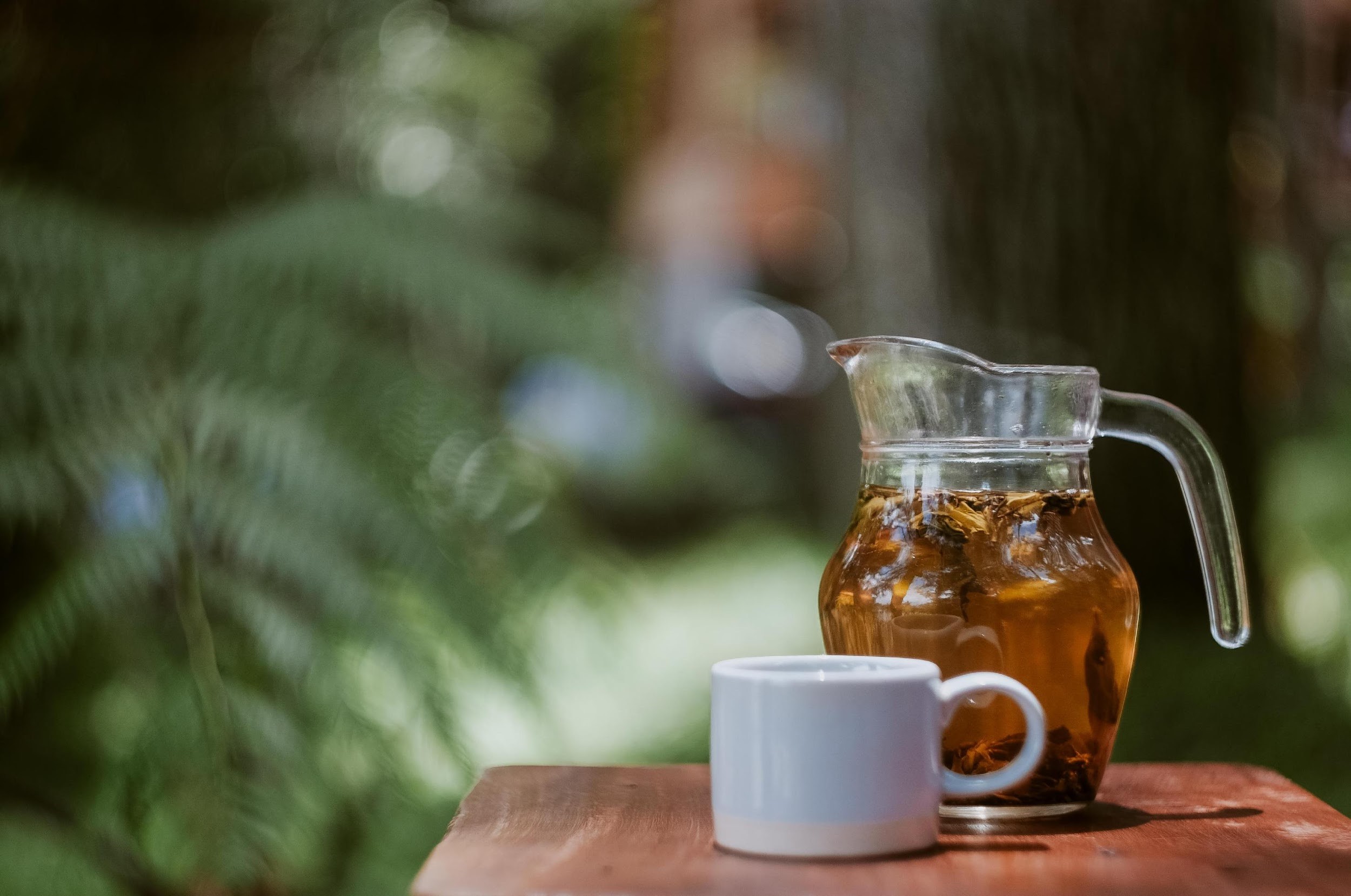 Hosting a themed wedding? Don't be afraid to extend it to the wedding favours! For instance, couples hosting a rustic-themed wedding or an outdoor celebration can lean towards favours such as the Lemongrass Organic Herbal Tea. Made only with the freshest and finest ingredients these tea leaves not only complement your theme but is also steeped with health benefits for your guests. You may also consider repackaging the tea leaves into organza pouches complete with a thank you note for your guests for a charming touch.
Fun yet Functional
Practical favours are also highly popular among guests. Not only will these practical token bring value to the celebration, but they will also leave a lasting impression.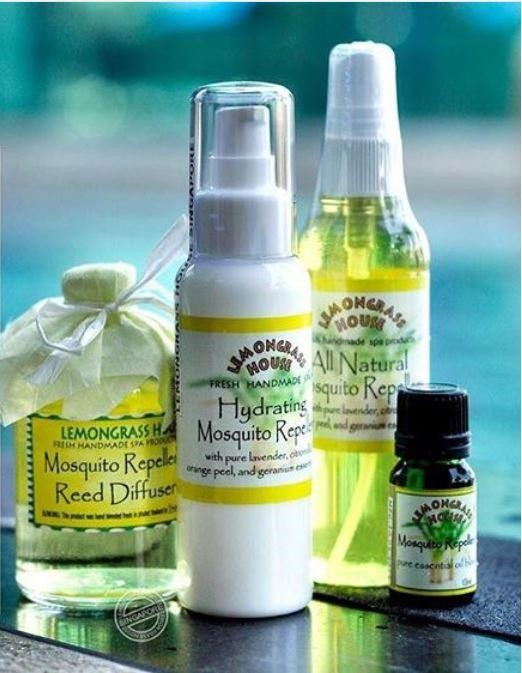 Source: Lemongrass House
For instance, if you're planning a garden wedding, surprise guests with mosquito repellent as favours. only are these favours practical, they can also be used on the big day itself. Lemongrass House holds a variety of wedding favour worthy mosquito repellents in the forms of creams, sprays and essential oils. Crafted with natural ingredients such as lavender, citronella and orange peel, protect your guests from the outdoors without the tell-tale repellent odour. Not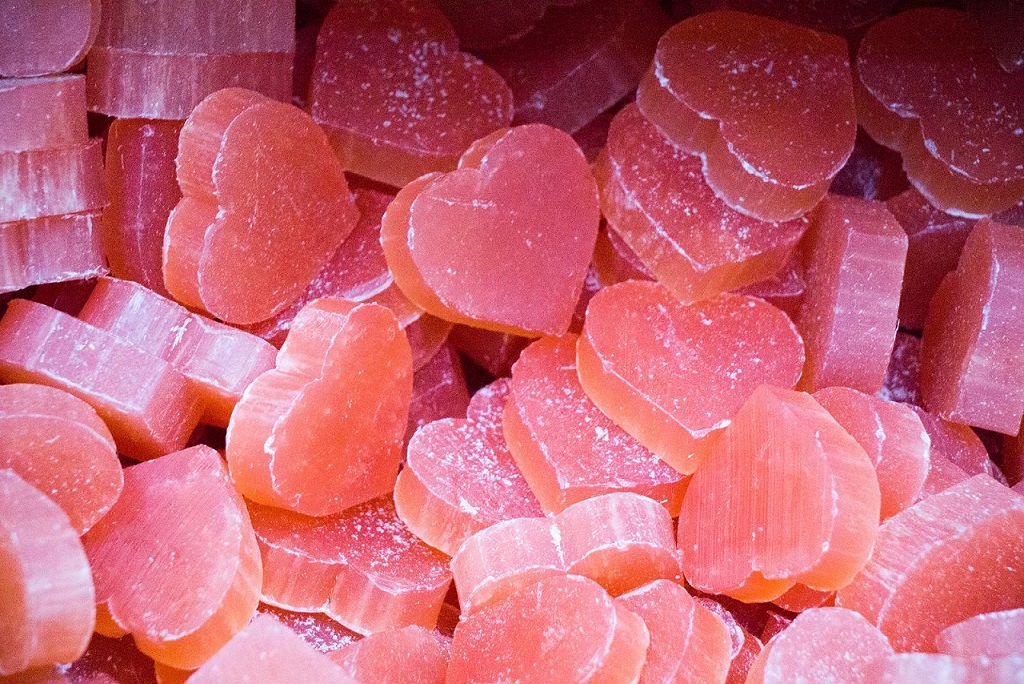 For a favour fitting for every setting, LemonGrass House also provides handcrafted soaps. These soaps are incorporated with Jojoba, cucumber and aloe vera to soften the skin and come in a variety of scents such as wild mint and sandalwood. To top it off, heart-shaped variations of the soaps are also available, making them befitting of the celebration.
Stand Out from the Crowd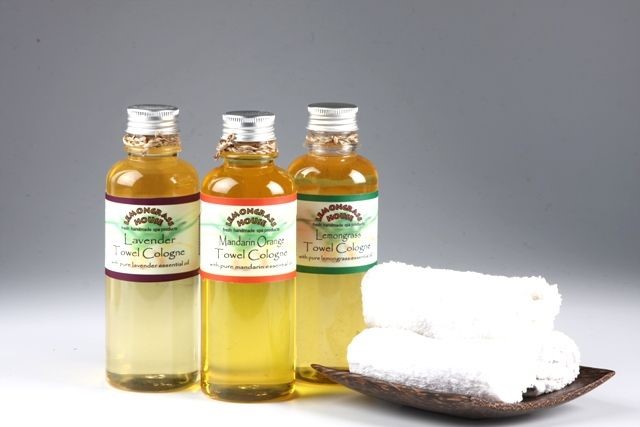 Source: Pinterest
There's nothing like eye-catching wedding favours – one example being Lemongrass House's Towel Cologne. The Towel Cologne is best used with chilled towels to invigorate and refresh when dabbed on one's face. As towel colognes are not as commonly heard of, it serves as the ideal favour that intrigues and benefits guests.
Handy and Travel-Friendly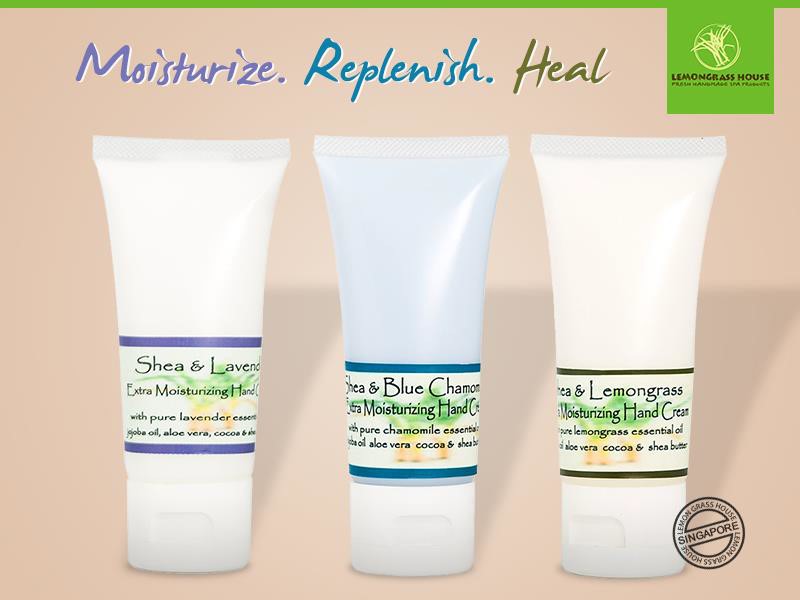 Source: Lemongrass House
As your guests are likely to attend your celebration without big handbags, gifting nifty wedding favours will be a plus. While edibles are often a popular choice, they may also be neglected if your guests are filled from the wedding banquet.
Therefore, consider alternatives such as hand creams. An appealing, useful and easy-to-carry gift, the hand creams from Lemongrass House are also crafted with premium ingredients such as shea and cocoa butter as well as jojoba and coconut oil – all of which hold numerous benefits for one's skin, enticing guests to keep them. Plus, these handy gifts also make the perfect travel companions!
Express your gratitude to your guests with wedding favours that convey just that. The more the wedding favour benefits and appeals to your guests, the more they will appreciate and enjoy it!
Established in 1996, Lemongrass House has grown to be a leading provider of handmade aromatherapy products to hotel spas around the world. It is known for its creative and quality products crafted from all-natural ingredients and commitment to the environment.
In addition to their website, you can purchase Lemongrass House products at 112 Katong Mall and Raffles City Shopping Centre. For more enquiries, contact them at (65) 6100 0390 or info@lemongrasshouse.com.sg.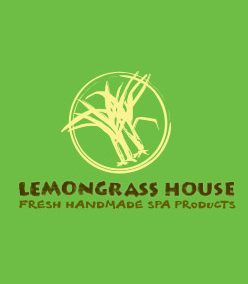 Lemongrass House Singapore
Rating:

Address:

73 Ubi Road, 05-60 Oxley Bizhub, Singapore 408733

Phone:

6100 0309